Here's a quote...
" 
Not every piece of creative work you do will be great... But it's all the sucky ideas that lead you to the better or even great ideas. 
"
- © Rodd Chant
I've always been someone who thrived on client work. I'd never actually sat and down and created for myself. It's when you do this that you really start to learn stuff and develop as an artist.
So now that I'm up and running as a visualisation and design studio, I'm making time to have a play-around. 3D doodling if you will.
Some of these pictures may be a bit strange, but it's the things I've learned, the techniques tried, that model I fixed up and those textures I found, that go a long way towards my next commissioned project.
Sunlight inspired
Old project revisit with that Swedish summer morning light as inspiration.
Techniques: PBR textures, texture layering, intentional sun placement
June 2020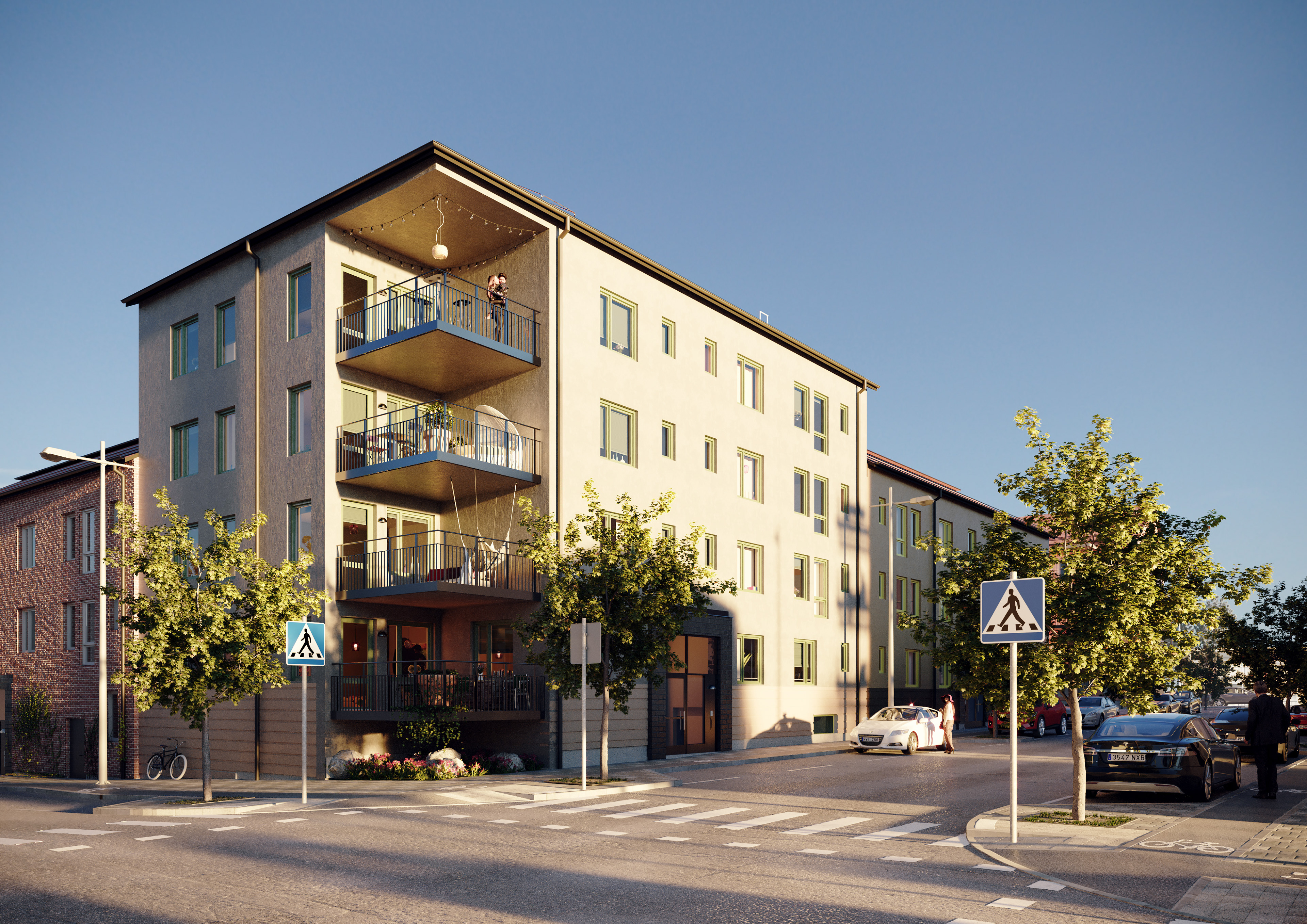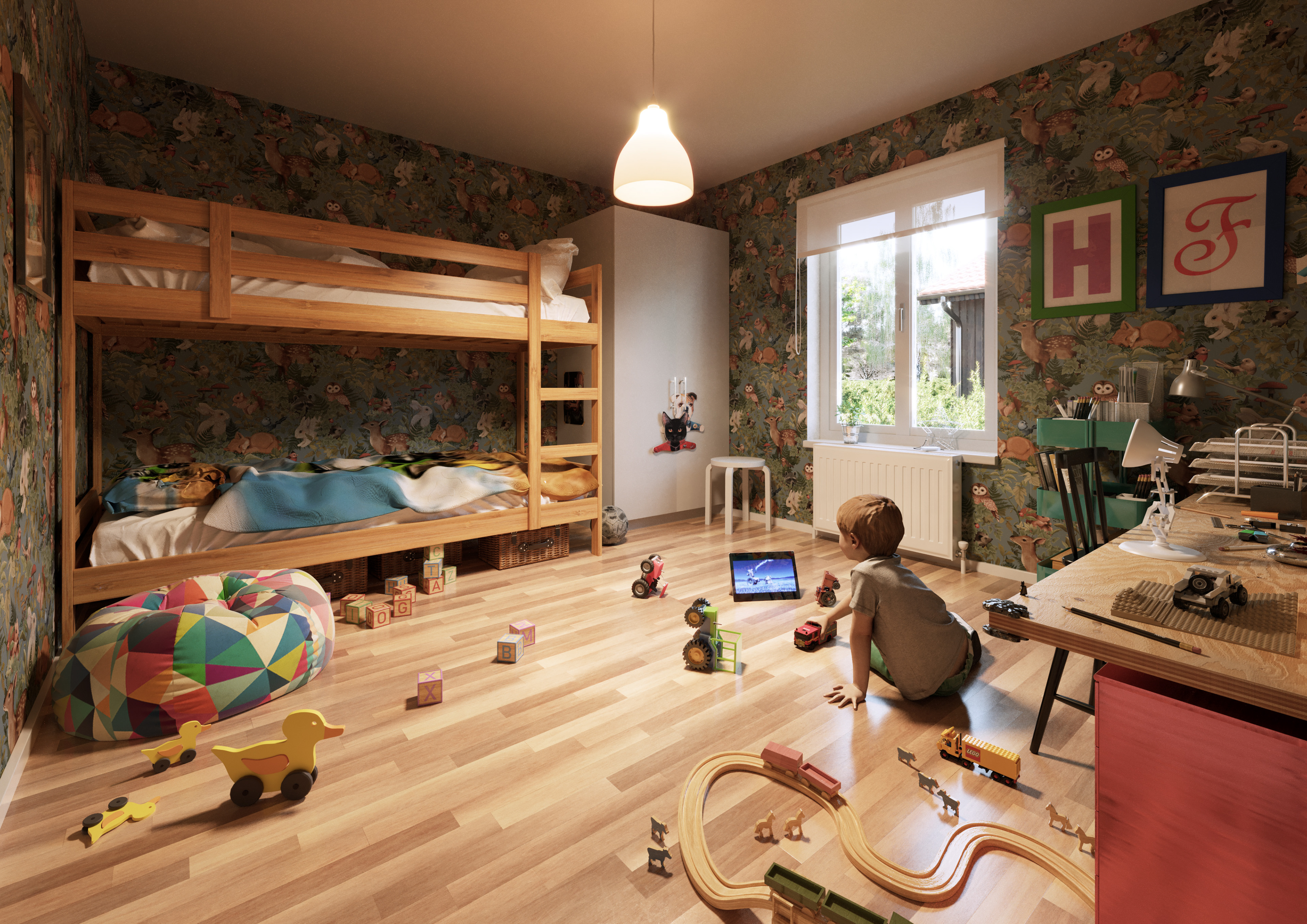 Moo tractors
Children's room. Tractor pushing inspiration from the film Cars. 
New tool: Connecter library management
May 2020
Relax
Vignette from a bathroom VR project
New technique: Just working on my interior skills!
March 2020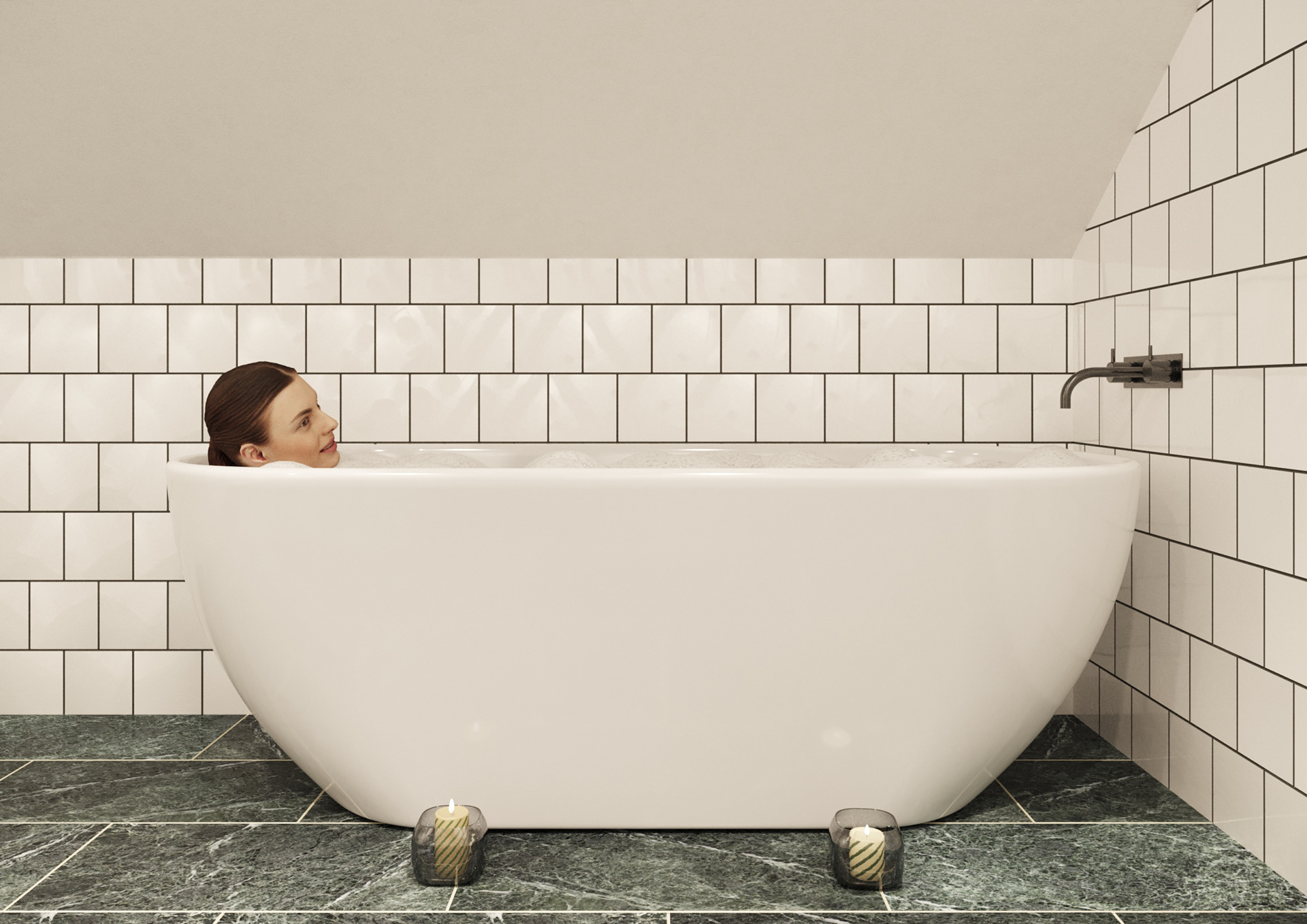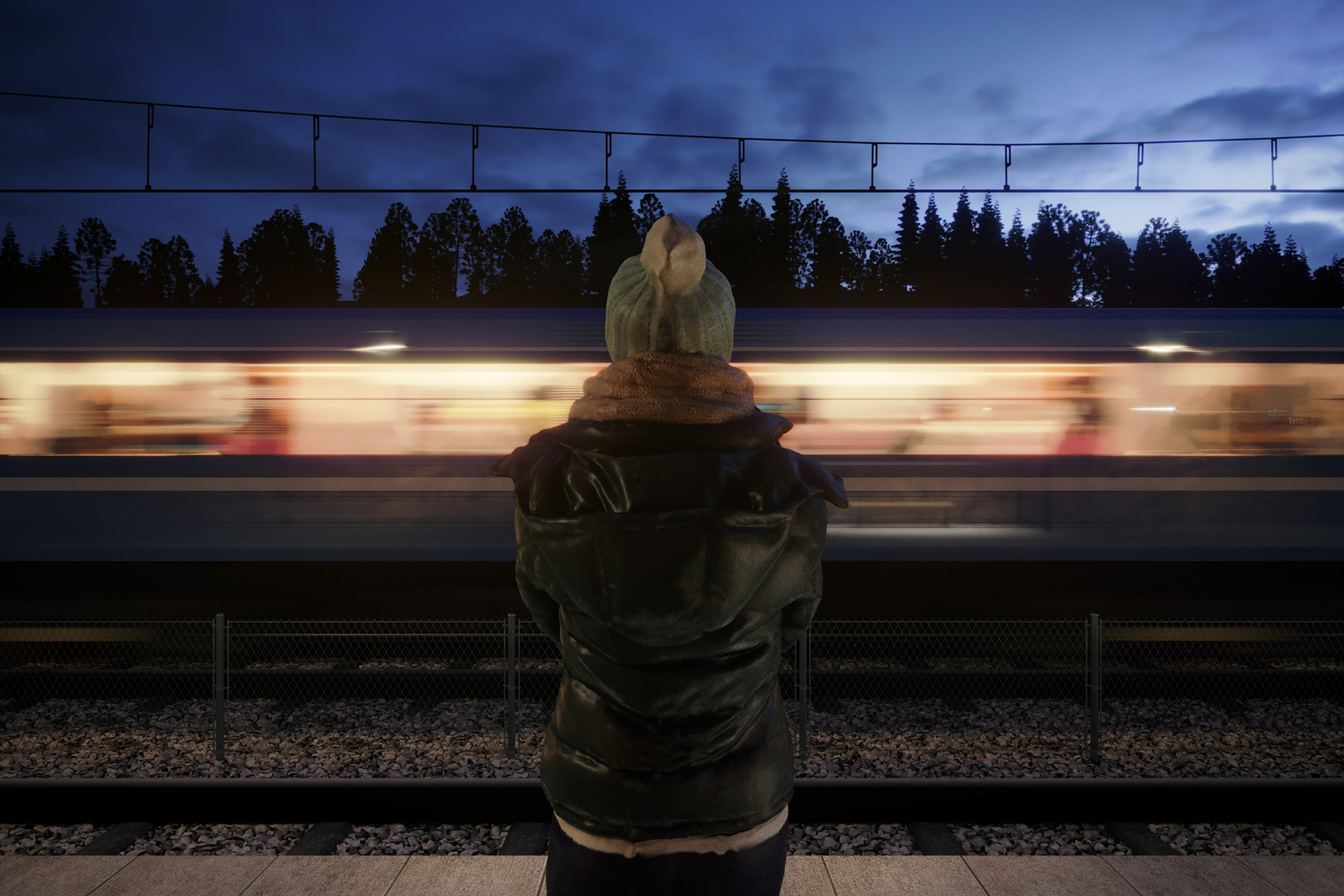 Morgonpendlaren
Early morning vignette from a Saltsjöbanan project
New tool:  Motion blur on geometry & lights
March 2020
The 12 o'clock sun that sells
Creating a newbuild, and presenting the Swedish way!
New technique: Midday sun that house builders love!
February 2020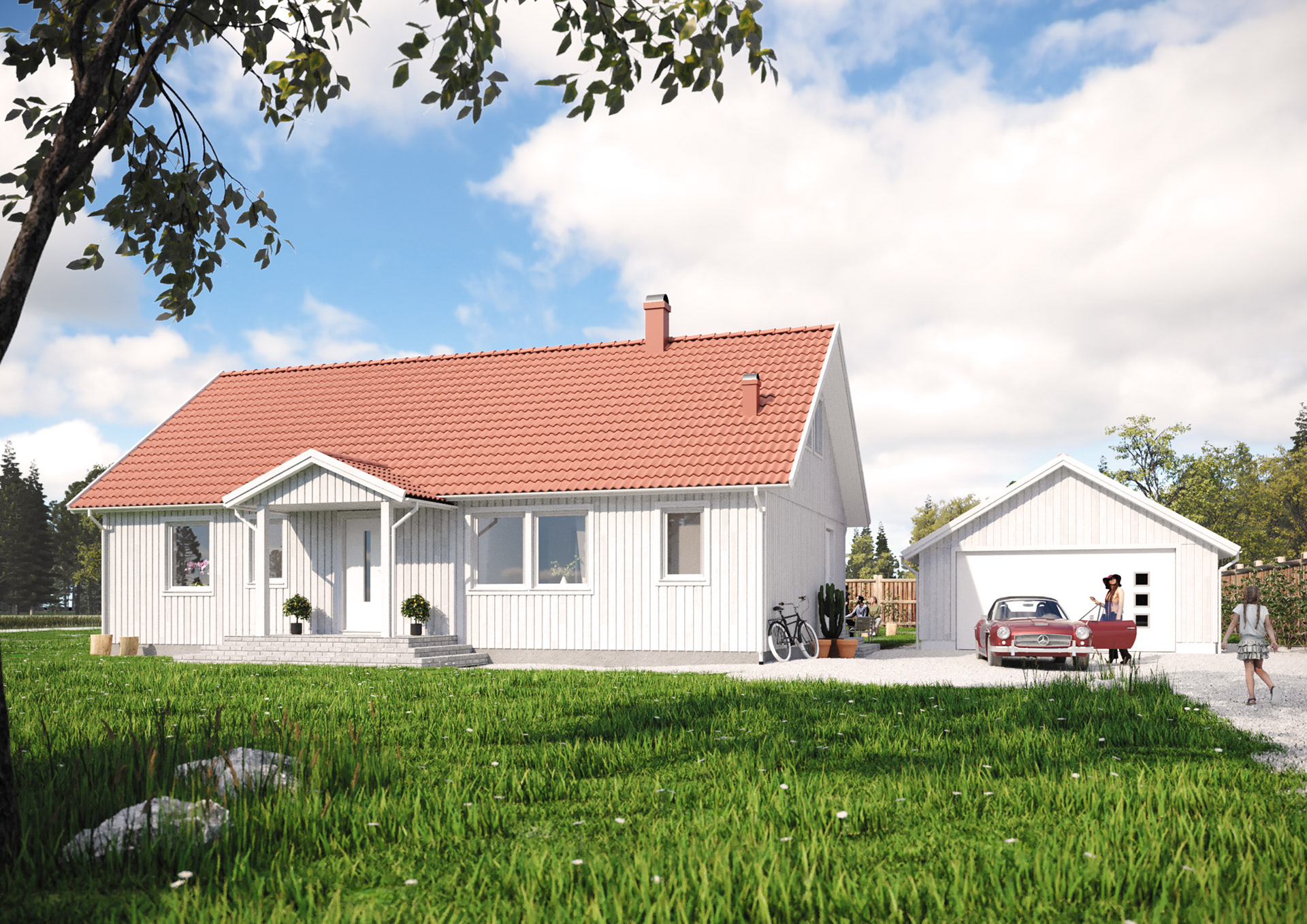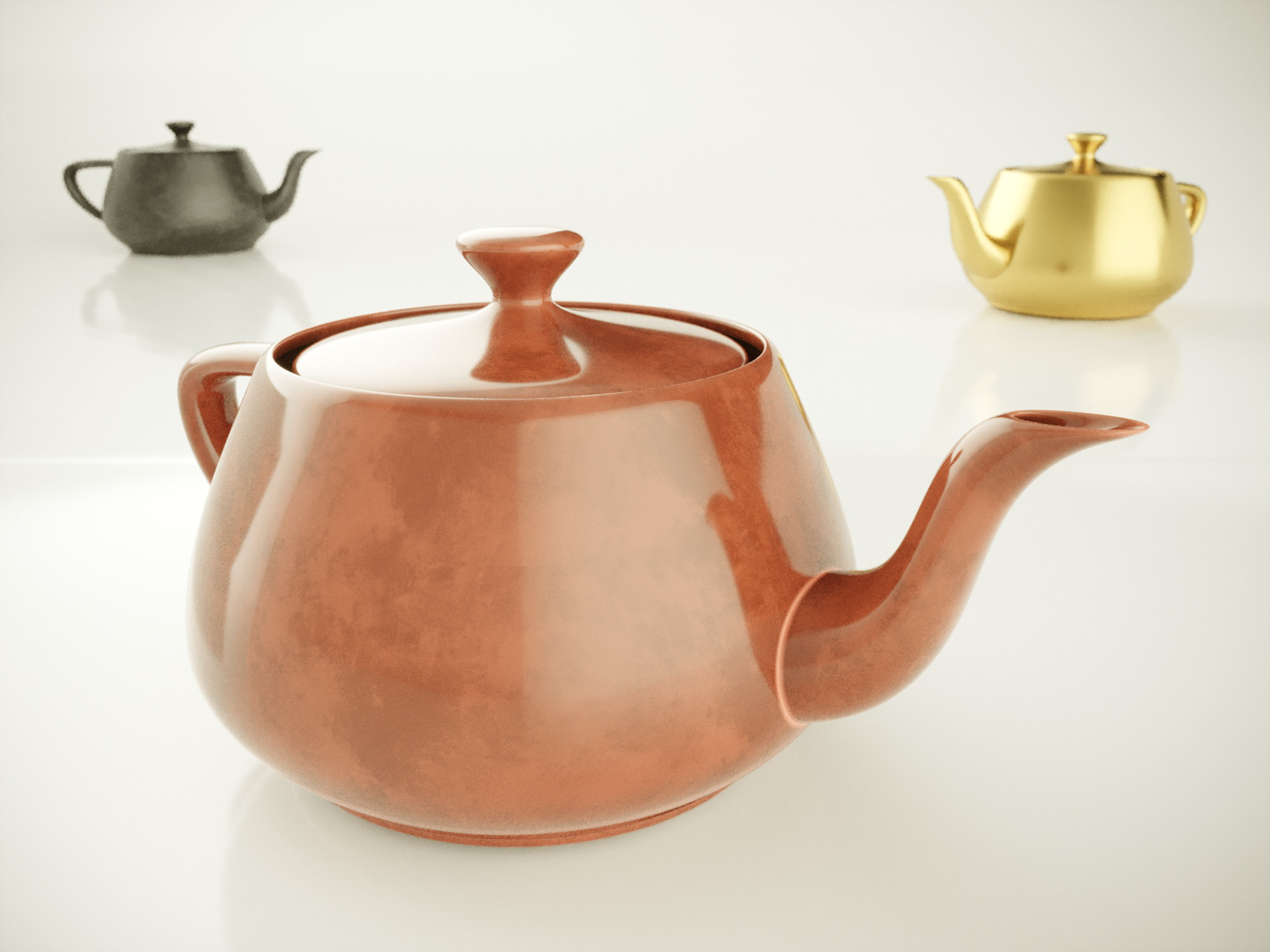 Longest train journey, worst WiFi
Just playing around with some kettles in the studio of max
New lesson learned: Don't book the slow train!
February 2020
Turning up in Malmö
Quick material edit and render before a train to Malmö
New technique: Vignette from a Sketchup model
February 2020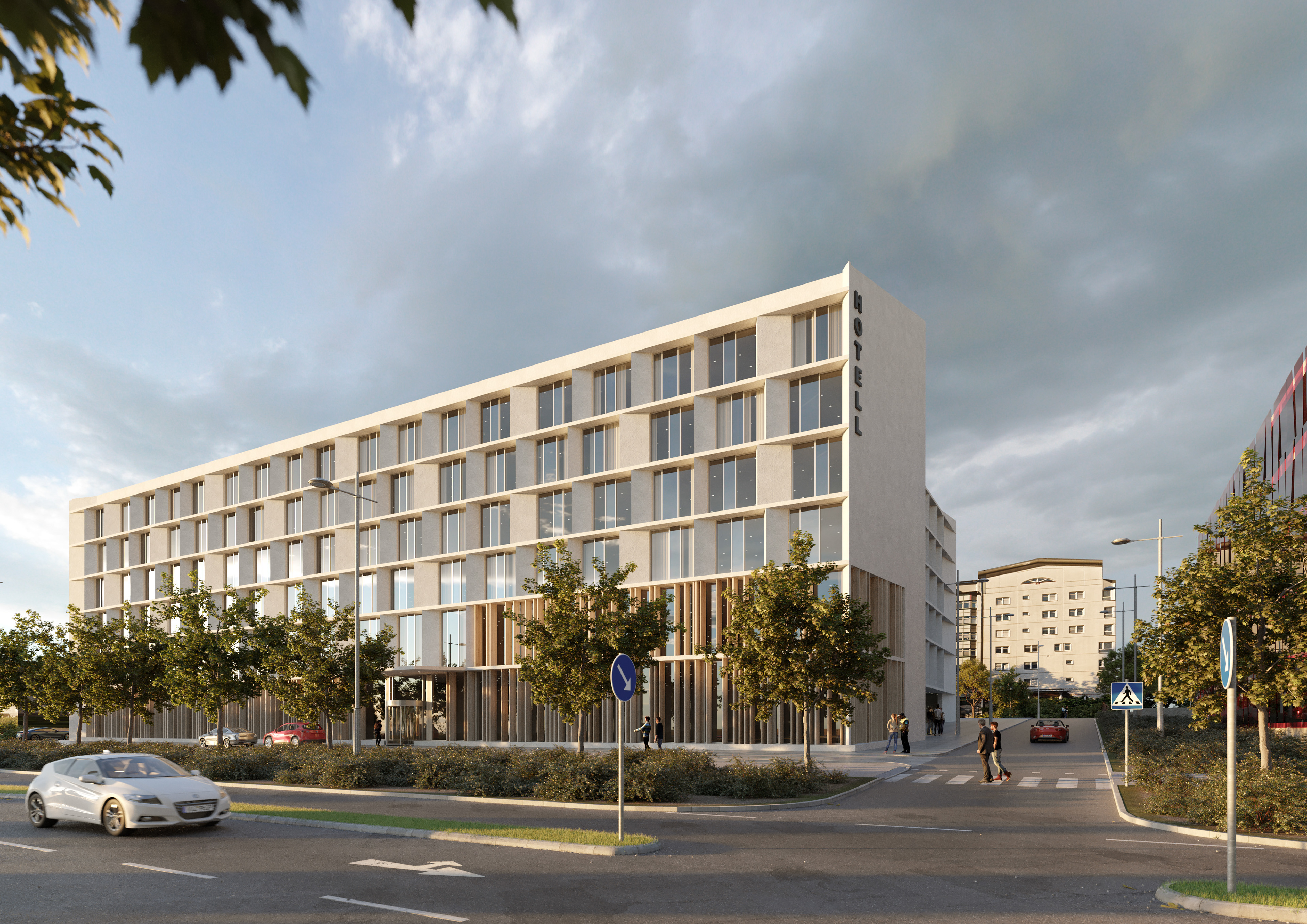 Better with age?
Reworking an old project from 2015
New tools: Motion blur, AO masking
February 2020
Where does one sit the throne?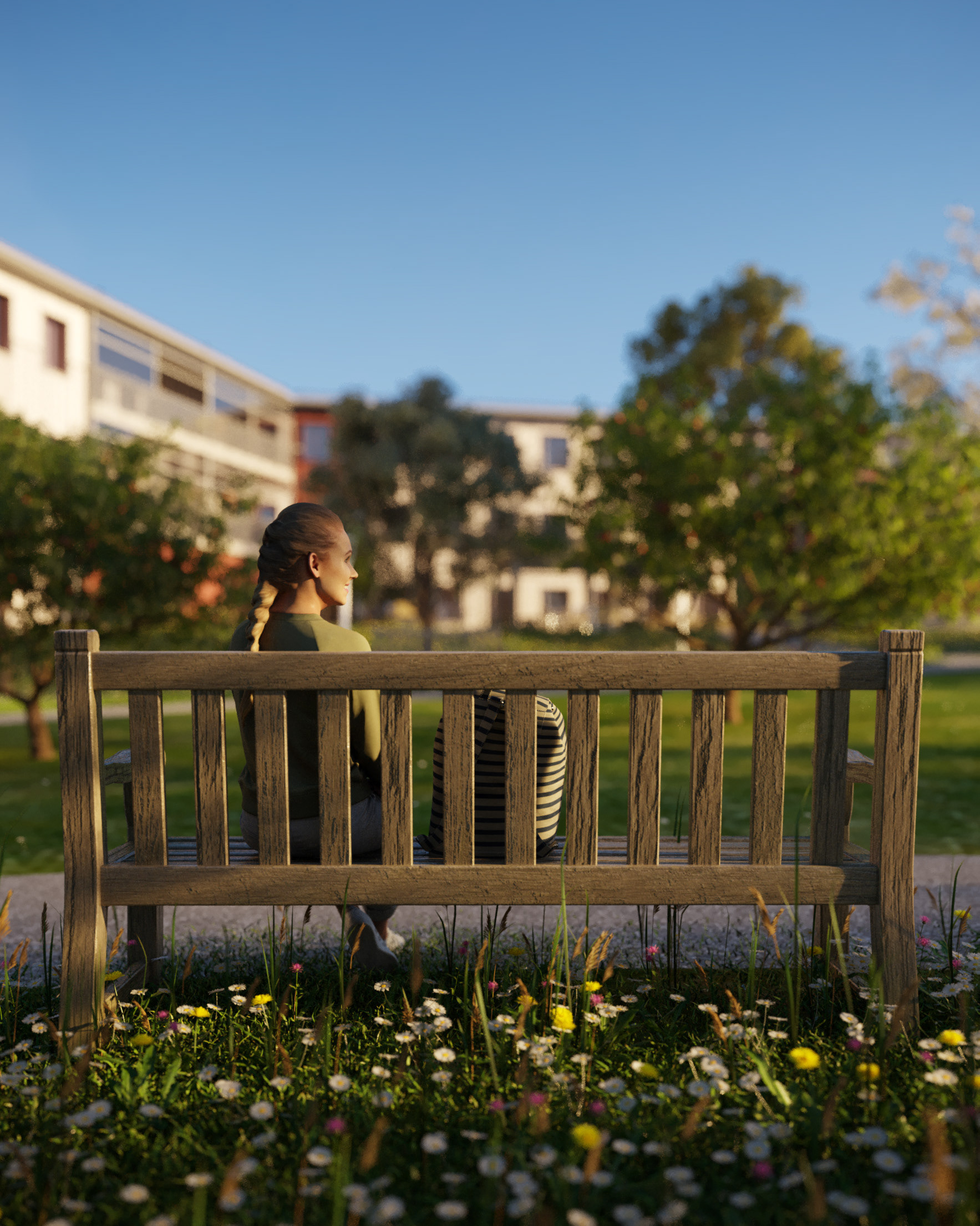 Forest (Pack) Gump
Extra image created from a commissioned project
New tool: Corona Scatter
February 2020
Beauti-full-of
Image made out of a collection of free assets
New tool: Displacement
January 2020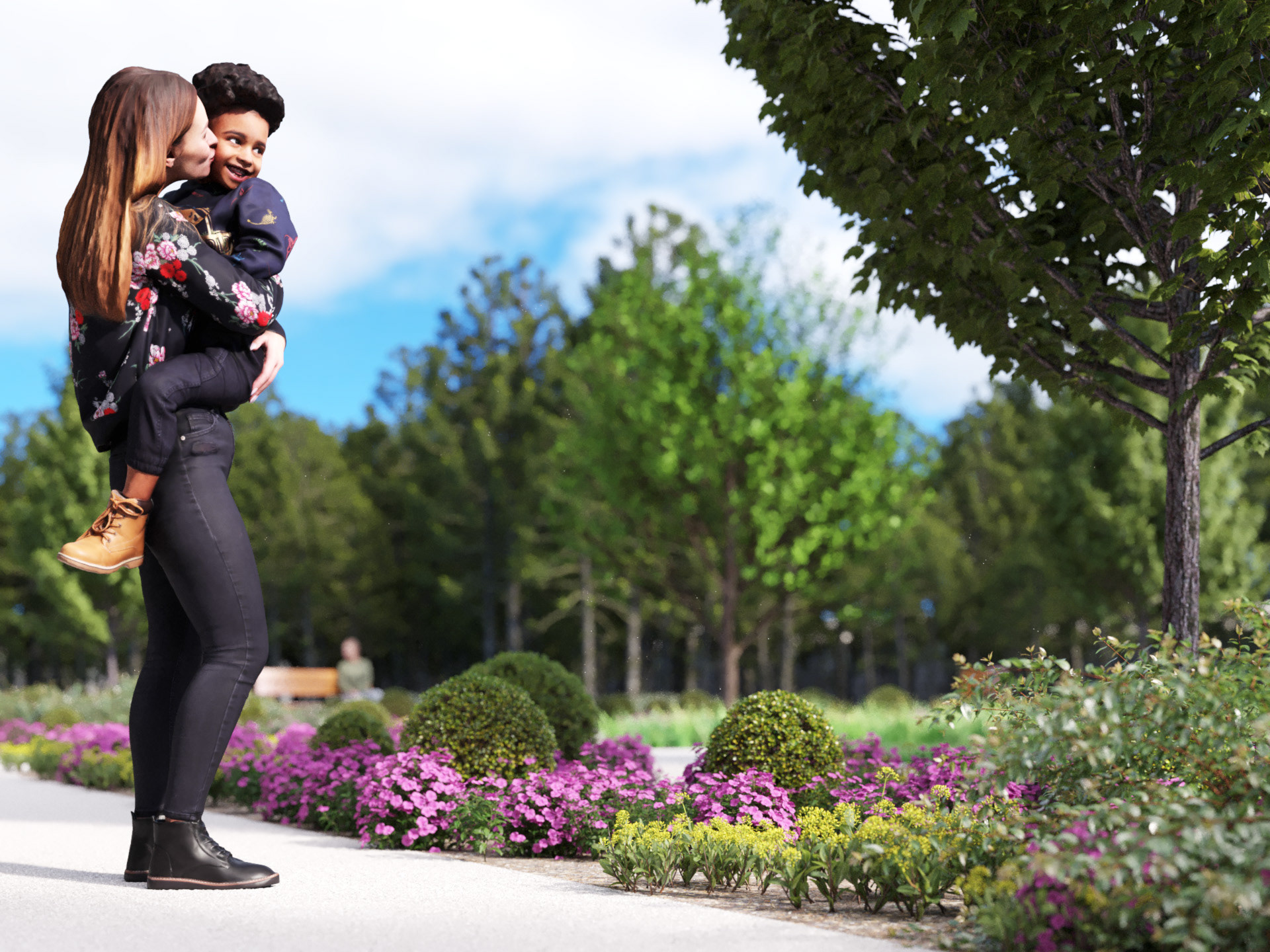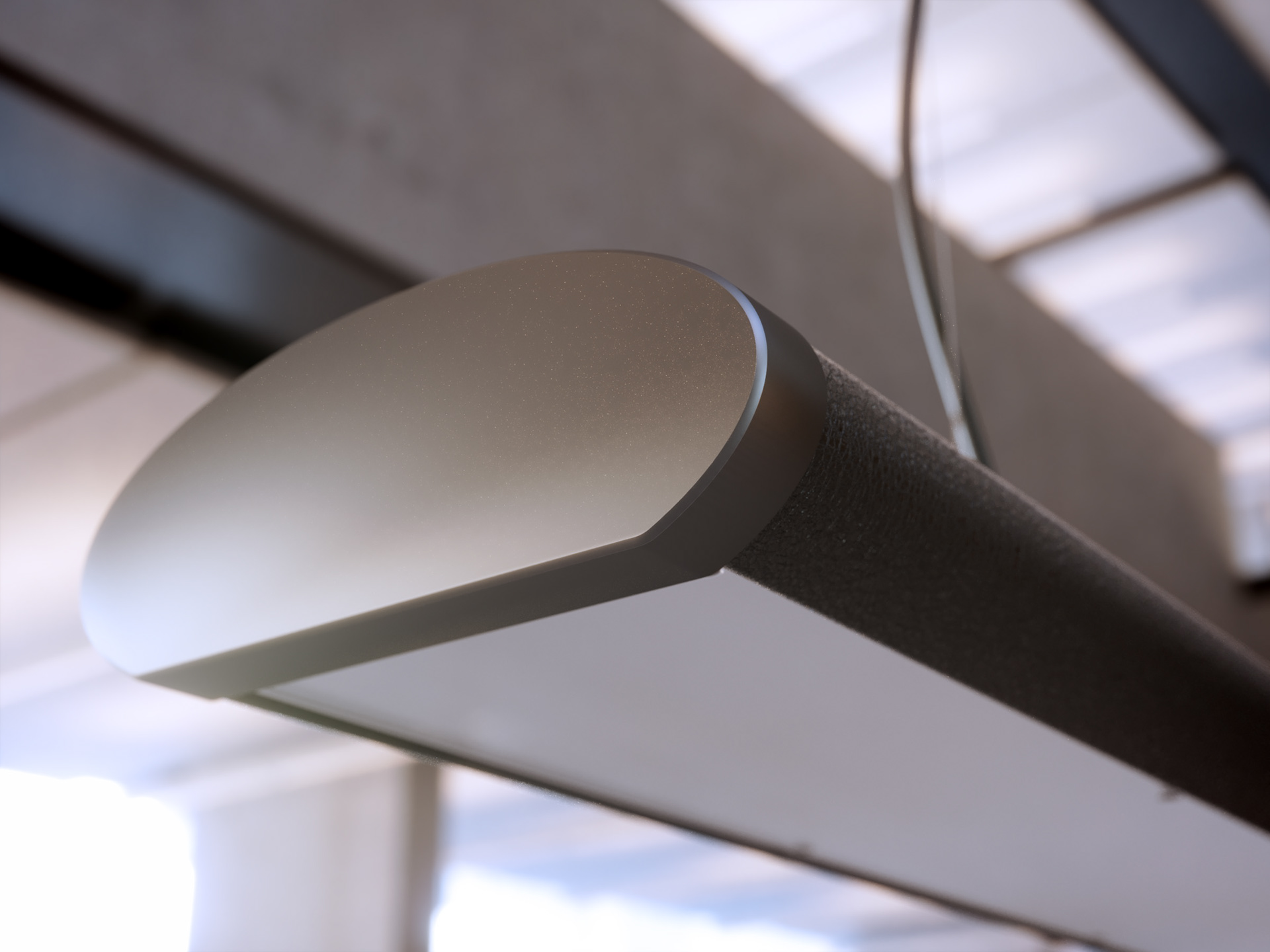 Close-up
Extra image offered for a commissioned project
New tools: PBR materials, HDRI as background, D.O.F.
January 2020

Let's start a conversation. BIG concept or small project. Freelance request or a packet of deliverables. Image, film, VR or photography. Meet for a coffee or a beer!
Remember it's the 
"impression"
 you give and it's important to 
stand out!
Visualise and get your concept communicated, won and
sold!