Case study - Leather & Light product visualisation

Late in 2019 I was contacted by Fredrik Wåhlin of
Leather & Light
about doing some product visualisations of his "Ellipse" light. Fredrik was still in the manufacturing and certification stages but was keen to start promoting his concept and selling some units.
It was a fun and educational project for both of us. Fredrik was happy to see his product come to life and has already started using his images across his social media channels. Using visualisation he is now able to show his concept to his prospective clients and investors.
Two part brief: 

1). Import light model, add materials, make model tweaks (eg. cable).
2). Purchase or find royalty free environment images. Match the angles (camera matching) and light levels, render and place in the photographs. Clone out existing light or unnecessary objects (photoshop work).
Client details 
A special mention to Joakim Fichtel and ALMI for enrolling me on their Starta Eget workshop. This is where I met Fredrik and we intially discussed how I could help.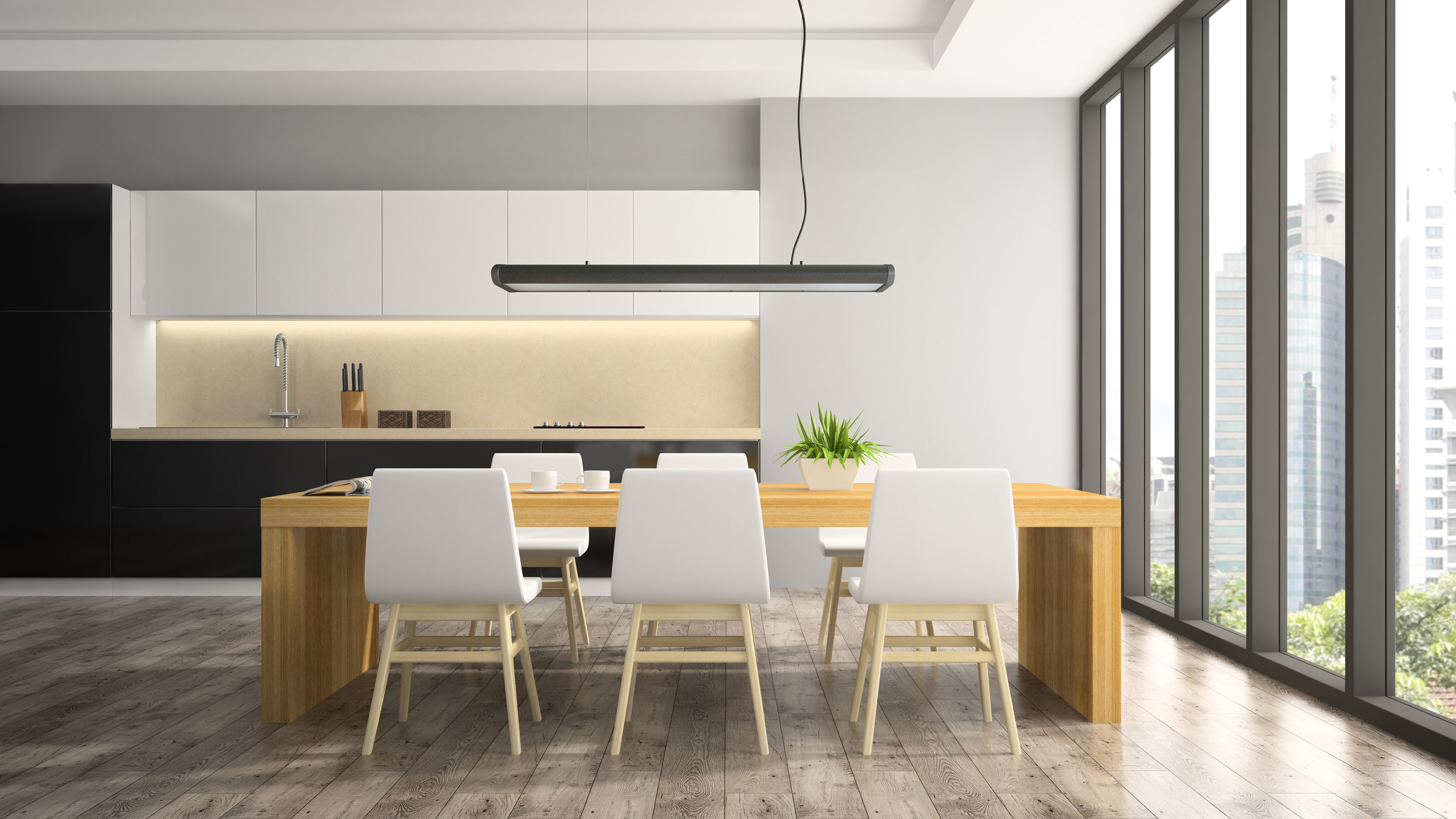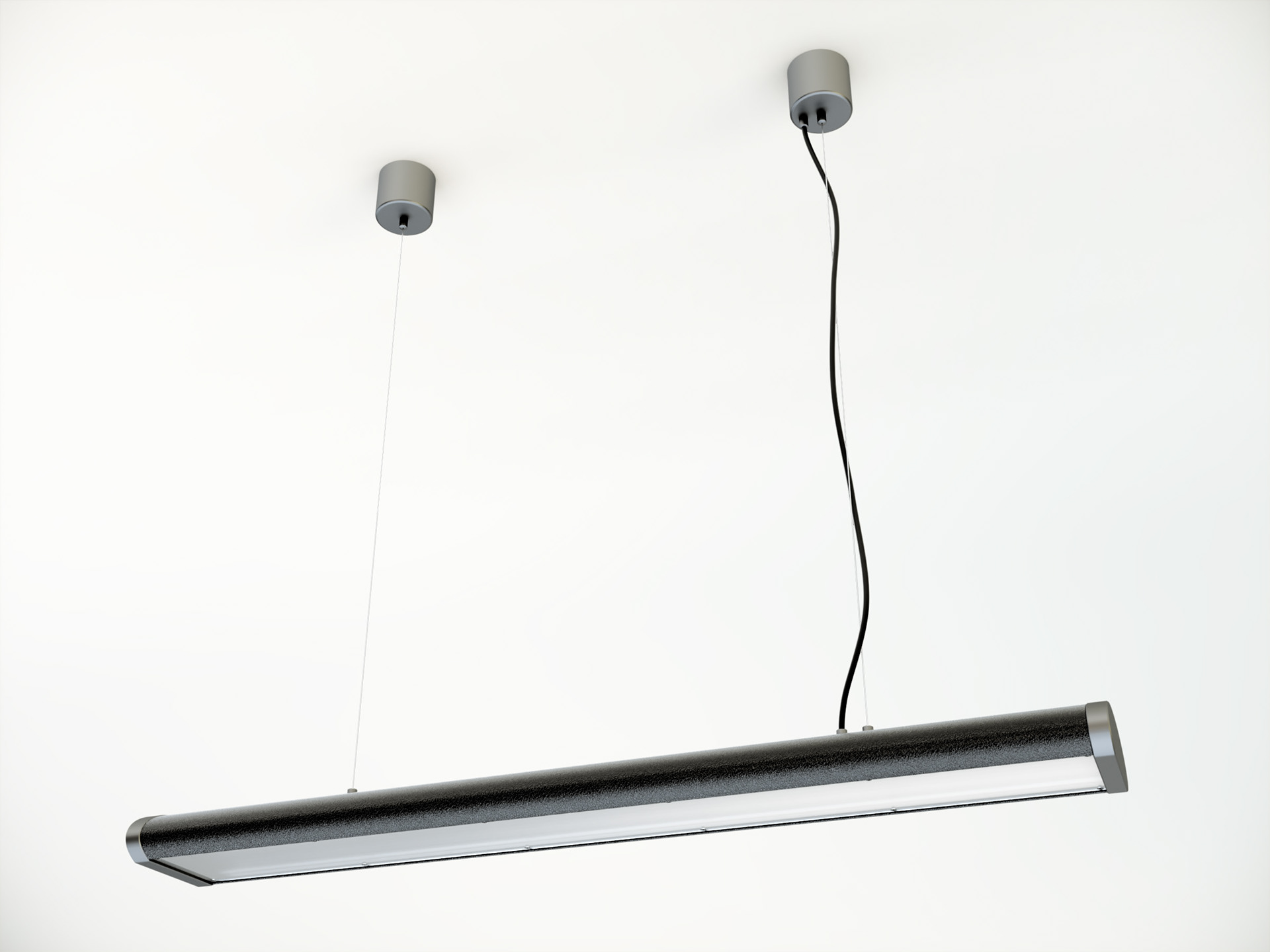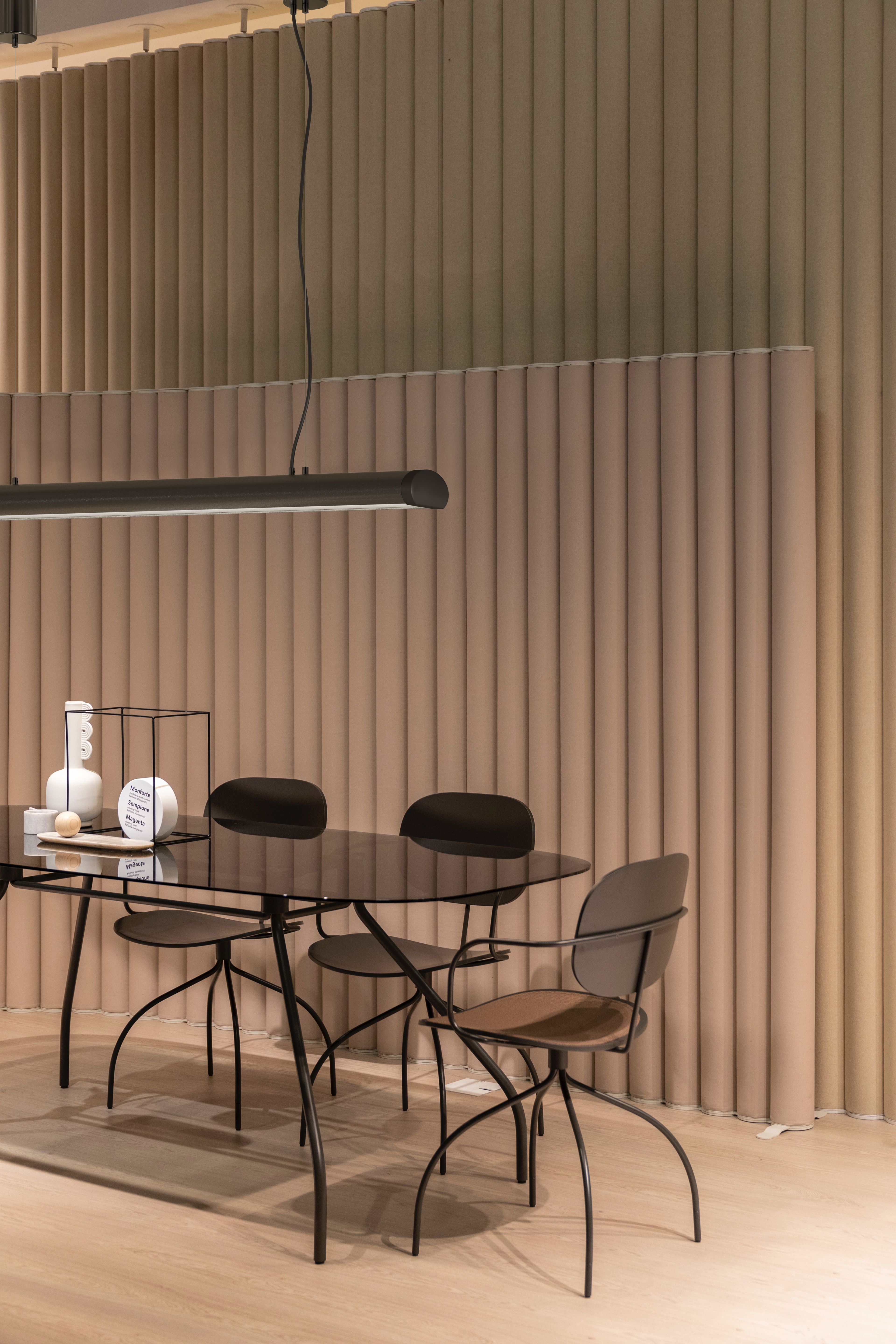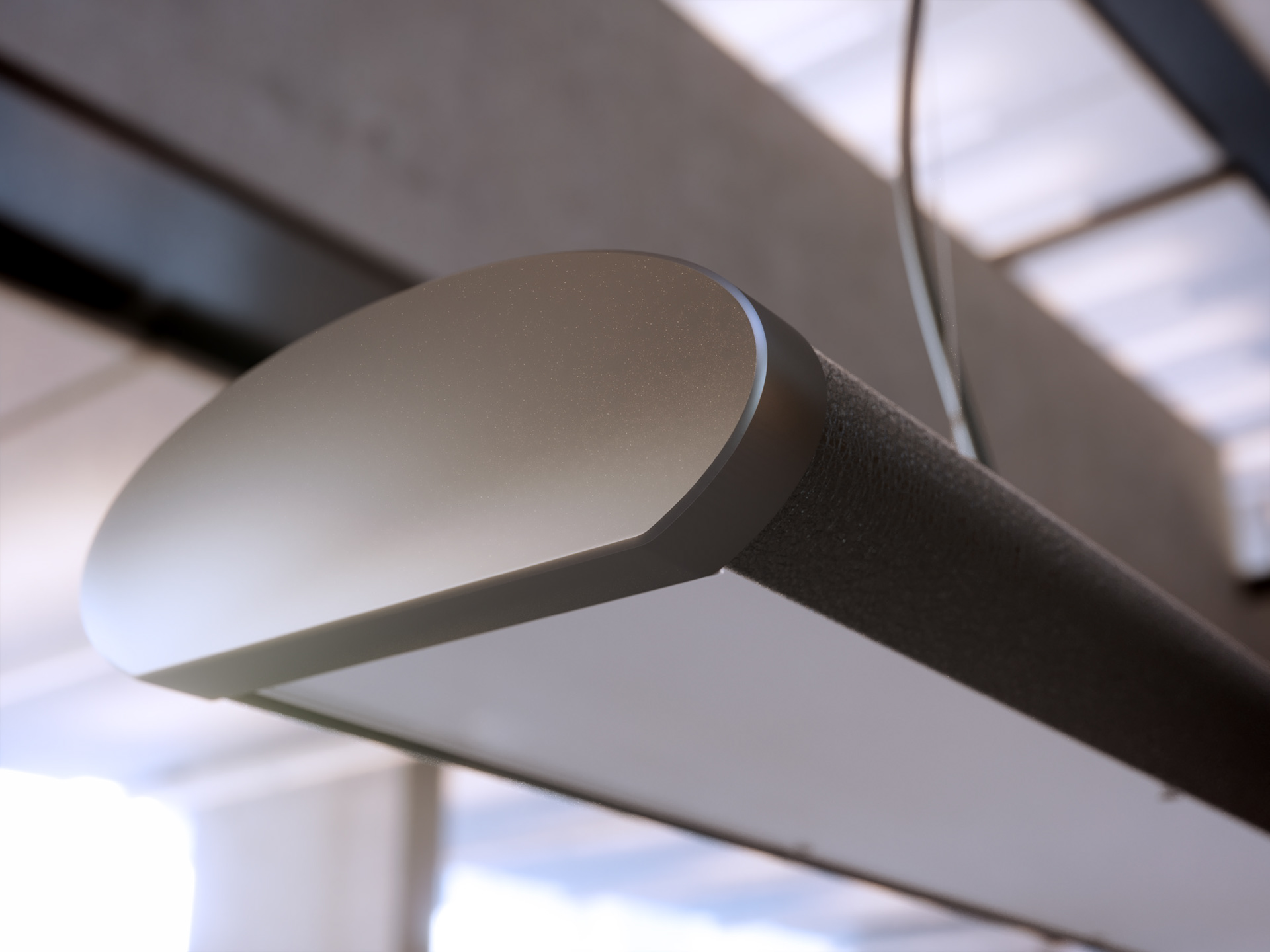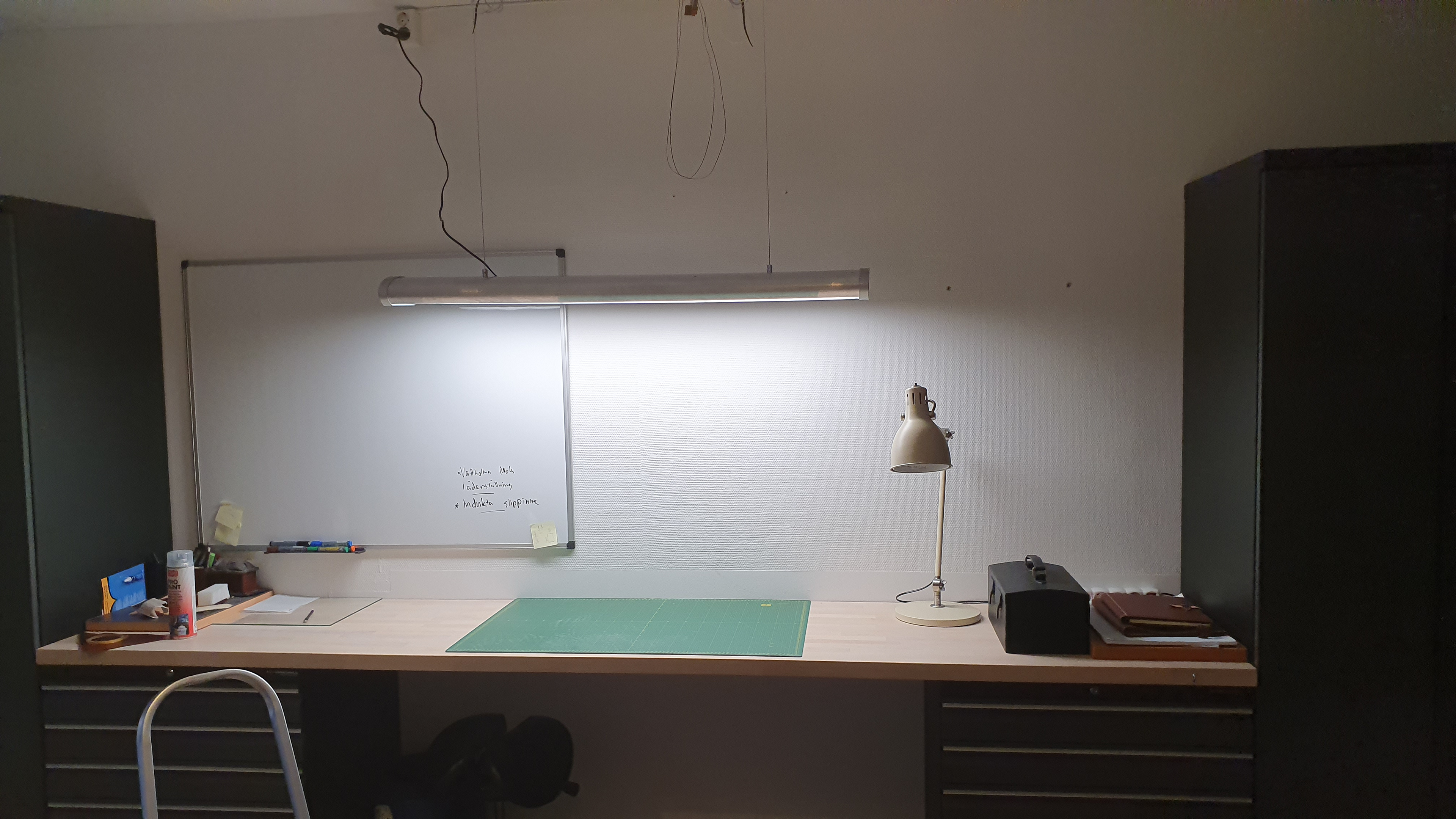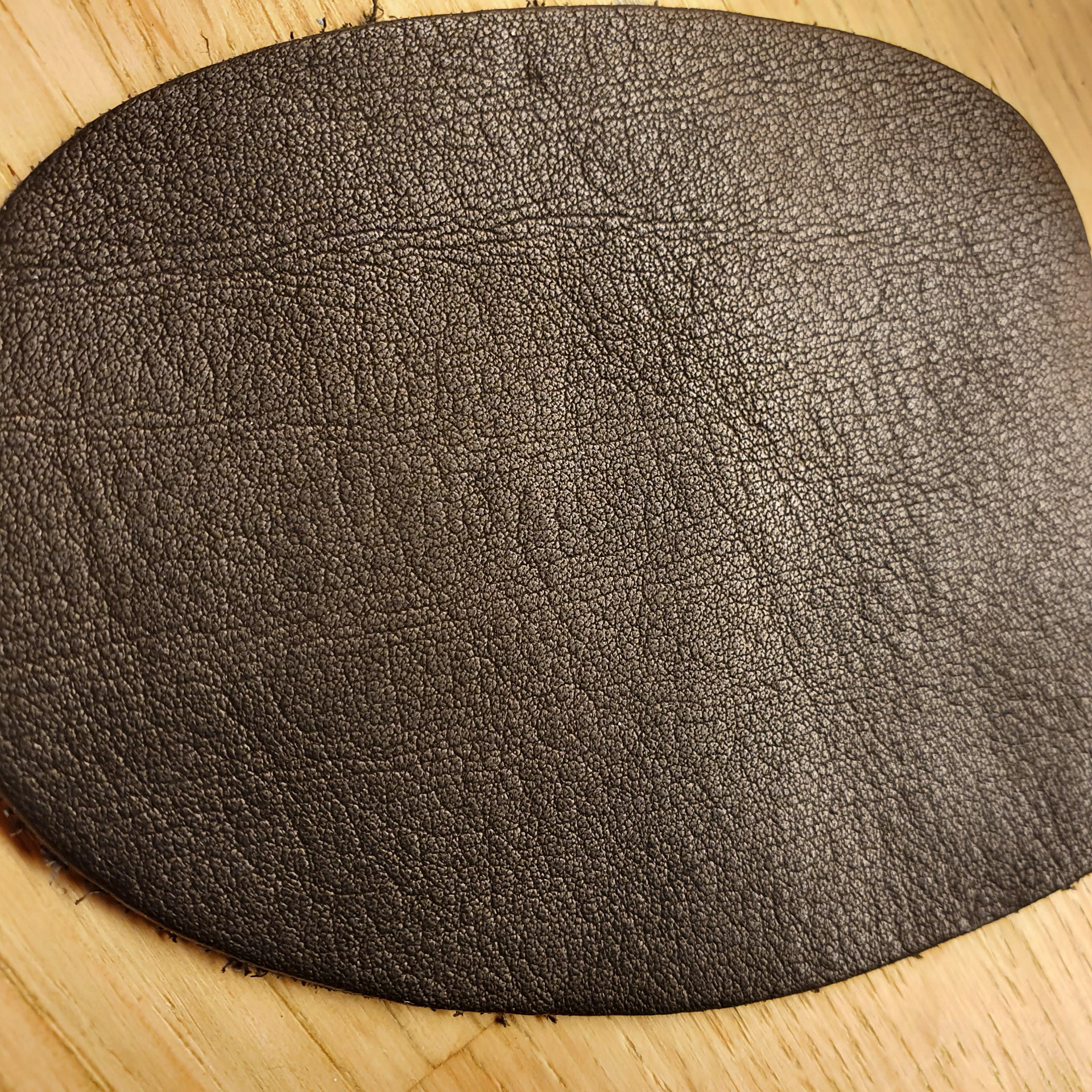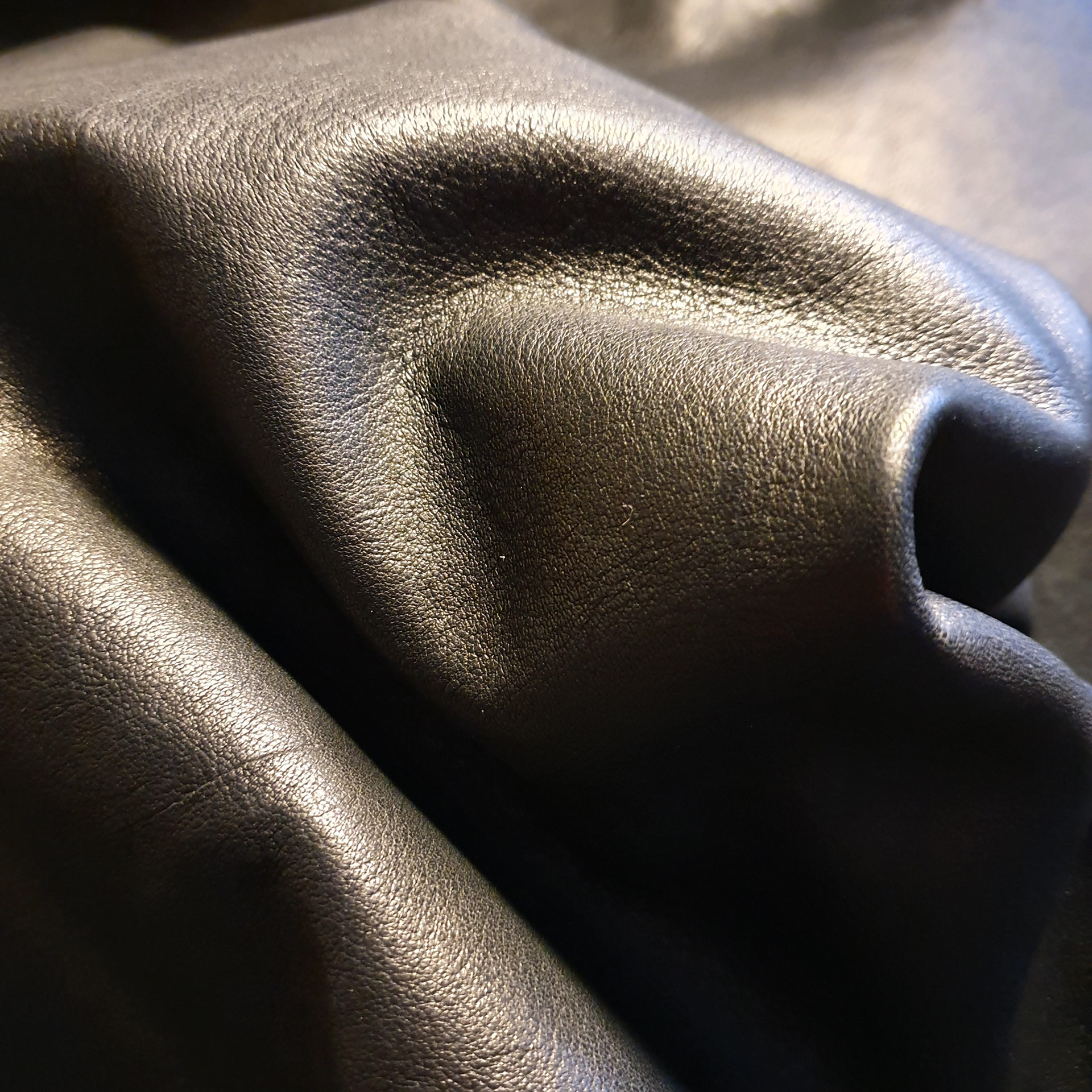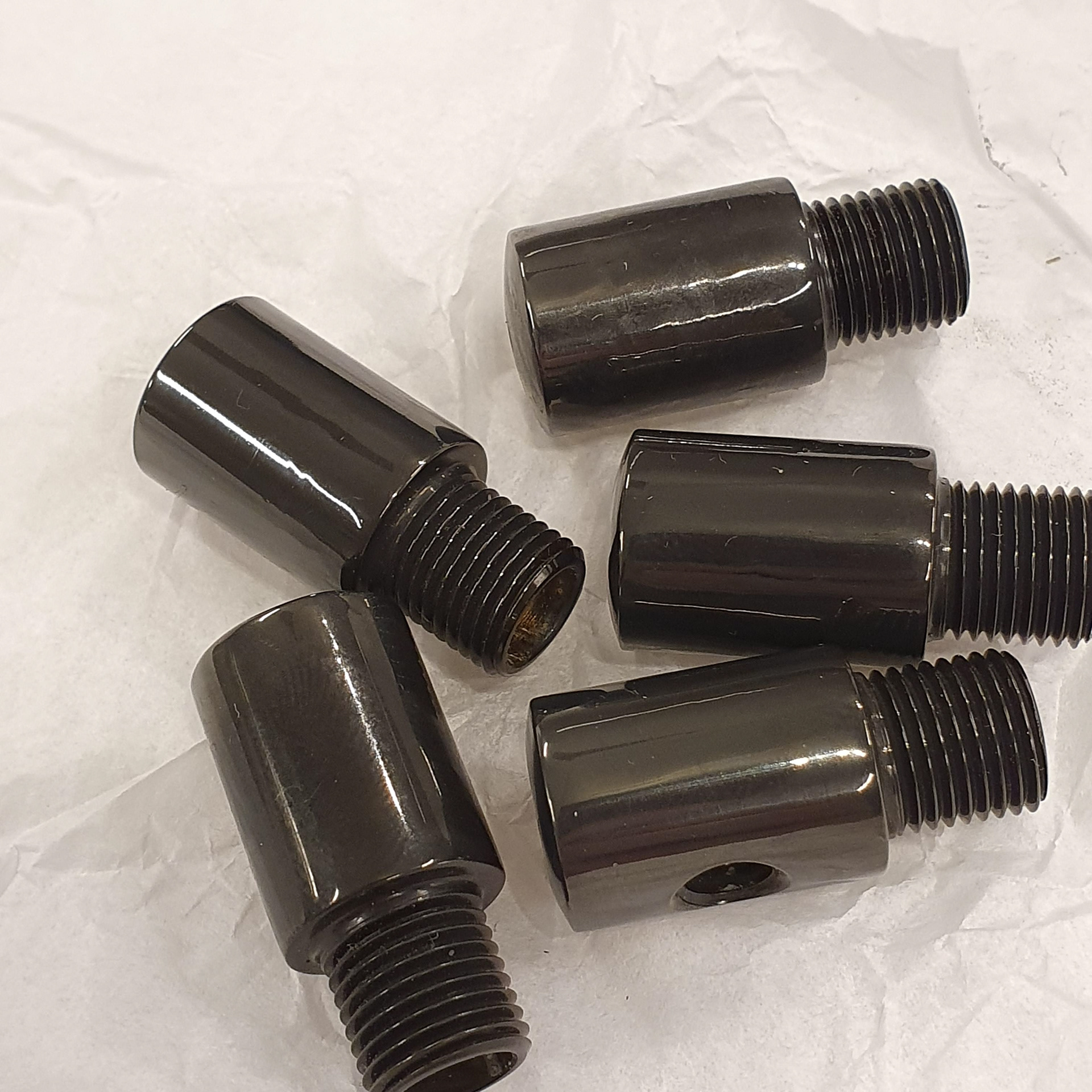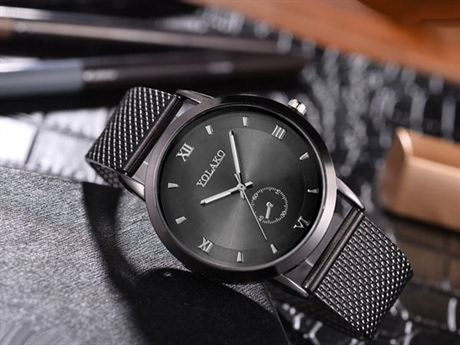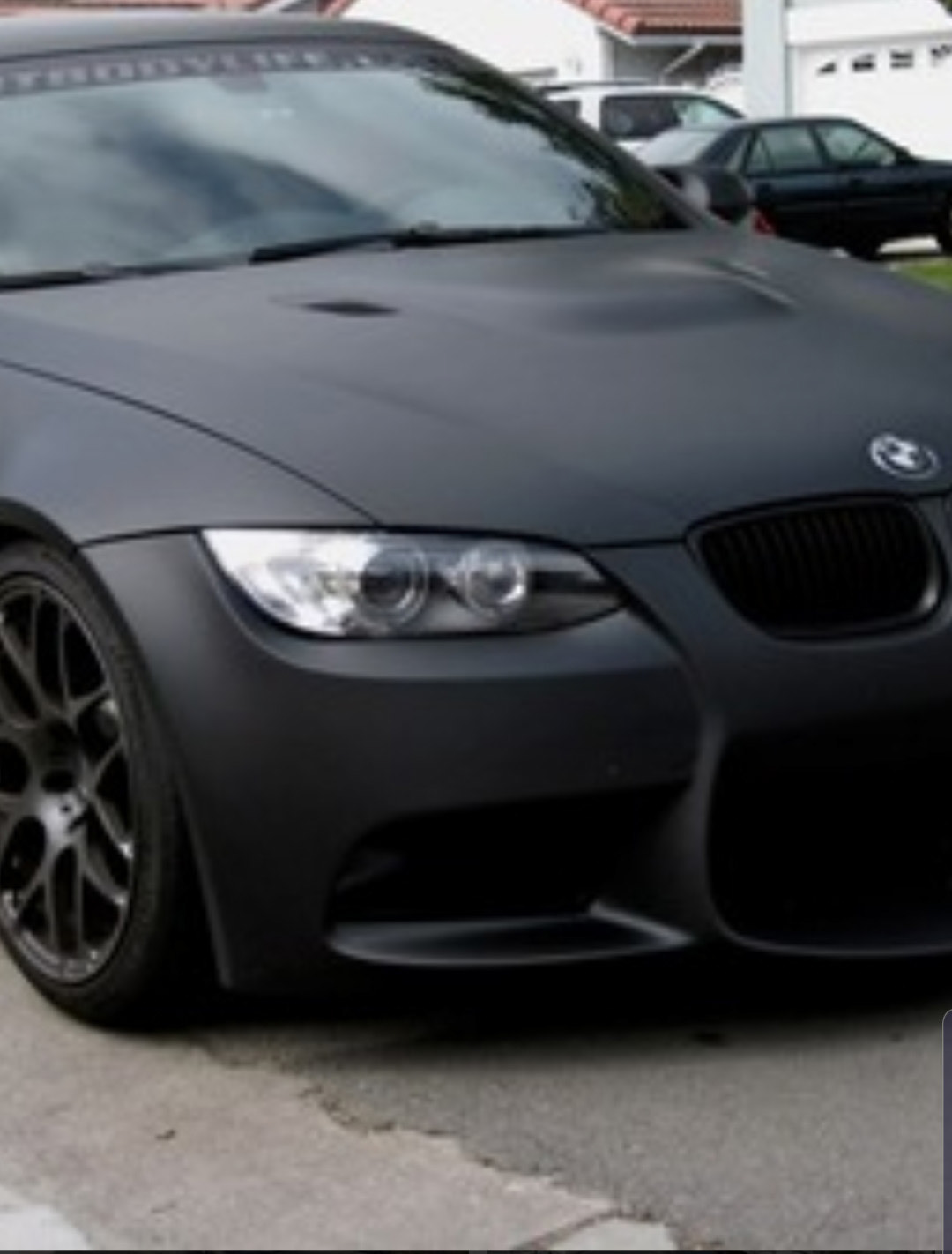 Does your vision need help selling? Can it be visualised and therefore understood? Does it need to "grab" the attention like a film? Do you want to impress the client, or even your client's clients, with a virtual reality tour? Are you satisfied with your project photography?

I can help... packaged projects or consultancy work. Exactly what you want ordered or
more
than you thought!
Please
get in touch
regarding your visions, BIG and small! Or just call me in for a chat! /Chris