Who is Chris?
Hi and hej! I'm Chris Webb! I'm a qualified and experienced industrial designer, visualiser, animator, VR creator, photographer... I do many things actually! 🤓
I'm British. Nu är jag också svensk! This makes me Brexit proof (when it eventually happens). Having lived in Sweden for over 8 years I can collaborate with you in Swedish if you'd prefer.
I am always,
ALWAYS!
 interested in discussing collaborations, projects or meeting other industry professionals across Scandinavia or London and the rest of the UK! I enjoy a coffee. A beer also brings out the creative juices!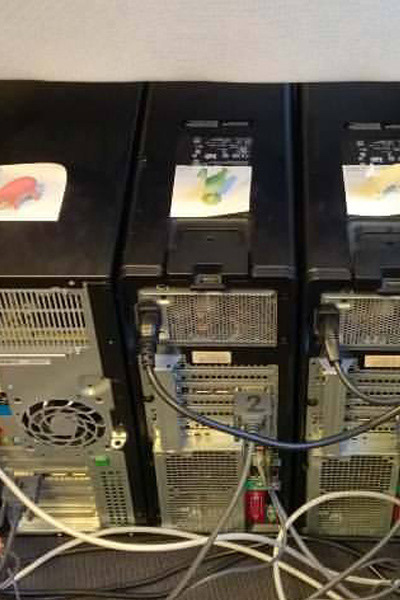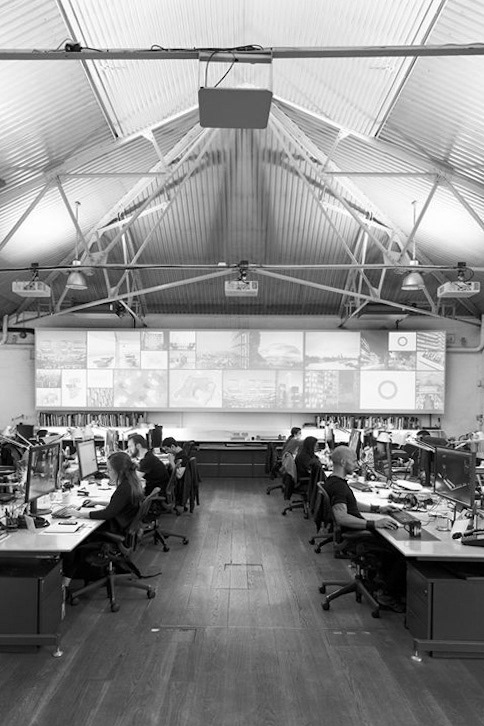 Work hard...
I have a degree in Industrial Design & Technology at Brunel University and also have diplomas in Foundation Art & Design, and 3D Modelling & Animation. 
My visualisation career began working for a kitchen design office back in 2005. Since then I've had amazing experiences working with studios such as the world renowned
Hayes Davidson
, Wagstaffs Design, Tengbom and Sweco Architects.
... play hard!
I love architectural photography and I've been shooting much more over the last few years. Capturing a buildings best sides is a great way to develop visualisation skills. I also keep up-to-date with the photography & arch-viz industries and all the great people involved in them.
I have played football for many years now. Not sure I'm better for it! I also now train for obstacle/survival challenges. I run. Not much, but I do run! Midnattsloppet is a yearly event for me.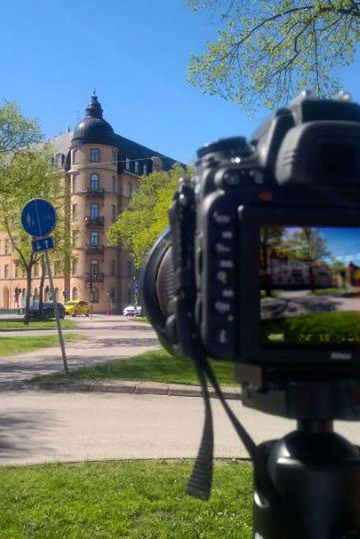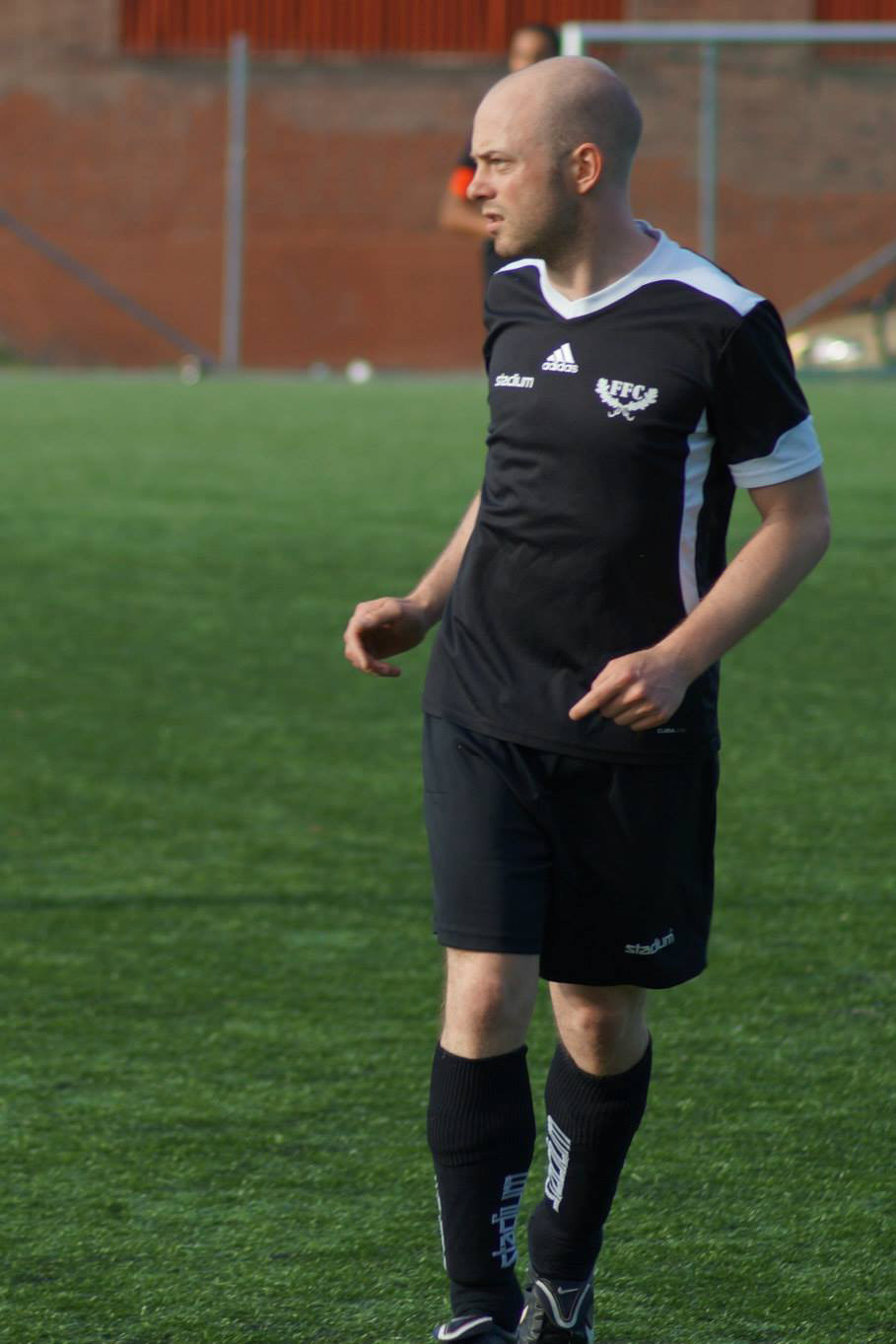 " 
Calling all Swedish friends and companies! If you are looking for a freelancer or full time visualiser give Chris Webb a call. If The Boundary had a Stockholm office we'd snap him up in a second. 
"
Peter Guthrie, The Boundary


" 
Chris managed to deliver on time and to brief despite a short delivery time. We are happy with the end result and can recommend Chris Webb as a reliable and relevant supplier of architectural imagery. 
"
Patrick Barnekow, a-sidan Arkitekter​​​​​


" 
Du har gjort ett jättebra jobb med visionsbilden. Ser mycket bra ut! Kul också att vi fick referensbilden som så tydligt visar skillnaderna. Stort tack igen med hälsningar från hela projektledningen för nya Vasagatan. 
"
Annete Ullskog, Stockholms stad


" 
Om någon anlitar dig så vet de att du kan leverera vad de än vill ha. Det är plug and play. 
"
Fredrik Ericsson, ÅWL


" 
Taking the 3D model into visualisation meant I was able to change materials and details quickly. The renderings really brought the concept together as a package. I am happy with the pictures! 
"
Fredrik Wåhlin, Leather and Light AB

Happy clients & collaborations ❤
Over the years I have worked with and for many fantastic clients, BIG and small, and have received great feedback! I feel very privileged and proud of our work together.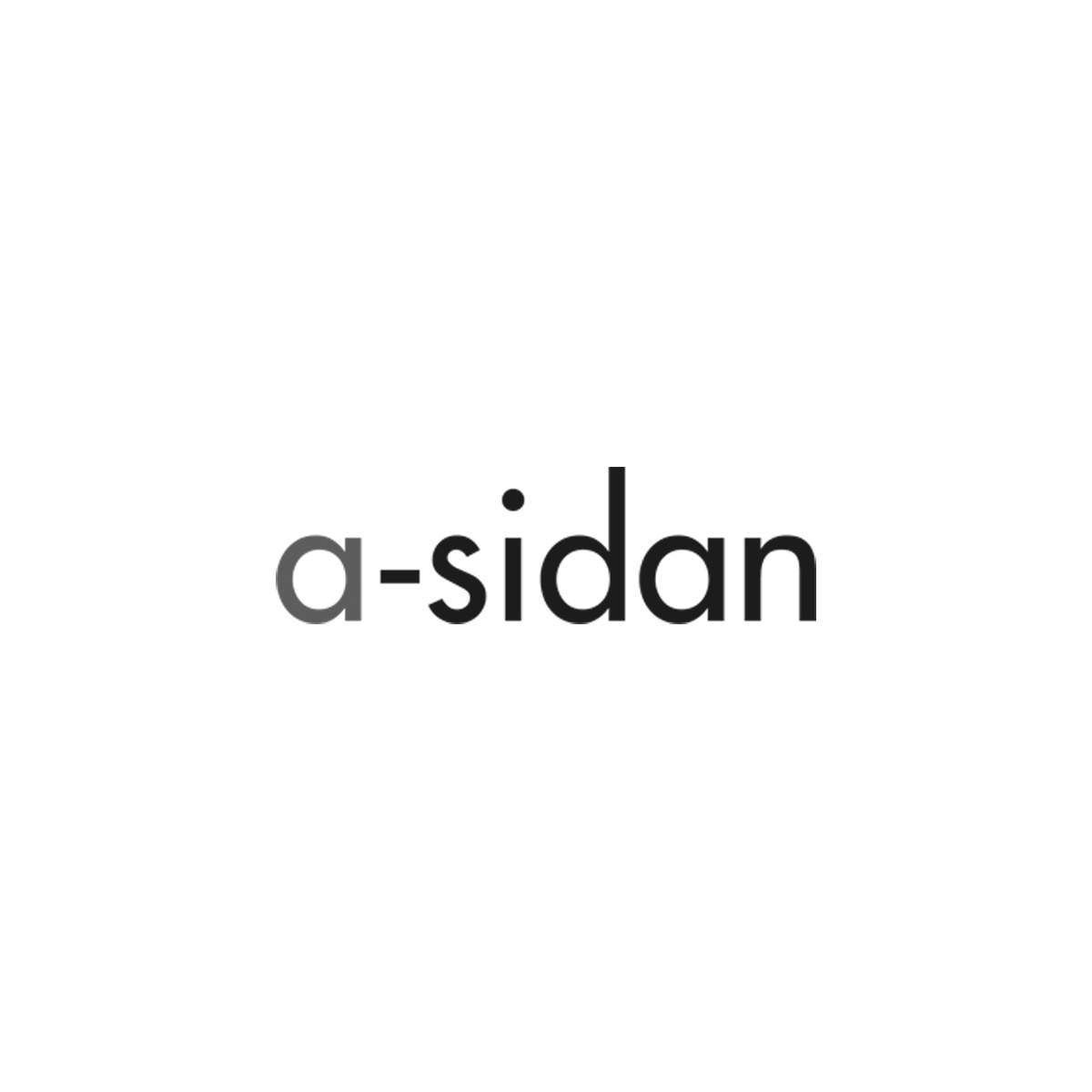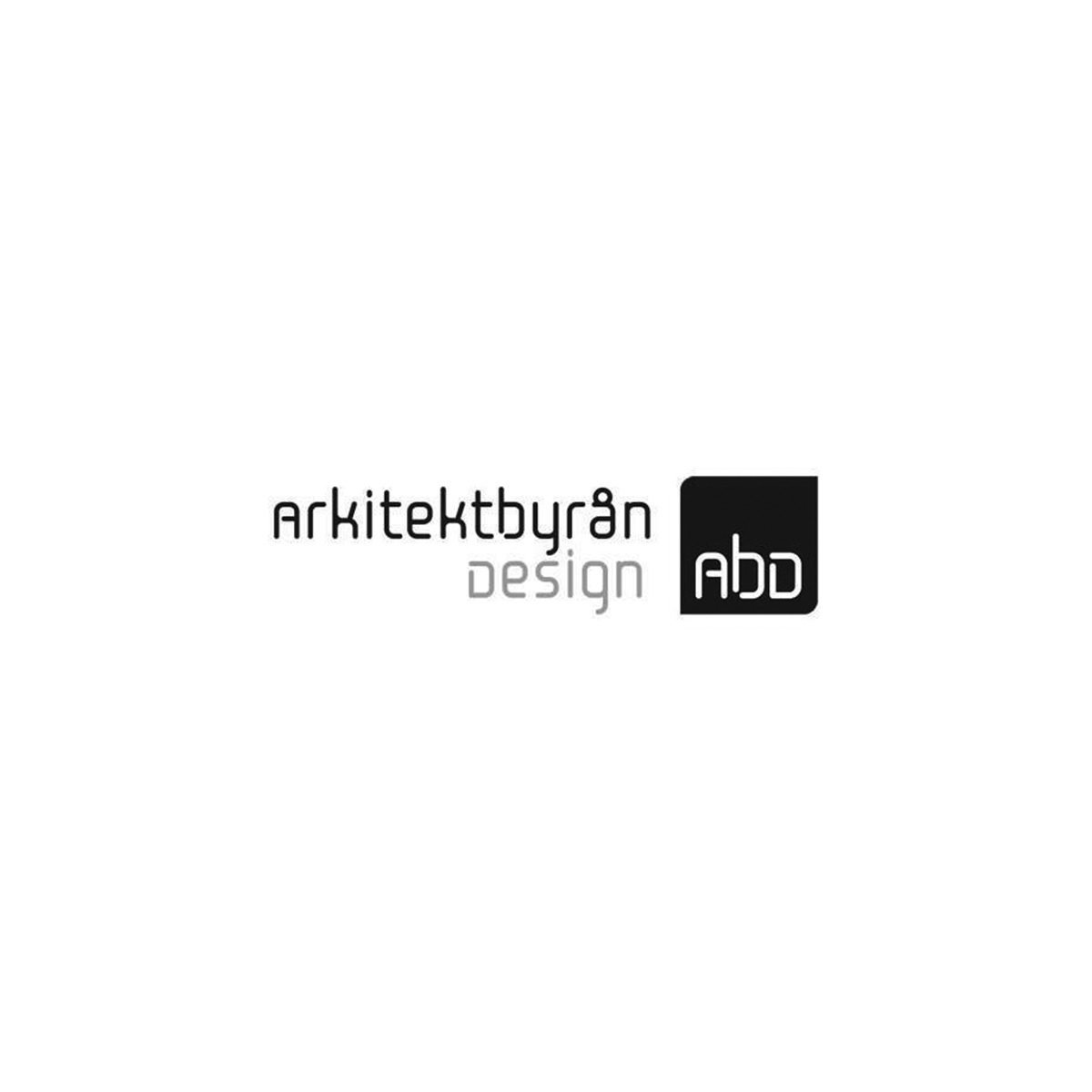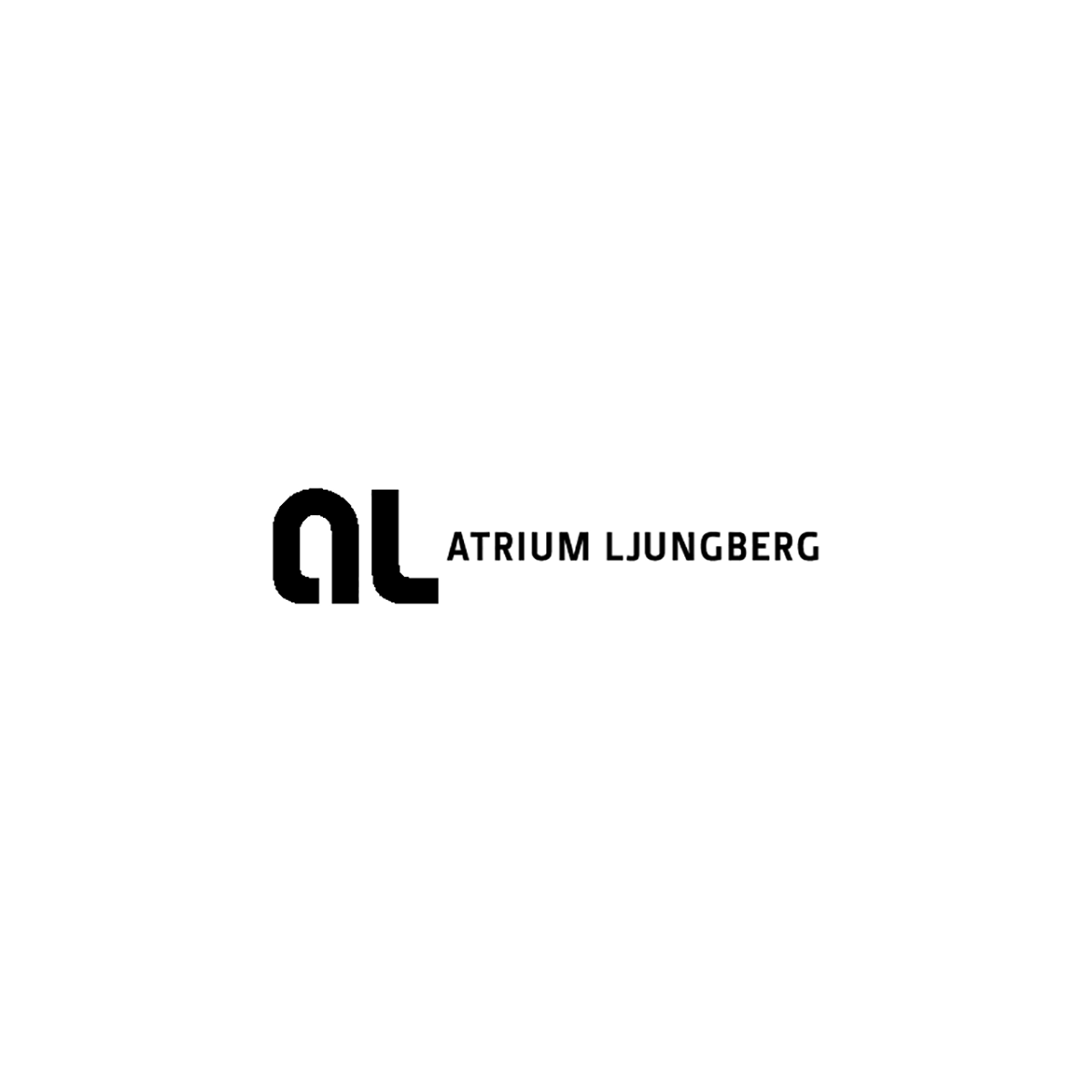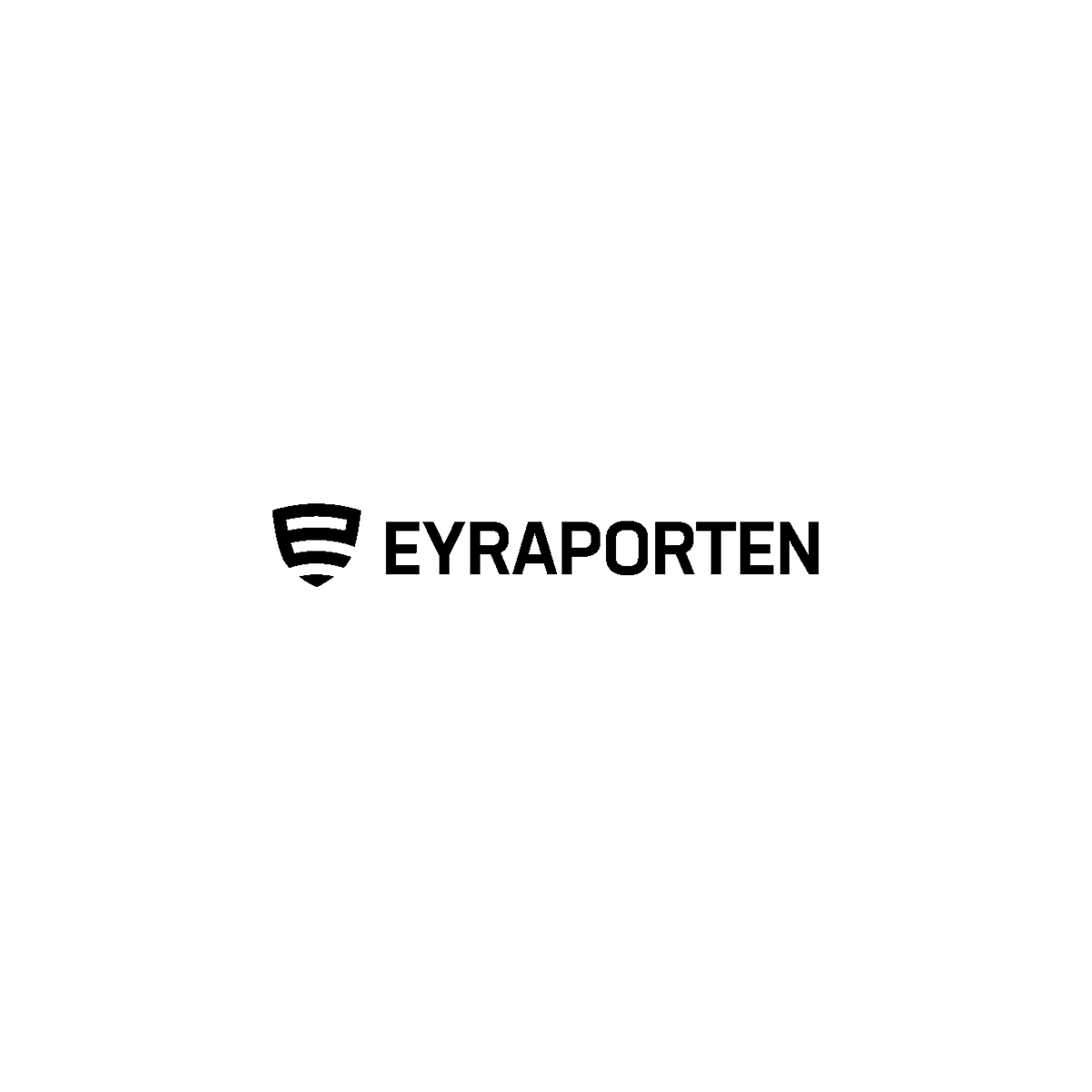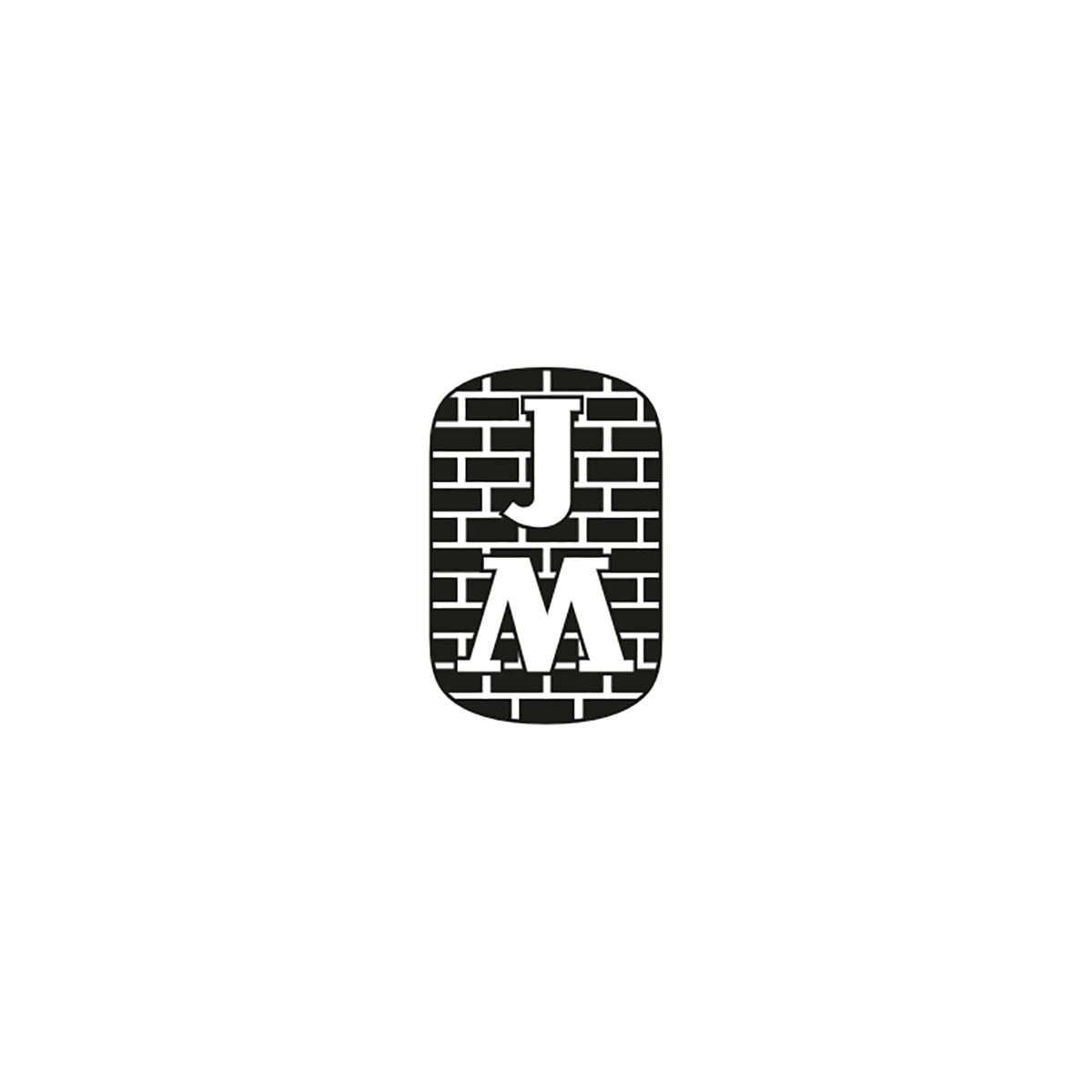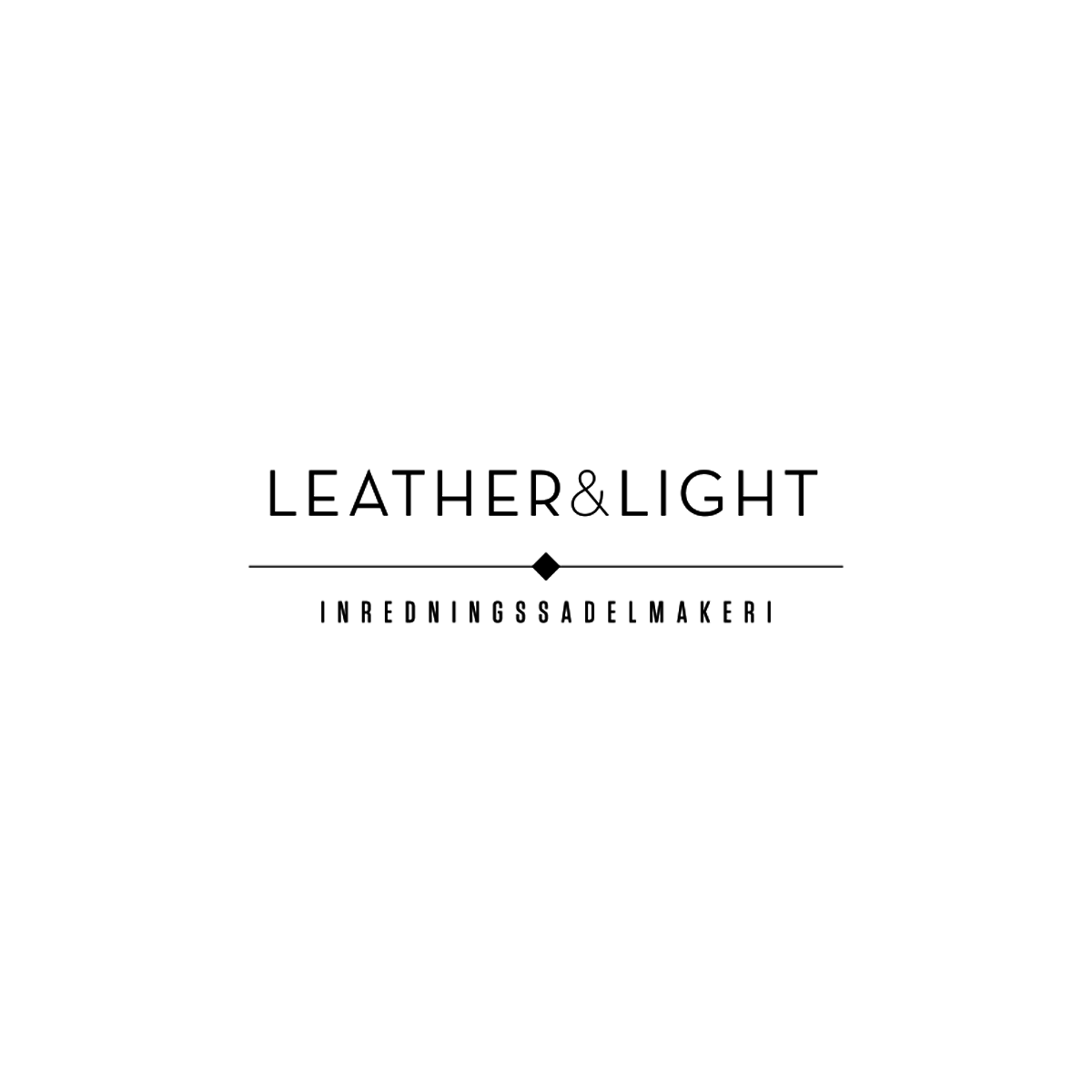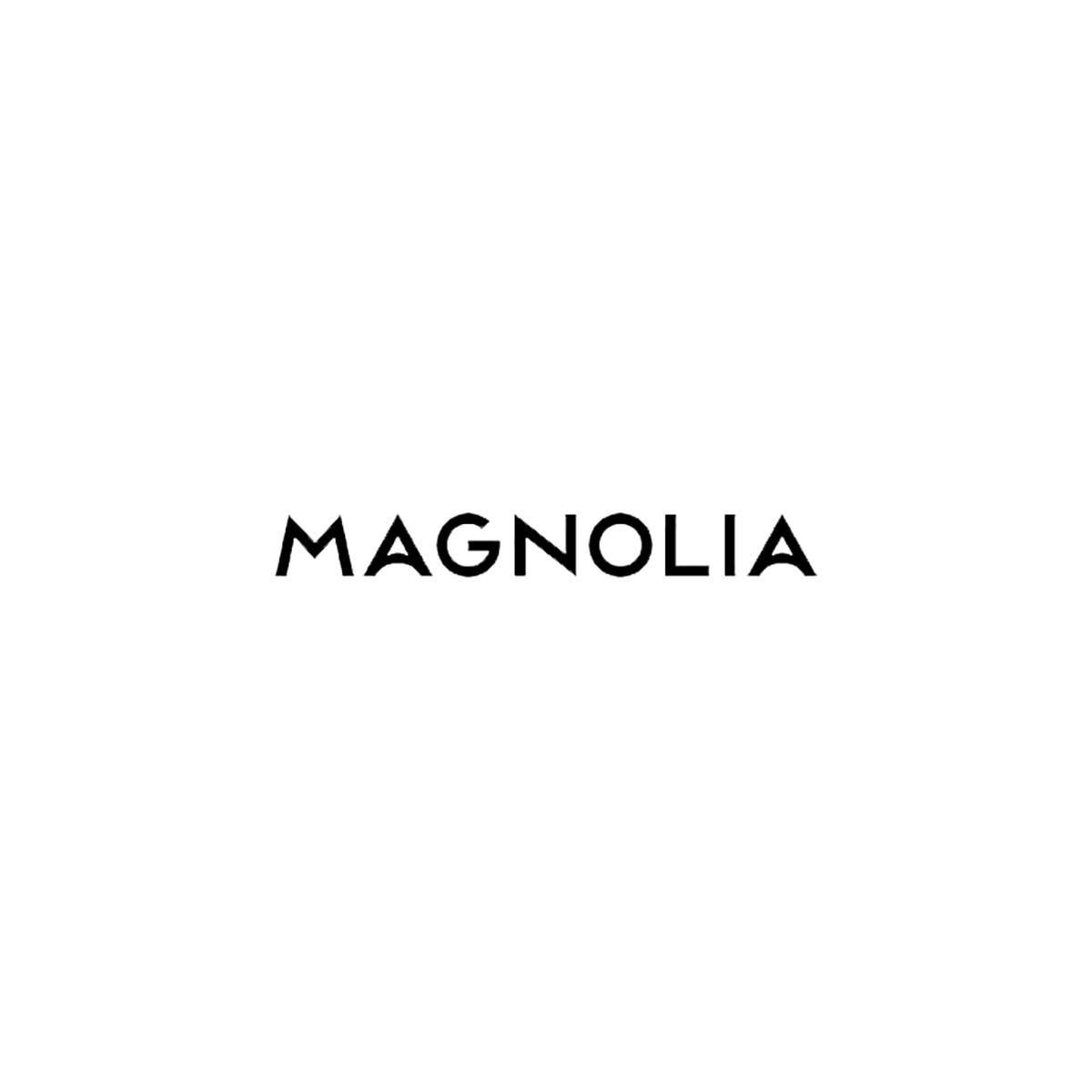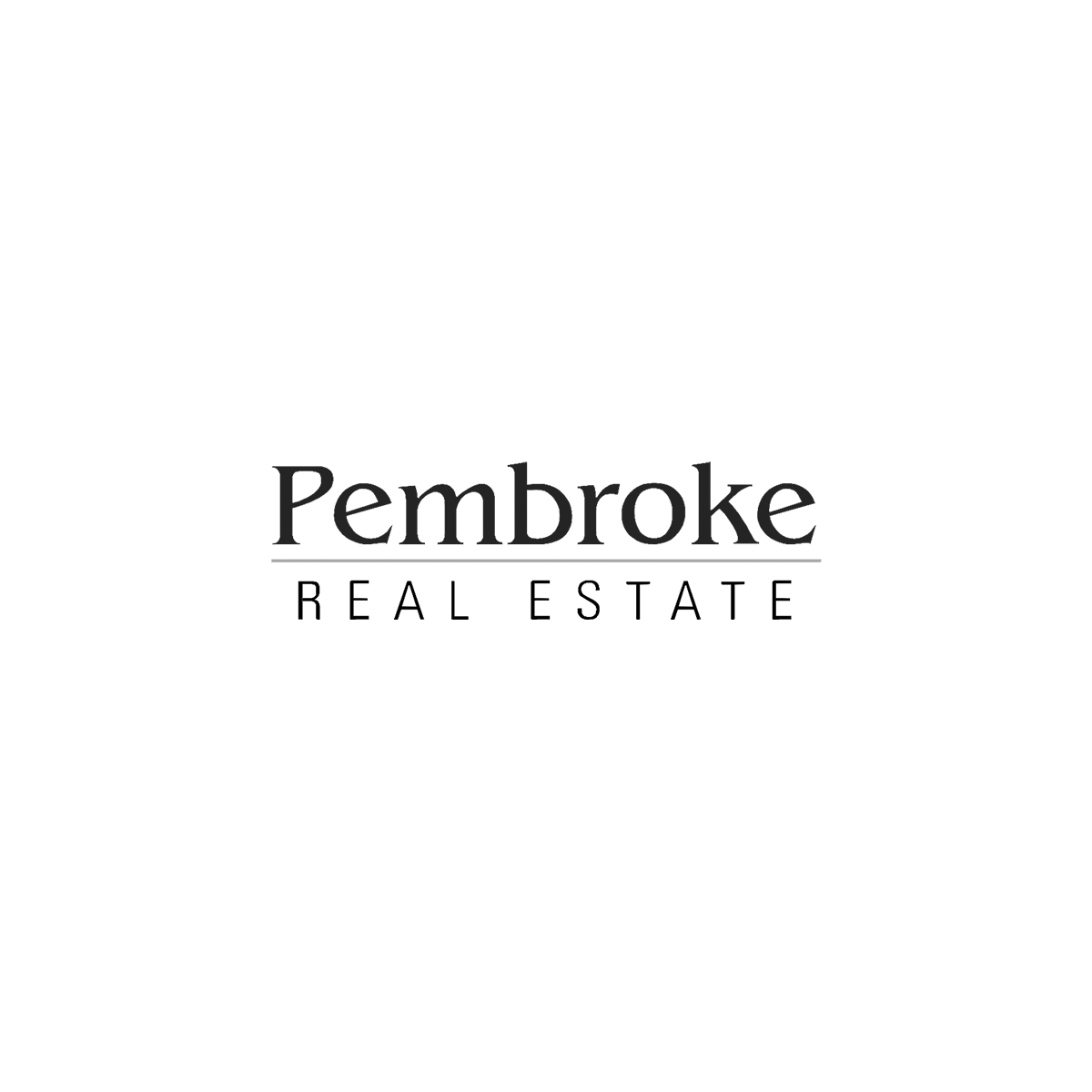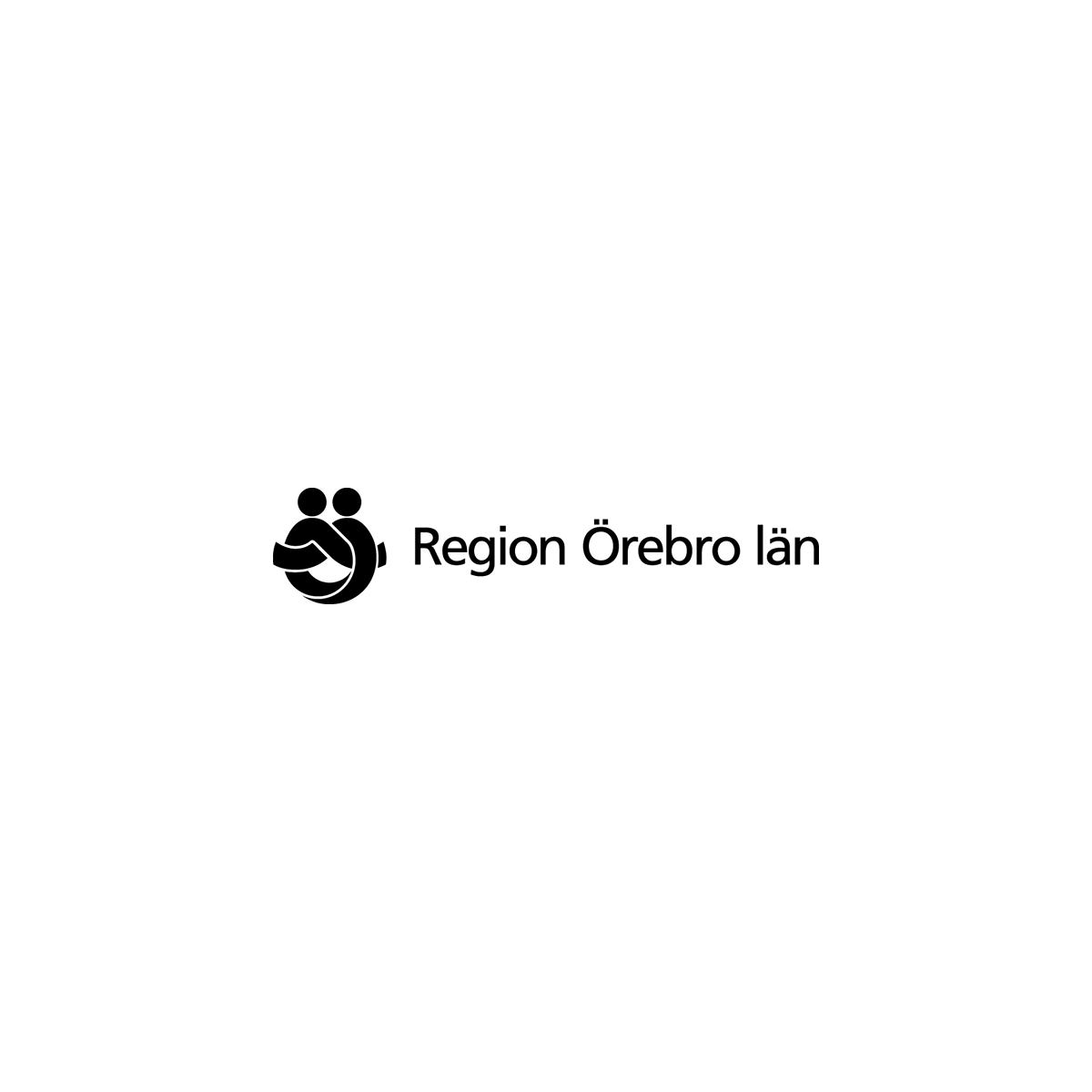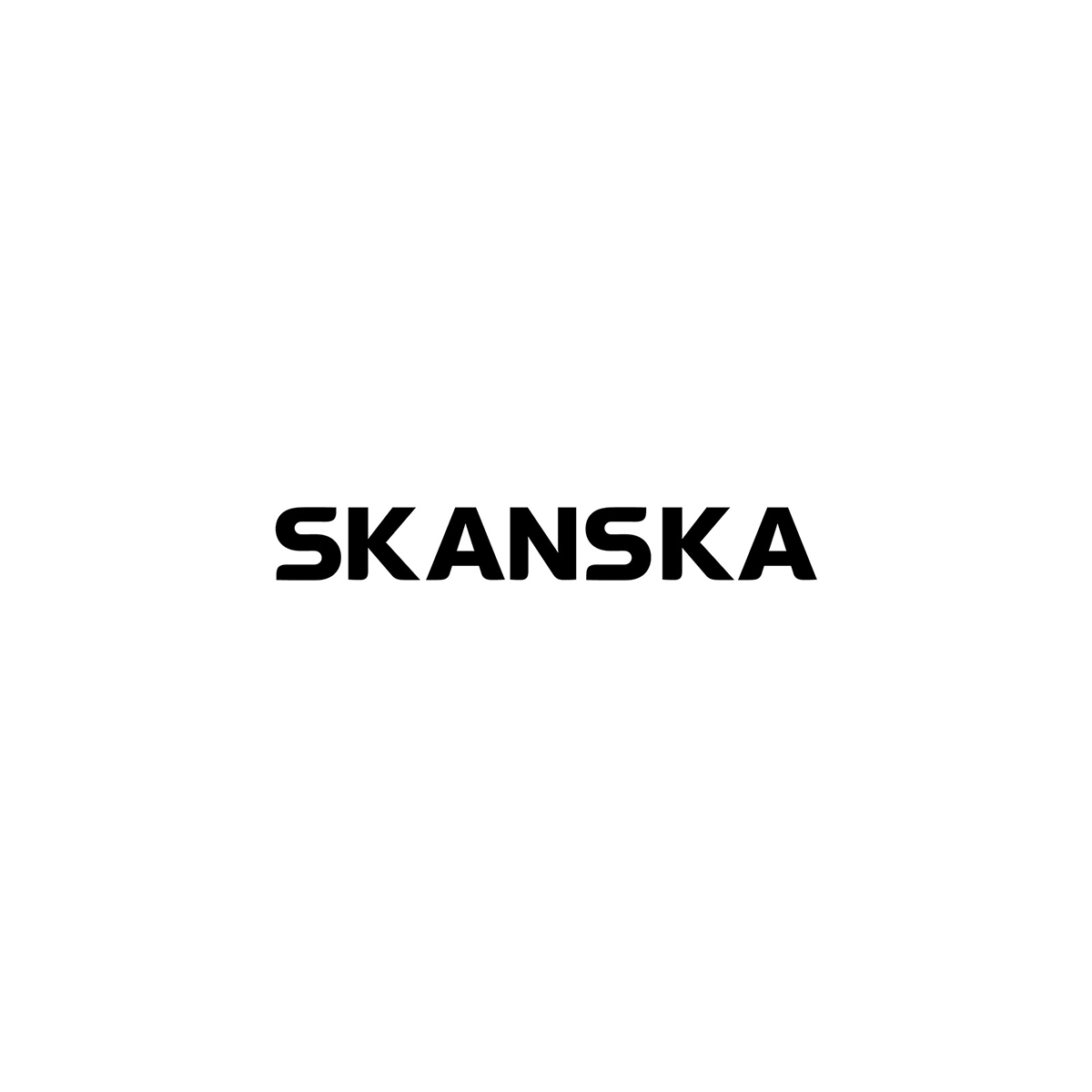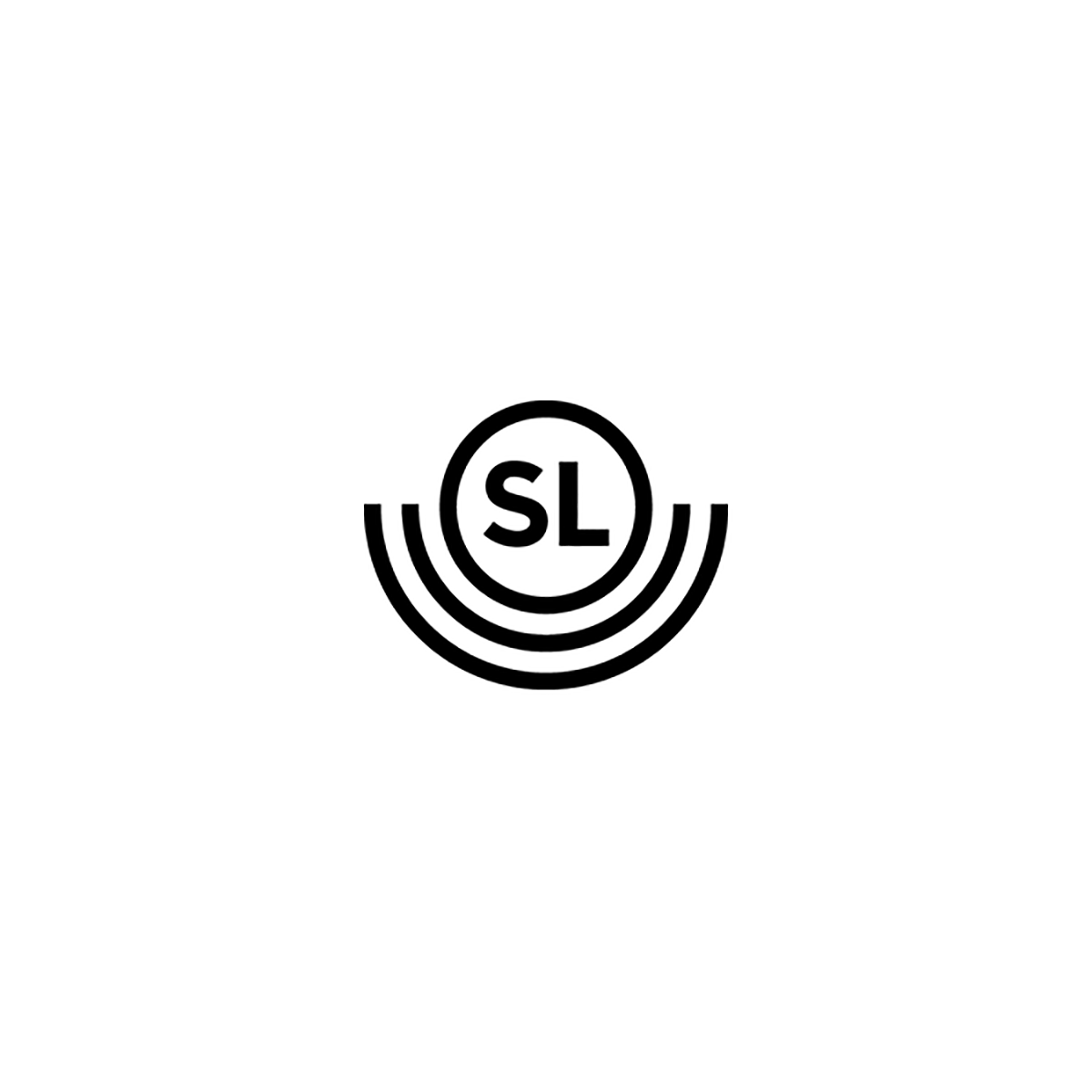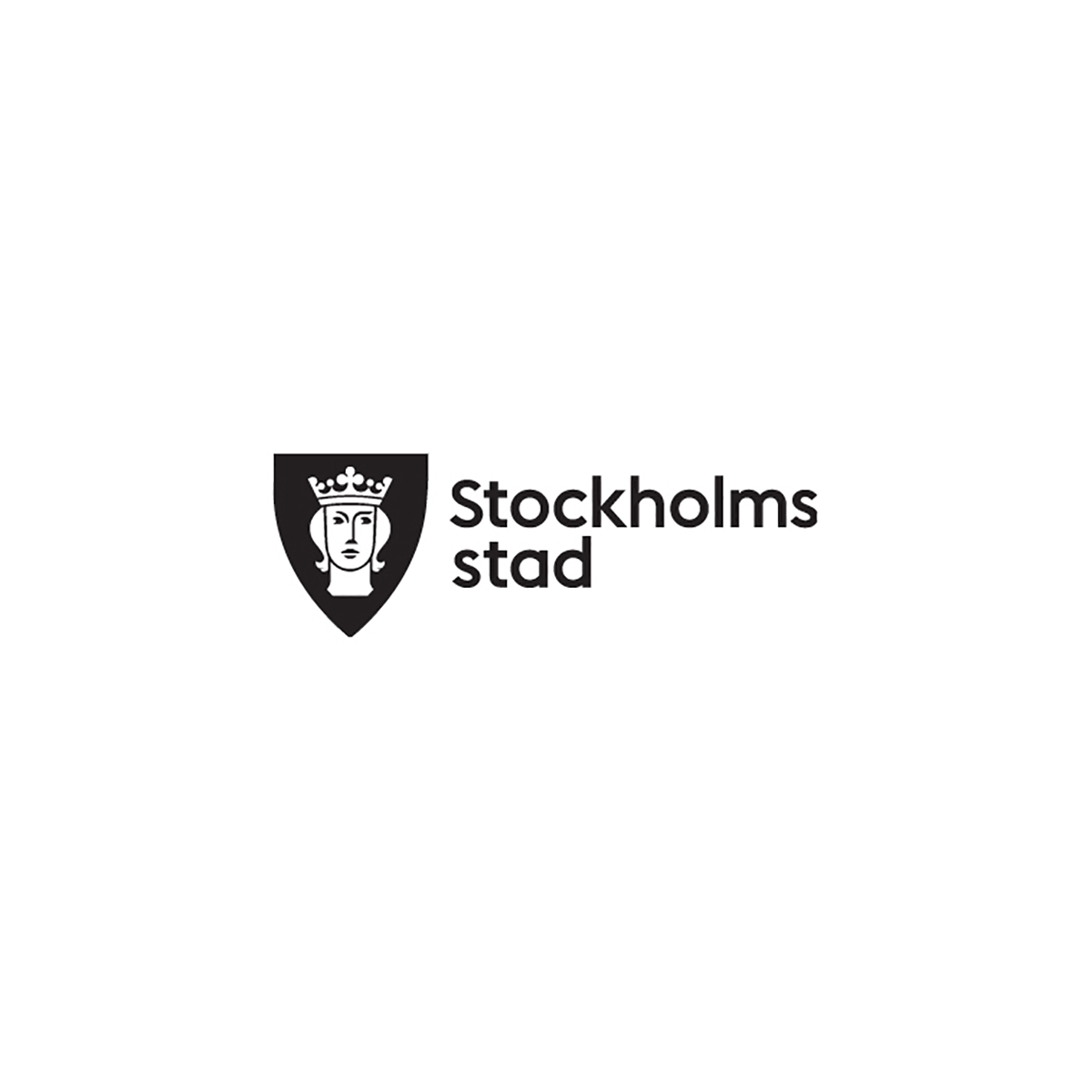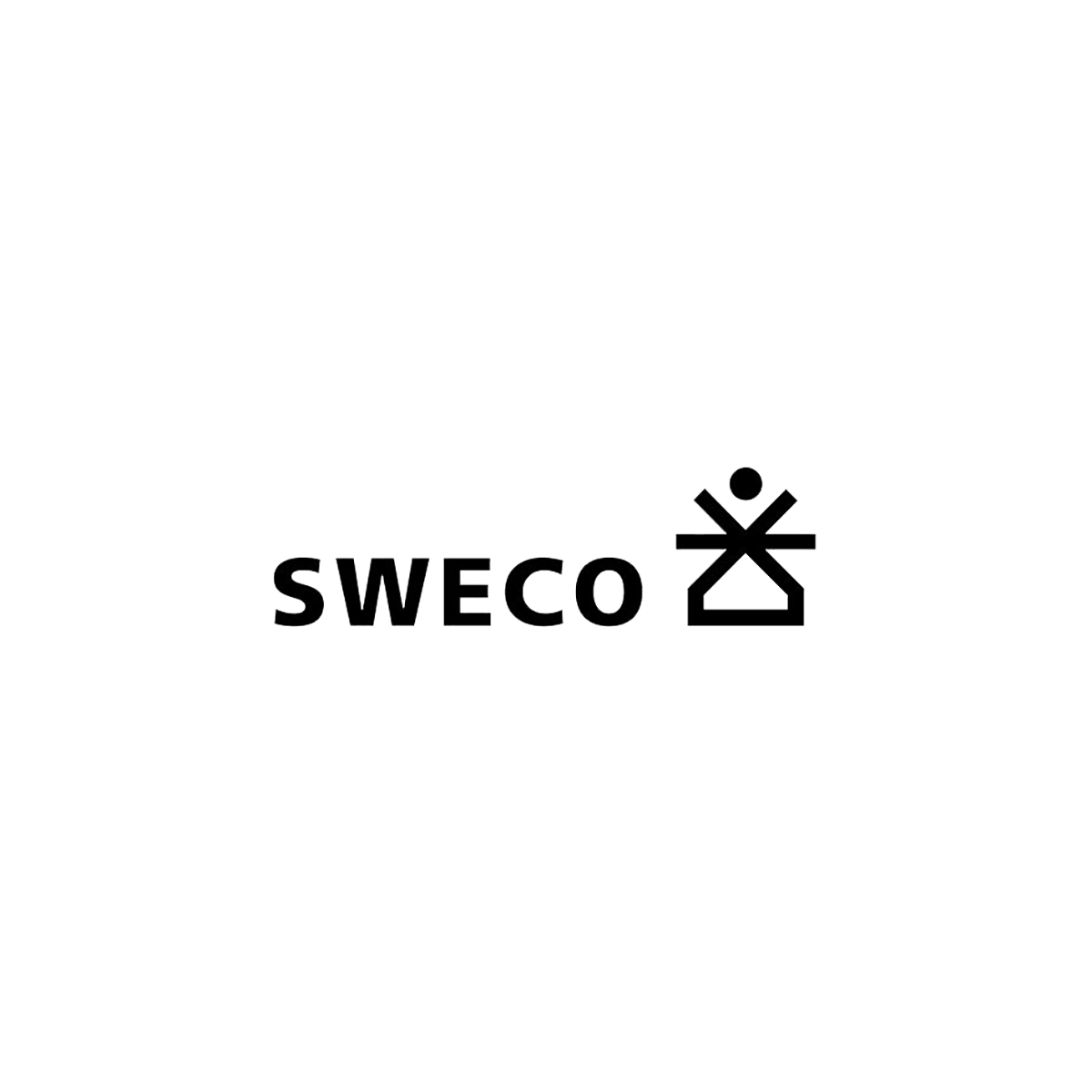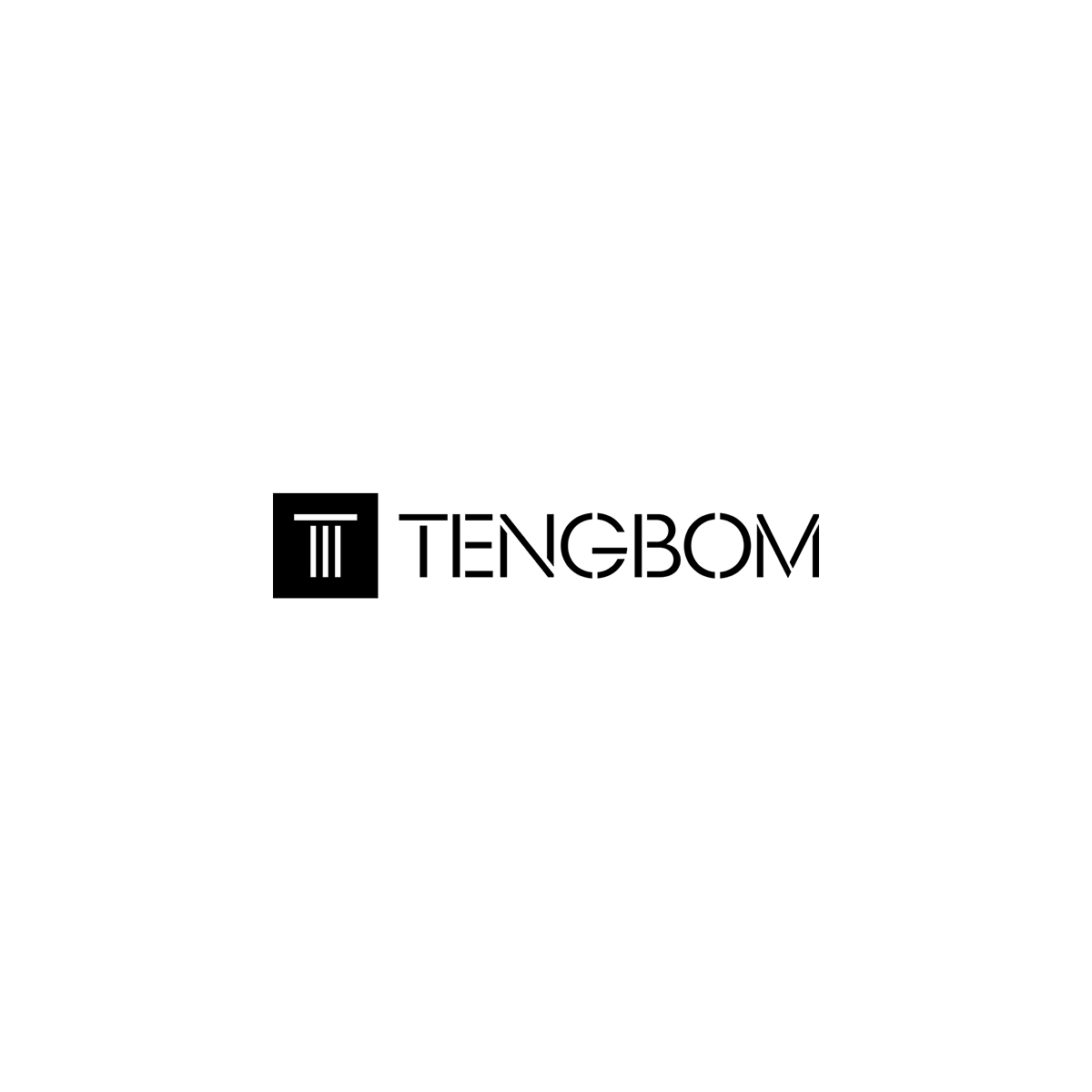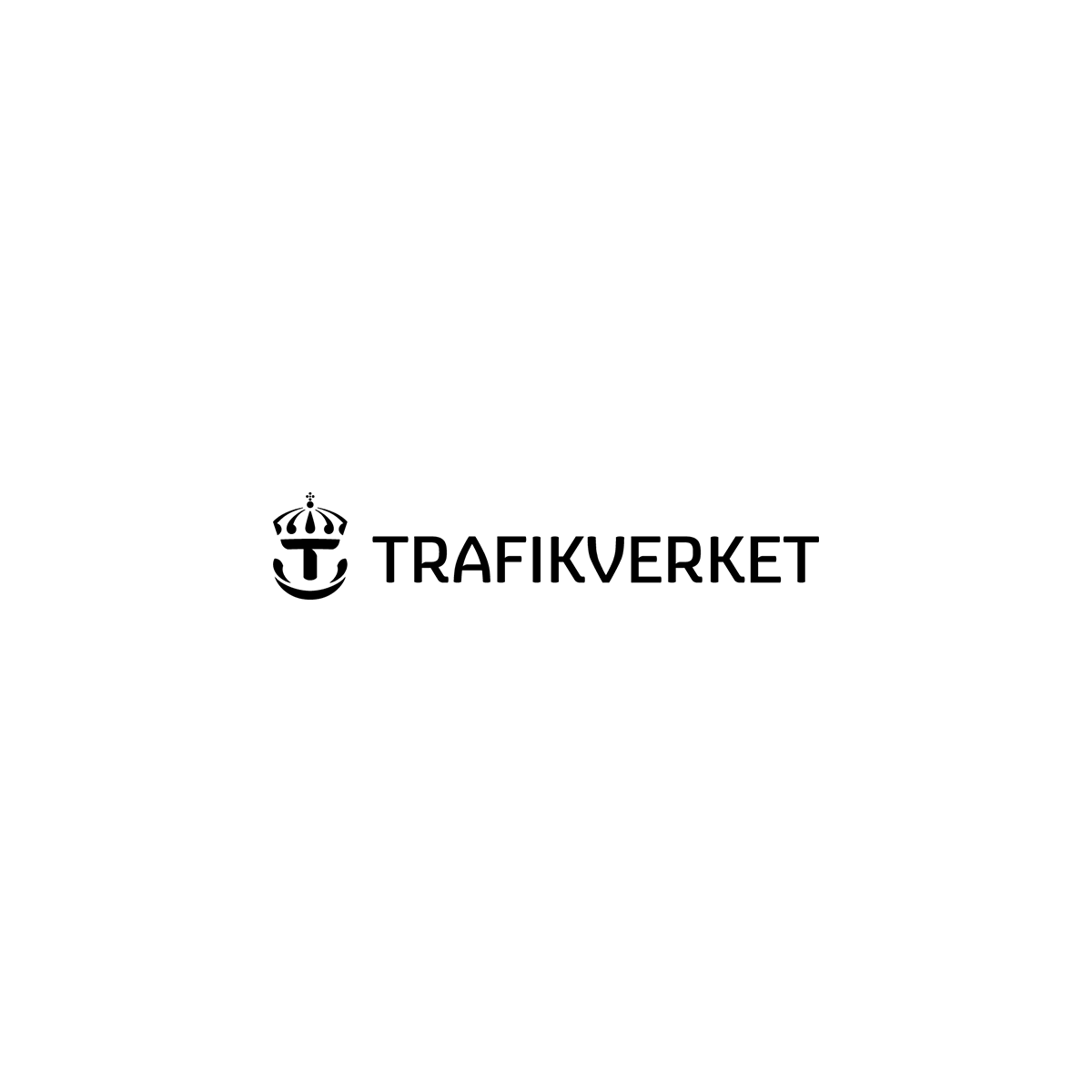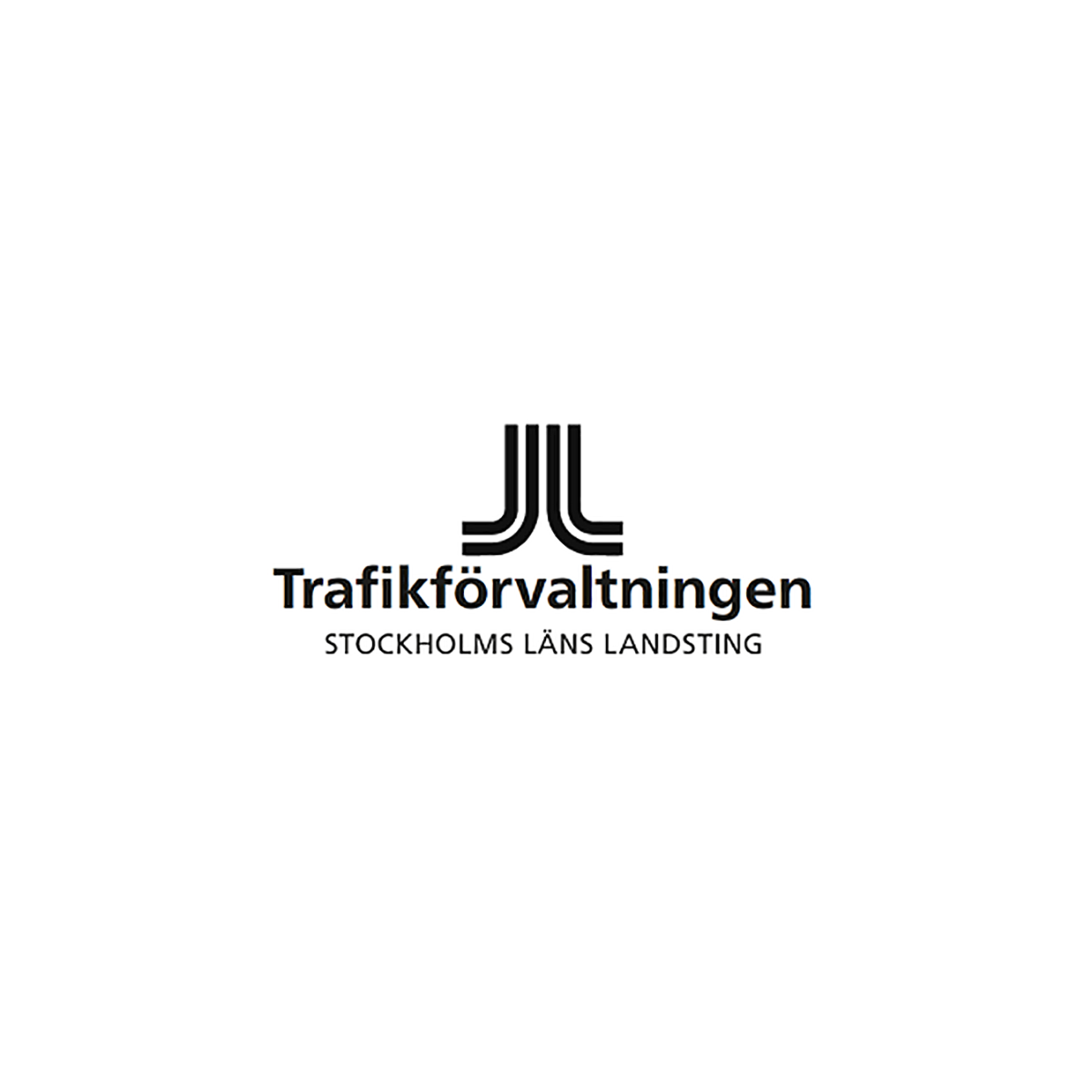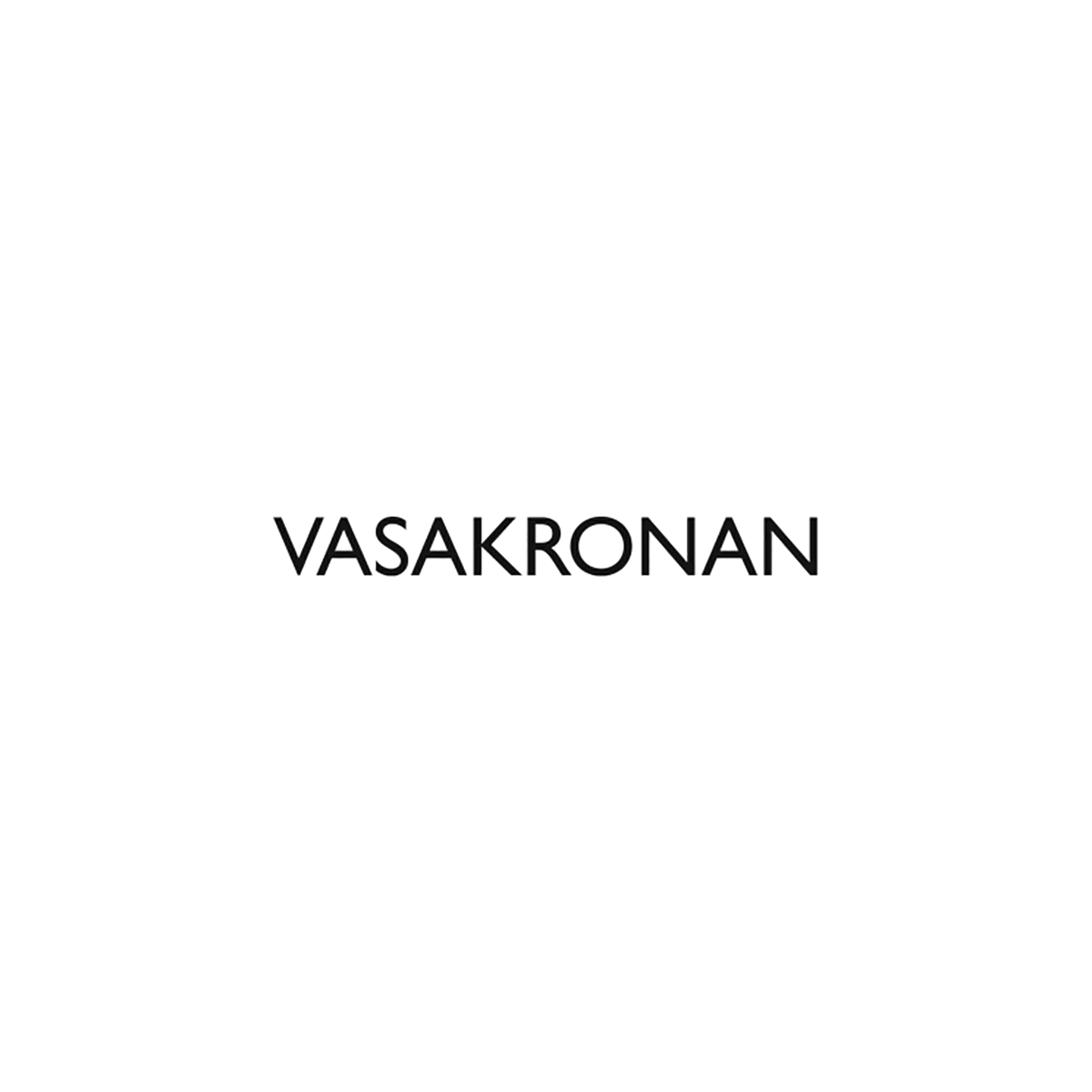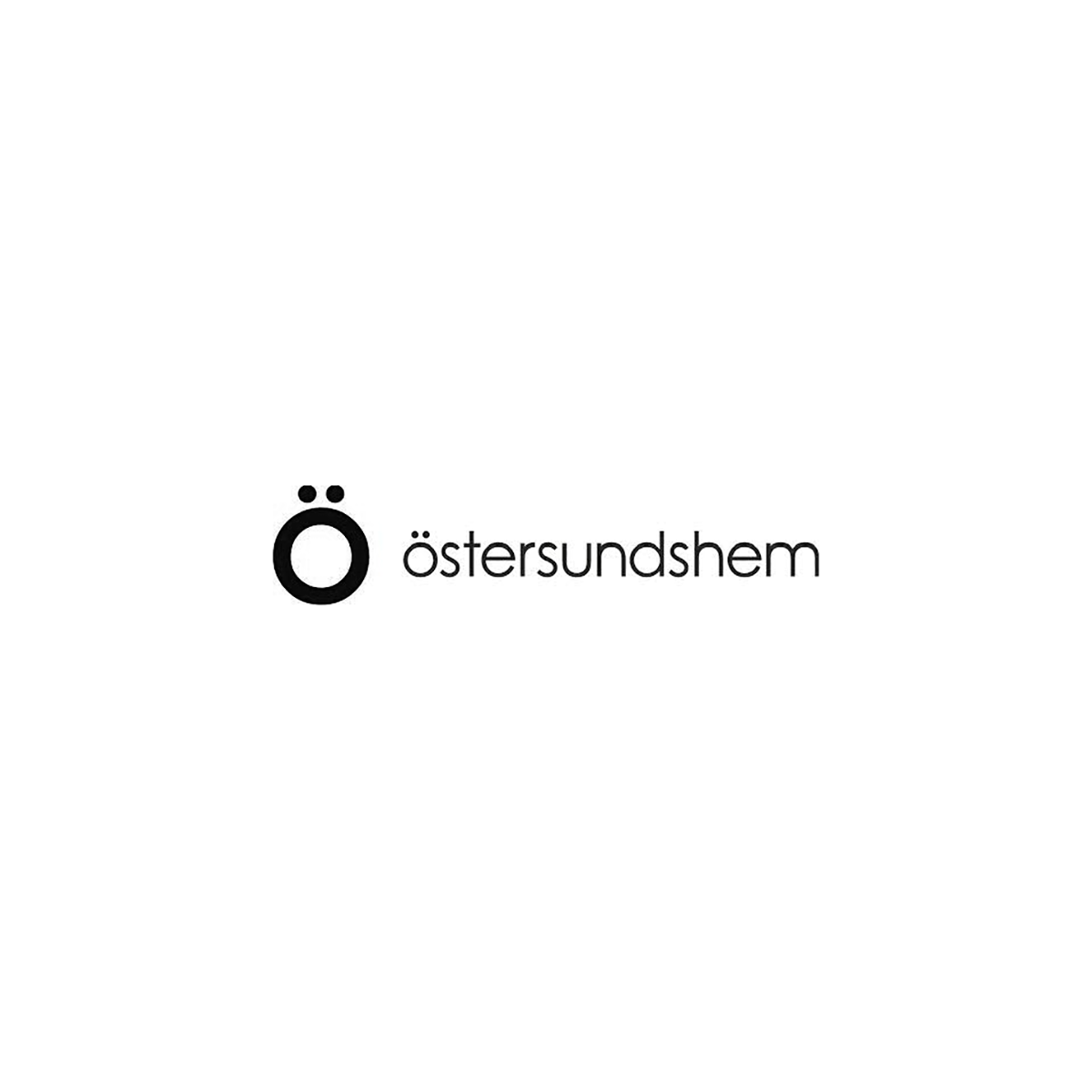 " 
I'd ❤ to hear from you! 
"
Let's start a conversation. BIG concept or small project. Freelance request or a packet of deliverables. Image, film, VR or photography. Meet for a coffee or a beer!
Remember it's the 
"impression"
 you give and it's important to 
stand out!
Visualise and get your concept communicated, 
won
and 
sold!