Who am I, and what do I do!

itschriswebb?

I'm Chris Webb! I'
m a
designer, visualiser, animator, VR creator and photographer... I do a lot of things actually!
I've had amazing experiences with studios such as Hayes Davidson, Wagstaffs, Tengbom and Sweco Architects.
I've worked in Stockholm, Uppsala and London. I'm British. Nu är jag också svensk! That makes me Brexit proof (if it ever happens)!

I do fun things! I'm proactive. I keep up-to-date with the arch-viz industry. I attend conferences. I enjoy architectural photography. I play football and train for obstacle/survival challenges. I love a good pub... I'm from London remember!

What do I create?

I story-tell with visualisation. An image can be used everywhere so it needs to communicate well.
I bring projects to life with information-films using fly-throughs, aerial shots and motion graphics.
I create interactivity and virtual experiences with 360VR.
I take well planned out architectural photography shots. It's my way of training composition and finding the best of a subject/building.
Most of all I find solutions! What do you need help solving?!

I am always, ALWAYS, interested in discussing collaborations, projects or meeting other industry professionals across Scandinavia or in London and the UK!

Happy clients & collaborations

I have worked with and for many fantastic clients, BIG and small, and have received great feedback! I feel very privileged and proud of our work together.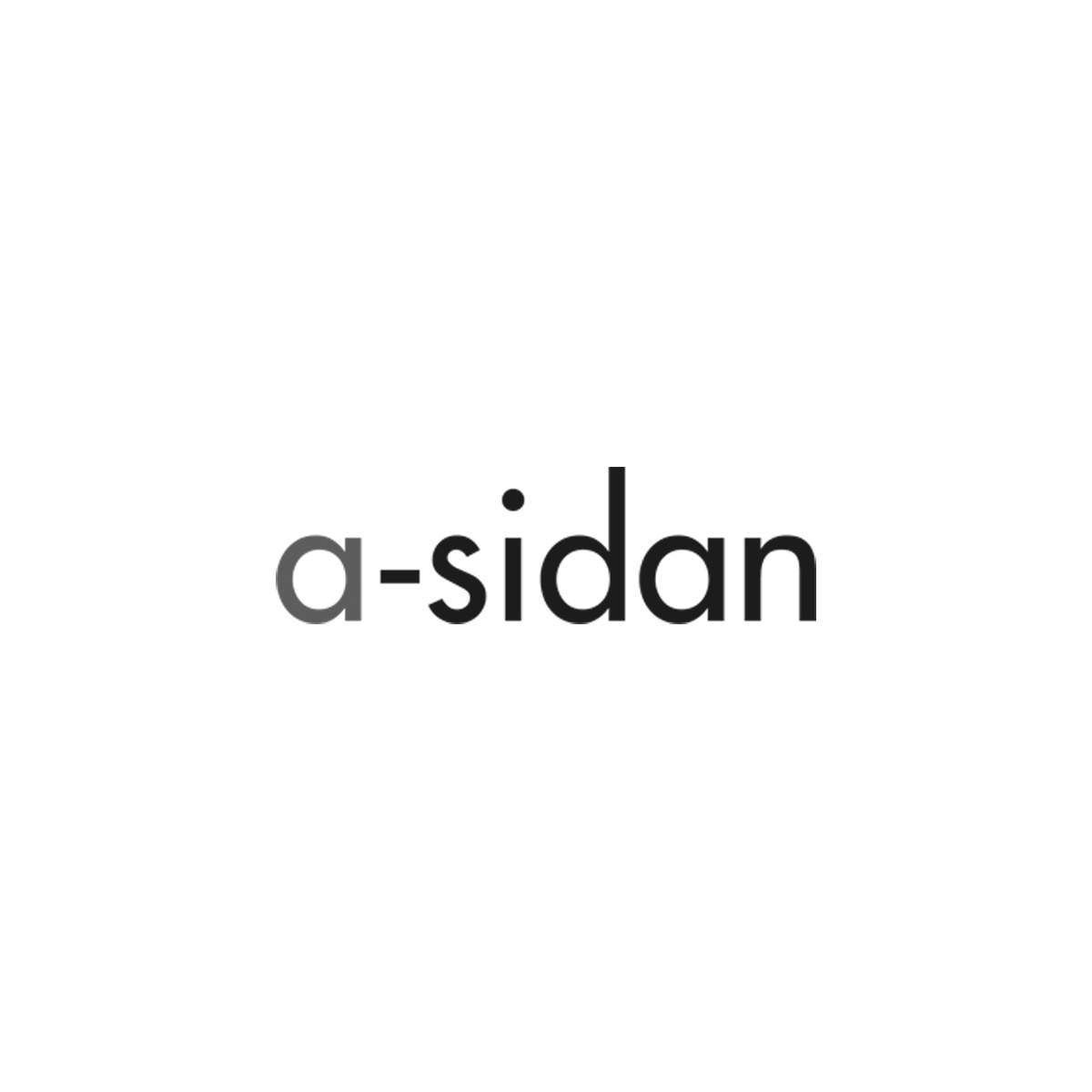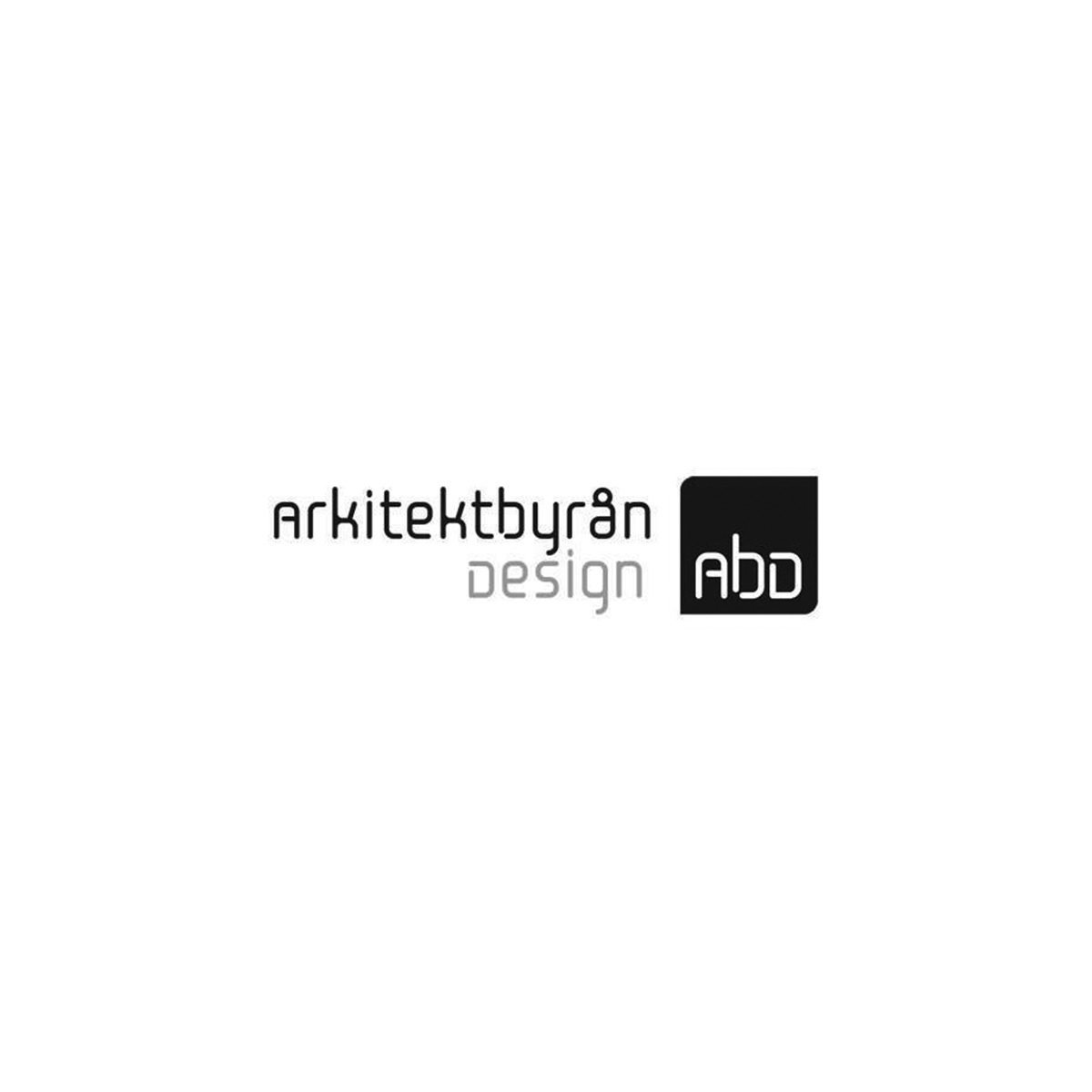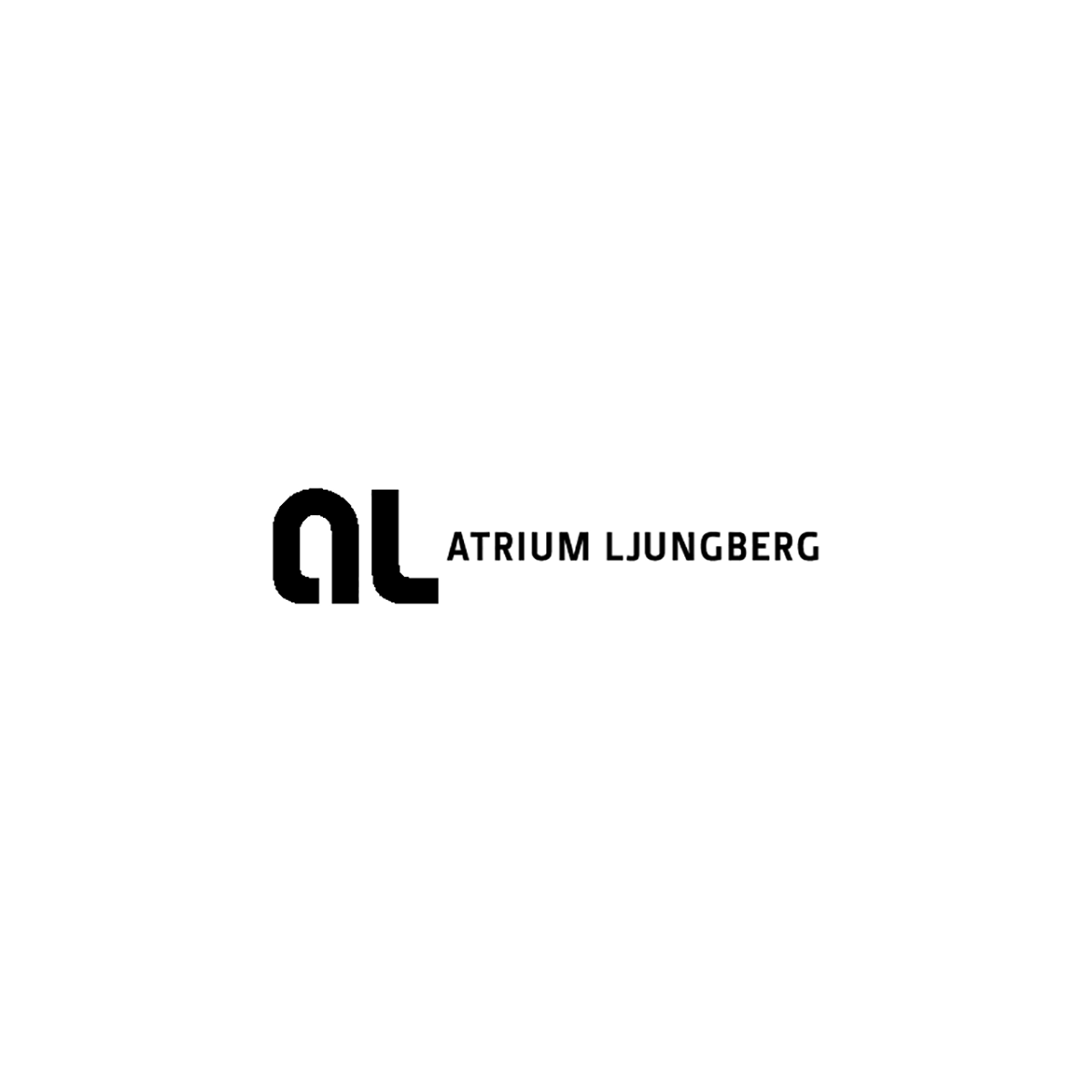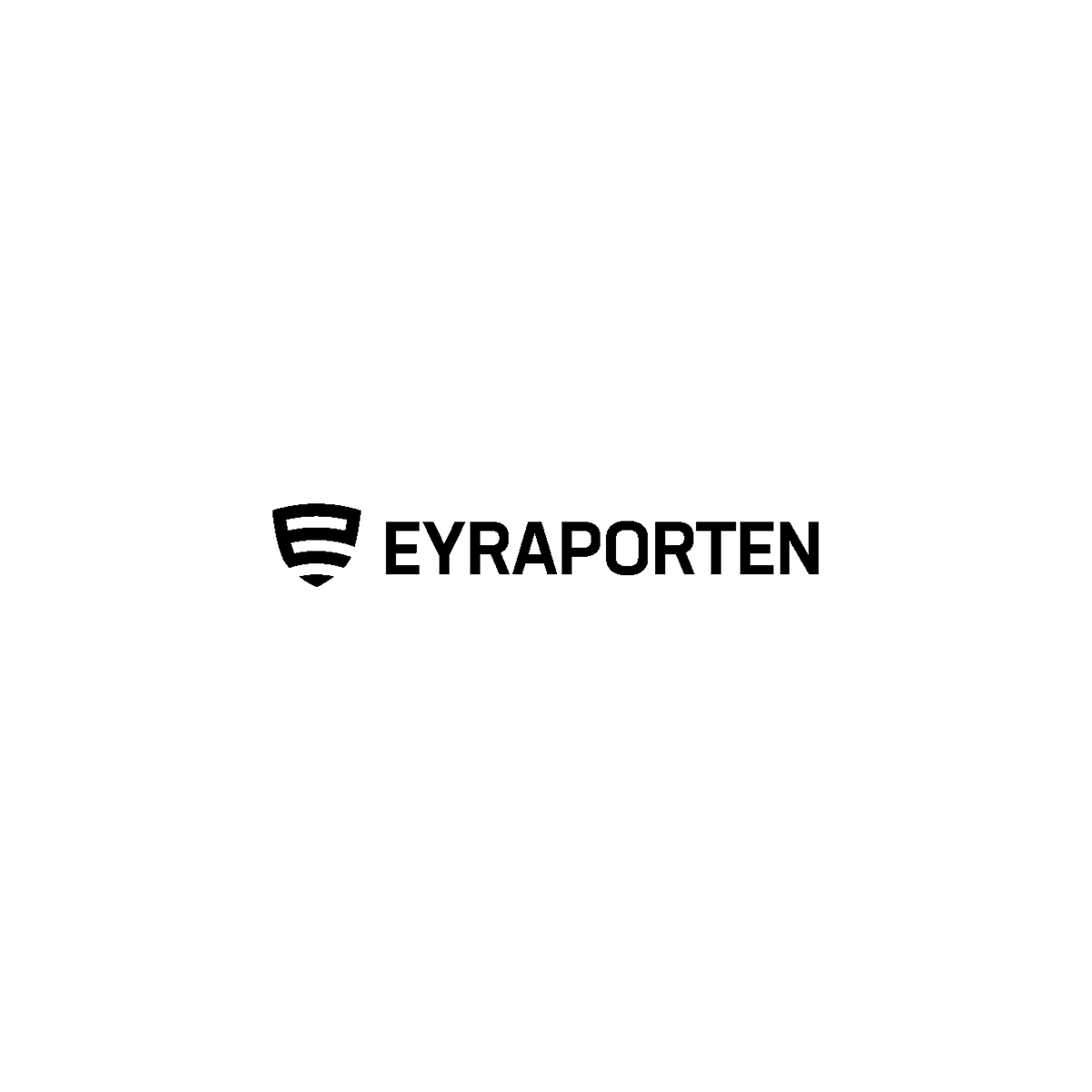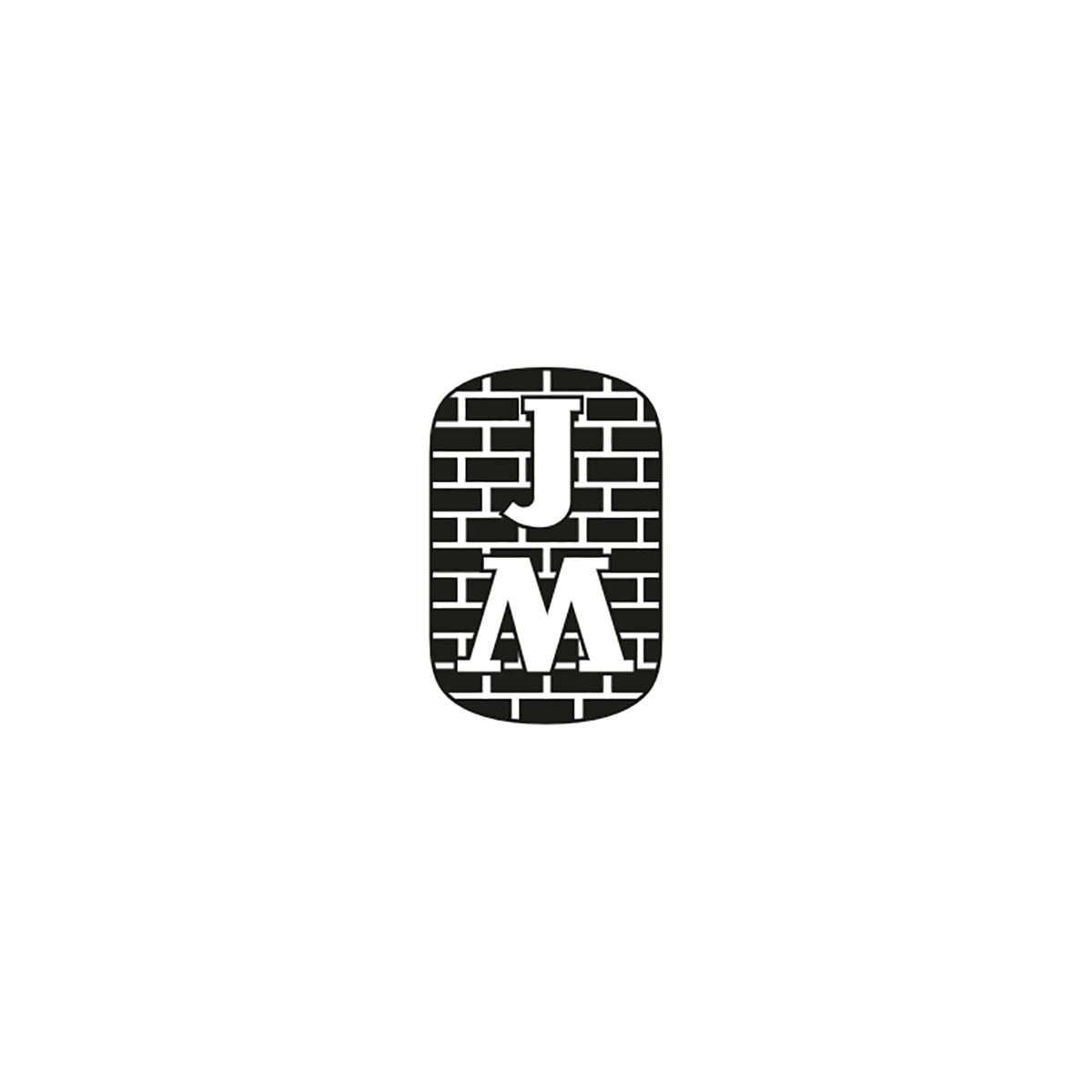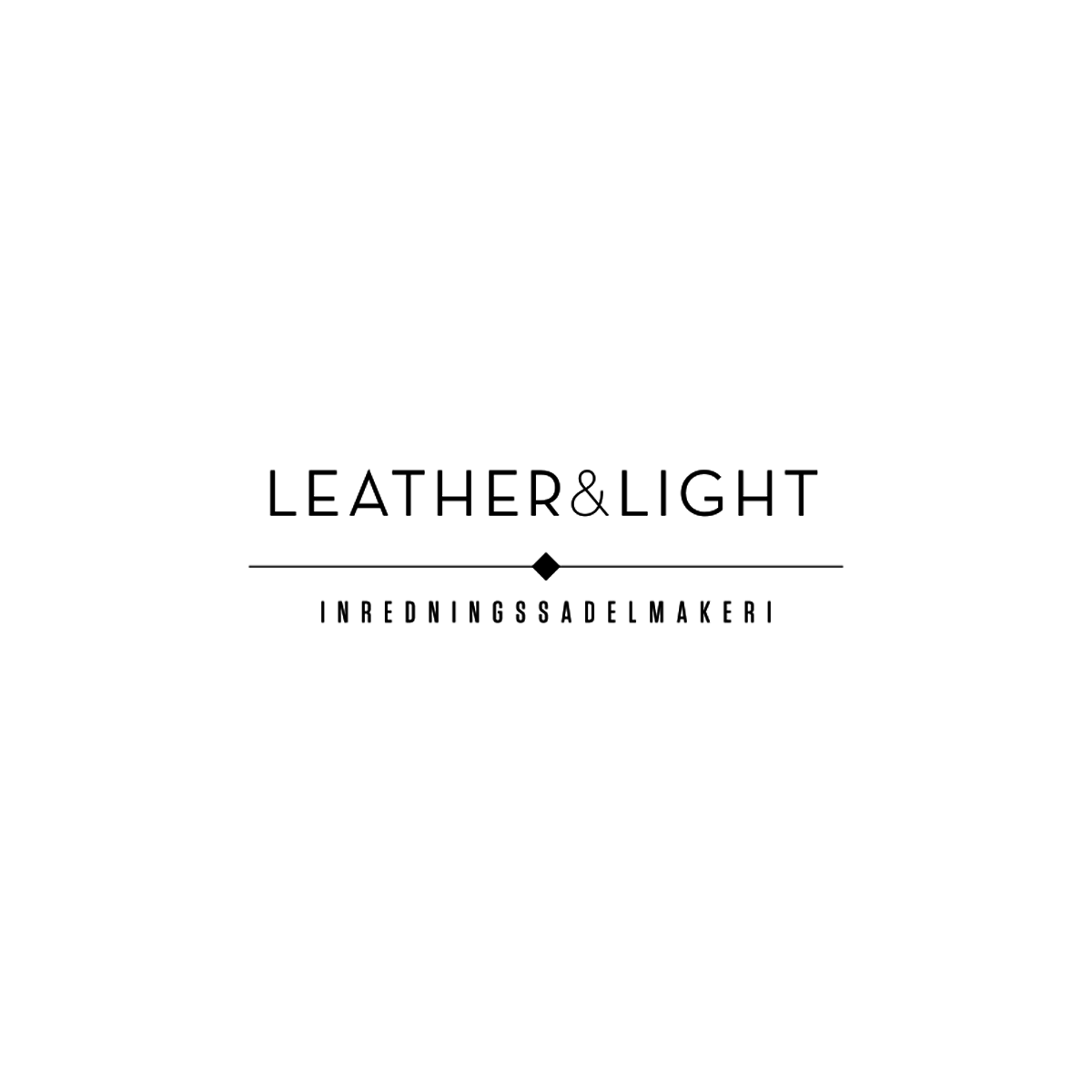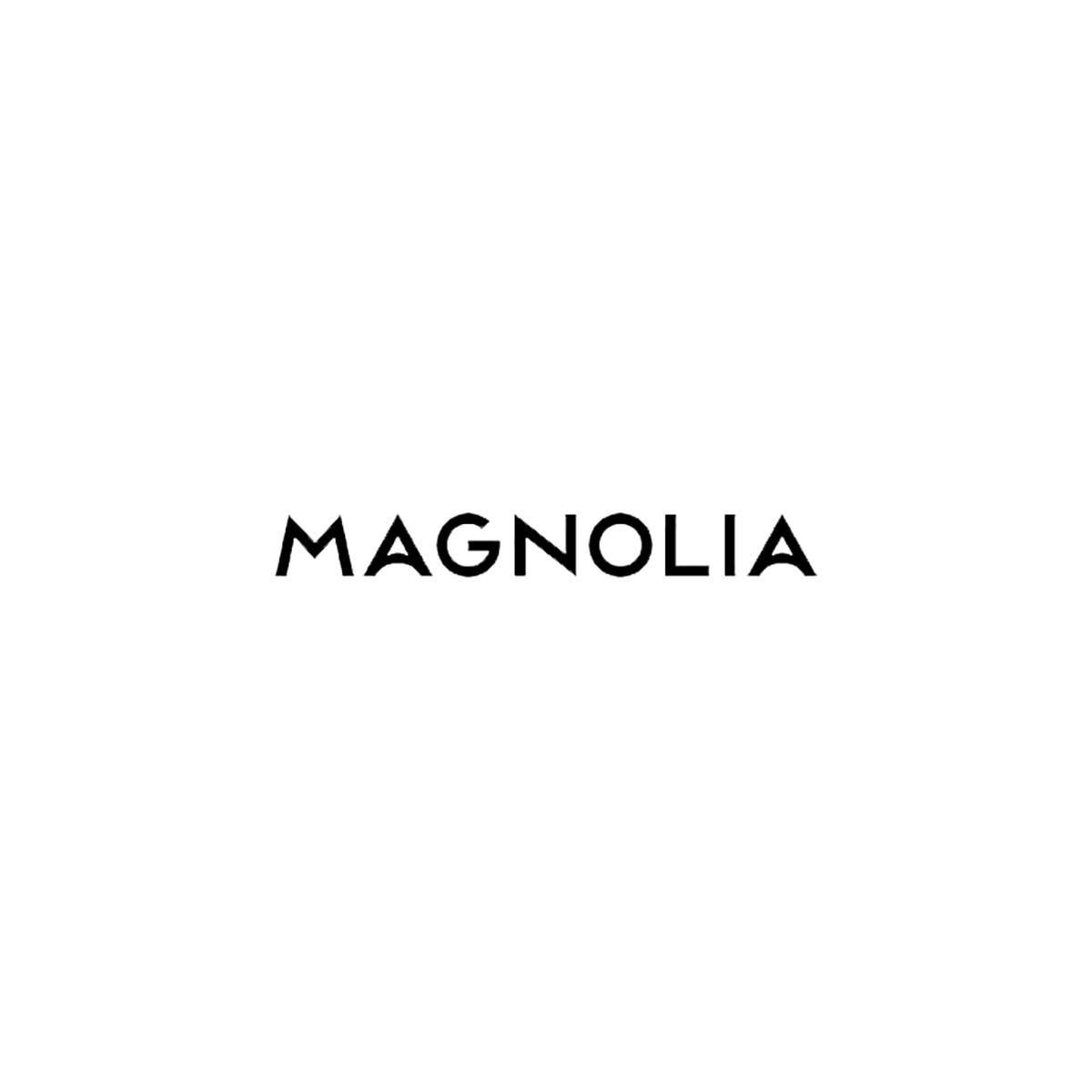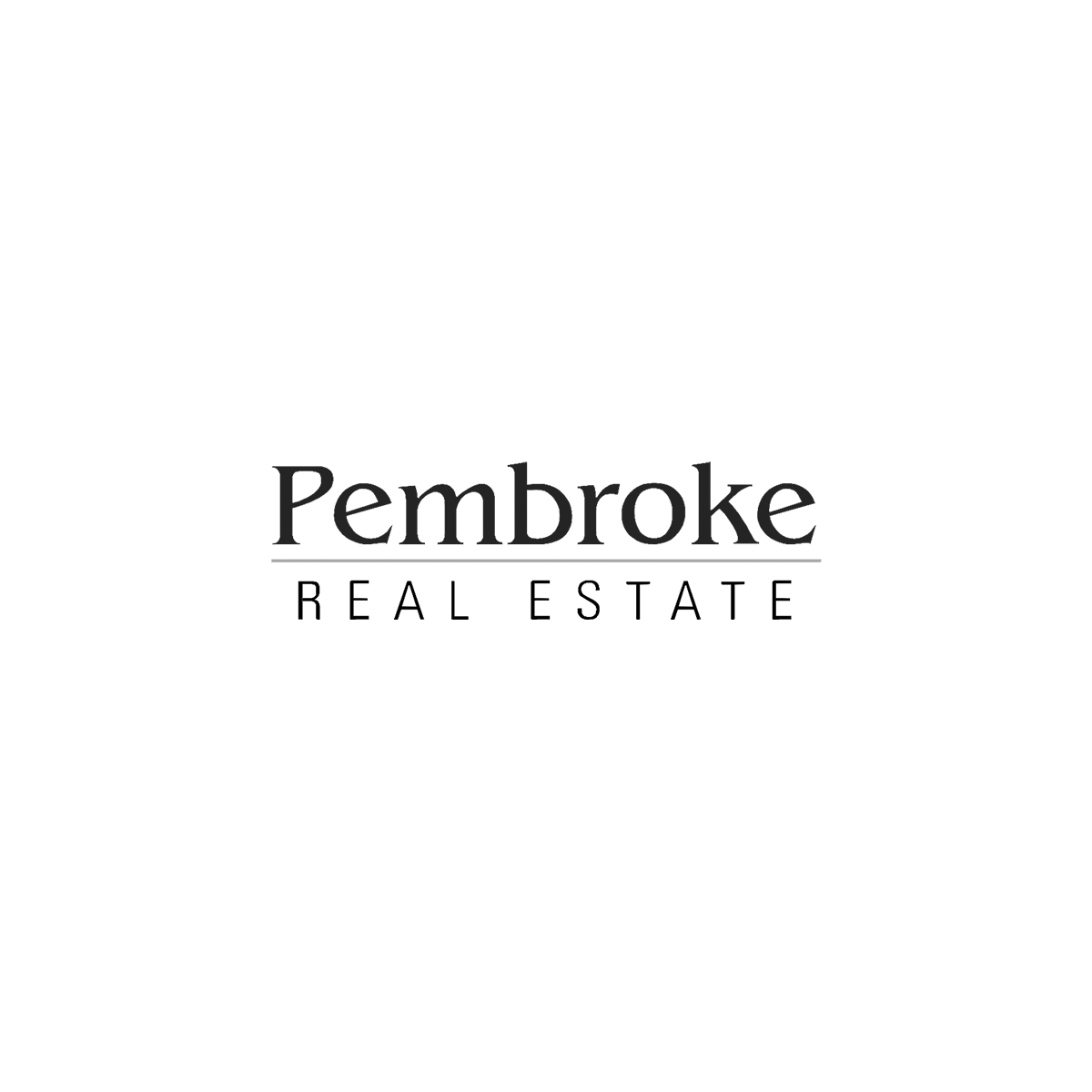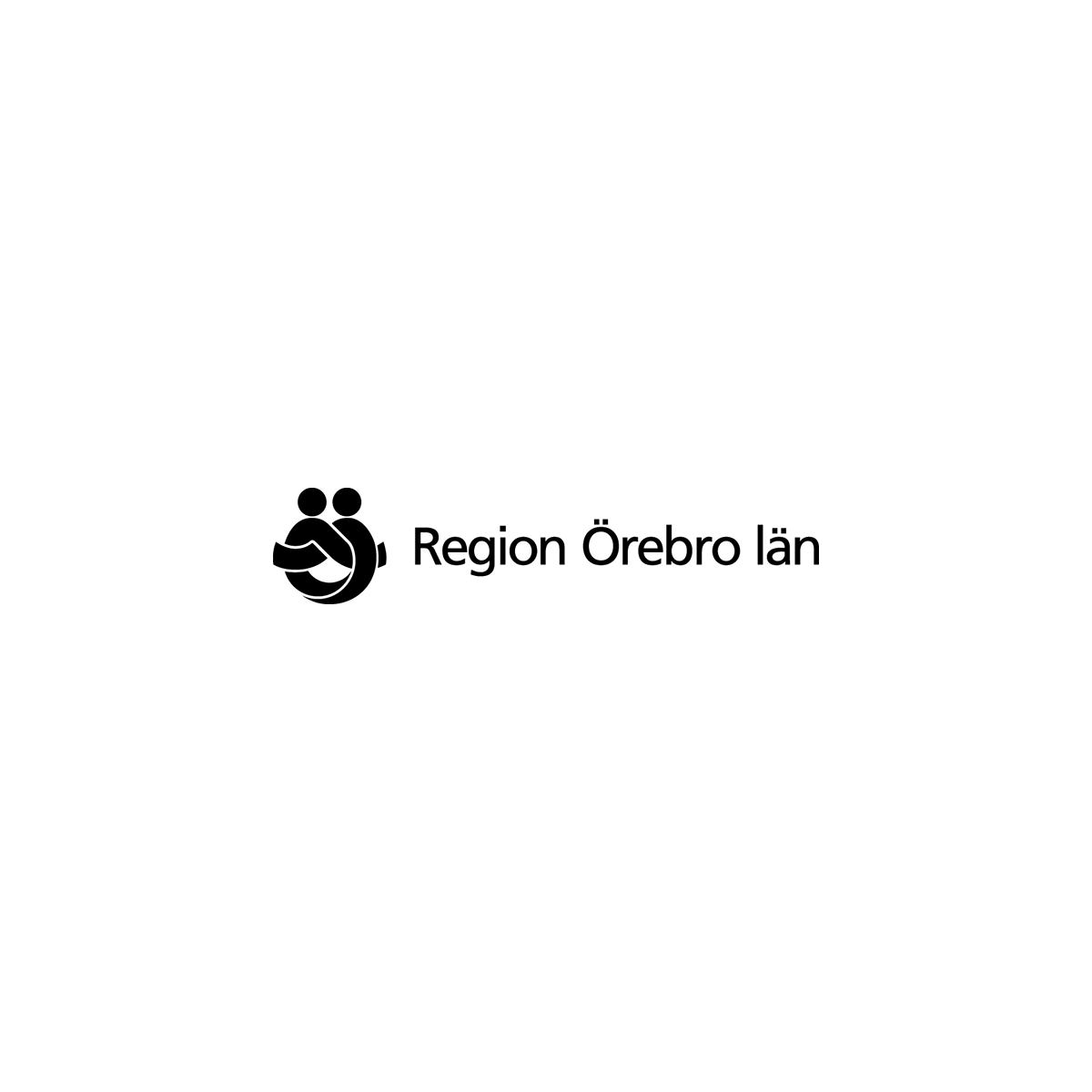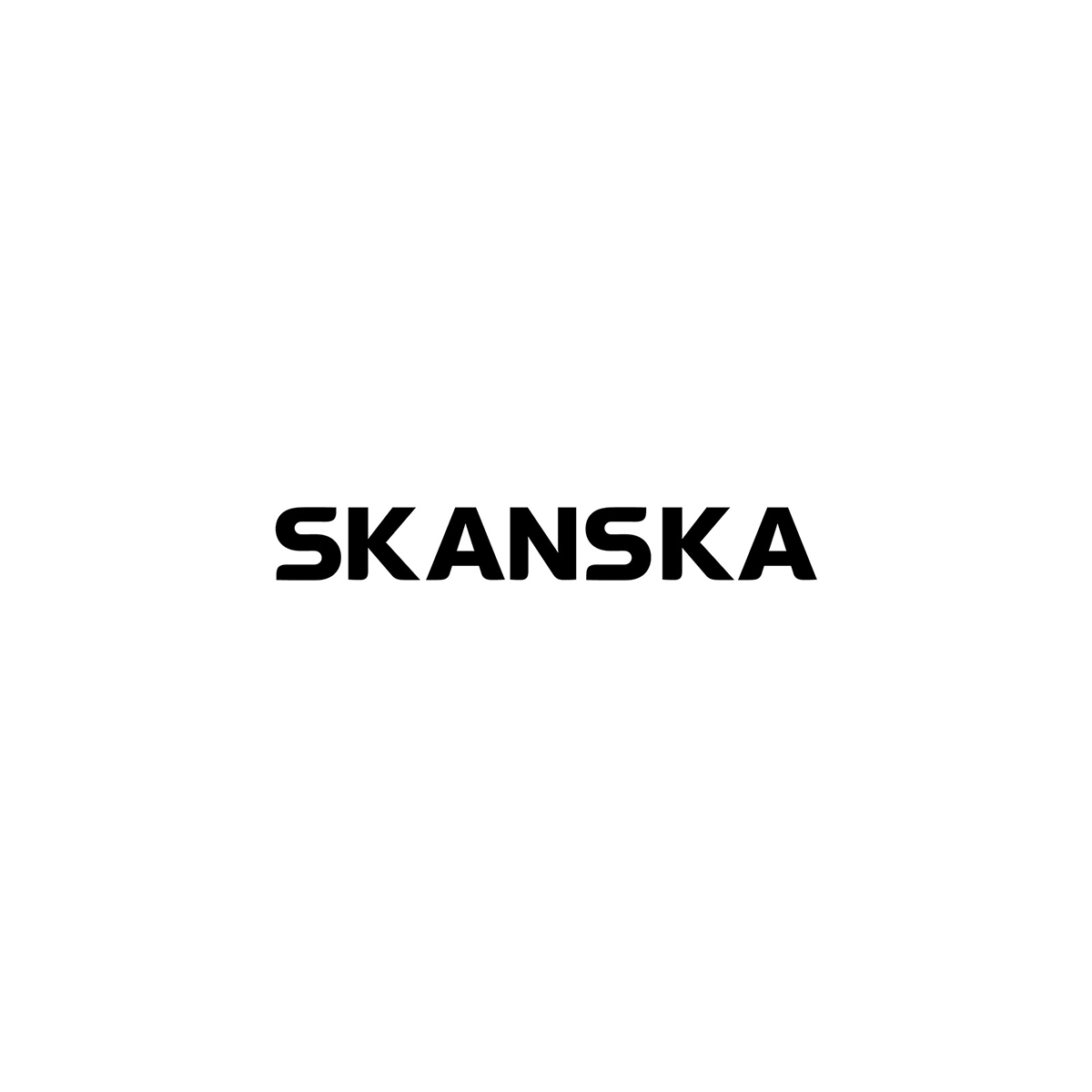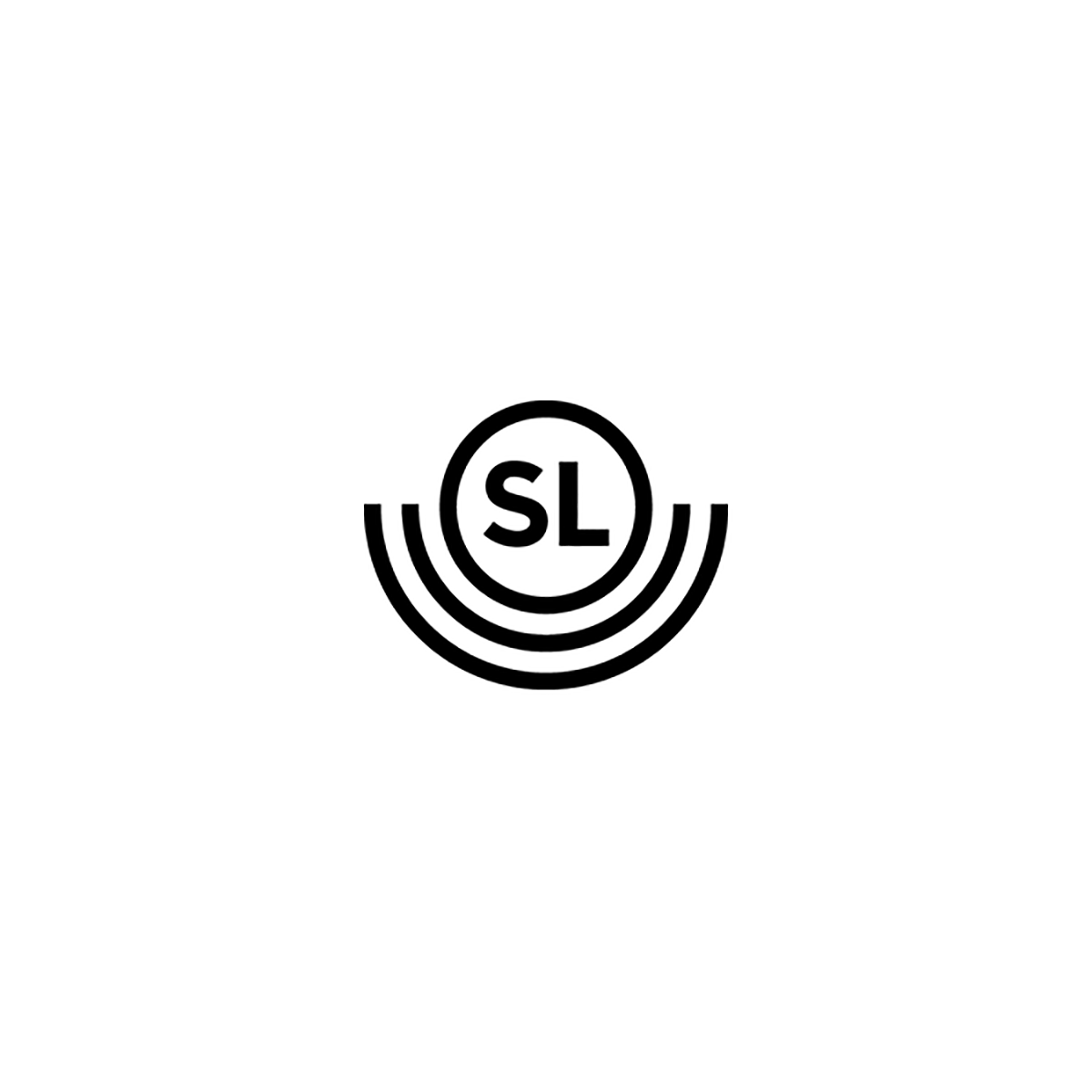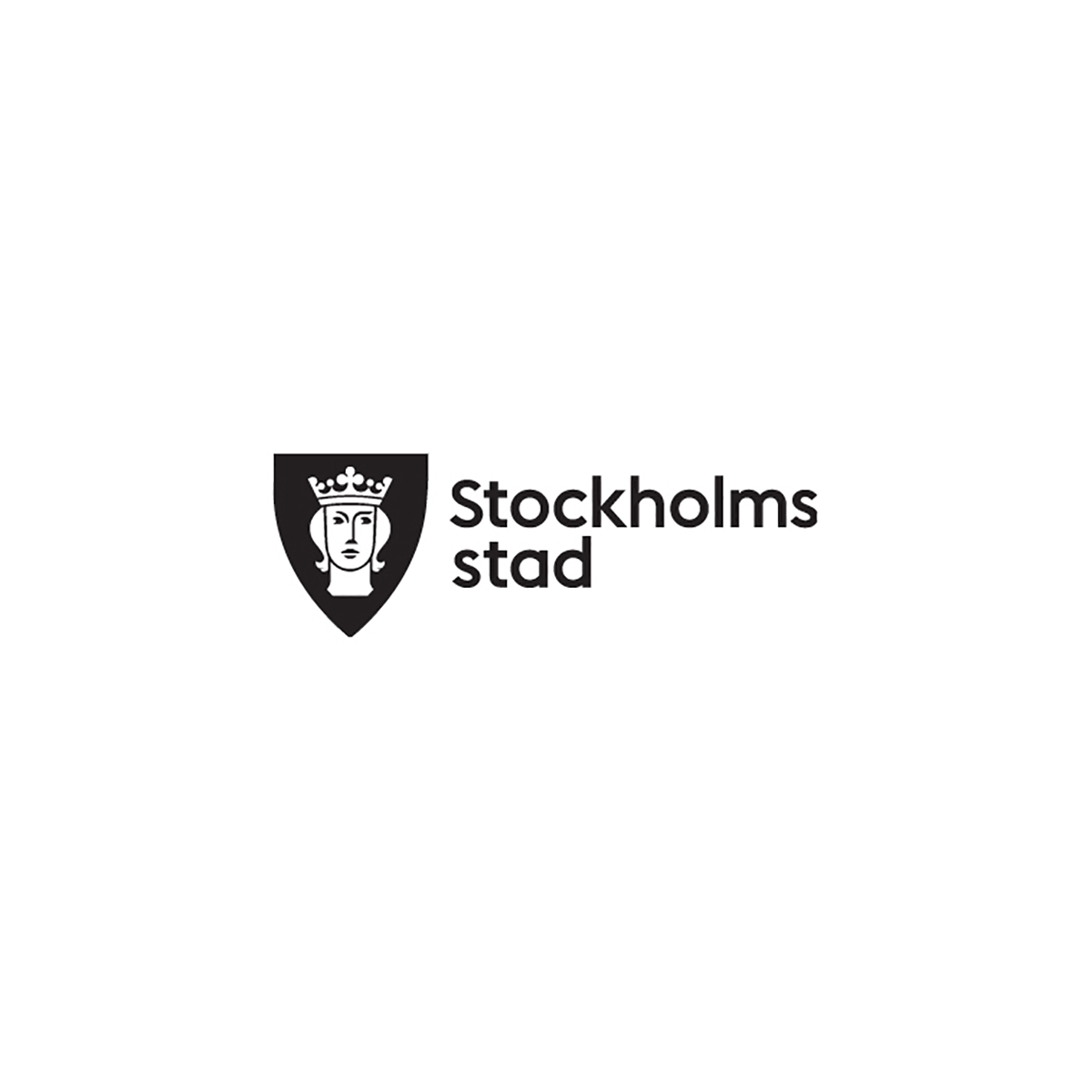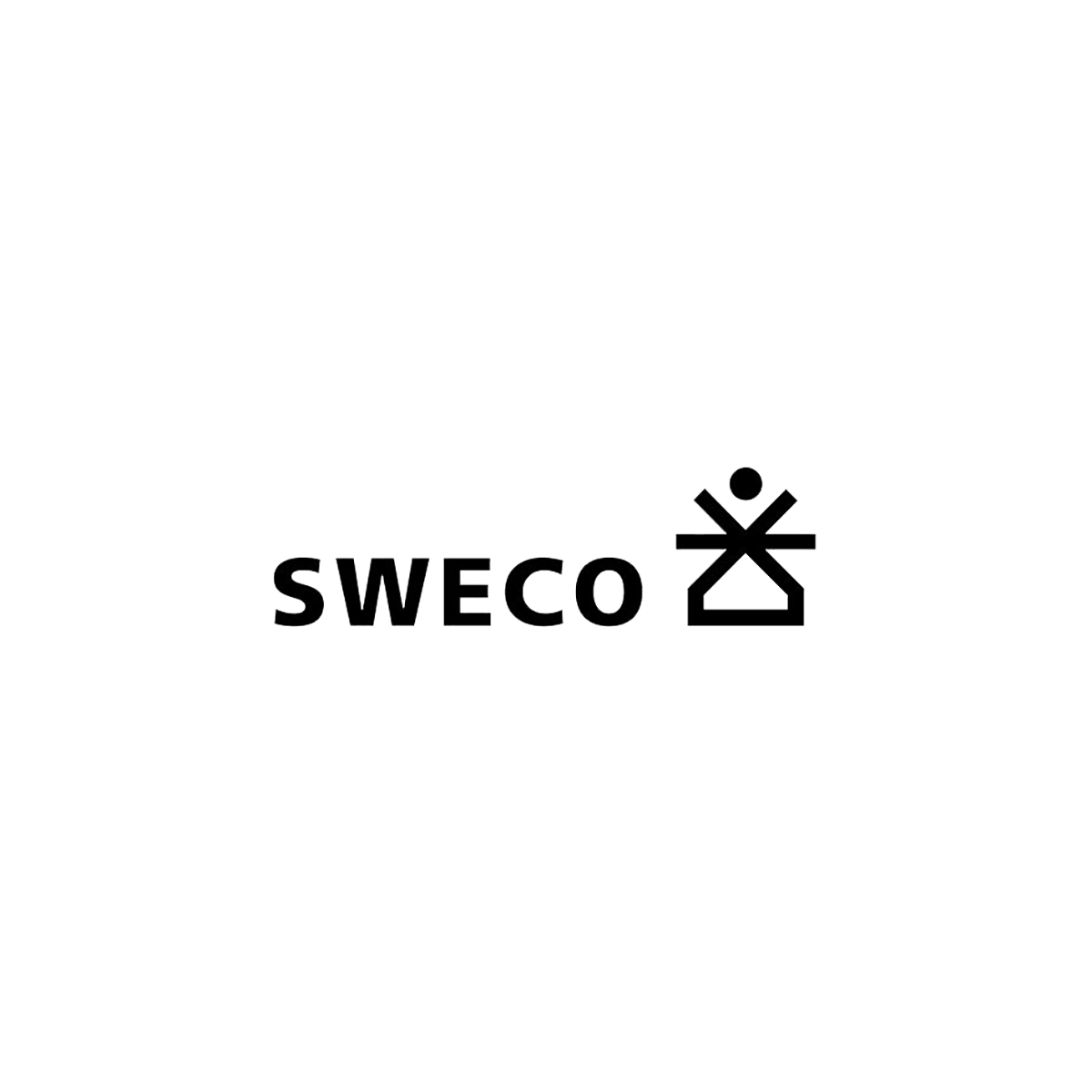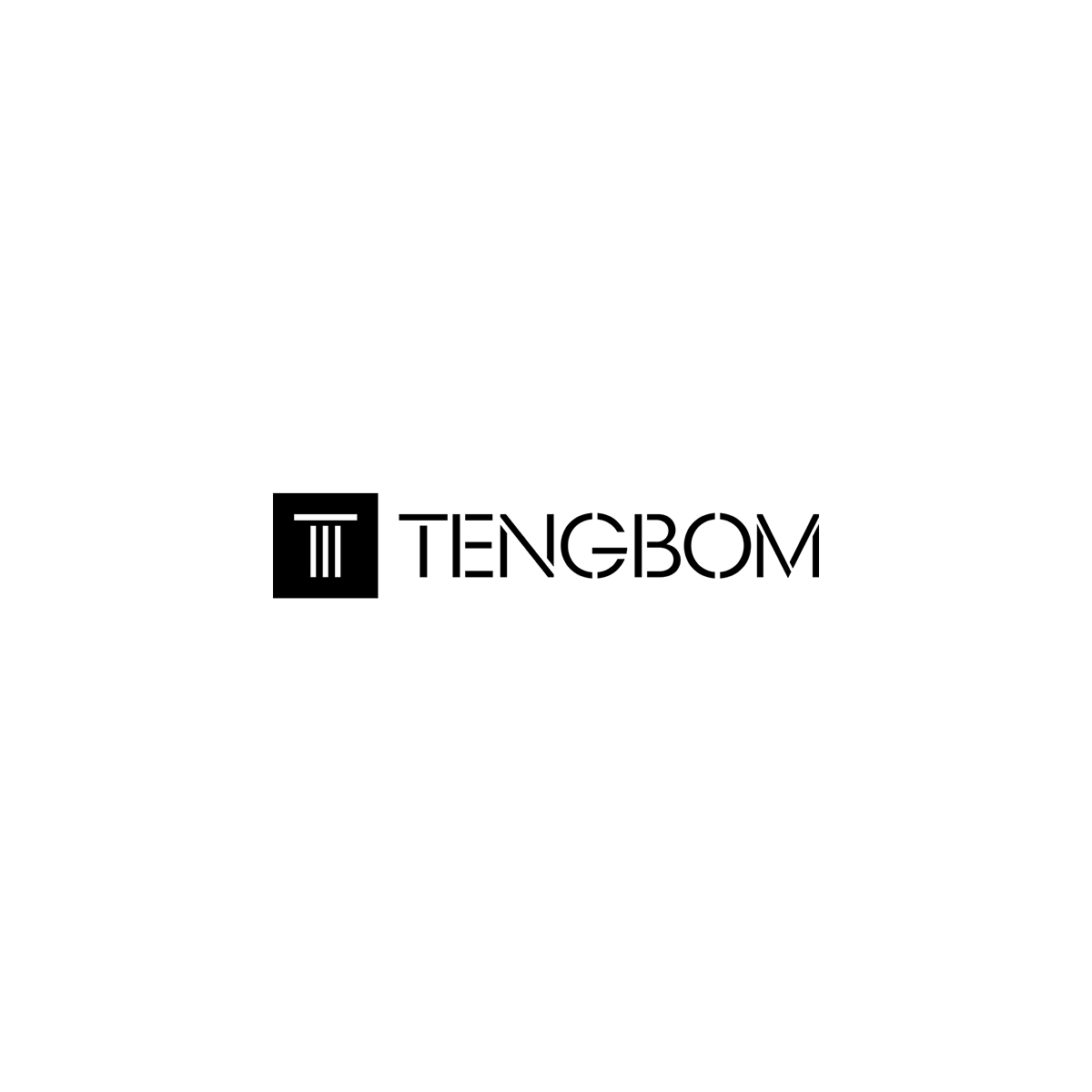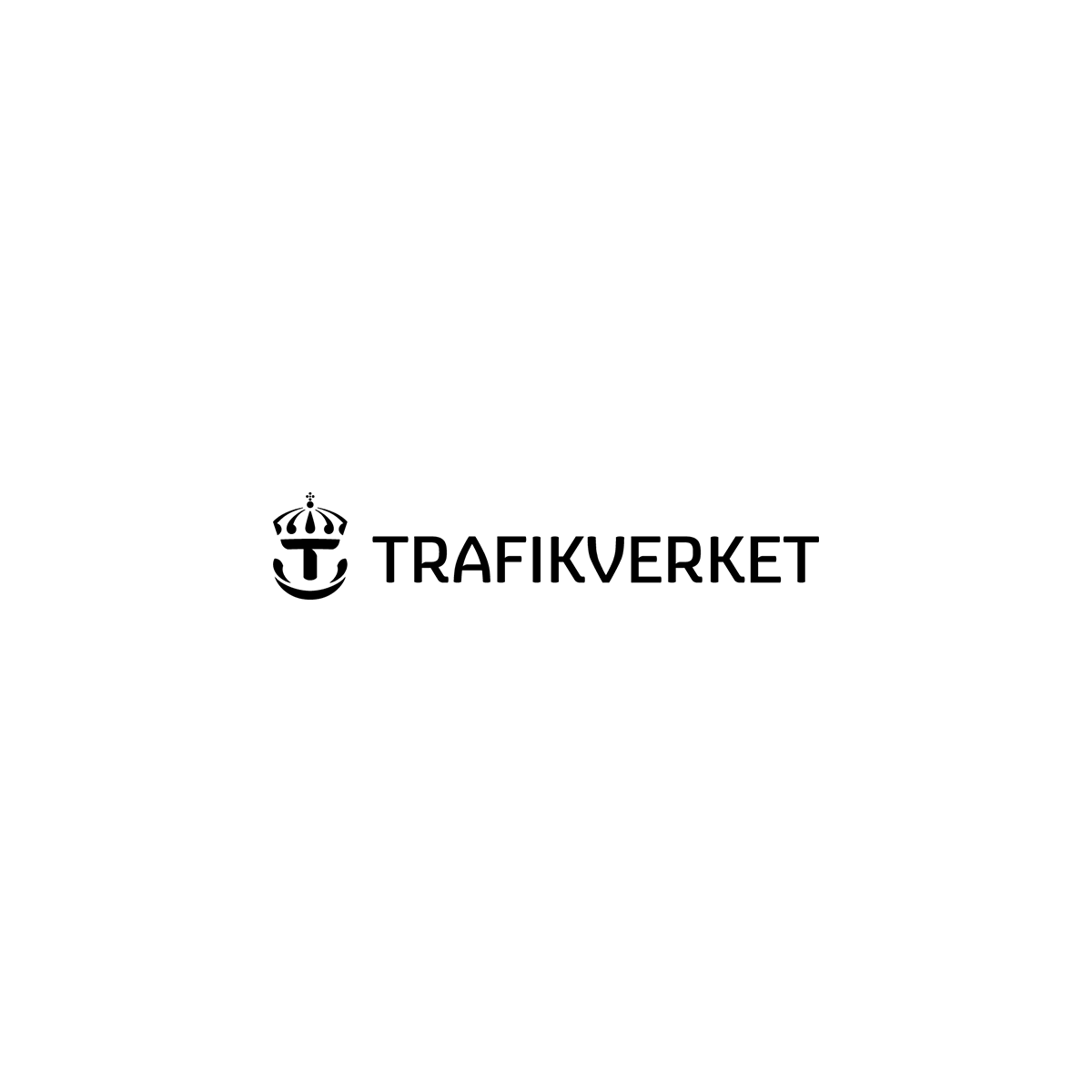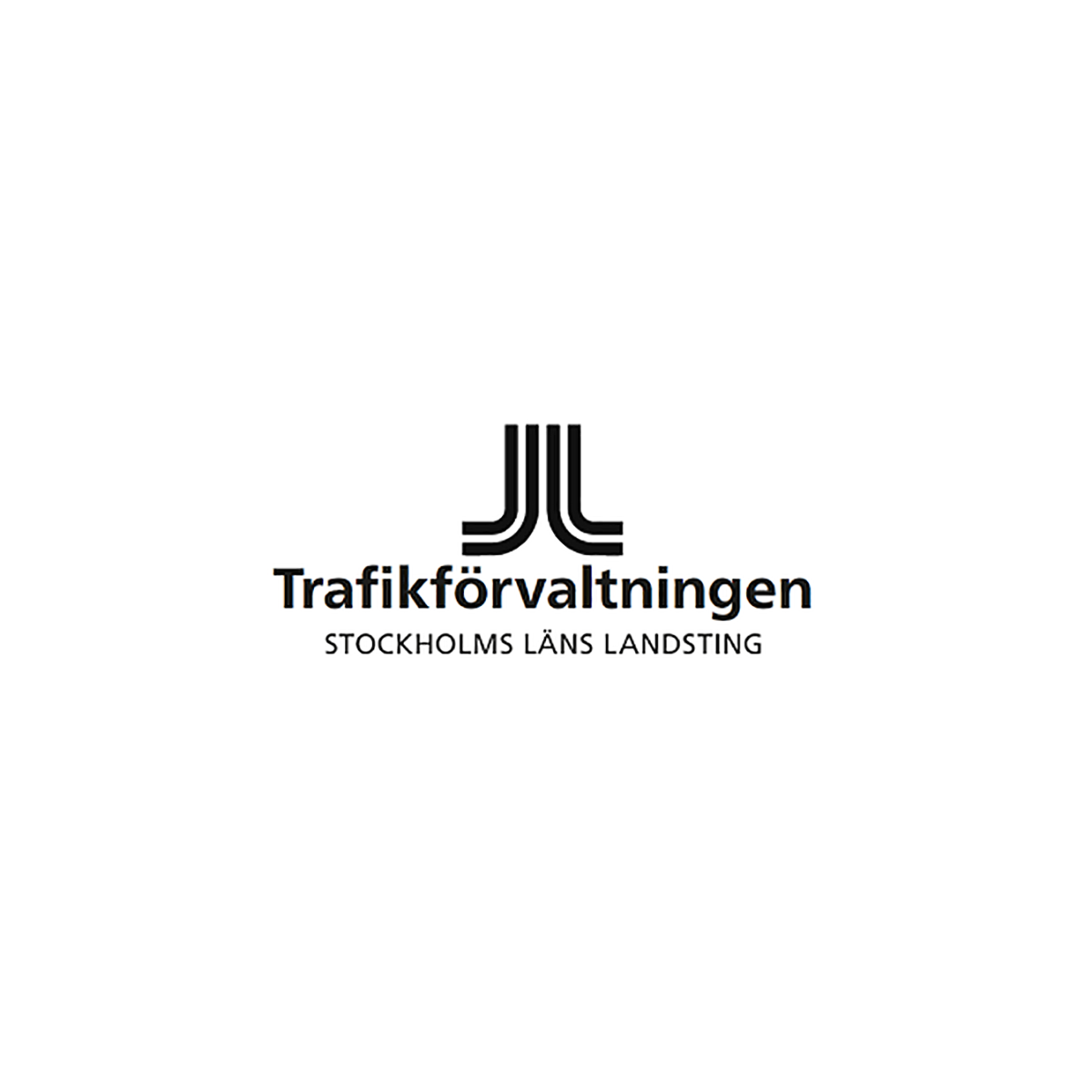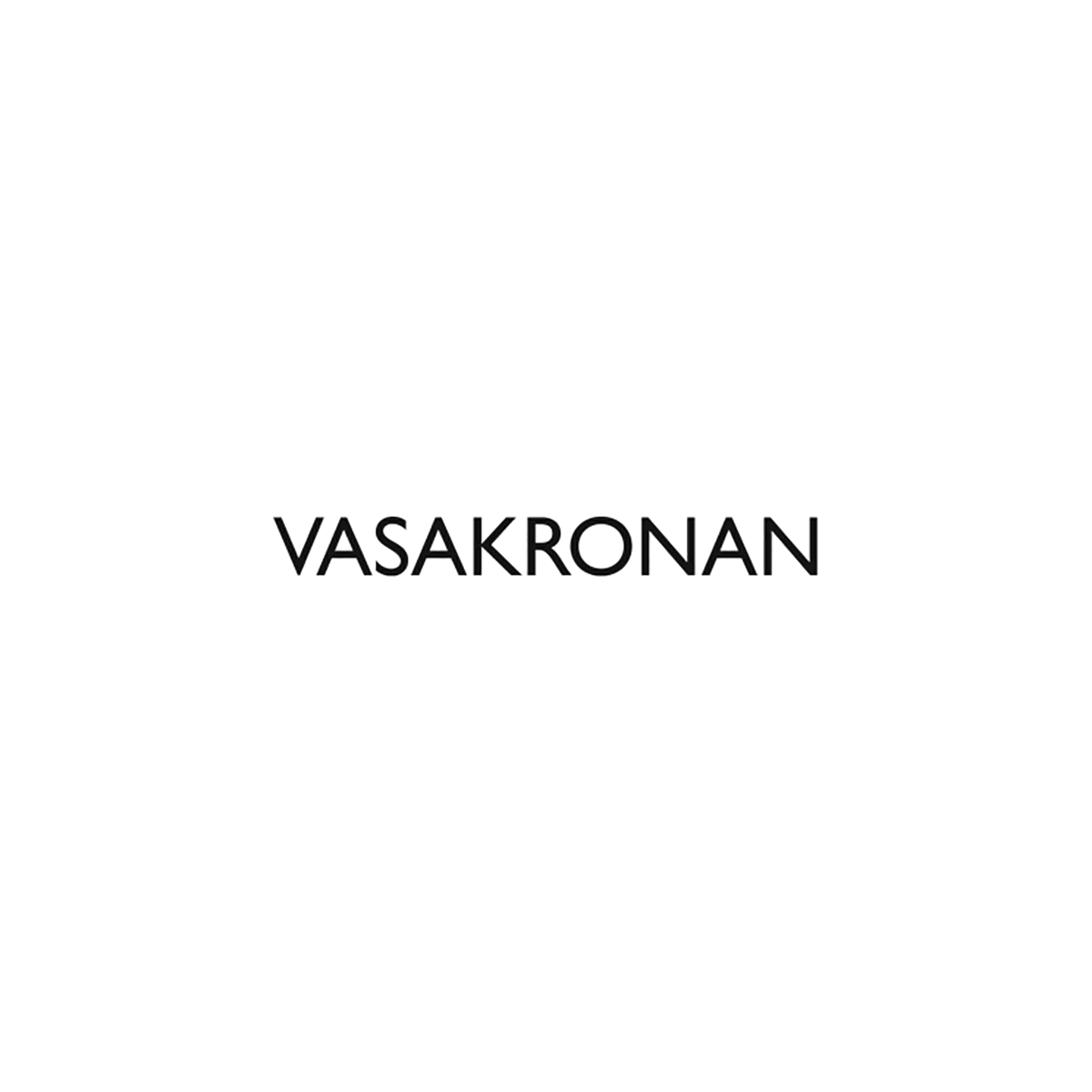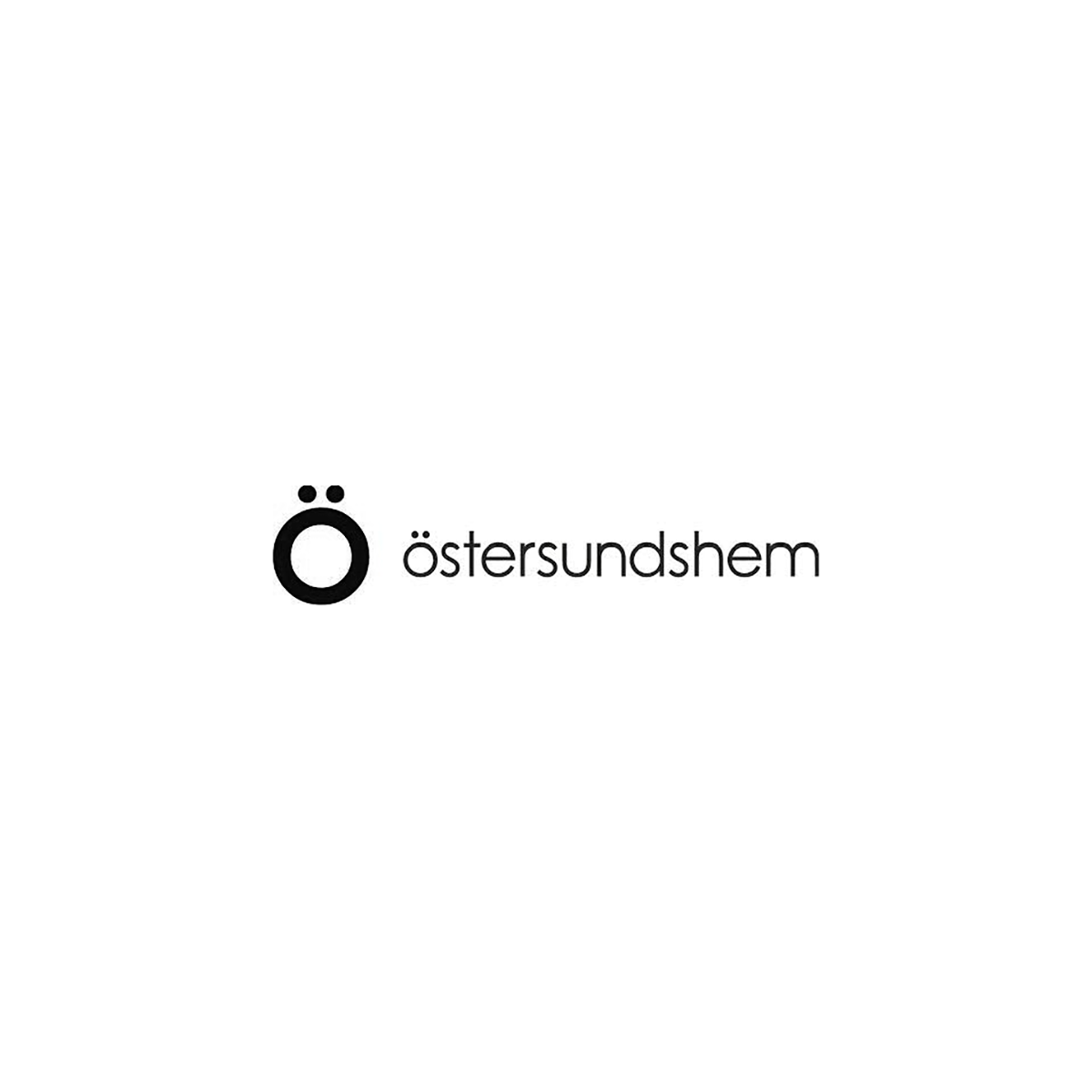 "Om någon anlitar dig så vet de att du kan leverera vad de än vill ha. Det är plug and play."
- Fredrik Ericsson, ÅWL
"Du har gjort ett jättebra jobb med visionsbilden. Ser mycket bra ut! Kul också att vi fick referensbilden som så tydligt visar skillnaderna. Stort tack igen med hälsningar från hela projektledningen för nya Vasagatan."
- Annete Ullskog, Stockholms stad
"Calling all Swedish friends and companies! If you are looking for a freelancer or full time visualiser give Chris Webb a call. If The Boundary had a Stockholm office we'd snap him up in a second."
- Peter Guthrie, The Boundary
"Taking the 3D model into visualisation meant I was able to change materials and details quickly. The renderings really brought the concept together as a package. I am happy with the pictures!"
- Fredrik Wåhlin
Does your vision need help selling? Can it be visualised and therefore understood? Does it need to "grab" the attention like a film? Do you want to impress the client, or even your client's clients, with a virtual reality tour? Are you satisfied with your project photography?

I can help... packaged projects or consultancy work. Exactly what you want ordered or
more
than you thought!
Please
get in touch
regarding your visions, BIG and small! Or just call me in for a chat! /Chris