VR is one of those "buzz-words" in the industry but what can we do with it & how can we sell it? 
If you really want to "hook" that client ask them if the would like to try virtual reality in their project! Imagine, a fully immersive experience of their vision... they'll be amazed!
"How much does it cost?" will be the first question from your client.
Luckily there are a number of VR solutions today that cater for all price and interactivity. With a simple VR rig setup and a plugin such as Enscape we can bring a fully interactive virtual experience straight from your Revit or Sketchup model. To "pimp" this up we can involve 3ds Max and/or Unreal and some artist license as well as better assets. If you've already created illustrations for your client then it's not much more work to create 360 panoramas with the same render quality and your images and less hardware requirements.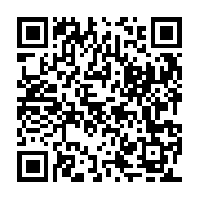 360 panoramas are the "simpler" version of virtual reality, but also the most easily distributed. Anyone with a web-browser, smart phone or cheaper VR headset can experienc
e your project. With a QR code you can do away with typing in the link. Just think... if this is promoted and shared well, you could have hundreds or thousands of visitors. That's a good investment!
Try it! Scan the QR code with your mobile
or
click here
if you can't.
The H-huset tour was de
veloped for a new hospital building, at the University Hospital in Örebro (USÖ). The QR code was created so visitors at the hospital's exhibition could experience the new building on-site. The client also added a link to the VR tour on the hospital's website -
360VR tour of H-Huset >
The tour takes the user outside the main entrance, through the entrance, the waiting rooms, an examination room, operating theatre and recovery room.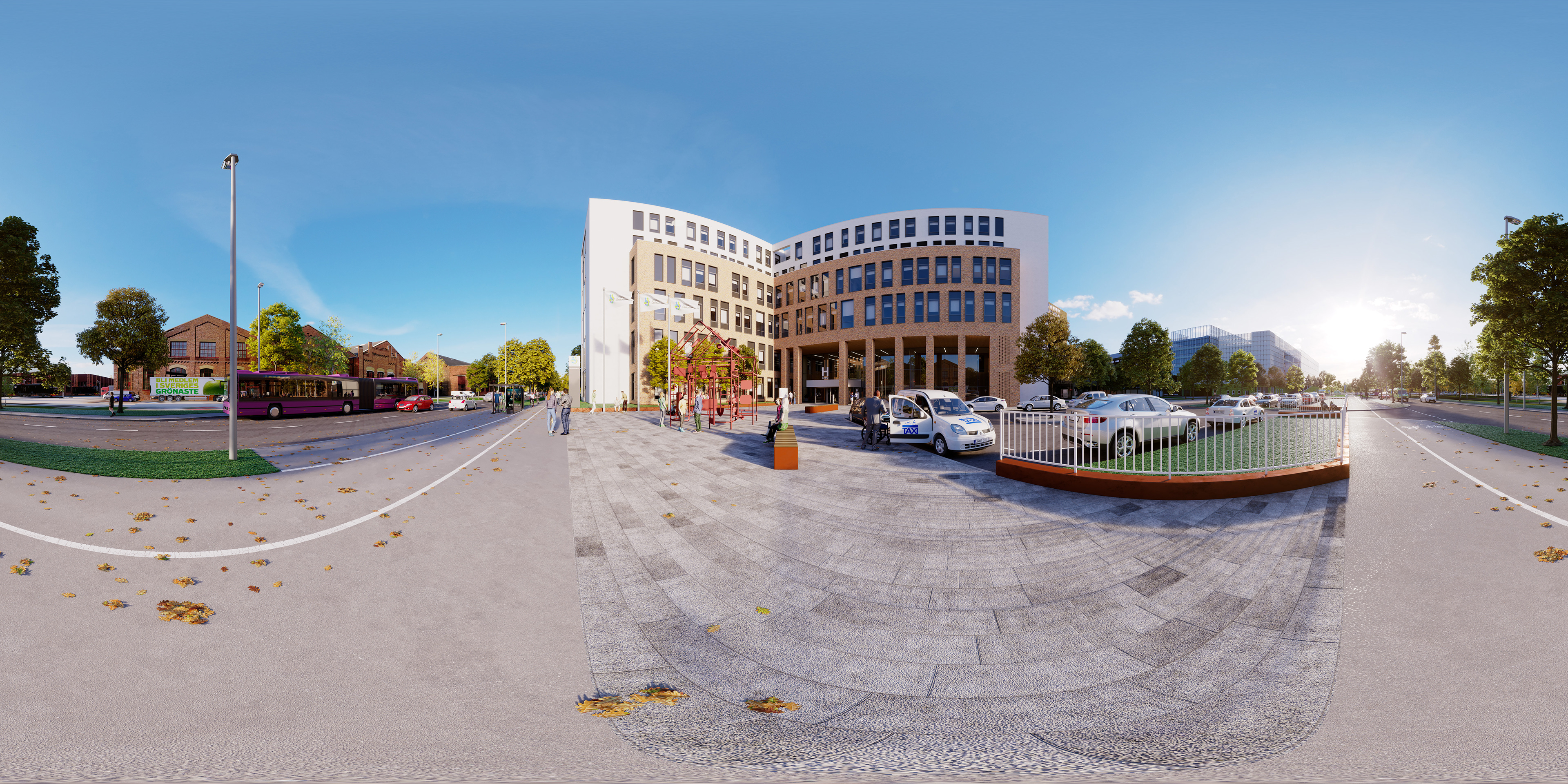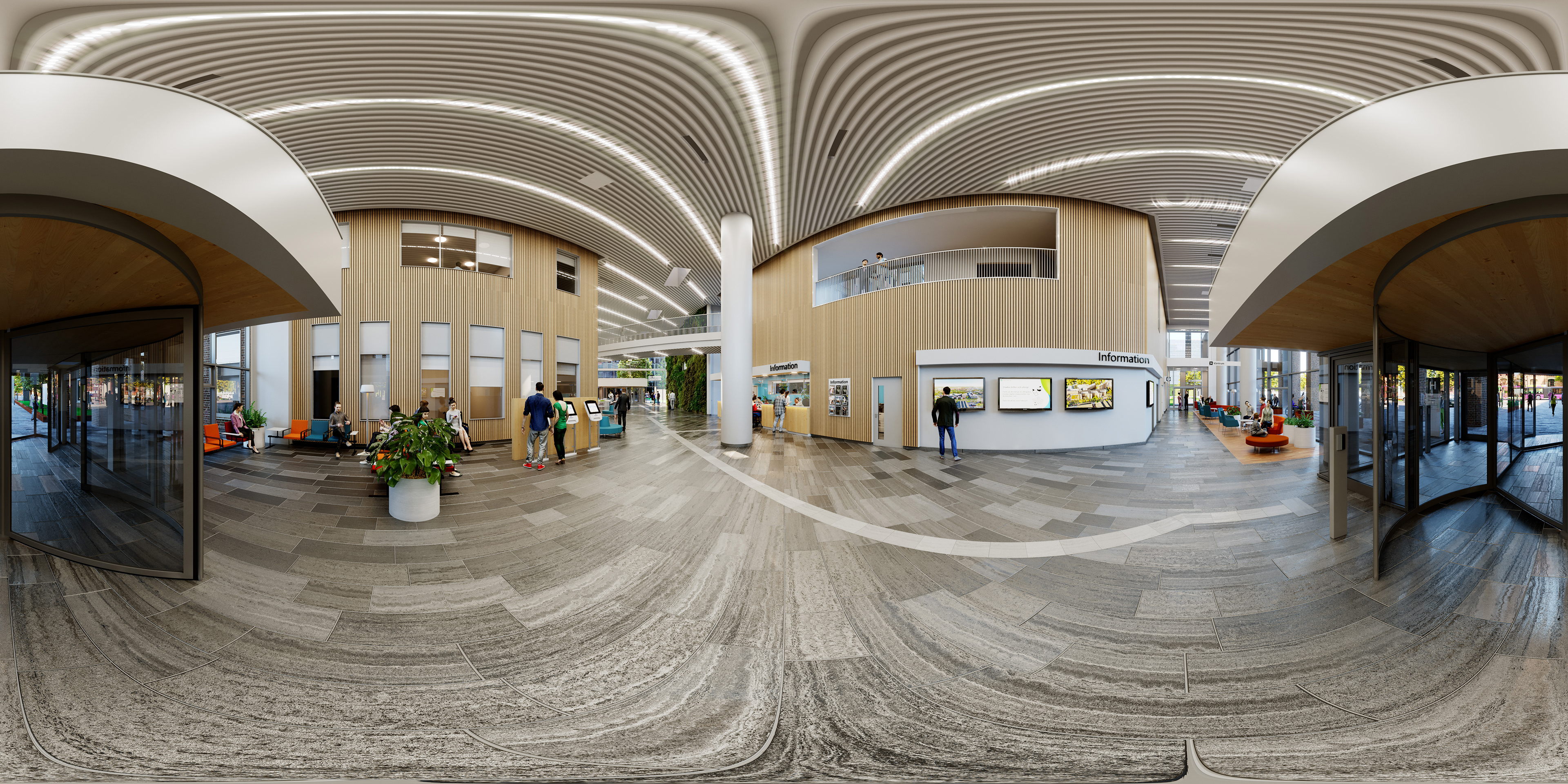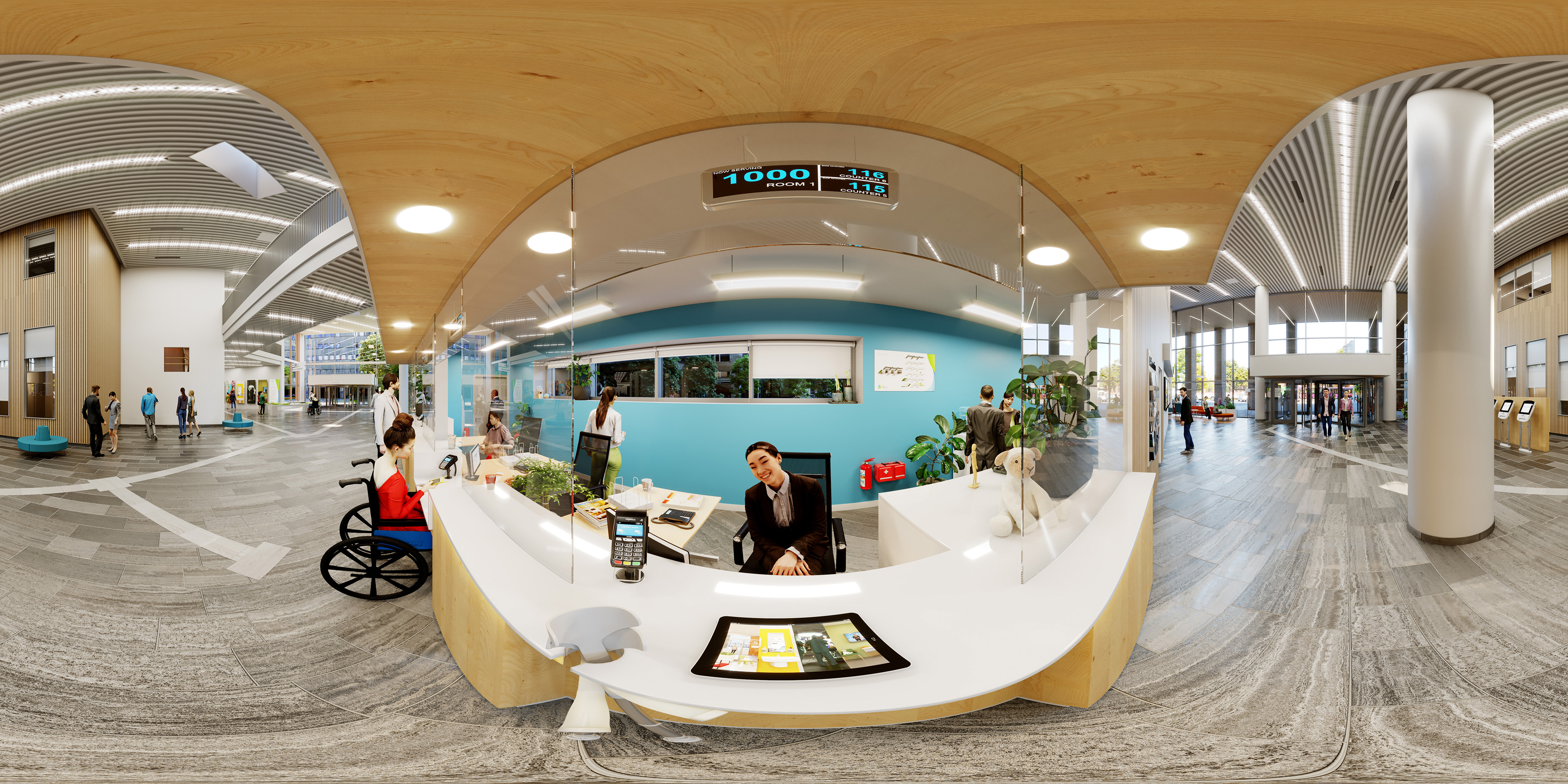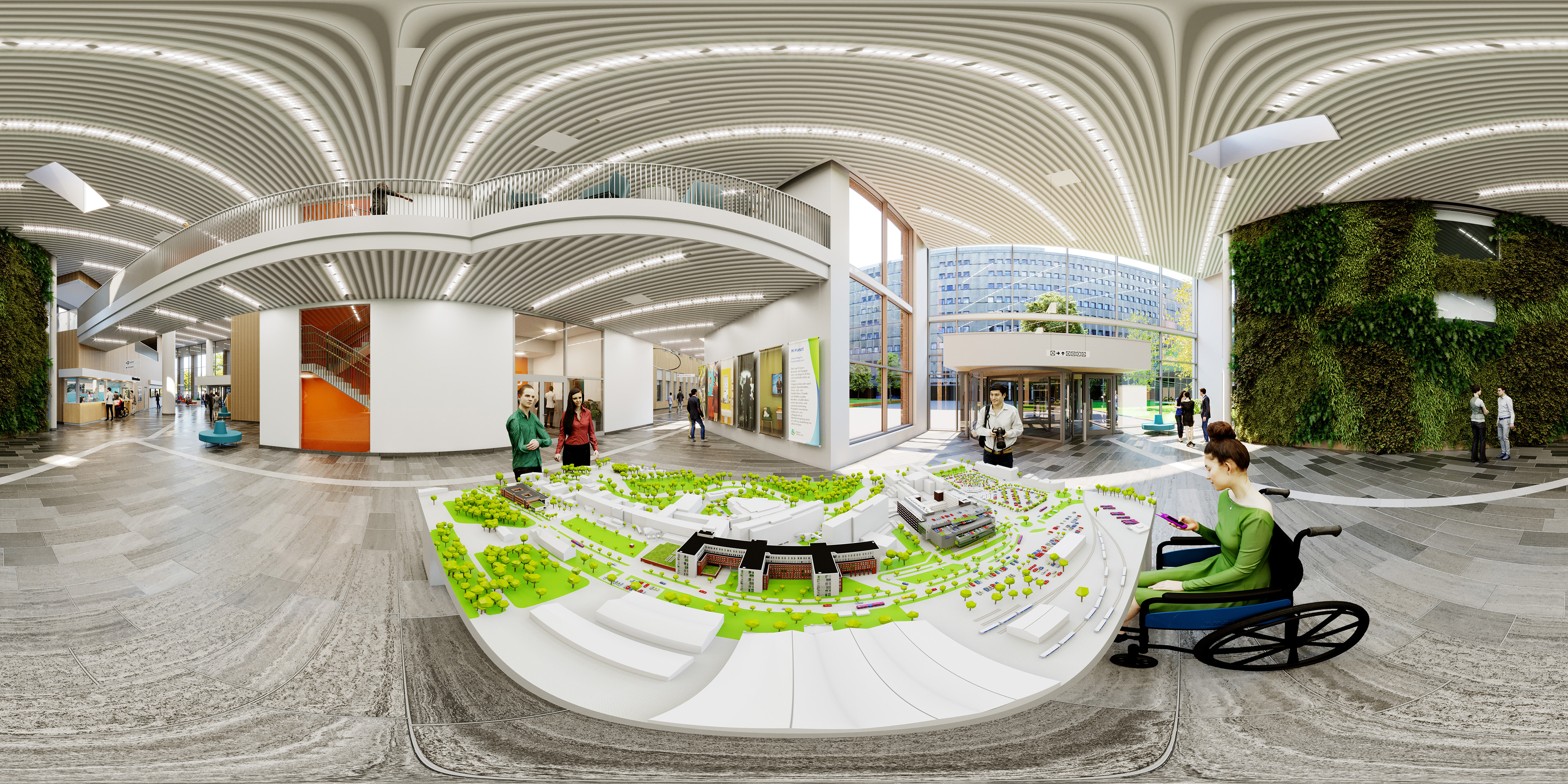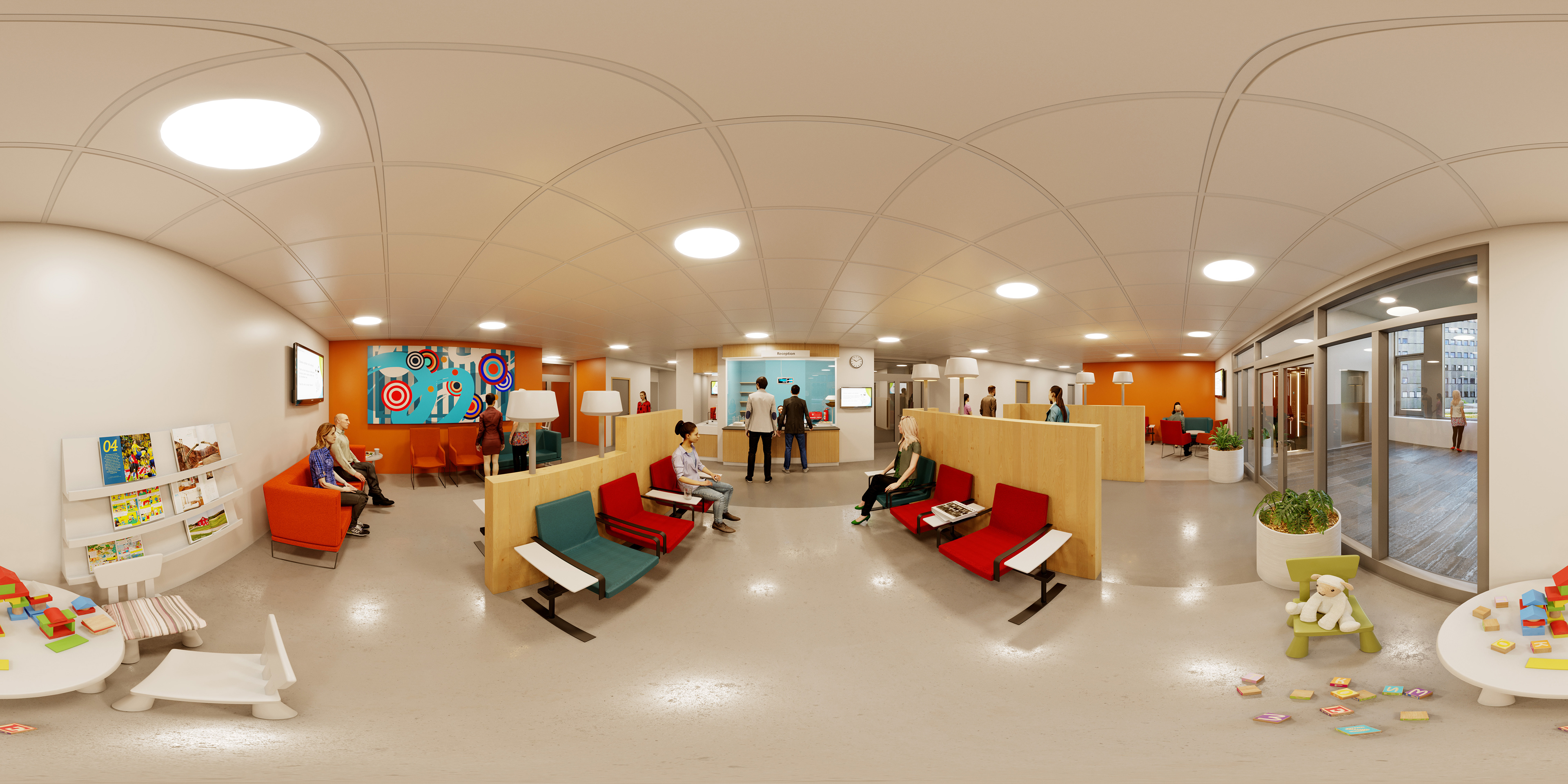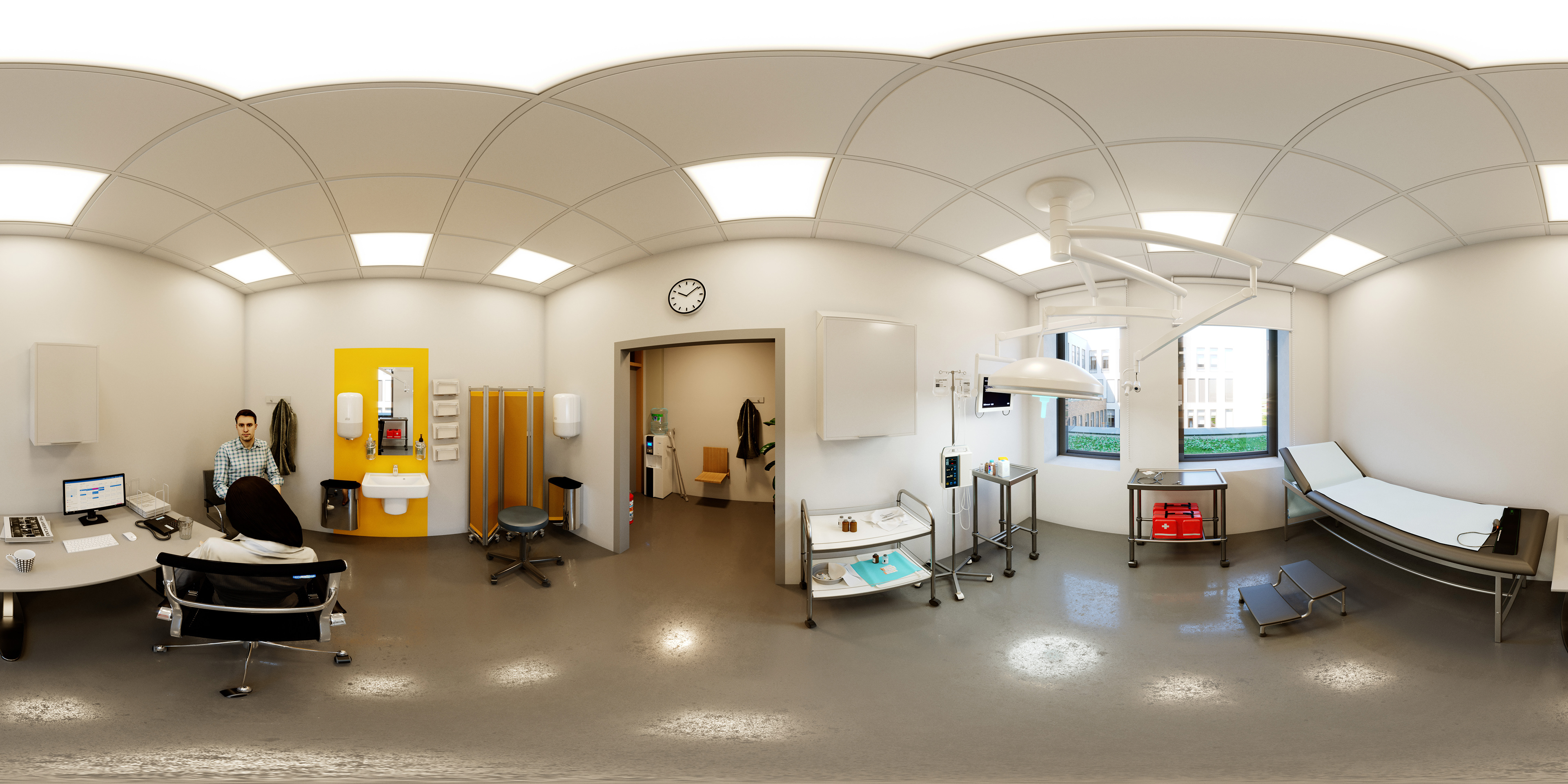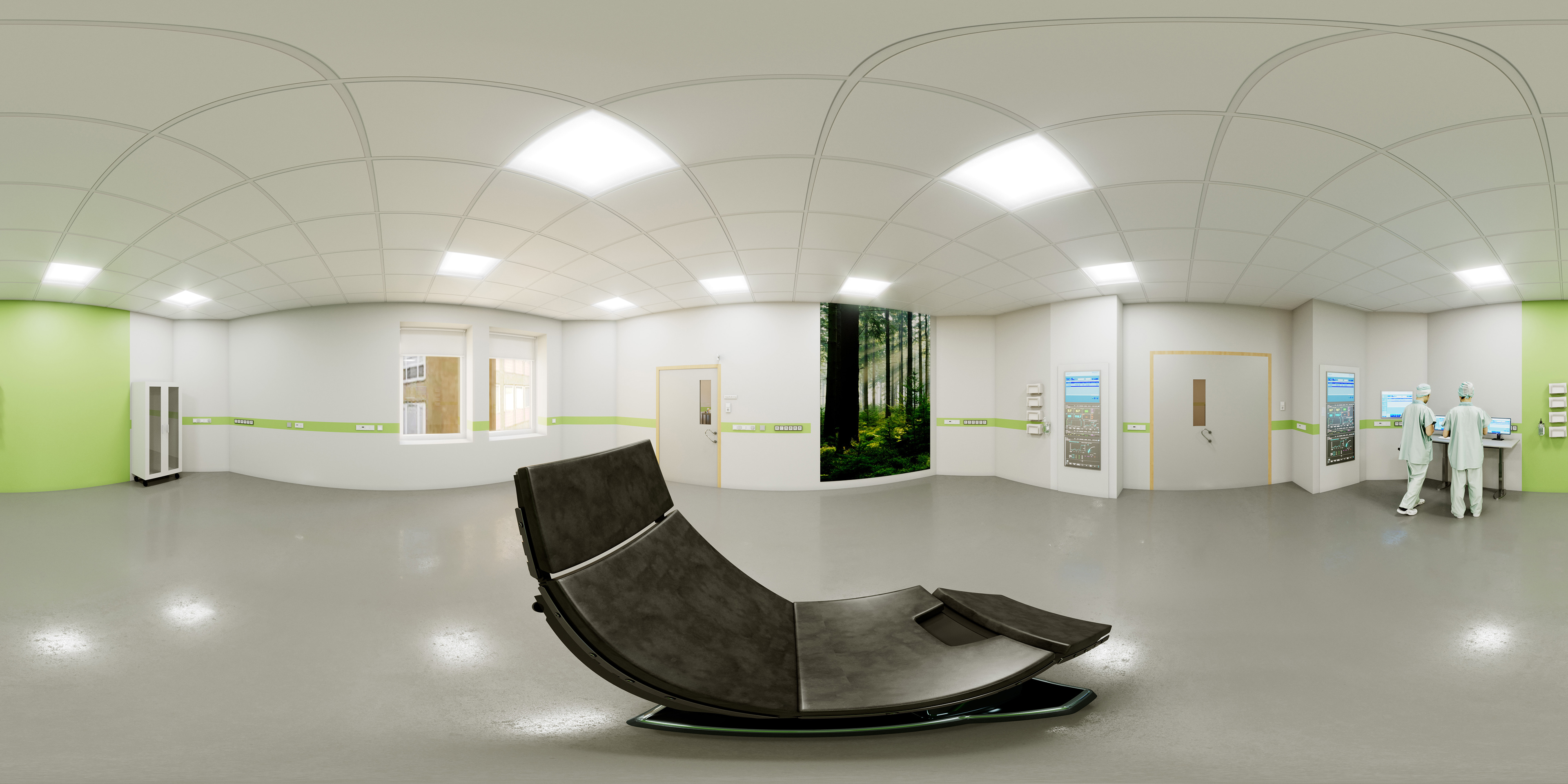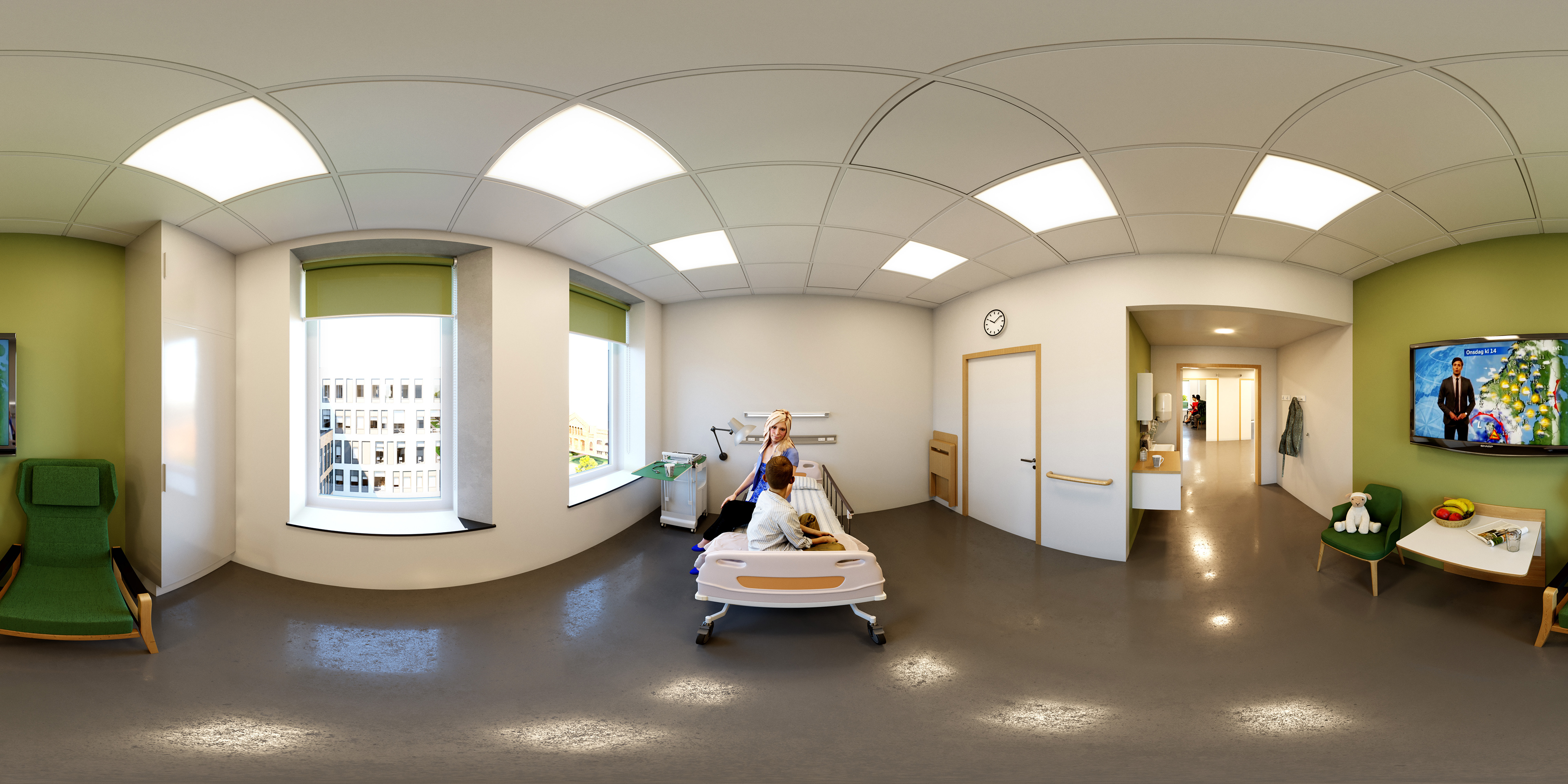 ▼
Region Örebro published this film about H-Huset to promote their exhibition and the interactive VR. As well as showing the 360VR, they looped both of my info-films/animations and presented large format prints of my still images.
▼
A 360VR of Arlanda Airport used as a demo for Swedavia.
Fully immersive virtual reality can give the user the full degree of movement. I have seen people crawling around on the floor experiencing this! It allows for interaction; opening doors, moving chairs, painting or notetaking. You can change the time of day, become a giant, change the building's finishes... It is very powerful but also can be very development heavy and hardware reliant.

I have setup this type of VR and rigs at Sweco utilising a plugin for Revit called Enscape. The beauty of this plugin is that you can very quickly experience your Revit model in realtime. We had architects using it to check their models for faults and to experience their designs. I have seen collaboration where one architect is in VR, while another sits with Revit running on a laptop. The first architect describes what needs fixing and the second fixes it there and then! Clients also loved using the VR setup. It made a fanastic workshop area where together the our team could experience the project and get more responsive and useful feeback from a better informed client.

▼
I can work with a variety of VR programs on hardware such as the HTC Vive and Occulus.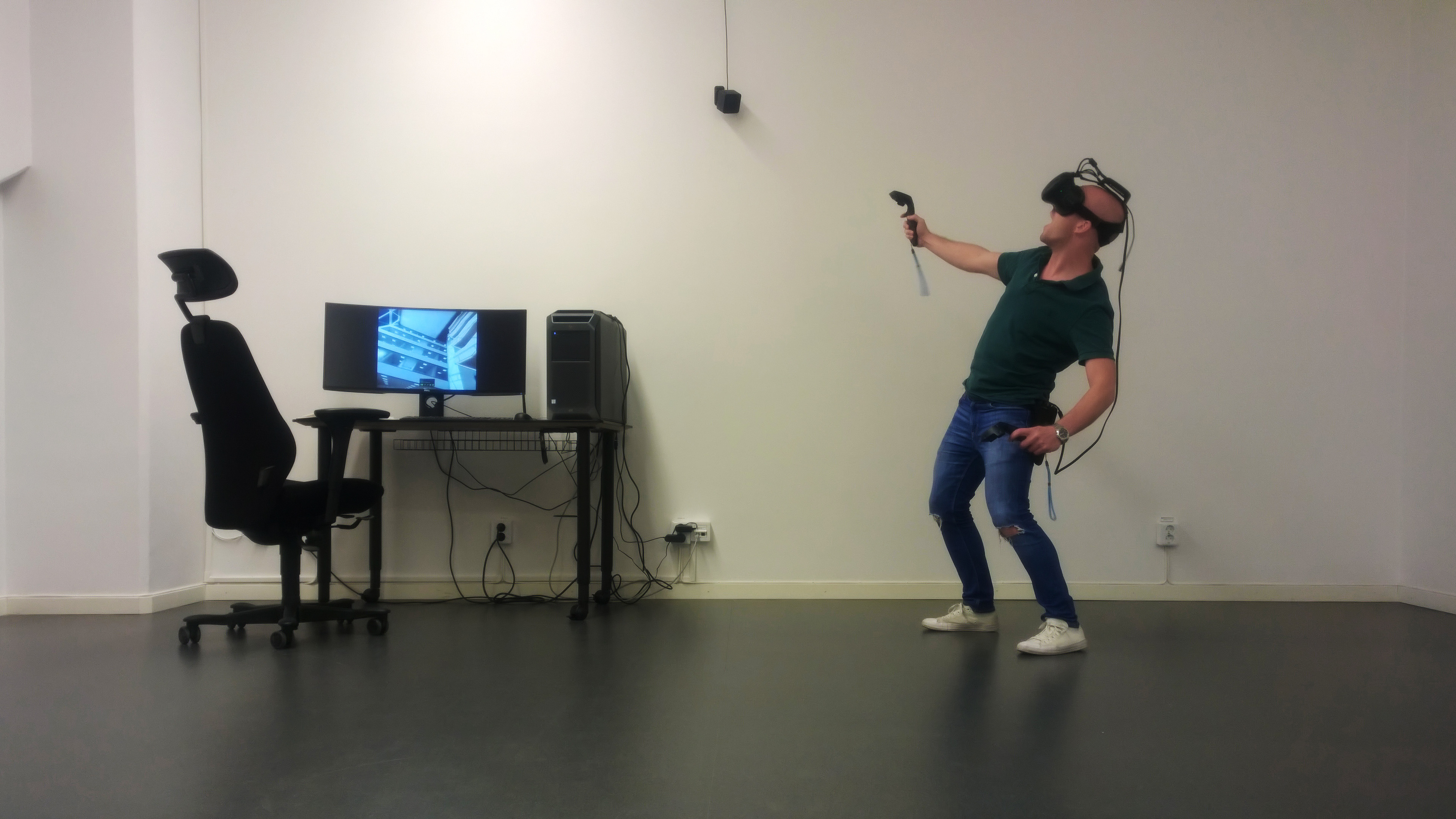 I am currently learning how to develop realtime 3D in the Unreal realtime engine to be able to quickly bring in architectural models and create an interactive presentations. Watch this space!
Let's start a conversation. BIG concept or small project. Freelance request or a packet of deliverables. Image, film, VR or photography. Meet for a coffee or a beer!
Remember it's the 
"impression"
 you give and it's important to 
stand out!
Visualise and get your concept communicated, won and
sold!