Design, visualise &
excite

!
I'm Chris Webb - designer, visualiser, animator, VR creator, photographer...

I do many things but mainly I help communicate visions using exciting and engaging visualisation. I think I can help! I can work a little here or there if you want. I can help you for a longer period, in-house or remotely. Project delivery based or as a consultant.
English
- I grew up in the UK and English is my mother tongue. However if you prefer to communicate in Swedish I'm perfectly happy with that! I've lived in Sweden for 8+ years and "kan svenska"! How good I actually am in Swedish is for you to find out!
Svenska
- Sidan är på engelska för att nå så många som möjligt och för att uttrycka mig själv bättre! Jag växte upp i Storbritannien och engelska är min modersmål. Jag är glad att kommunicera på svenska om du föredrar. Jag har bott här i Sverige nu för 8+ år och "kan svenska"!
I'm well recommended and have worked with many fantastic clients!

"Calling all Swedish friends and companies! If you are looking for a freelancer or full time visualiser give Chris Webb a call. If The Boundary had a Stockholm office we'd snap him up in a second."
-
Peter Guthrie, The Boundary.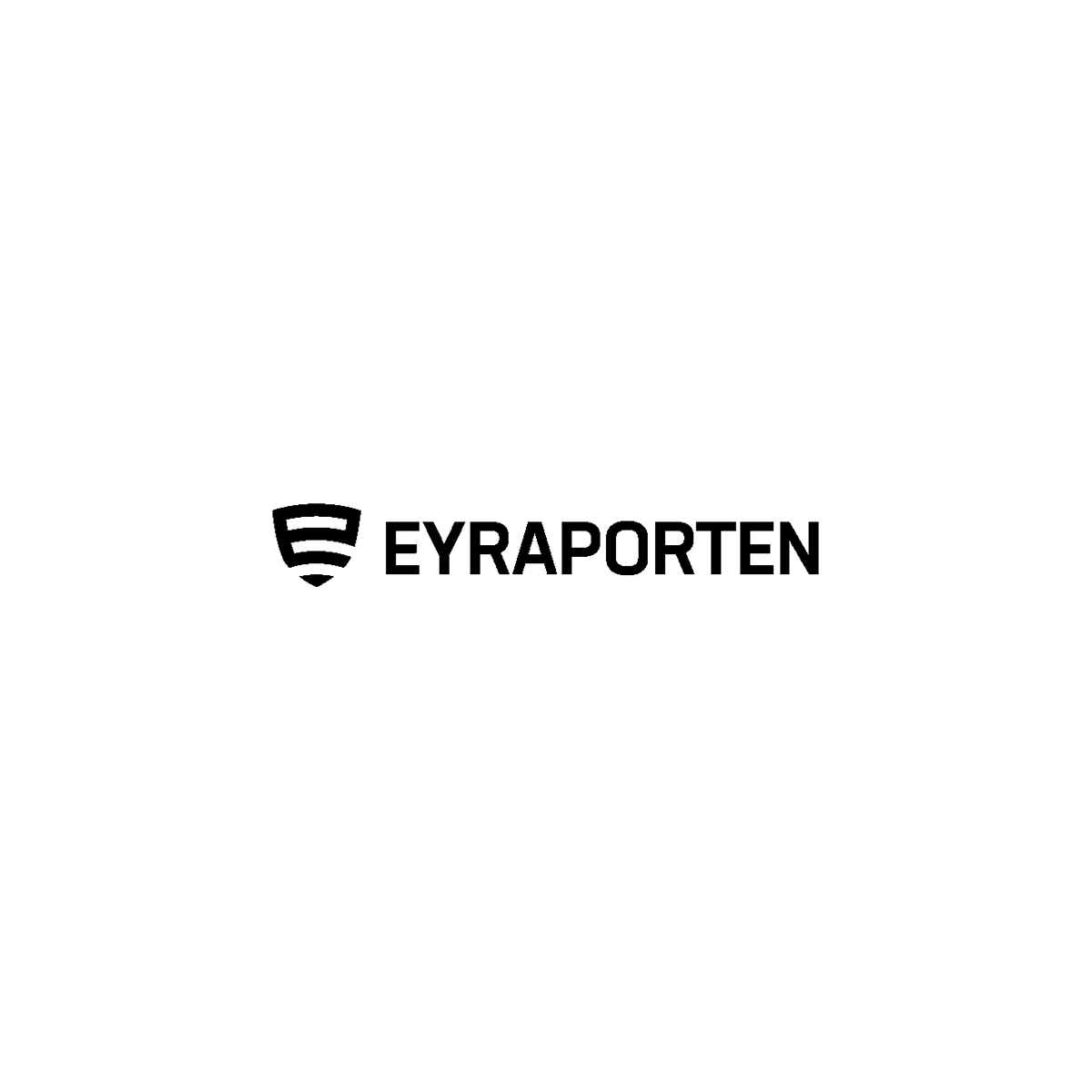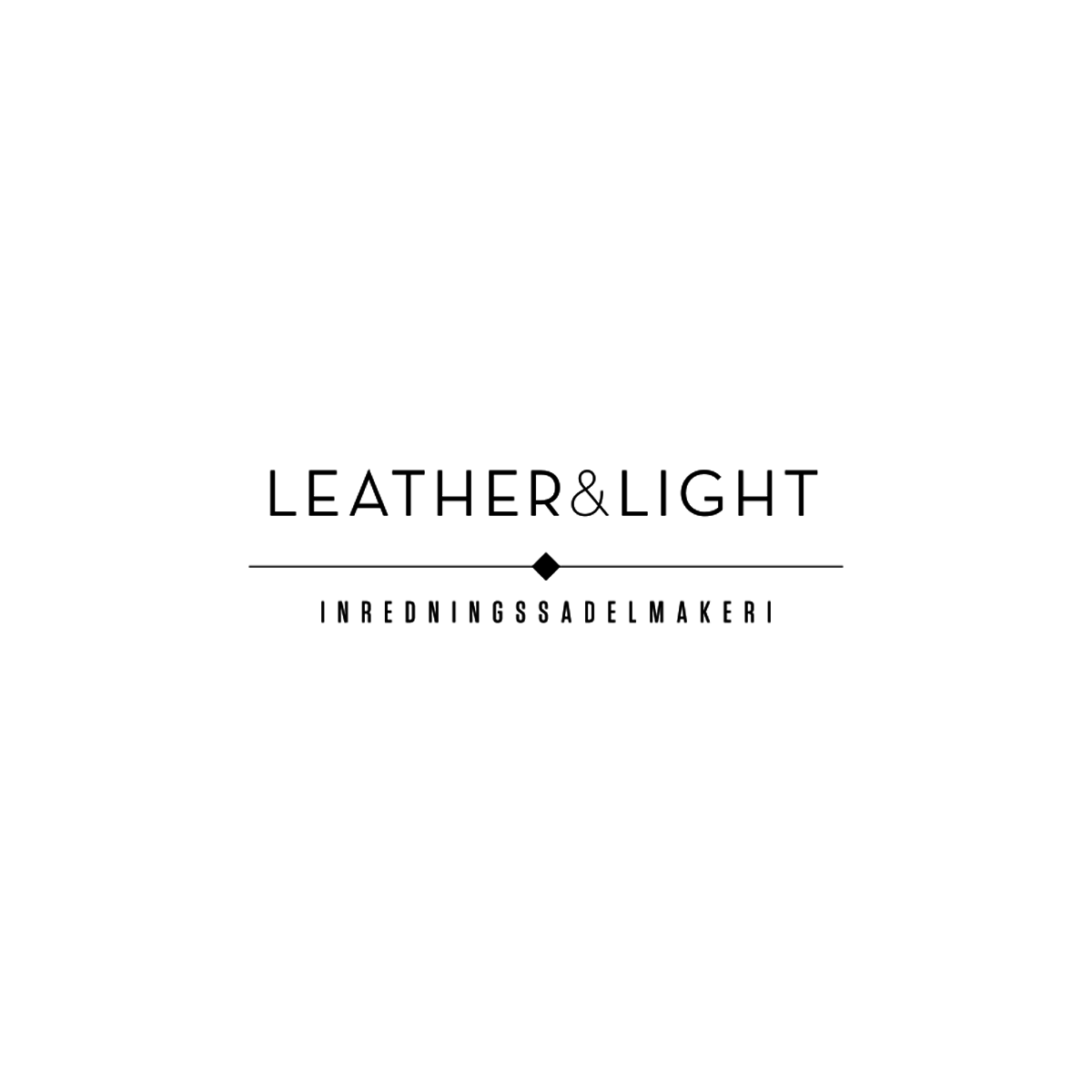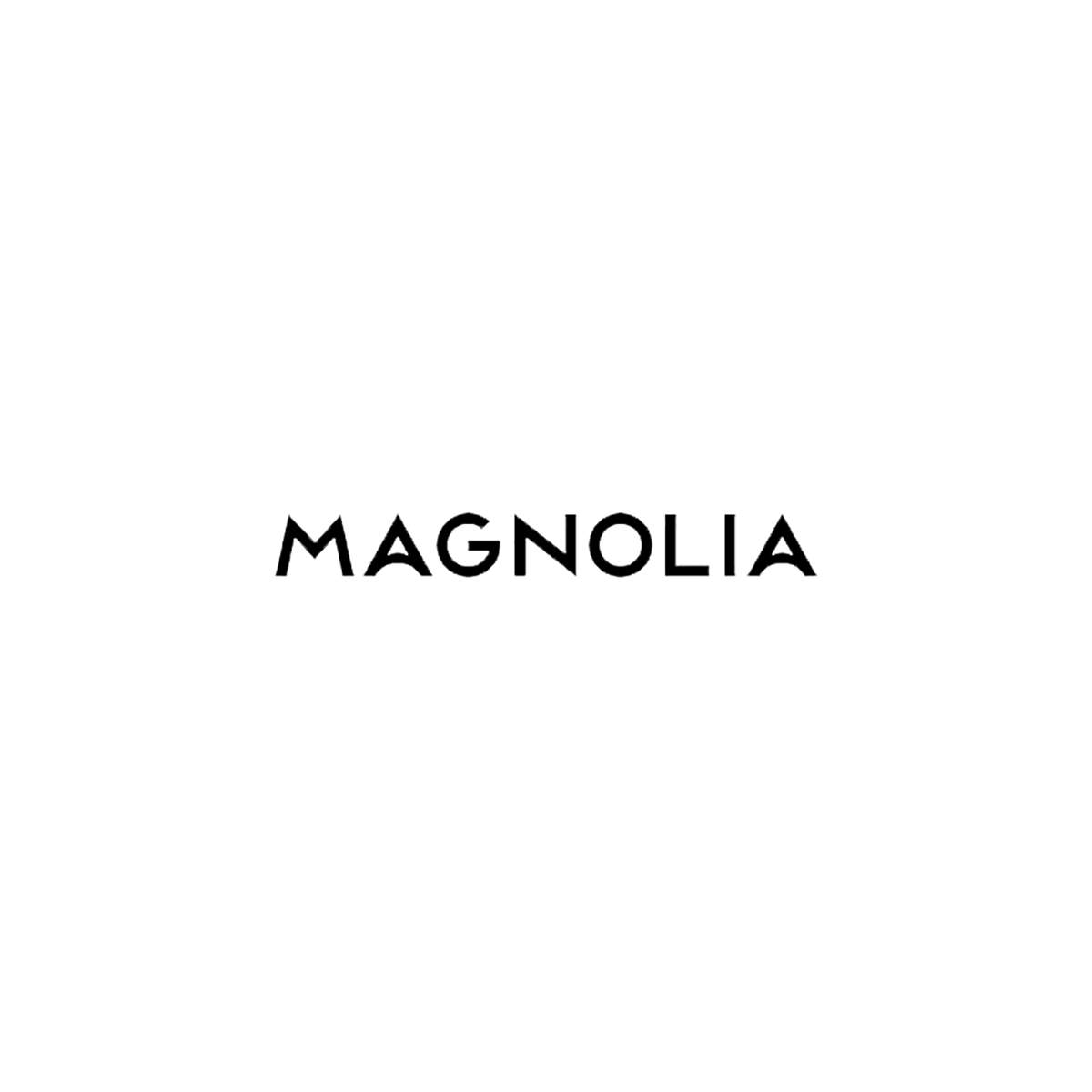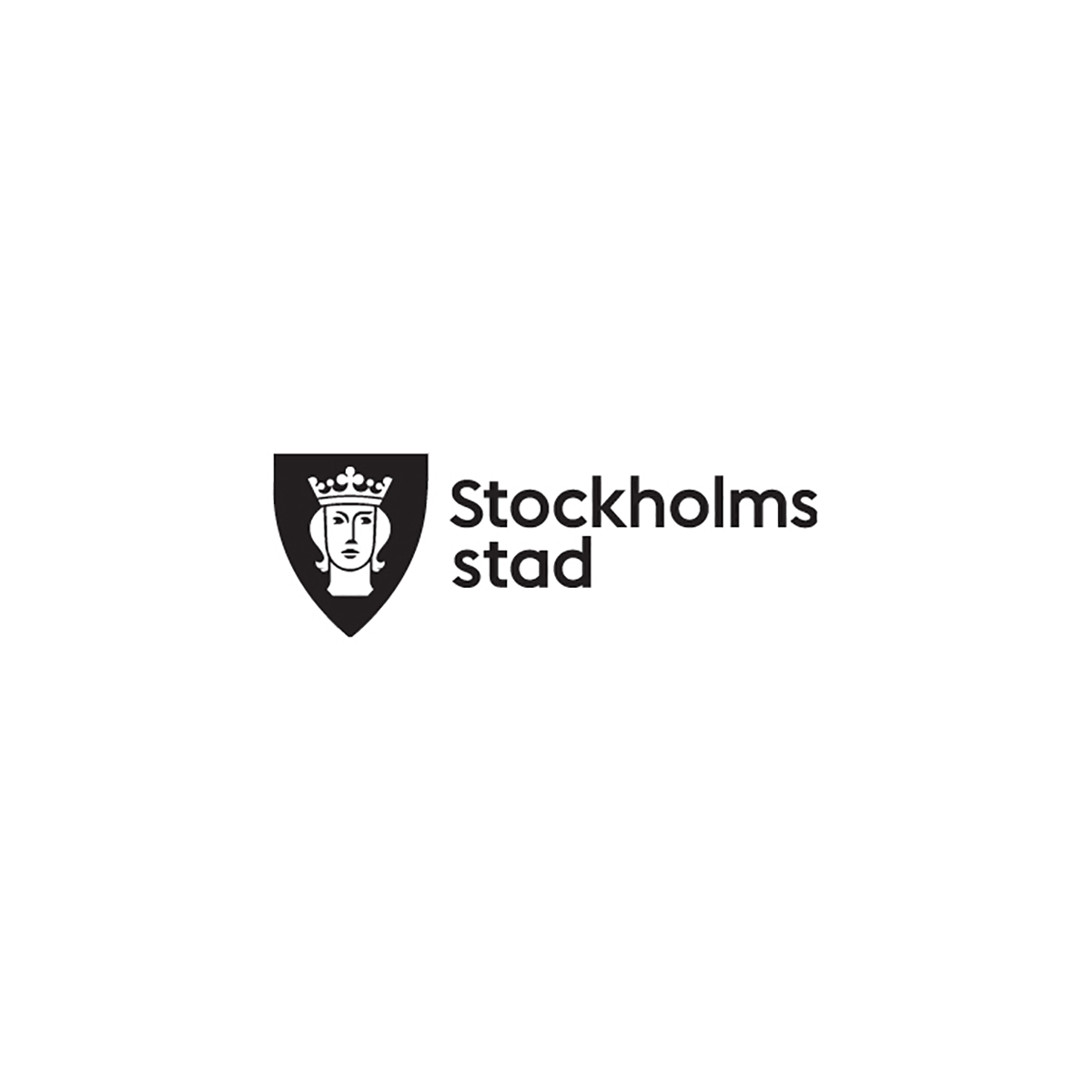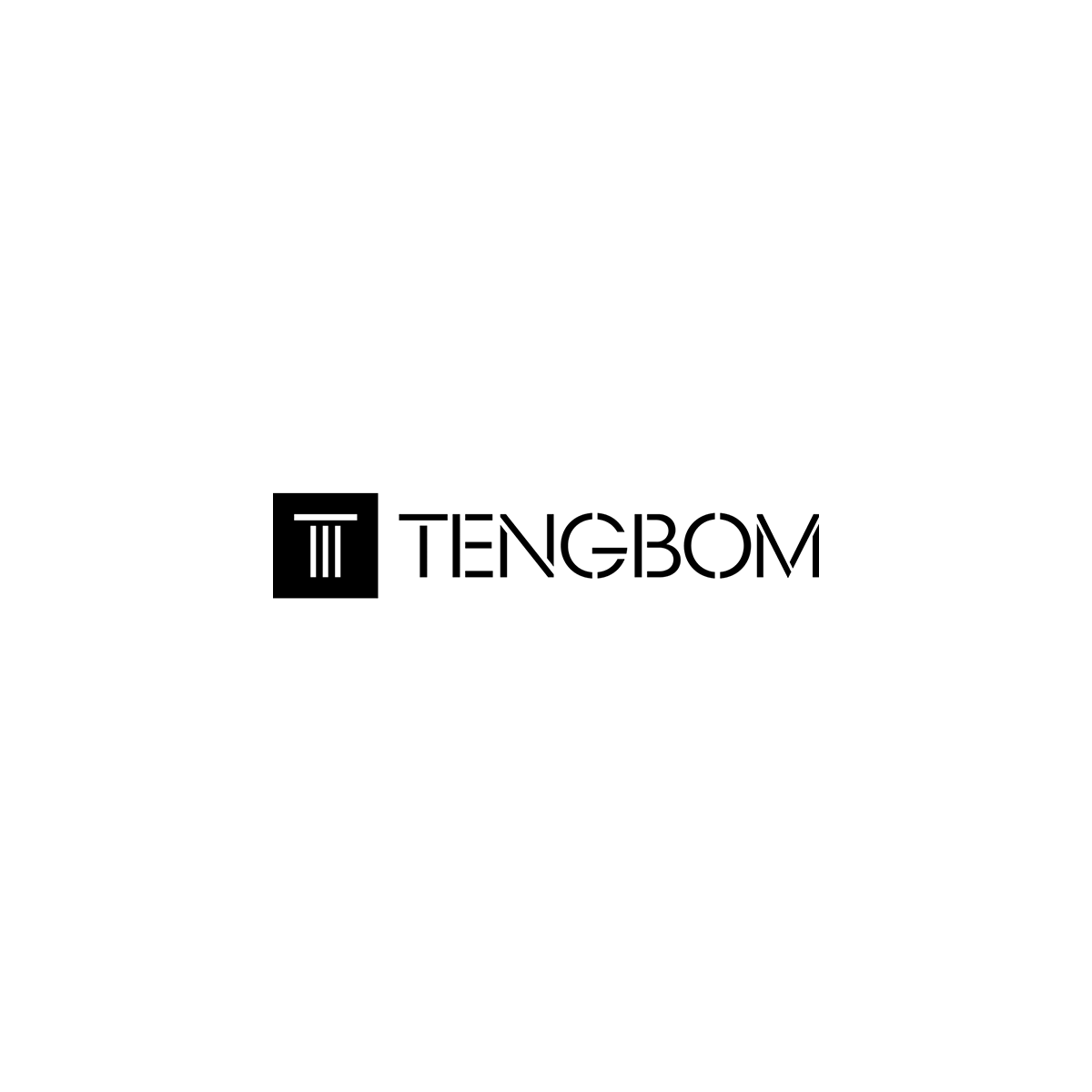 Blog / Research & development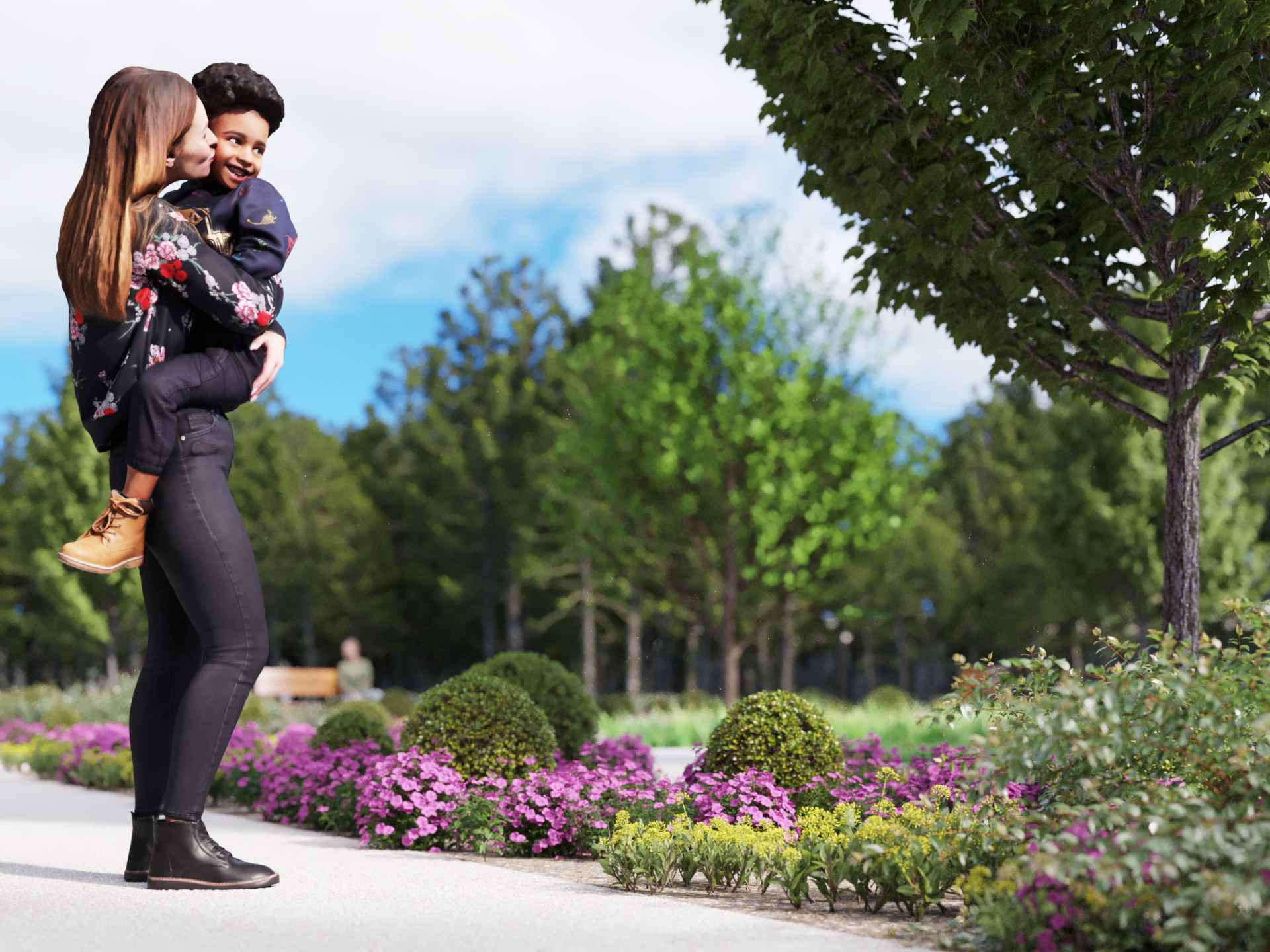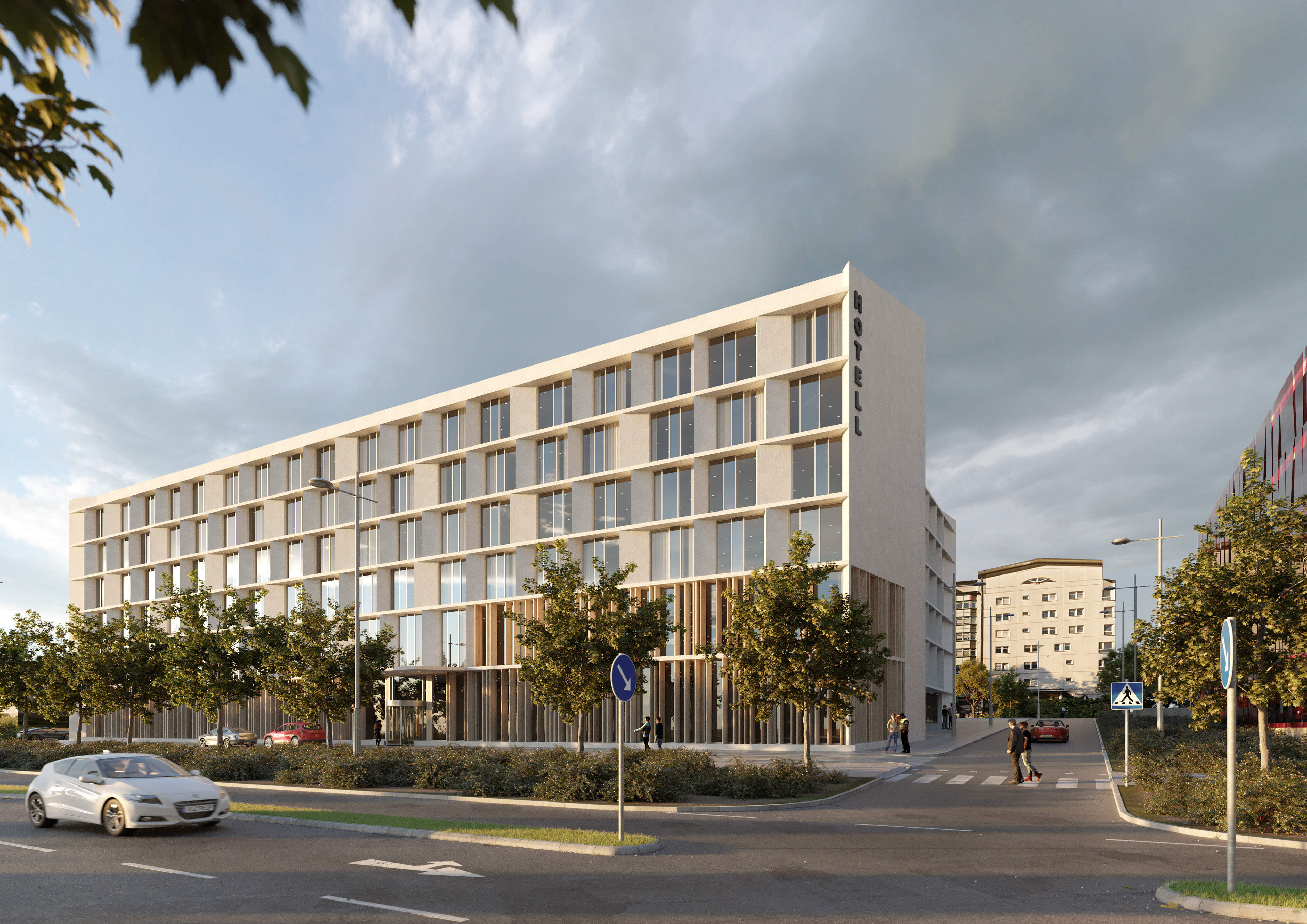 The classic still image... great for use with so many different platforms; the internet, social media, billboards, magazines, newspapers, brochures, email, public proposal documents...
Visit my still visualisation gallery...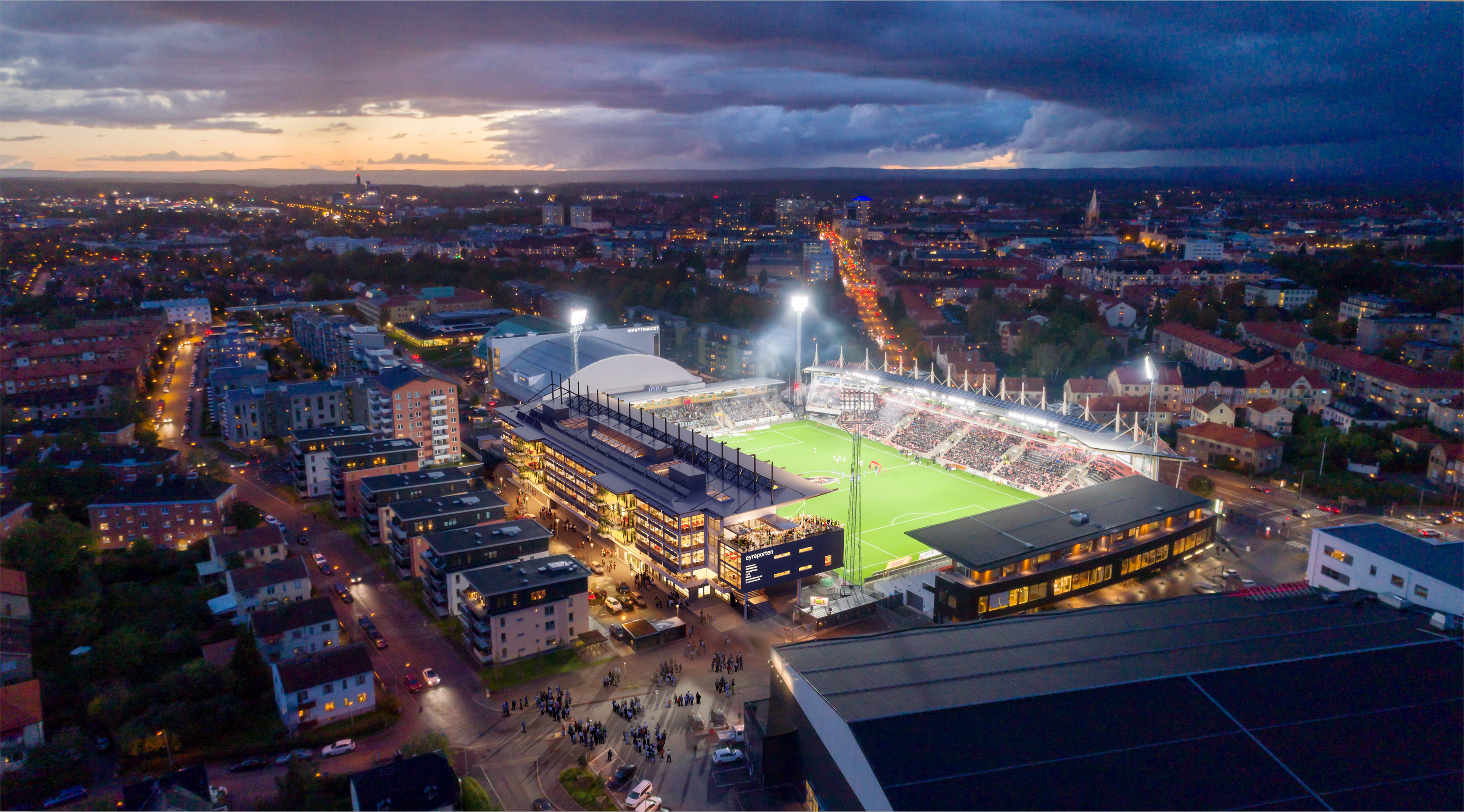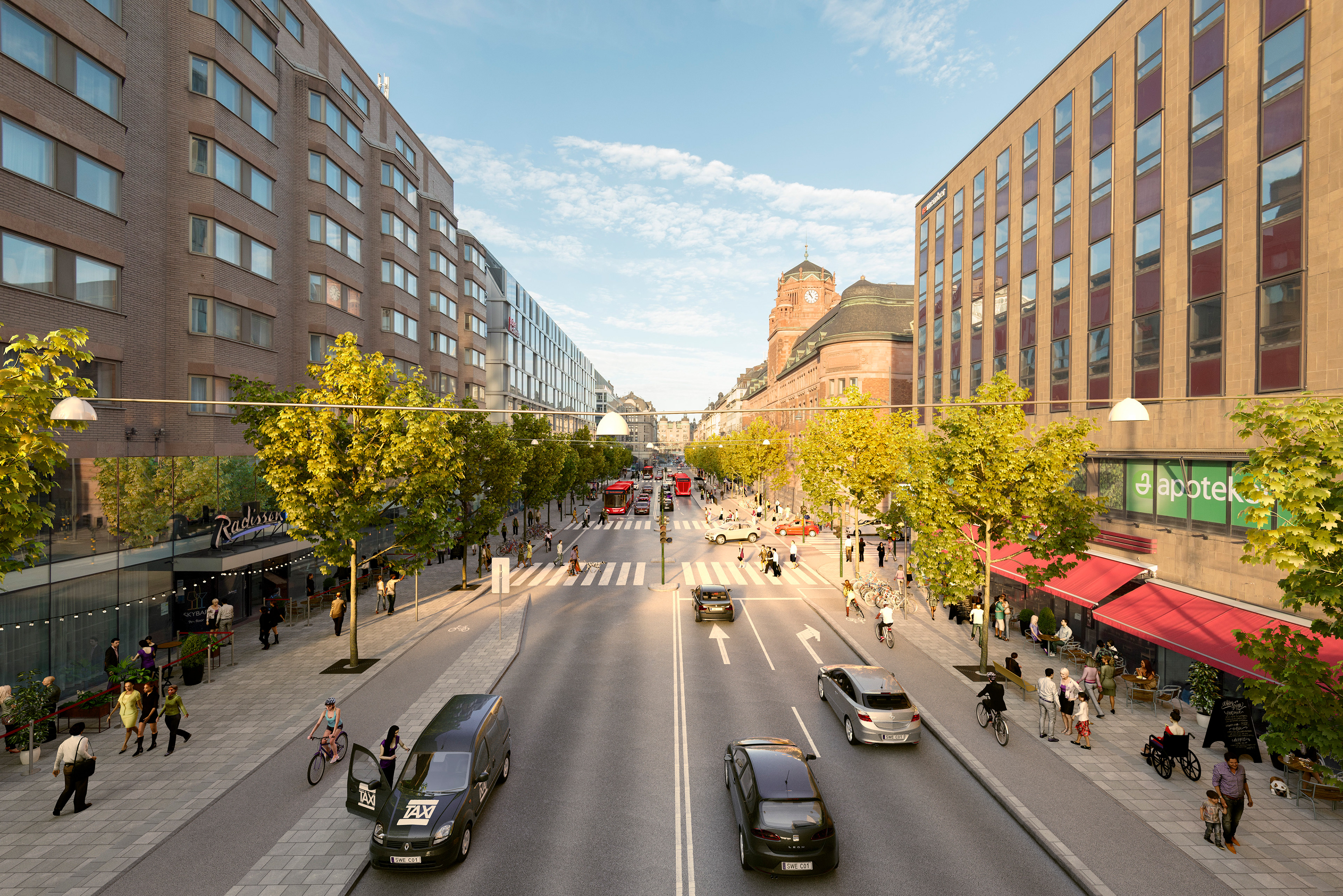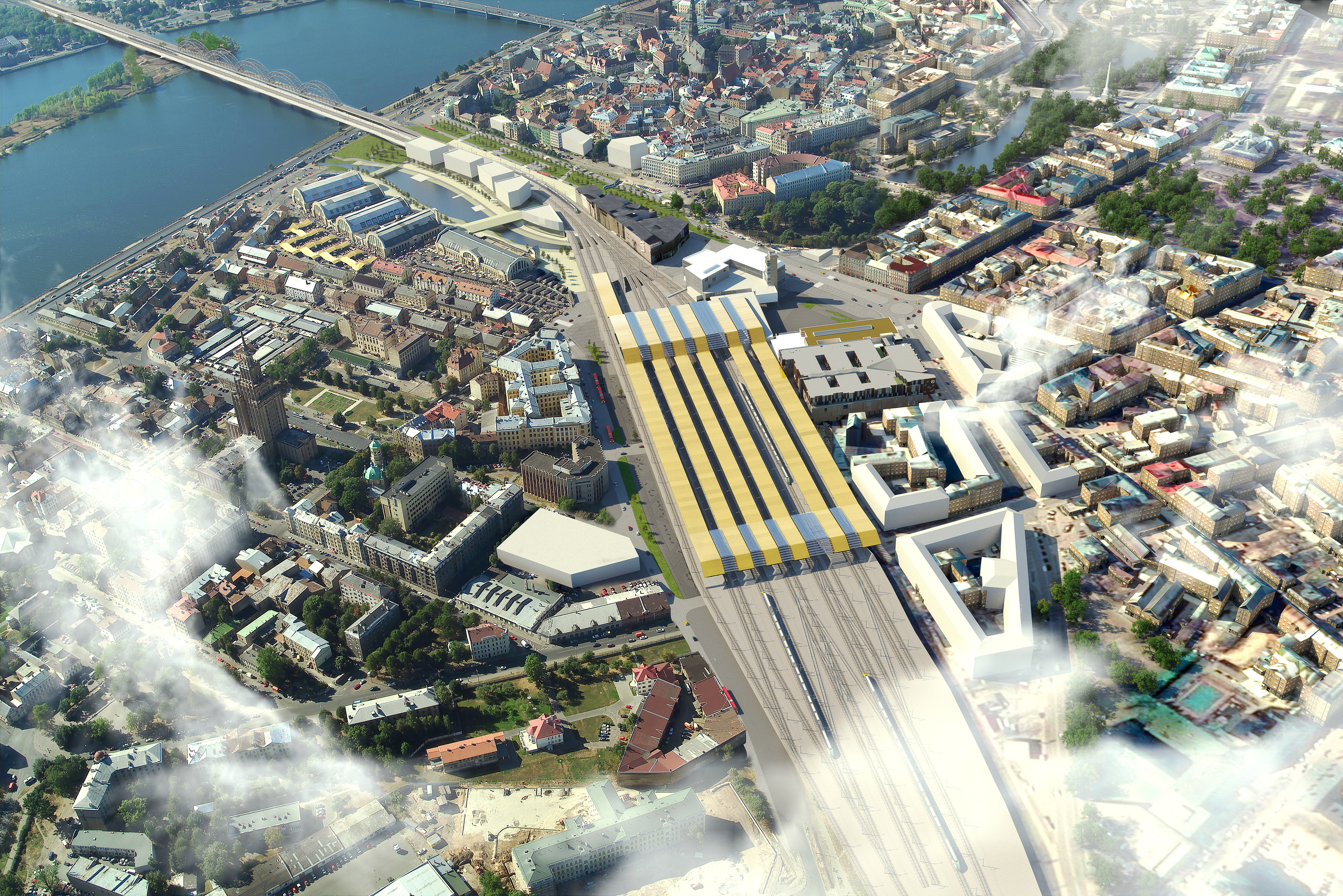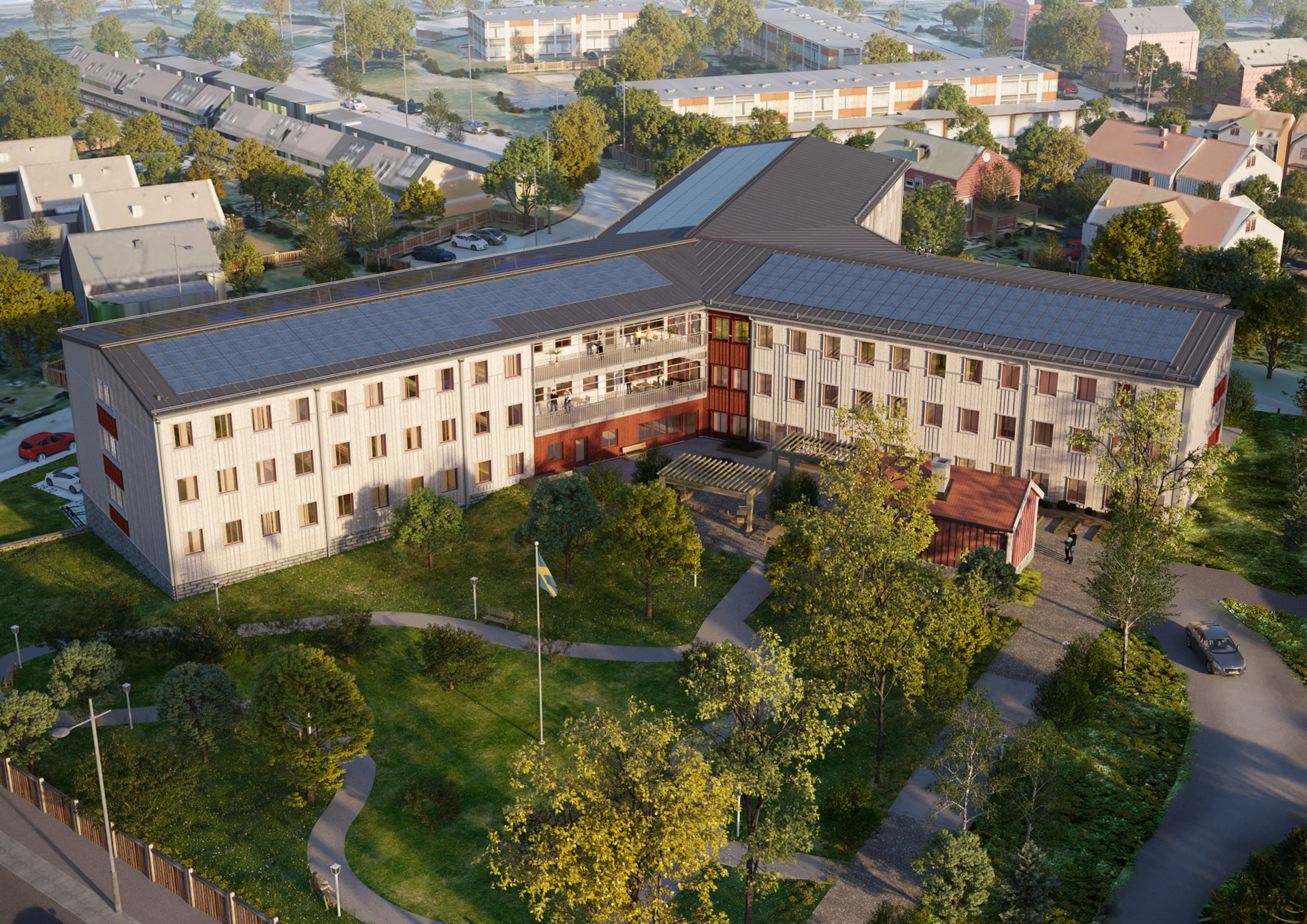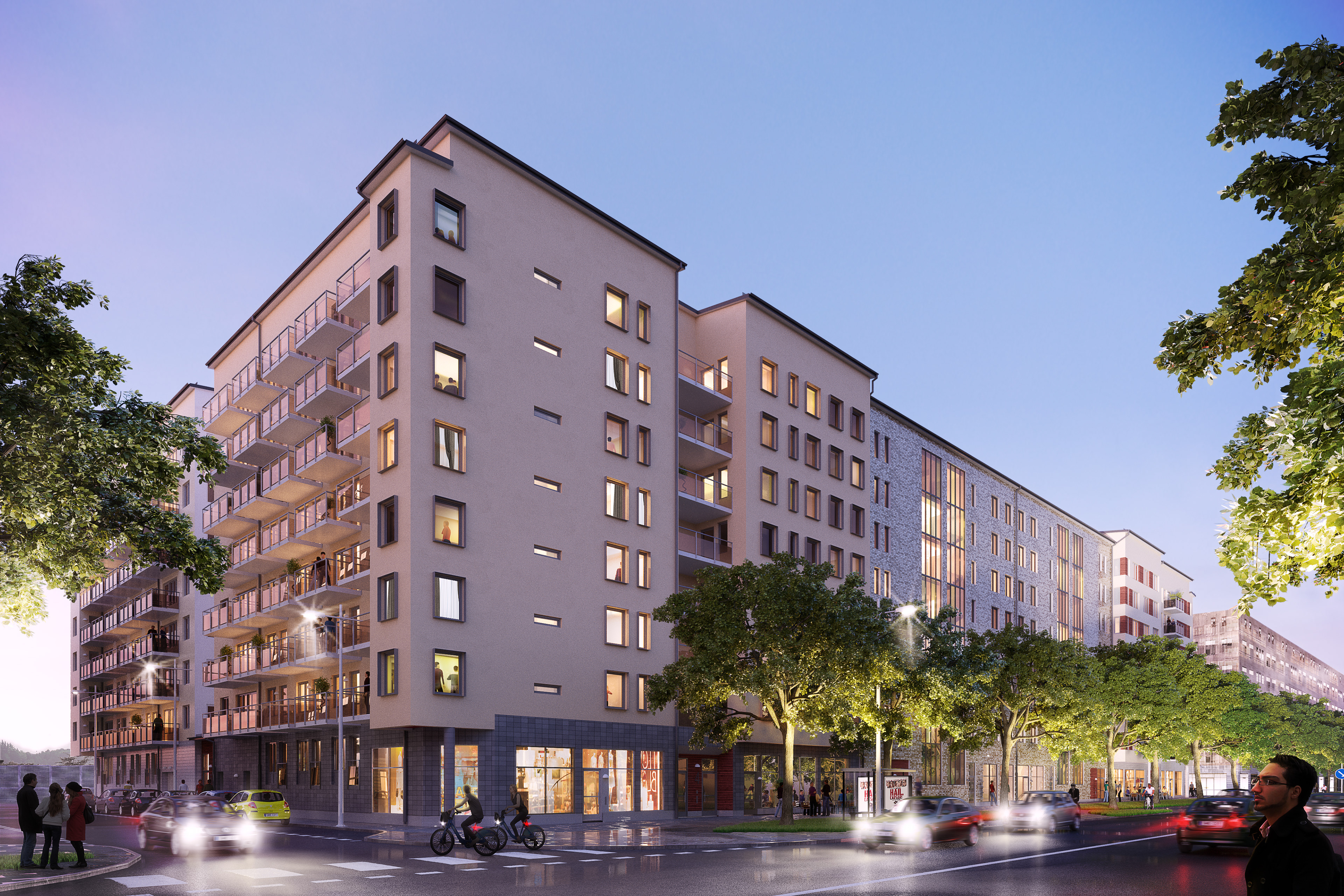 When you have a lot of information you want to communicate, with a lot of people, create an info-film complete with motion graphics. Upload, share, run!
Browse my film archive...
Give your customers the latest immersive experience. It's a great tool for really understanding spaces. Win them over with high quality "pre-rendered" 360 panormaic tours or with fully interactive "game engine" experiences. 
Have a play around in my VR zone...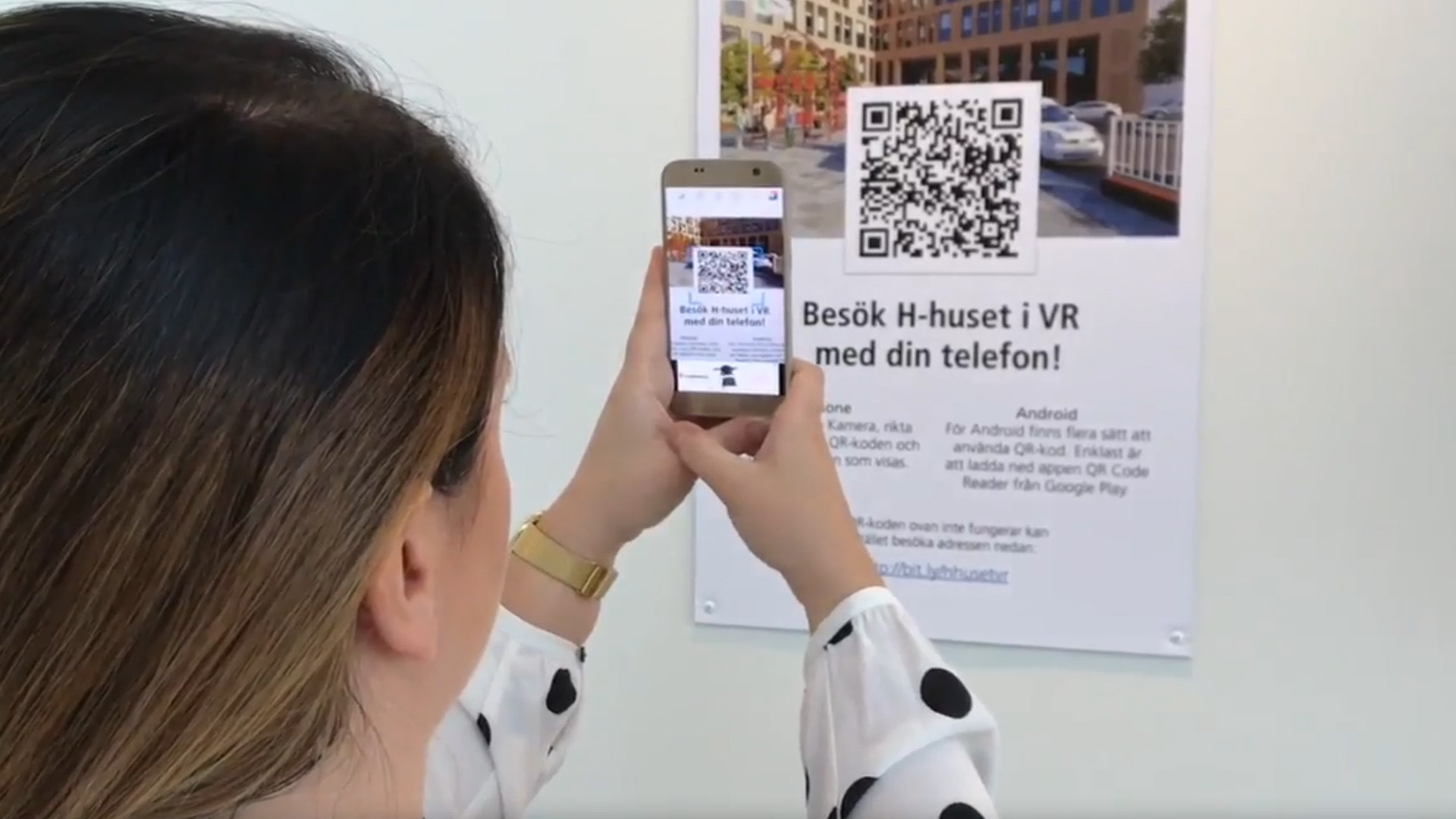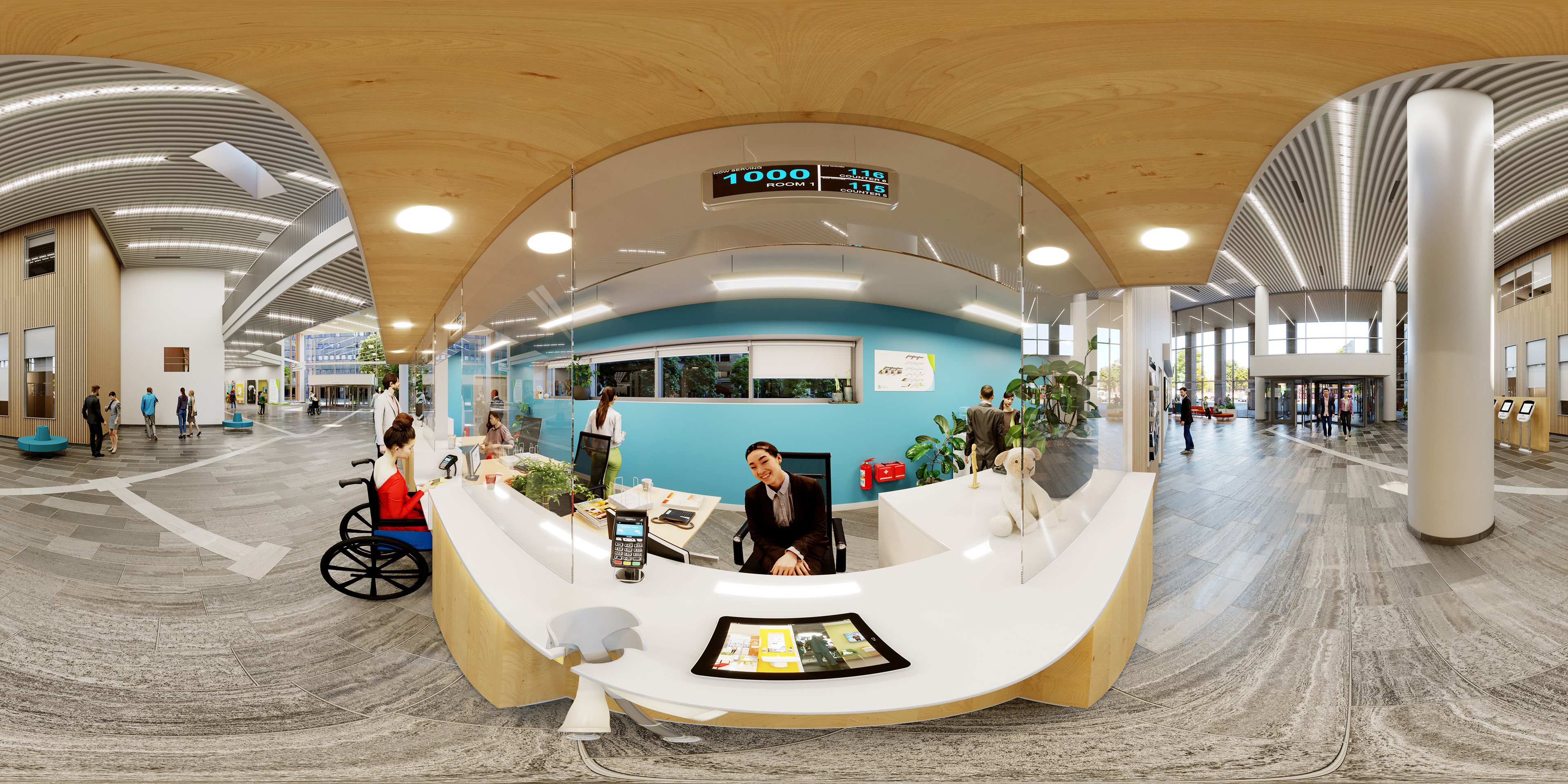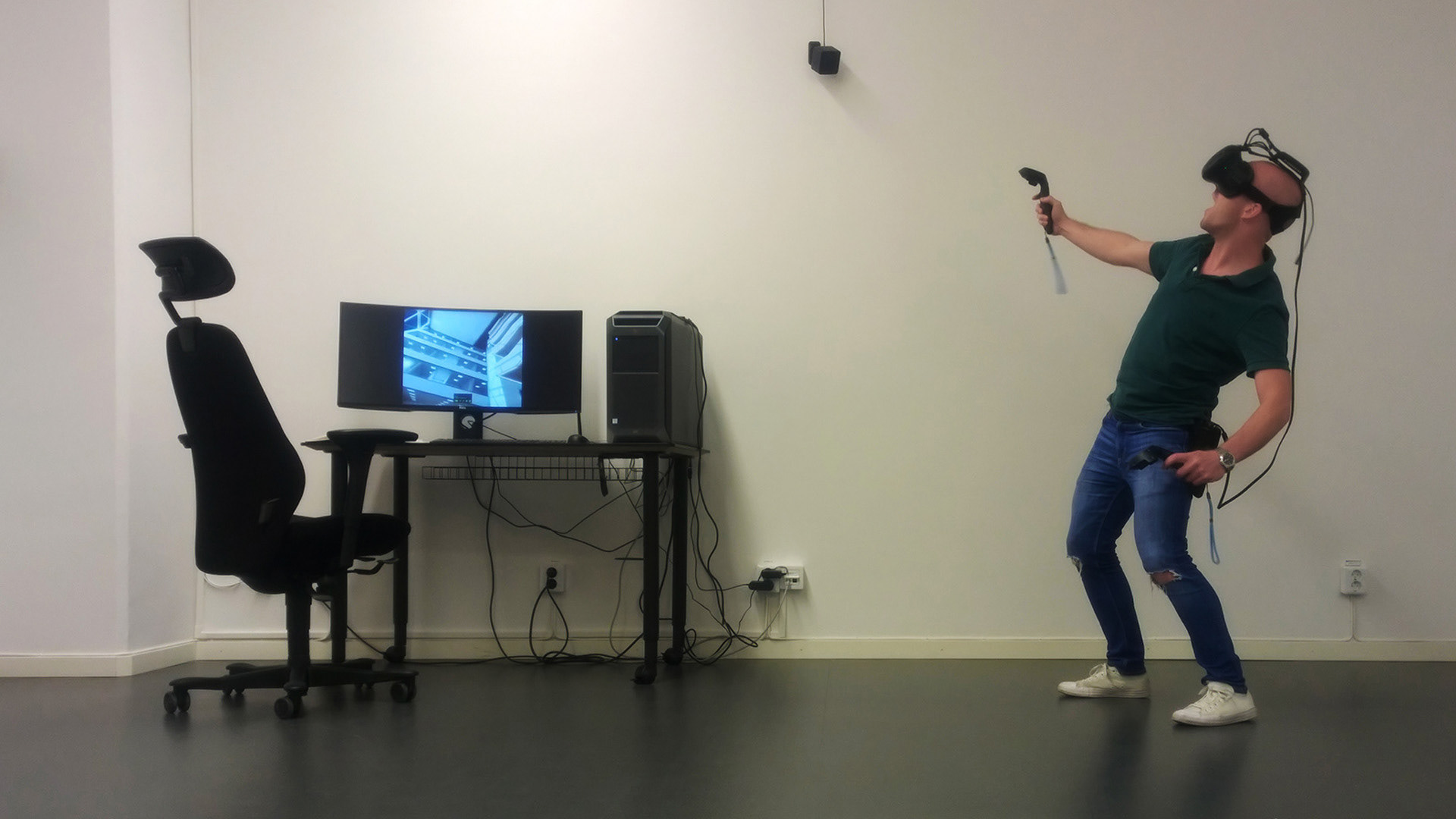 If you're in the development stage with a product get it visualised. Let the people see it! Then investment, customers... If you want visualisation to help drive your pre-orders,
see more of my project visualisation...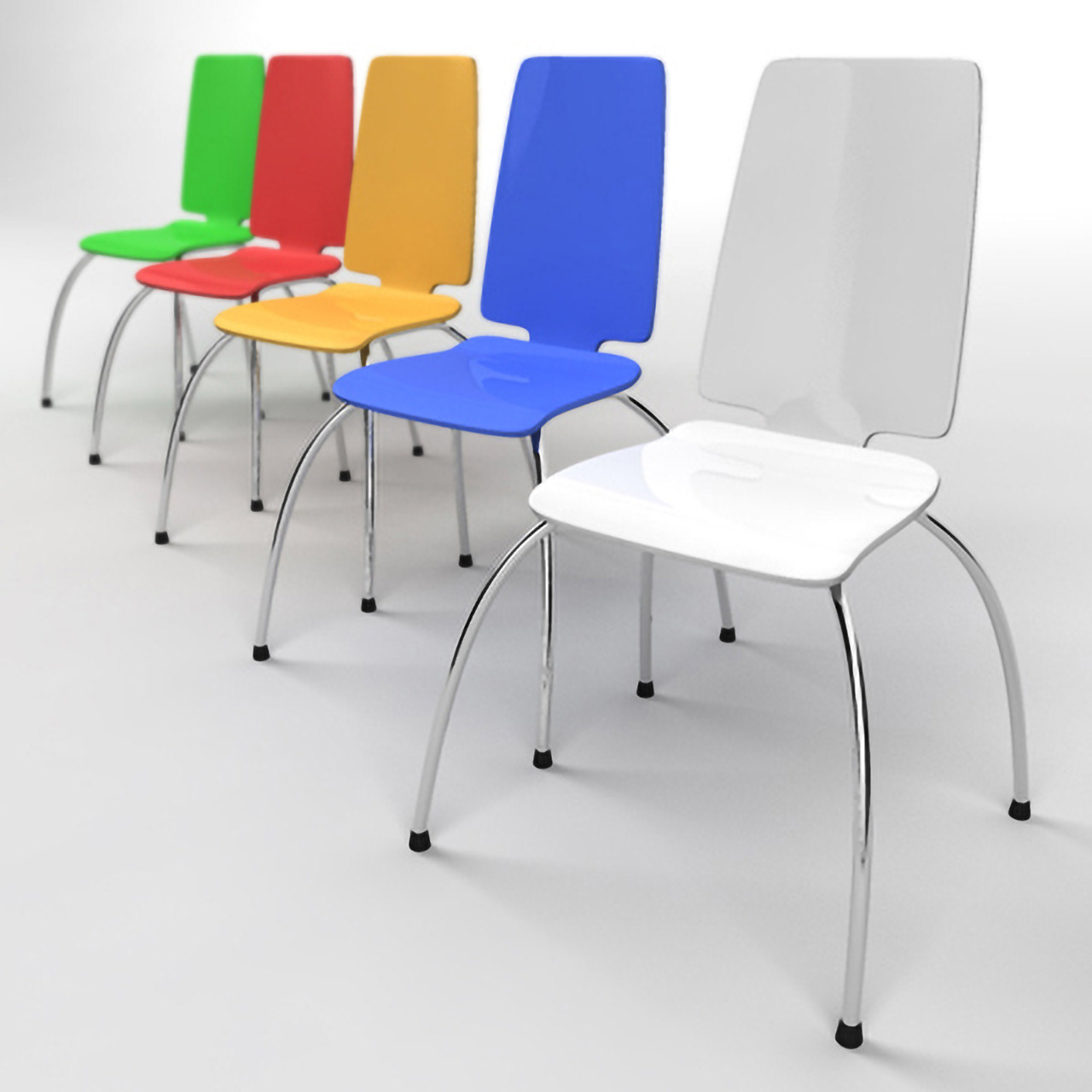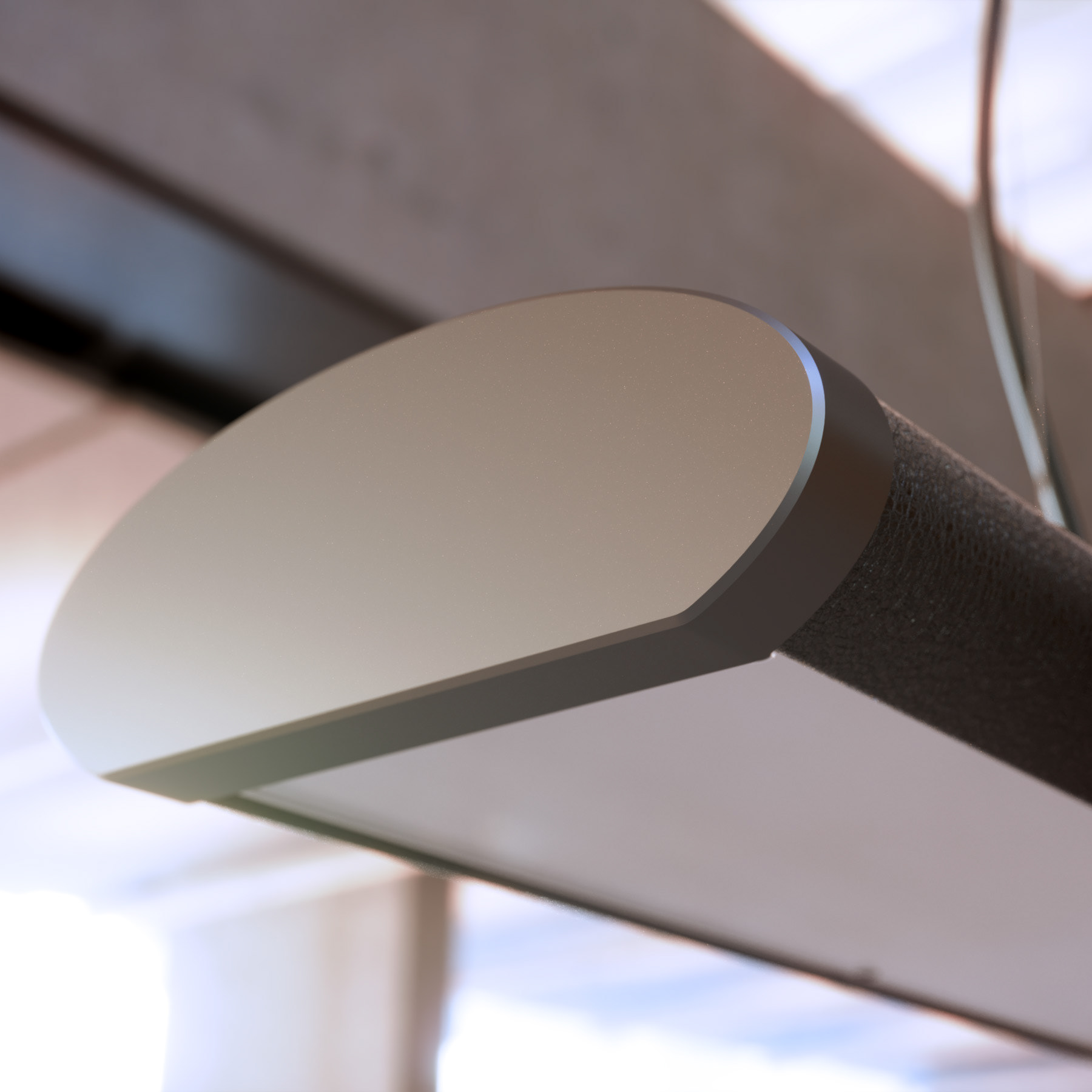 Whether it's photography of an existing project, or to use as a backplate in a 3D visualisation, a great photograph is essential. Those dodgy old camera phone pics just don't cut it anymore!
View my photography album...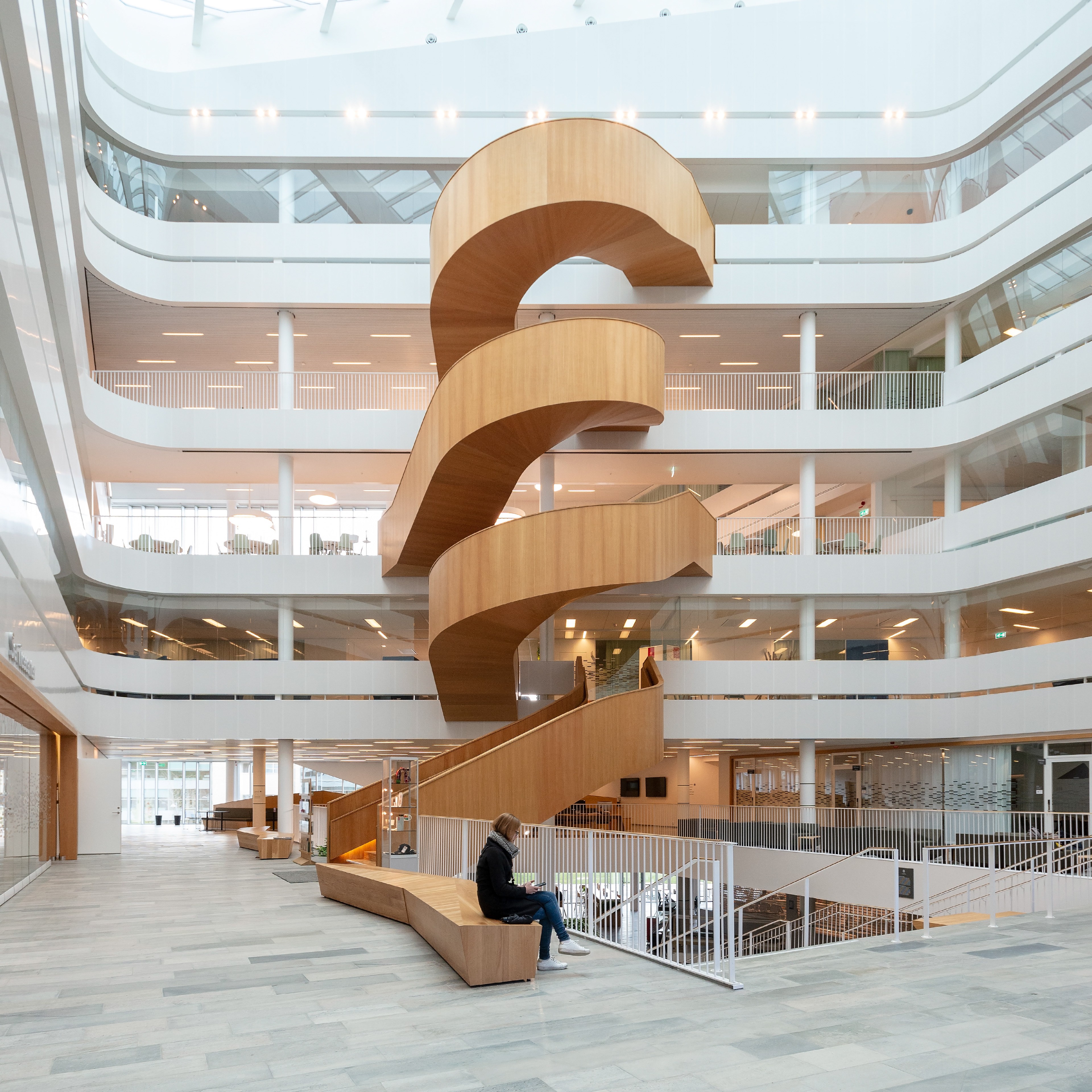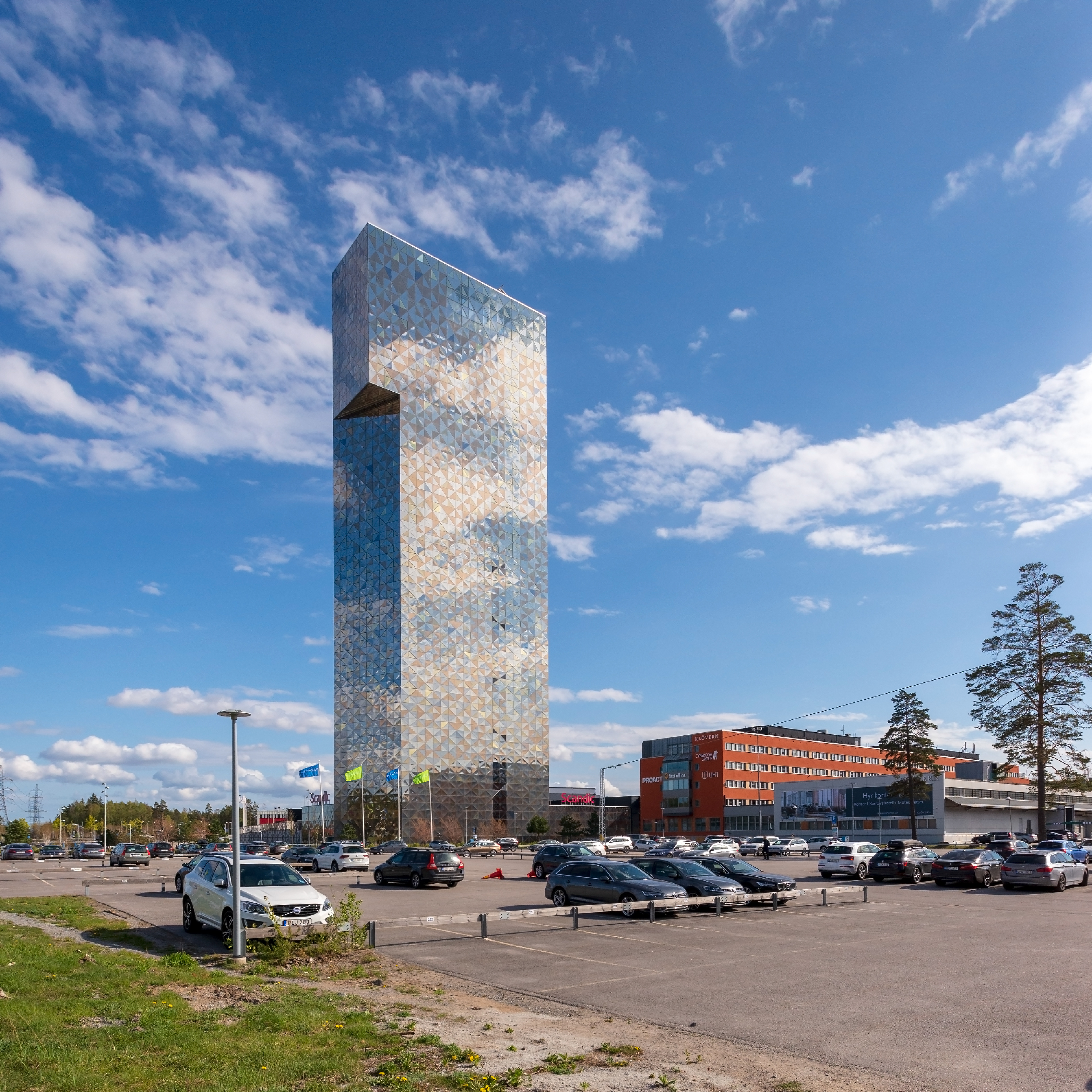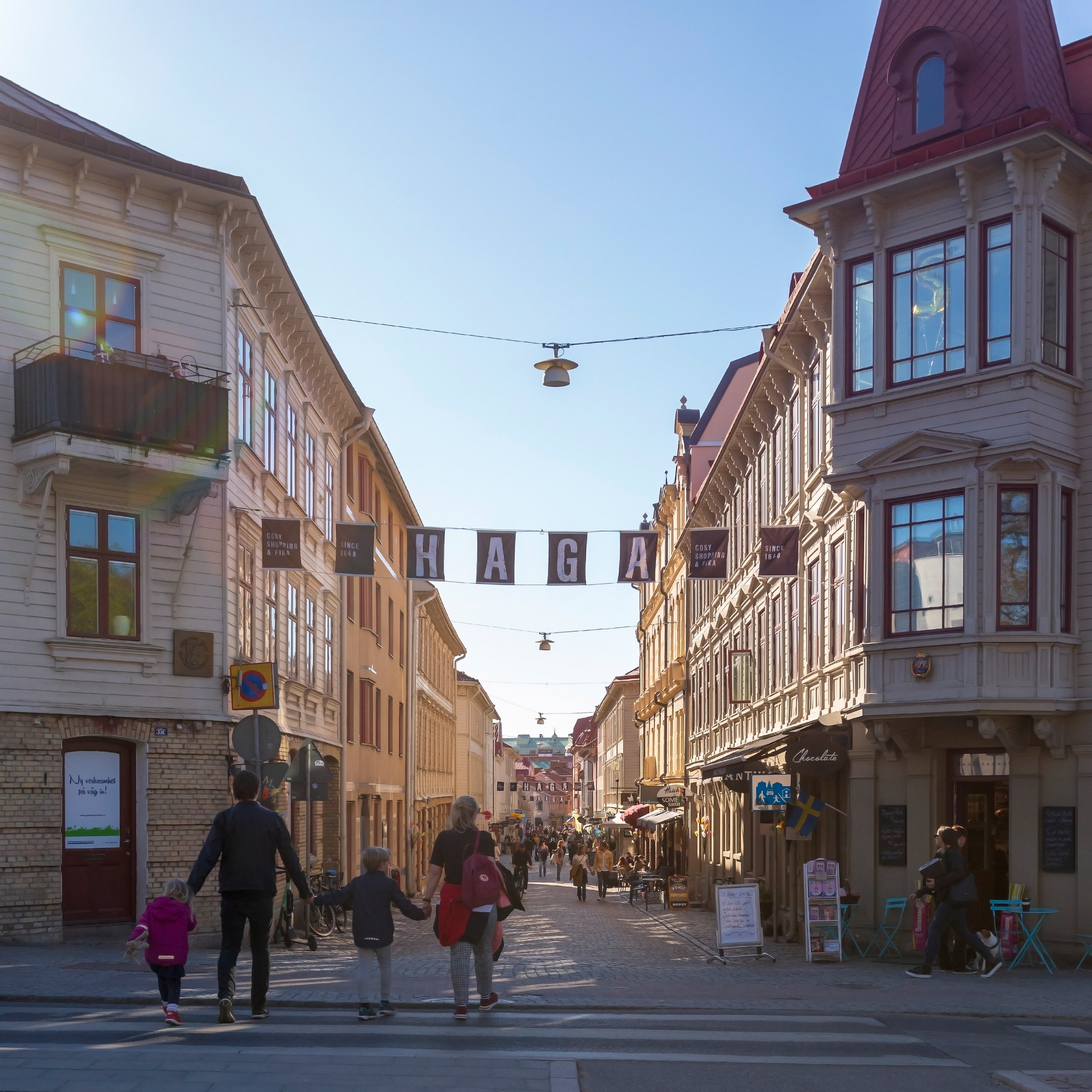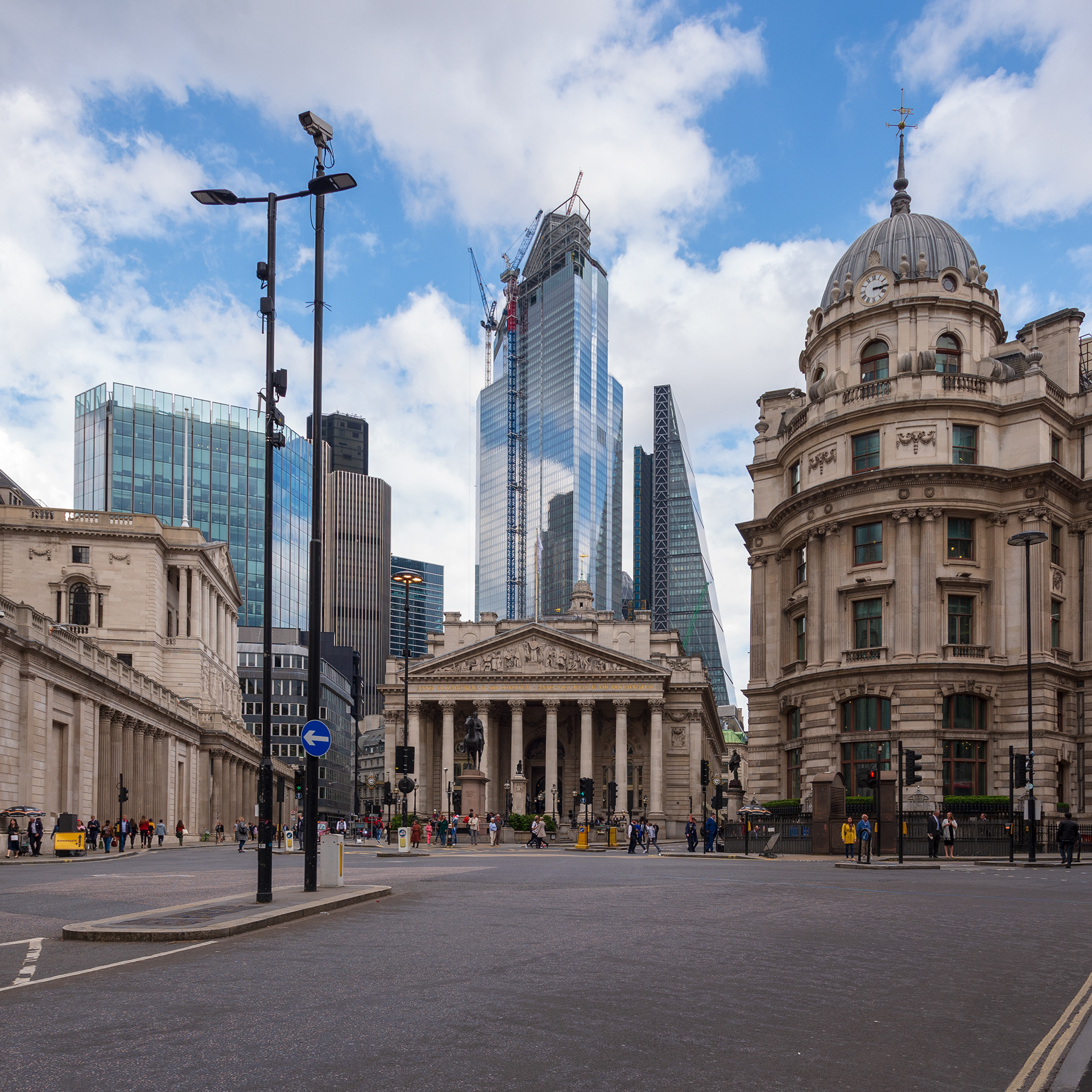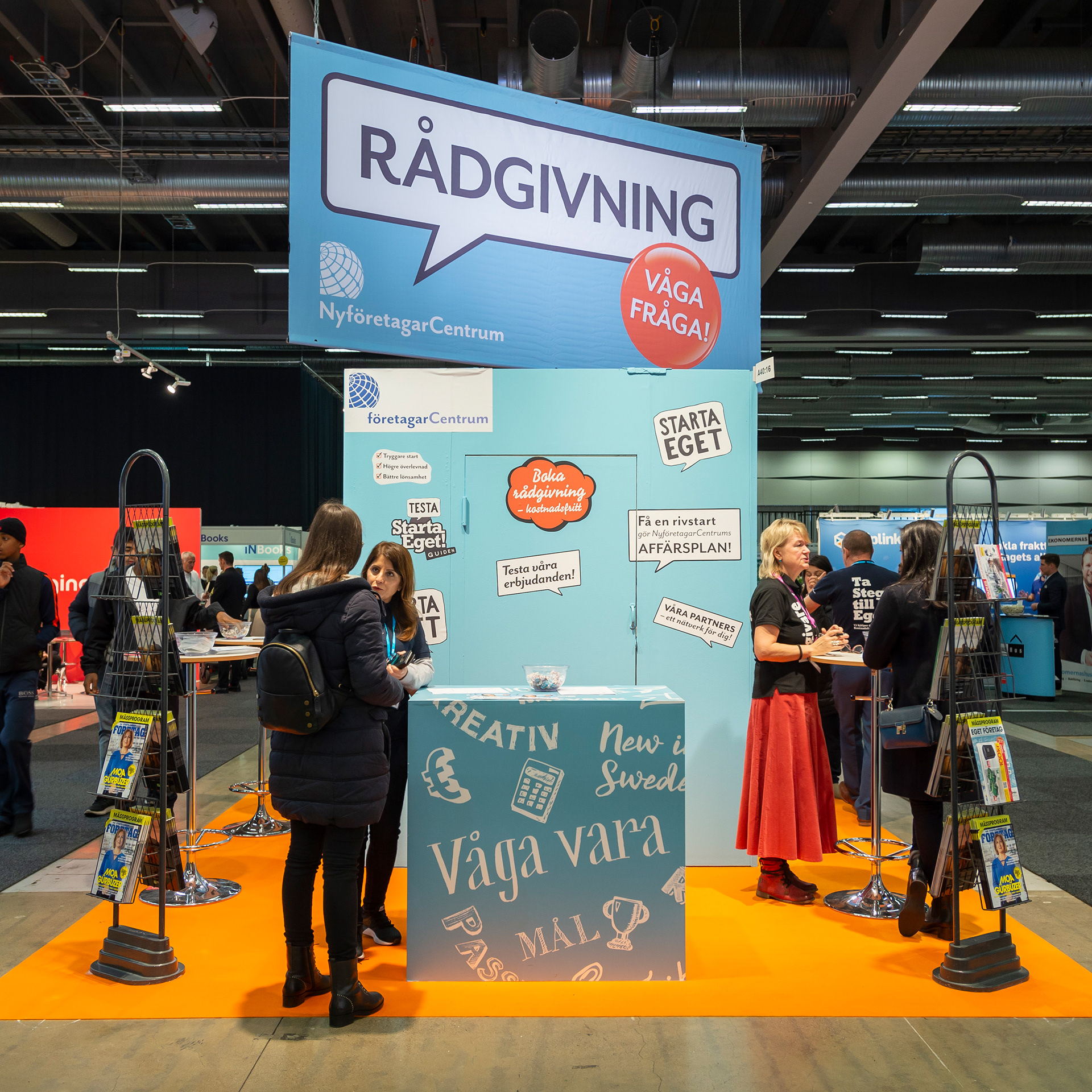 Does your vision need help selling? Can it be visualised and therefore understood? Does it need to "grab" the attention like a film? Do you want to impress the client, or even your client's clients, with a virtual reality tour? Are you satisfied with your project photography?

I can help... packaged projects or consultancy work. Exactly what you want ordered or
more
than you thought!
Please
get in touch
regarding your visions, BIG and small! Or just call me in for a chat! /Chris