Uppsala based & "remote ready"
Tell me about your project, add me to your network or just get in touch! Email address and a short message. That's it!
🤩 Thanks! Tack! 🎉
Where do we start? Coffee? I'll fix a presentation and come visit (pandemic depending).

Do you have a specific project? We'll put our heads together and get the ball rolling. I'll be in touch!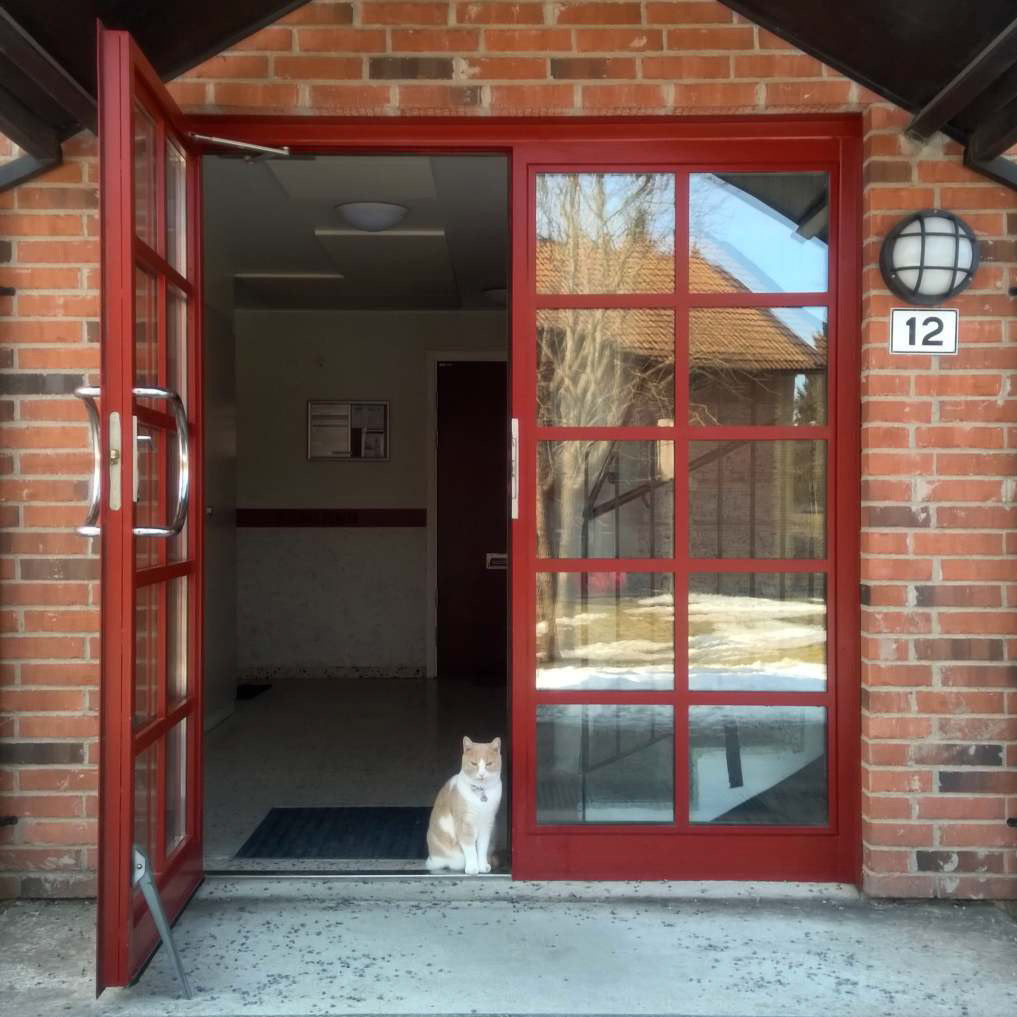 Contact
I'm active on the main social networks; LinkedIn for business-y contact, the Facebook Sweviz group (I'm an admin) and my Instagram feed, where you find architectural photography, visualisation and snippets of my personal life - probably cat pictures.
Uppsala HQ
I love meeting people; architects, landscape designers, entrepreneurs, photographers, fellow artists! Uppsala, Stockholm, Göteborg, Malmö...
You can also often find me at Arch-Viz conferences across the world; Göteborg, London, Vienna, Venice... even once as far as Las Vegas!
I am always, ALWAYS, interested in discussing collaborations, projects or meeting other industry professionals across Scandinavia or in London and the rest of the UK! I enjoy a coffee. A beer also brings out the creative juices! 
Let's start a conversation. BIG concept or small project. Freelance request or a packet of deliverables. Image, film, VR or photography. Meet for a coffee or a beer!
Remember it's the 
"impression"
 you give and it's important to 
stand out!
Visualise and get your concept communicated, won and
sold!