I've worked in London, Stockholm, Uppsala and Örebro. I speak English och också svenska!!

So why does my project need a visualiser or artist?

▼
To generate sales or public interest!
These offices are not going to rent themselves out! Or maybe only the fans will hire them?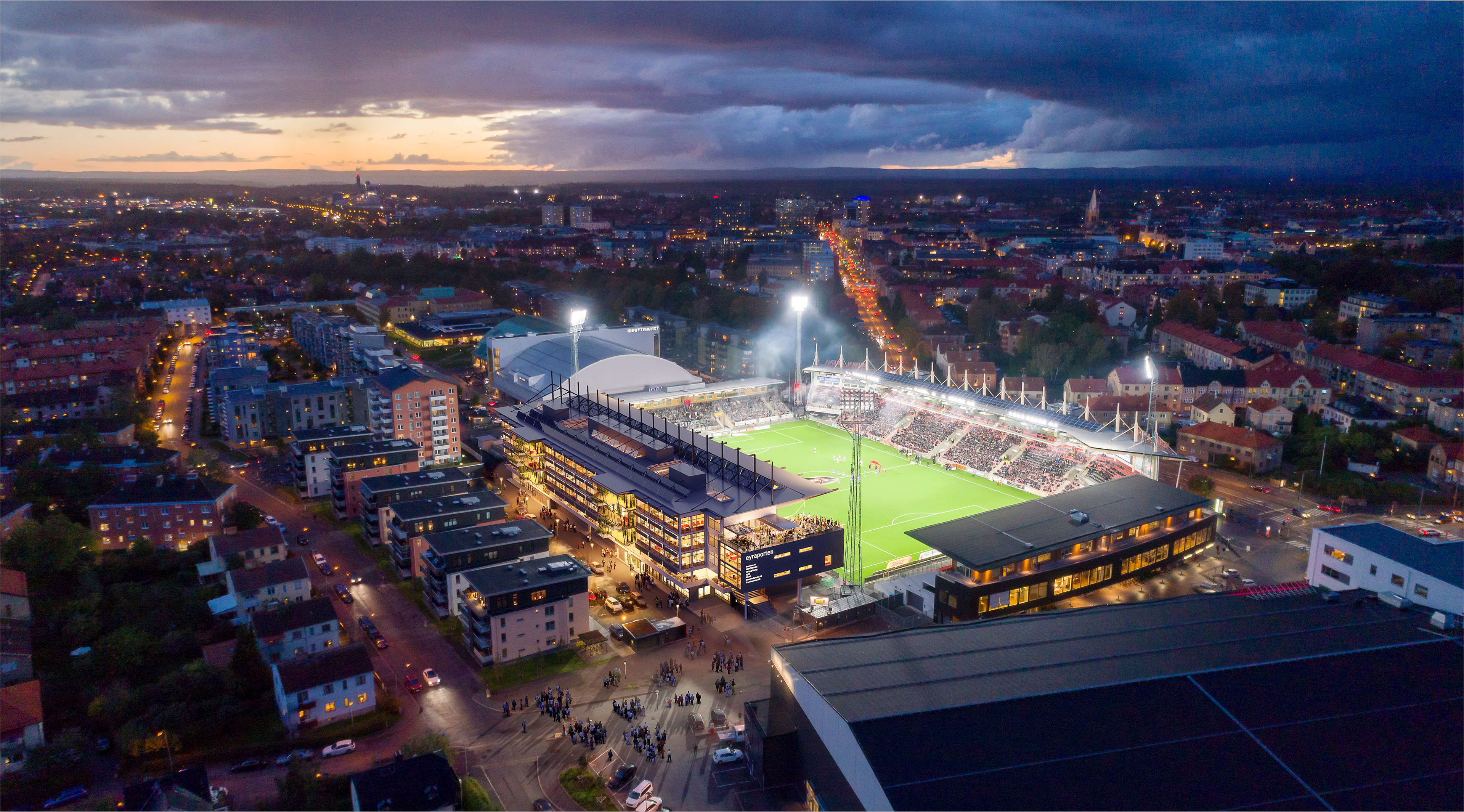 ▼
To win a competition!
Under pressure, time running out, design not finished, meltdown in the office... love it!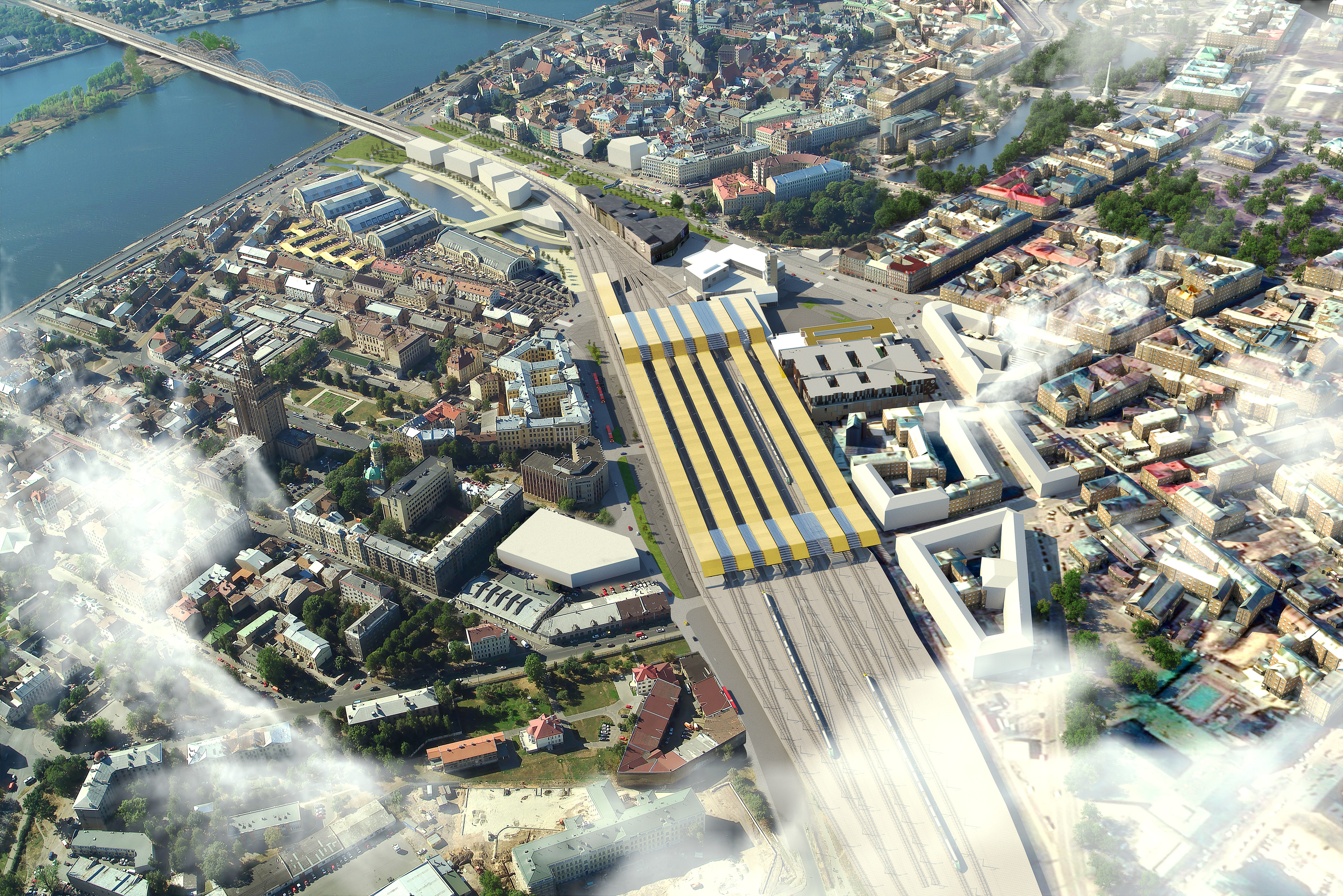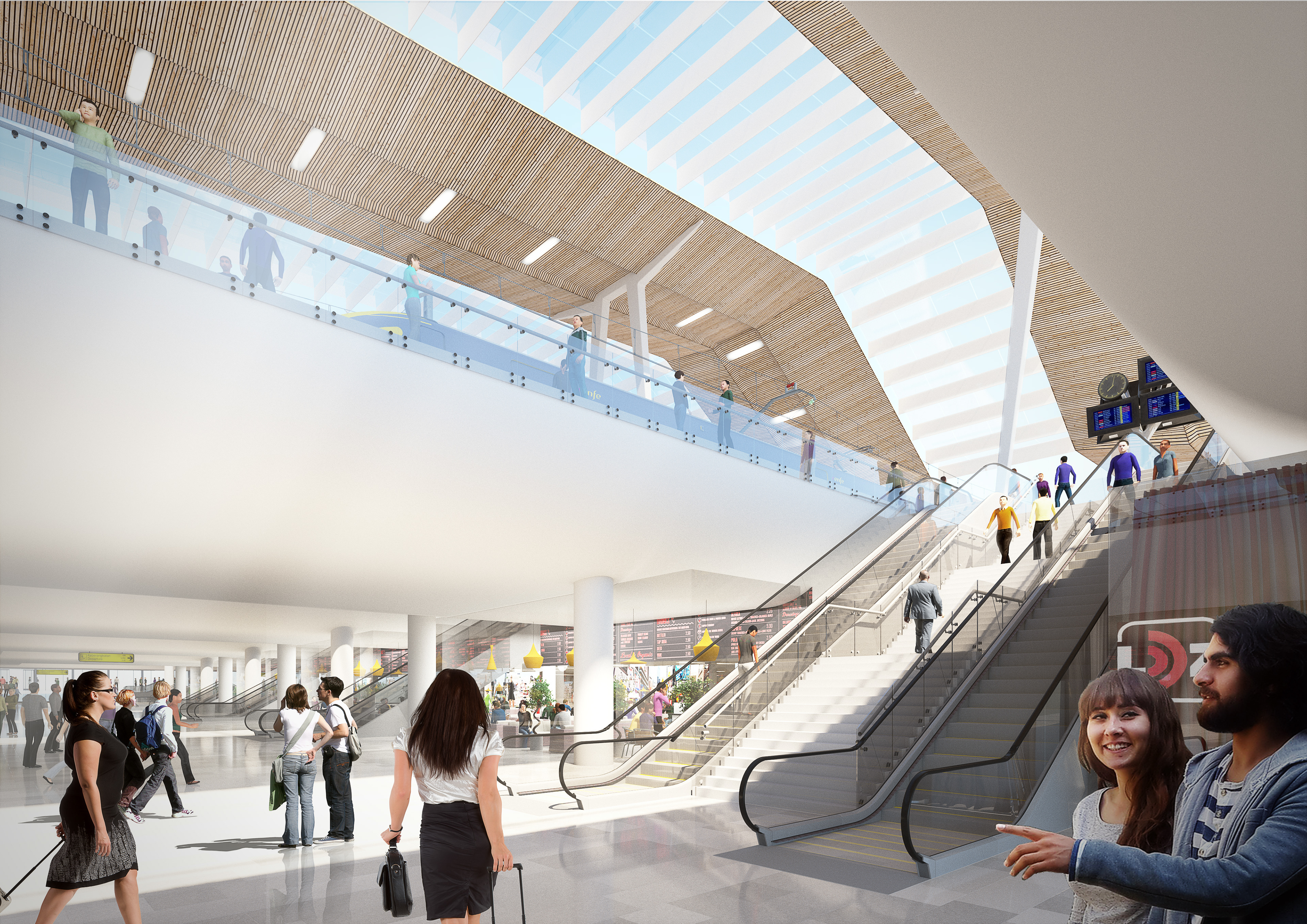 ▼
To get planning permis

sion!
Sometimes you just have to show what the project will look like. No flares. No children. NO BALLOONS!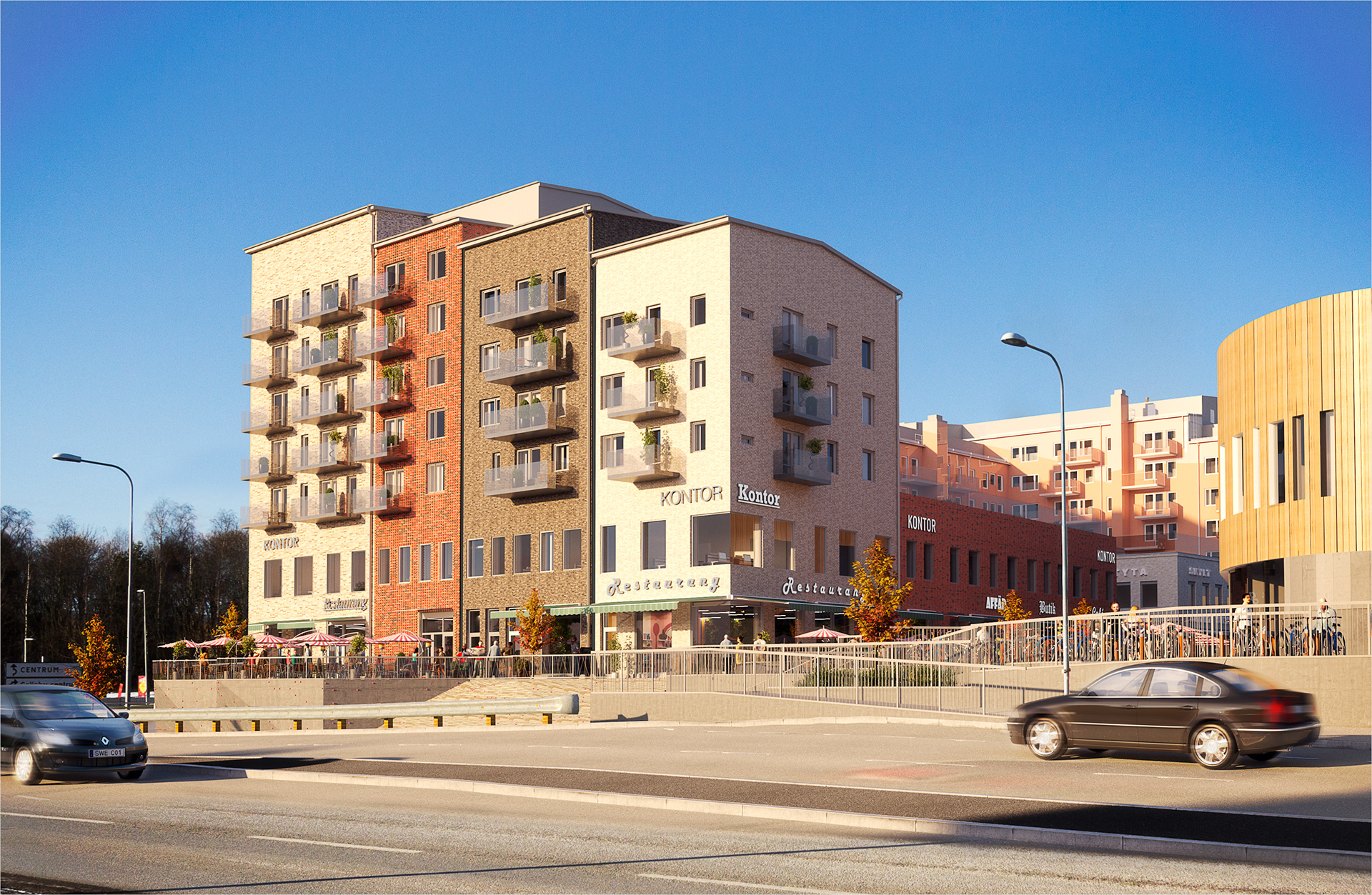 ▼
For conceptualising

!
Sometimes you've got to just throw everything you've got at a loose idea. Self driven electric cars that turn into elevators? No problem!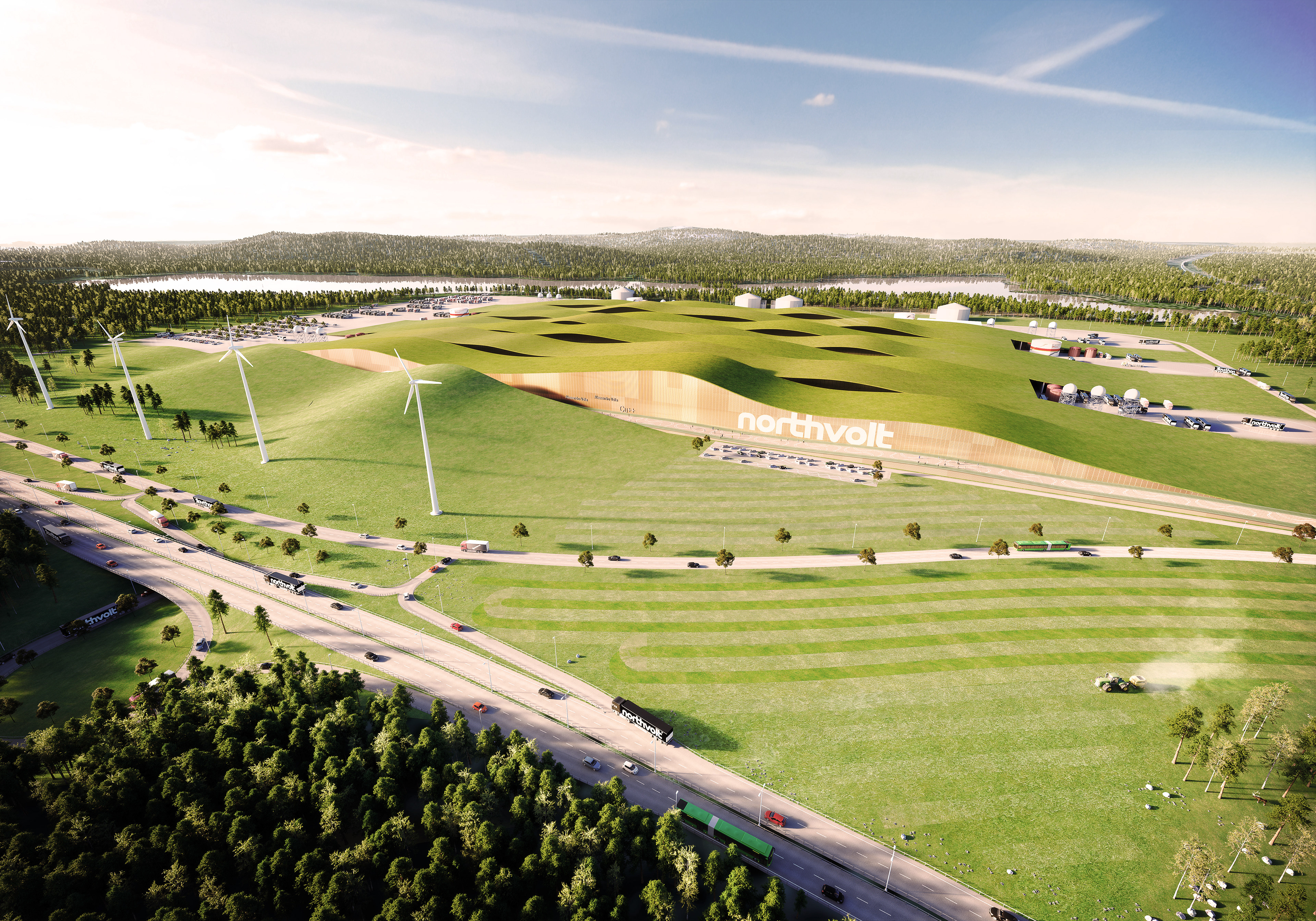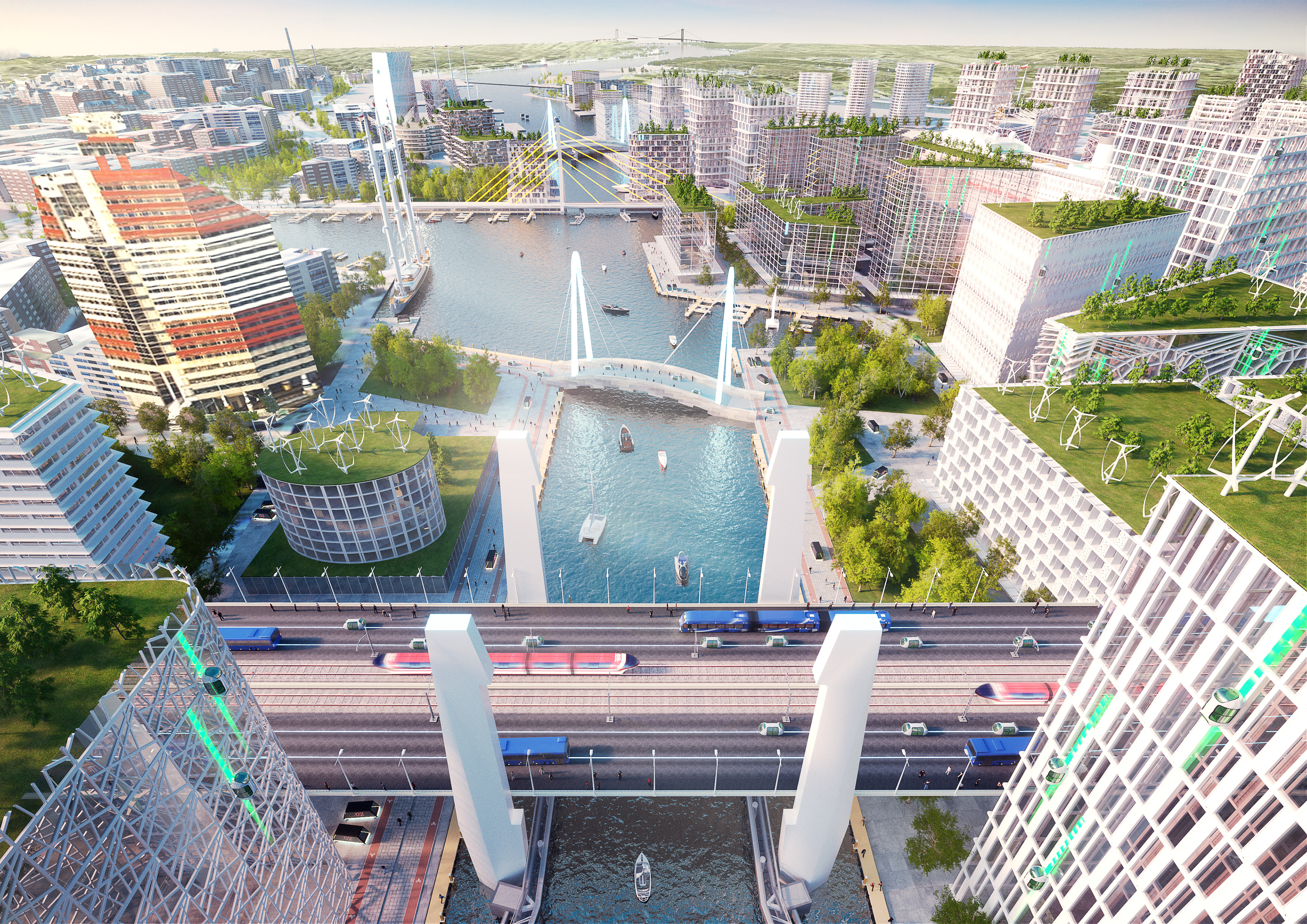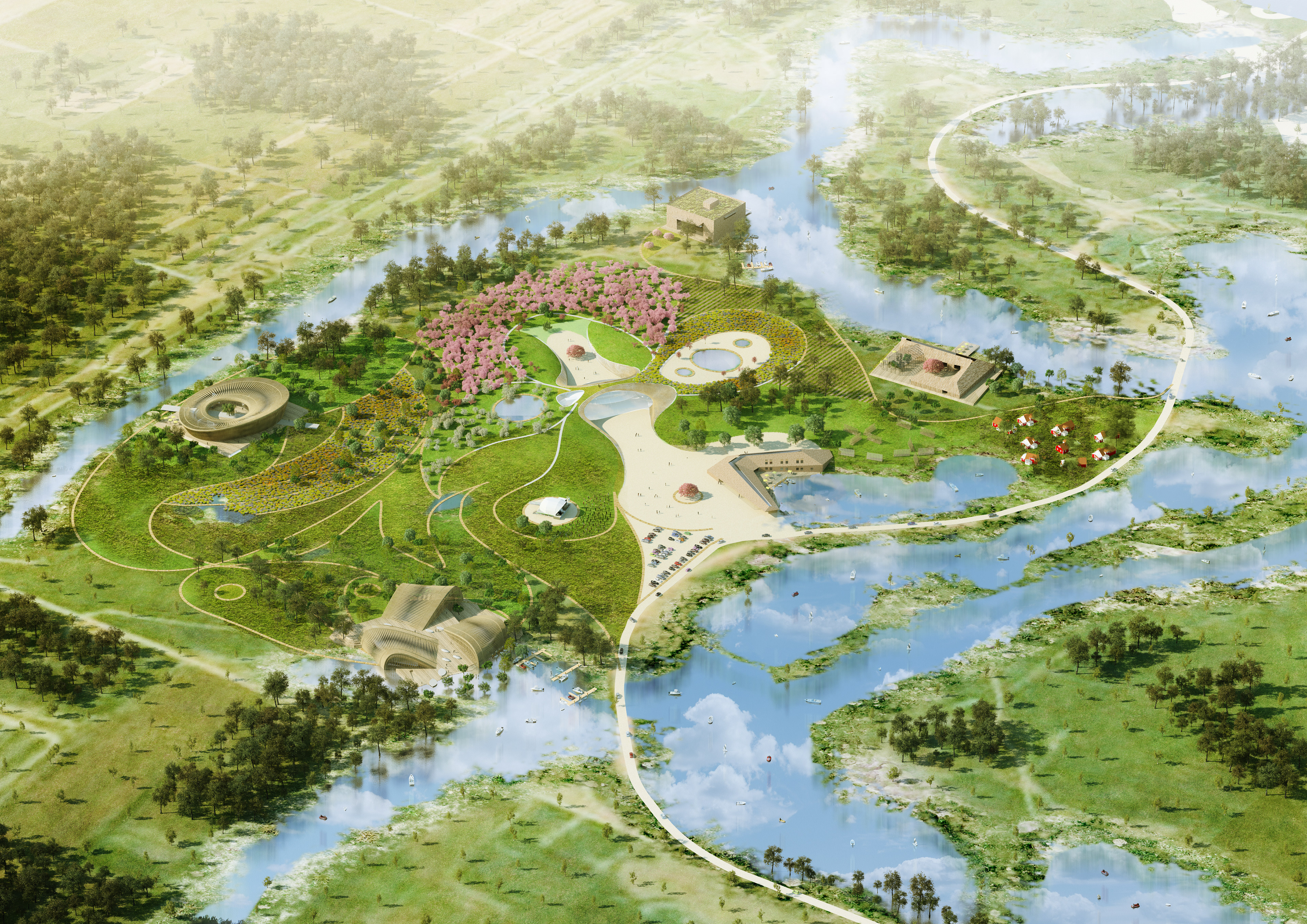 ▼
Informing people on repeat!
When you have a lot of information you want to share with a lot of people, create an
info-film
with extensive use of motion graphics.