Visualise,
com-mu-ni-cate,
s
ell

!
Chris Webb is a qualified and experienced visualisation artist and industrial designer. He's much more than "just" a visualiser though. Read on...
its
chris
webb
 is Chris' 3D visualisation studio that collaborates with architects, agencies and real estate companies helping them 
communicate
their plans, concepts and products, creating excitement, interest and
sales
.
Visualisation sells. Chris 🤓 will explain ⇣
" 
Chris managed to deliver on time and to brief despite a short delivery time. We are happy with the end result and can recommend Chris Webb as a reliable and relevant supplier of architectural imagery. 
"
- Patrick Barnekow, a-sidan Arkitekter
CGI & the classic still image is the most common from of visualisation and is used EVERWHERE! The internet, social media, billboards, magazines, newspapers, brochures, email, public proposal documents...
What kind of visual do you need to sell your concept? Visualise with street & eye-levels, aerials, interiors, competition & vision, residential, landscape and stylised images.
If you're in the development stage with your product, get it visualised and let your market see it before it's finished. Bring your timeline forward for investment, customers, sales...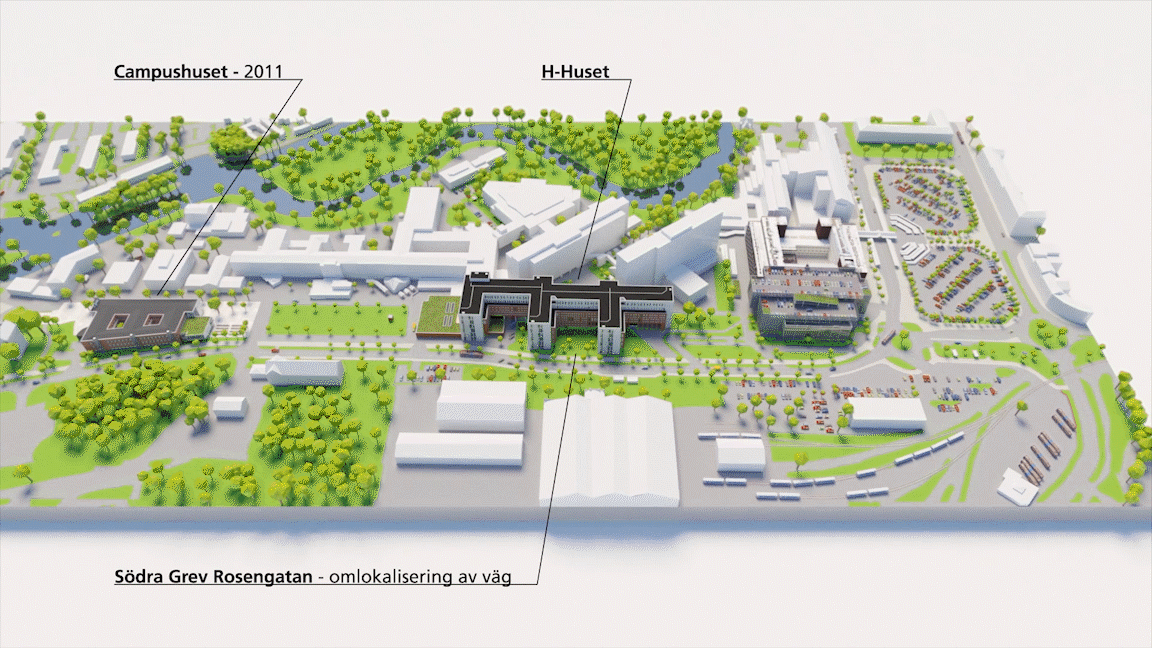 Films, animation and walkthroughs, motion graphics, green screen photography... When you have a lot of information you want to communicate with a lot of people, create an info-film complete with motion graphics. Upload, share, play!
VR. That buzz word...
Give your customers an immersive experience that goes beyond the still image. It's a great tool for really understanding space. Impress your clients with high quality "pre-rendered" 360VR panoramic tours or with fully interactive "game engine" experiences.
I am planning to study Spelutveckling i 3D-miljö through autumn 2020 so you can expect more interactive game engine examples soon!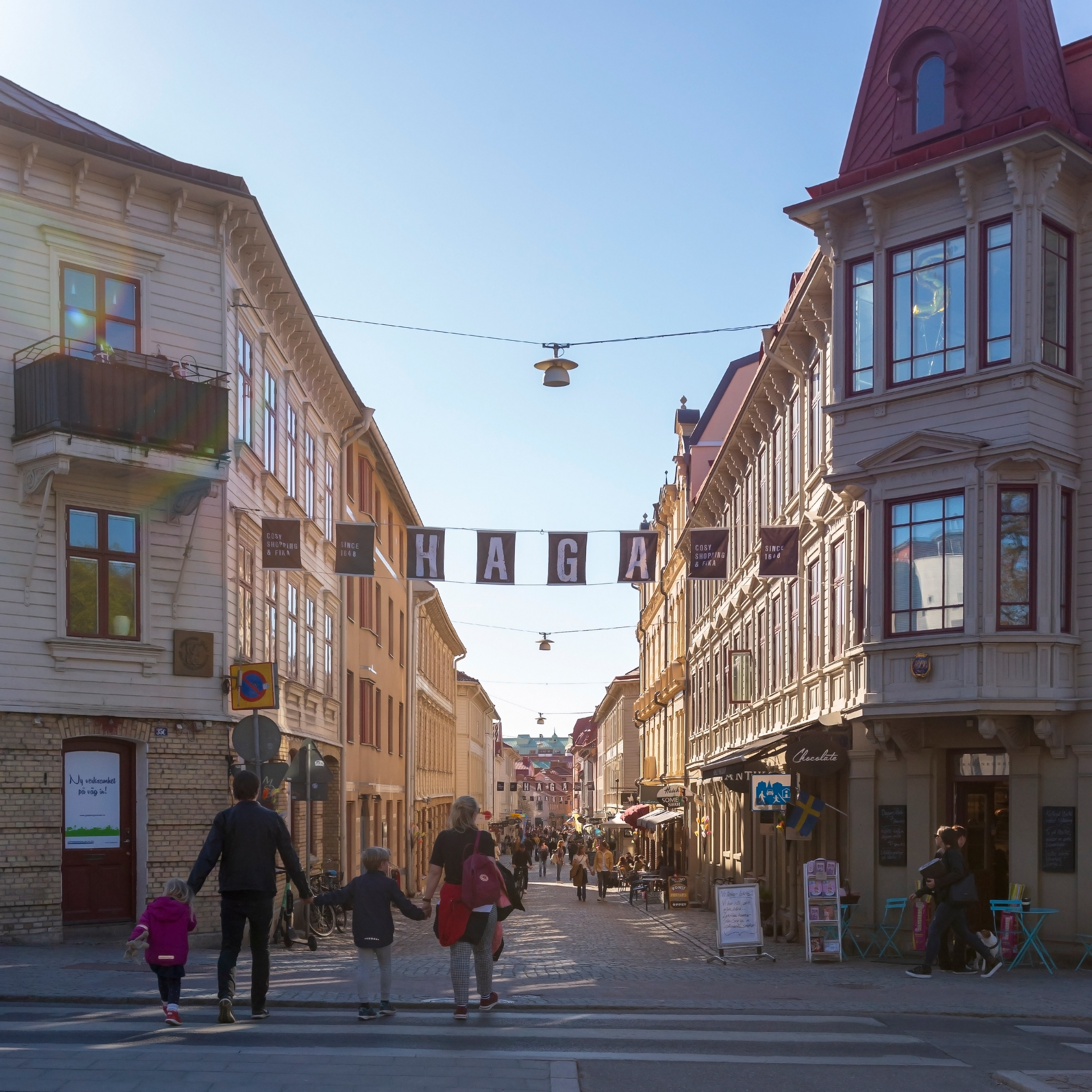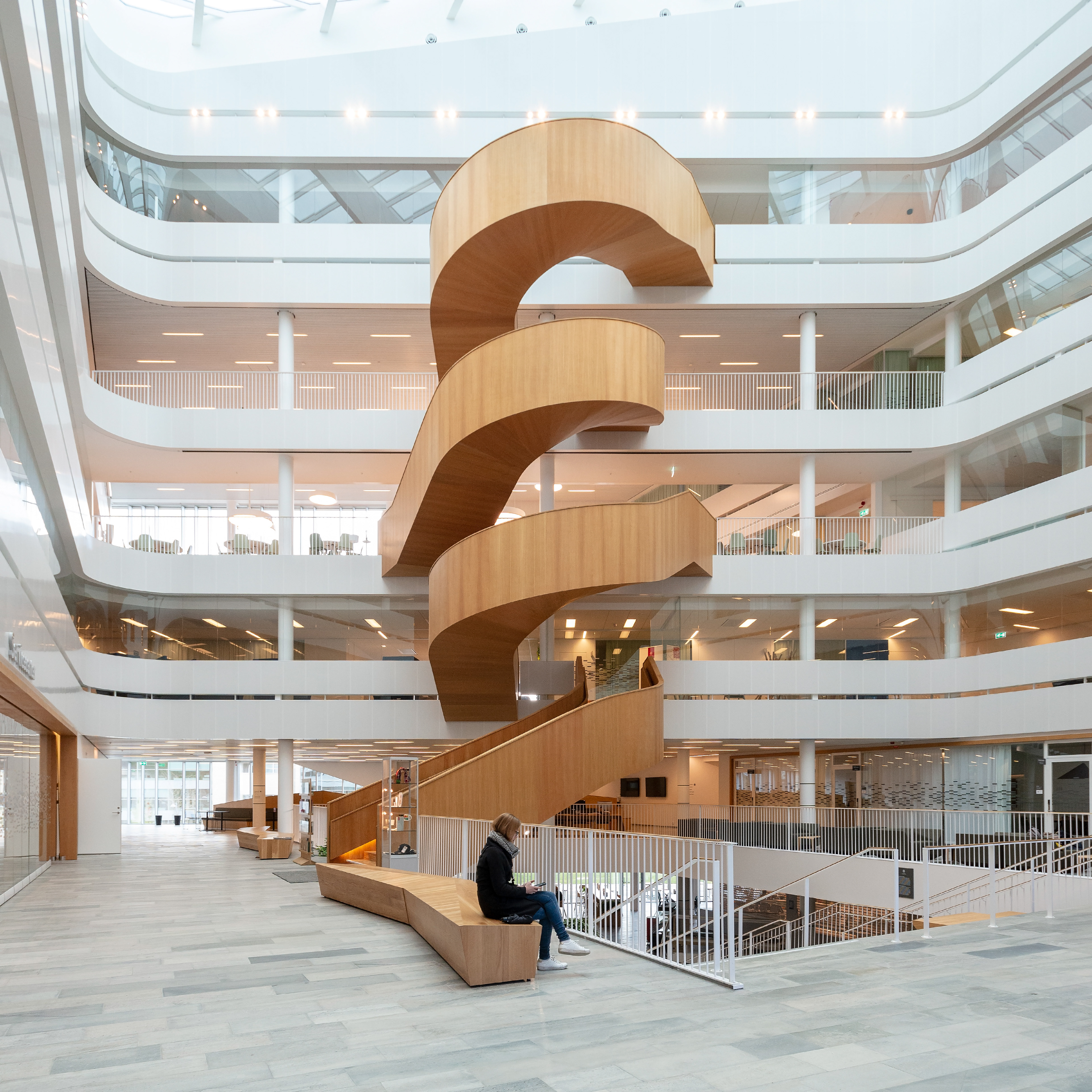 Whether it's photography of an existing project, or to use as a backplate in a 3D visualisation, a great photograph is essential. Dodgy camera phone pics just don't cut it anymore!
An insight into how I work. Before & after images - how close did the visualisation come to the realised building? Animated GIFs showing how did the image progressed. See how I process camera matching images.
Think of this as my sketch gallery. From 3D doodles to complete project revisits, these are the things I do between commissions to develop, improve efficiency and build up a model & texture library.
Case studies, interviews, special mentions, personal projects, architectural debates...
See what I'm doing behind the scenes at itschriswebb and read about things I find relevant in the industry.
" 
I'd ❤ to hear from you! 
"
Let's start a conversation. BIG concept or small project. Freelance request or a packet of deliverables. Image, film, VR or photography. Meet for a coffee or a beer!
Remember it's the
"impression"
you give and it's important to
stand out!
Visualise and get your concept communicated,
won
and 
sold!