Hi/hej! My name's Chris Webb. Easier to remember me like this... "it's Chris Webb!"

I help my clients explain, sell & win through visualisation. People need and expect things to be visualised before making decisions. You'd also prefer that they like what they see!
As an experienced visualisation artist I can guide you to the right visual tools, the best angles and the perfect time of day. We'll pick out the key points in your vision and we'll find your USP. Are you at the early stages of your project? A competition maybe? Or are you selling a nearly completed project? You'll want to build up interest and sell some of your plots.
I think I can help! Please
get in touch
regarding all projects; BIG and small. I travel and would love to meet you 'visually' in person! /Chris
So which tools can we use to communicate your vision effectively?

The classic still image is still the best way to communicate your vision. Their value is the extensive use across many different media; the internet, social media, billboards, magazines, newspapers, brochures, emails, public proposal documents...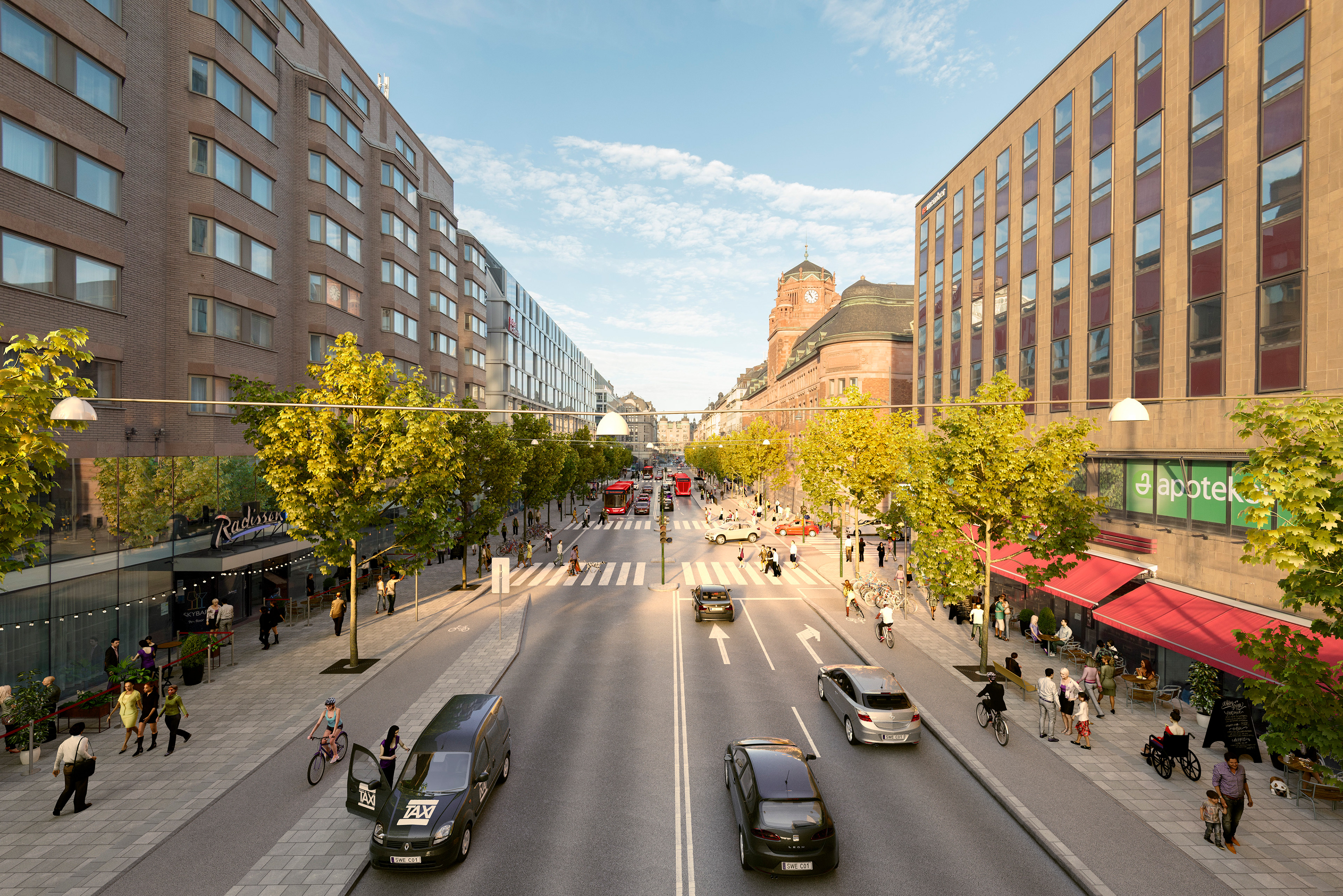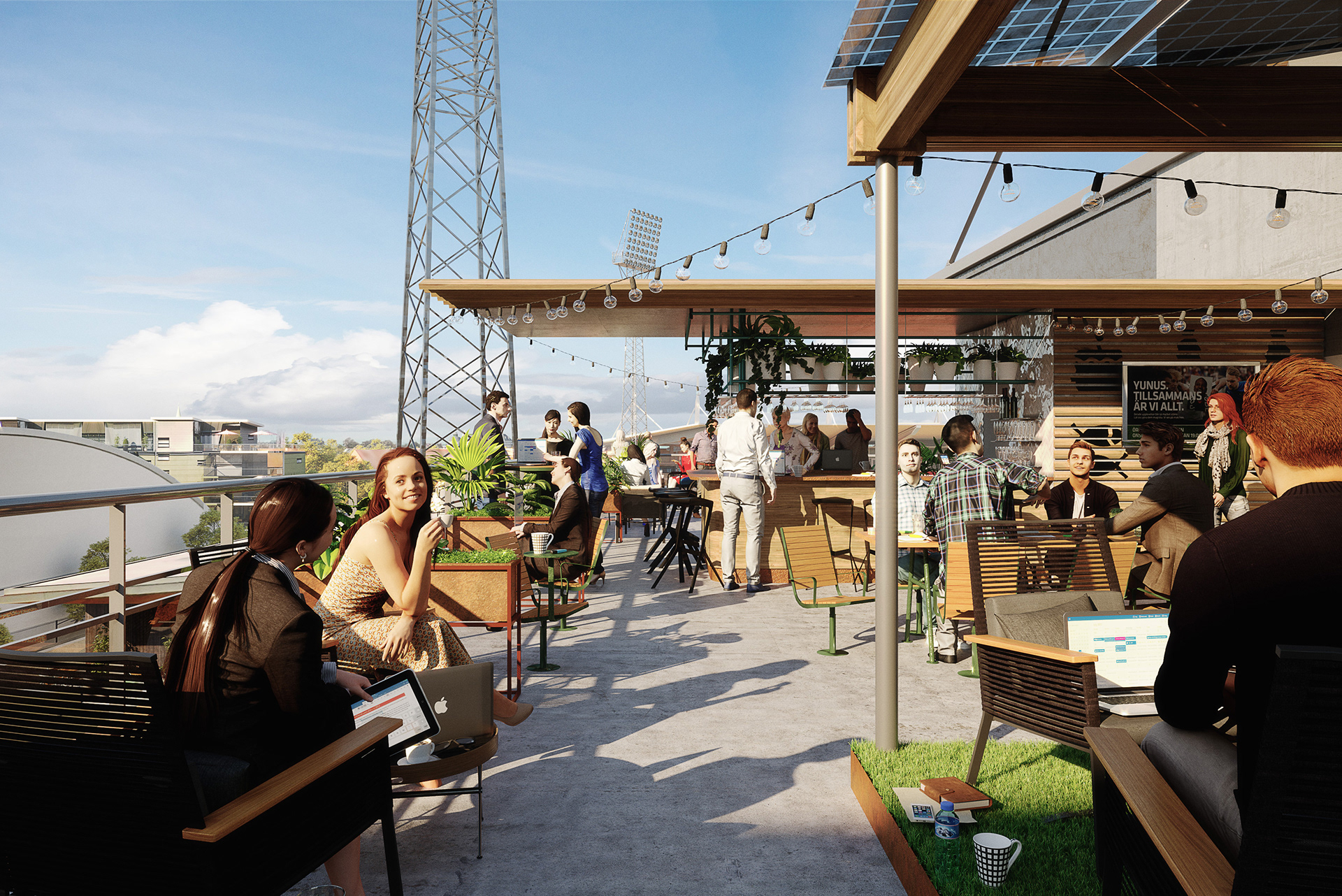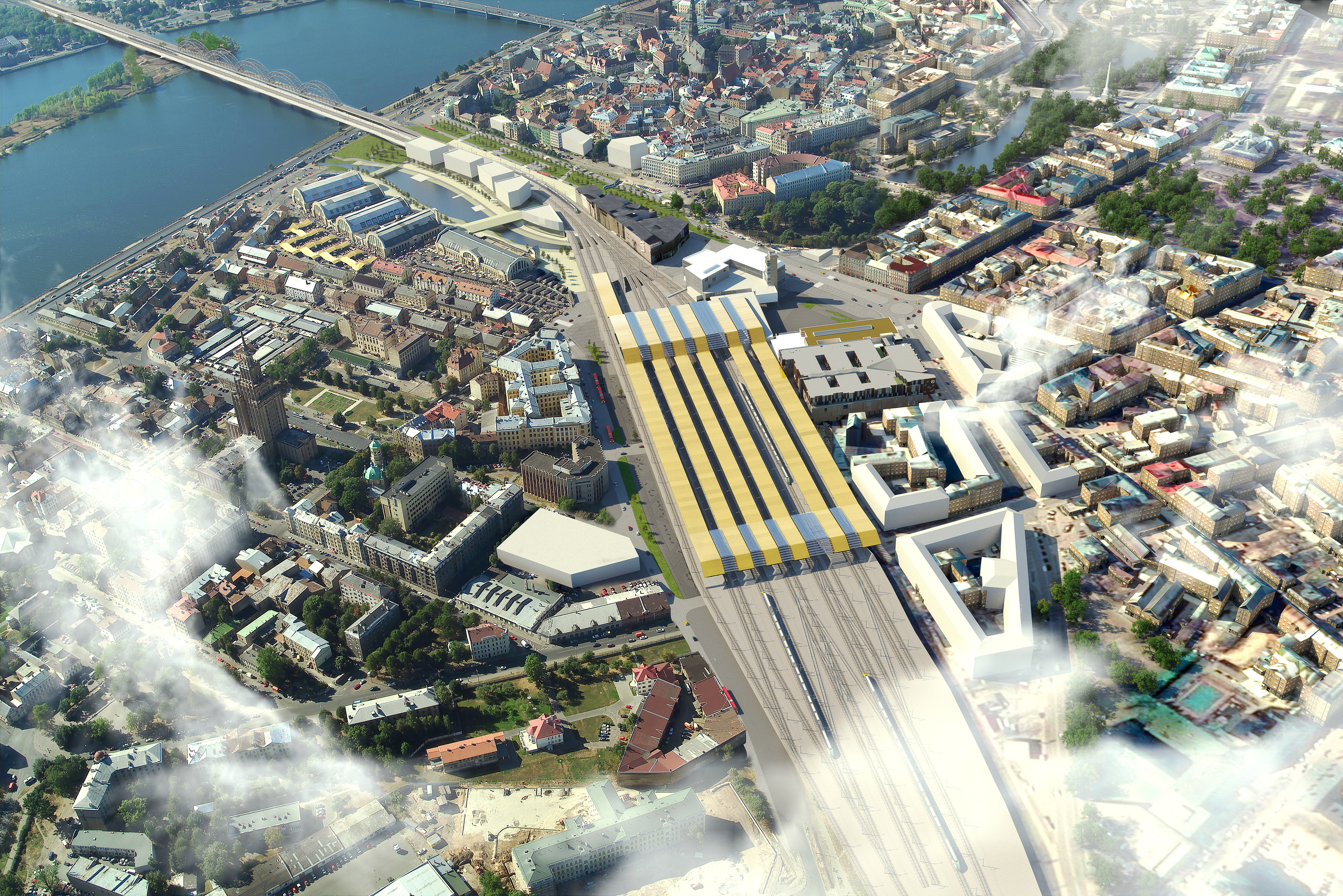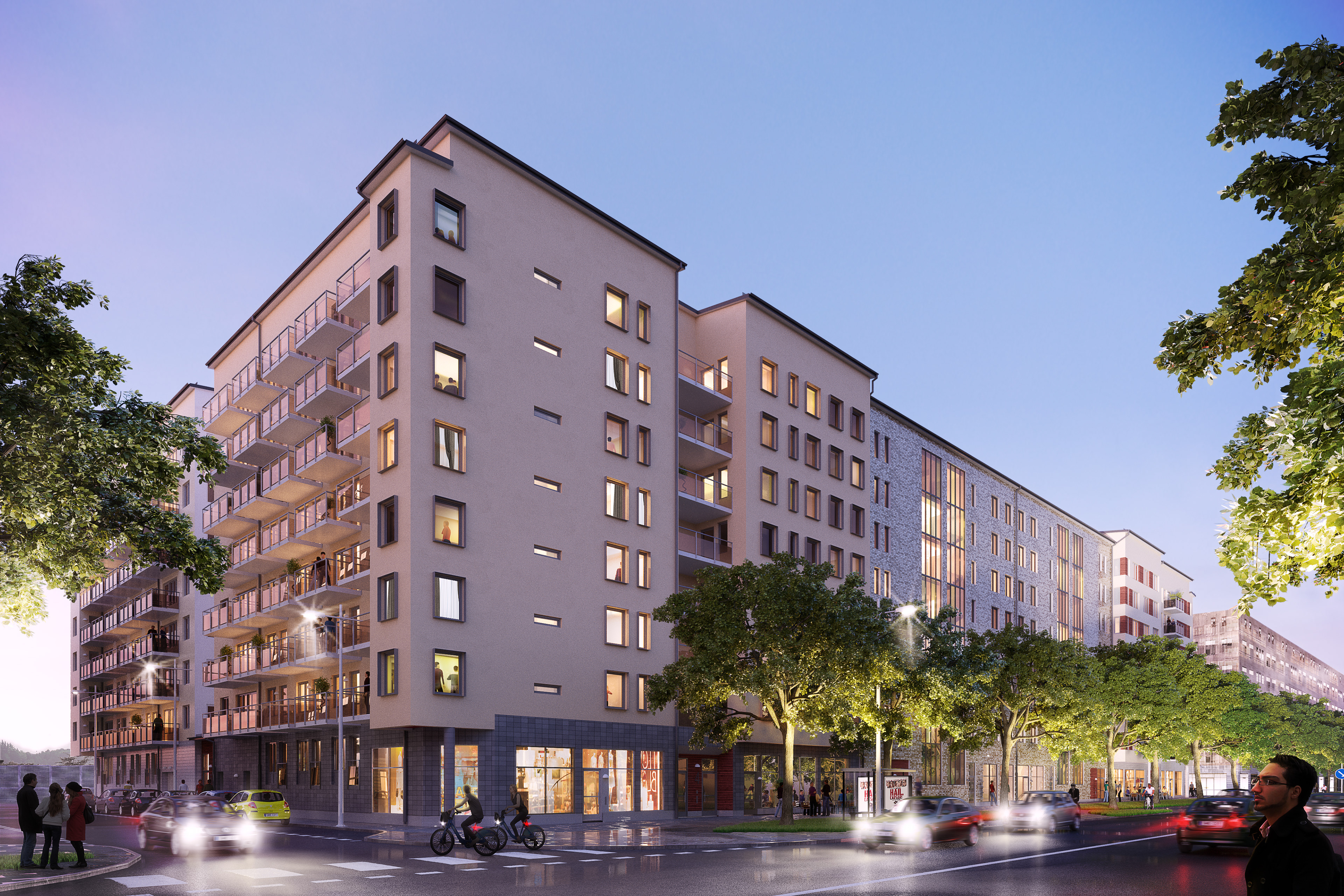 Info-films, animation & motion graphics

When you have a lot of information you want to communicate with a lot of people, create an info-film with extensive use of motion graphics. Upload it. Share it. Run it on your office screens.

Give your customers an immersive experience. Whether it's high quality "rendered" hotspots for wide use or fully immersive "game engine" VR, it's the best tool for really understanding a space.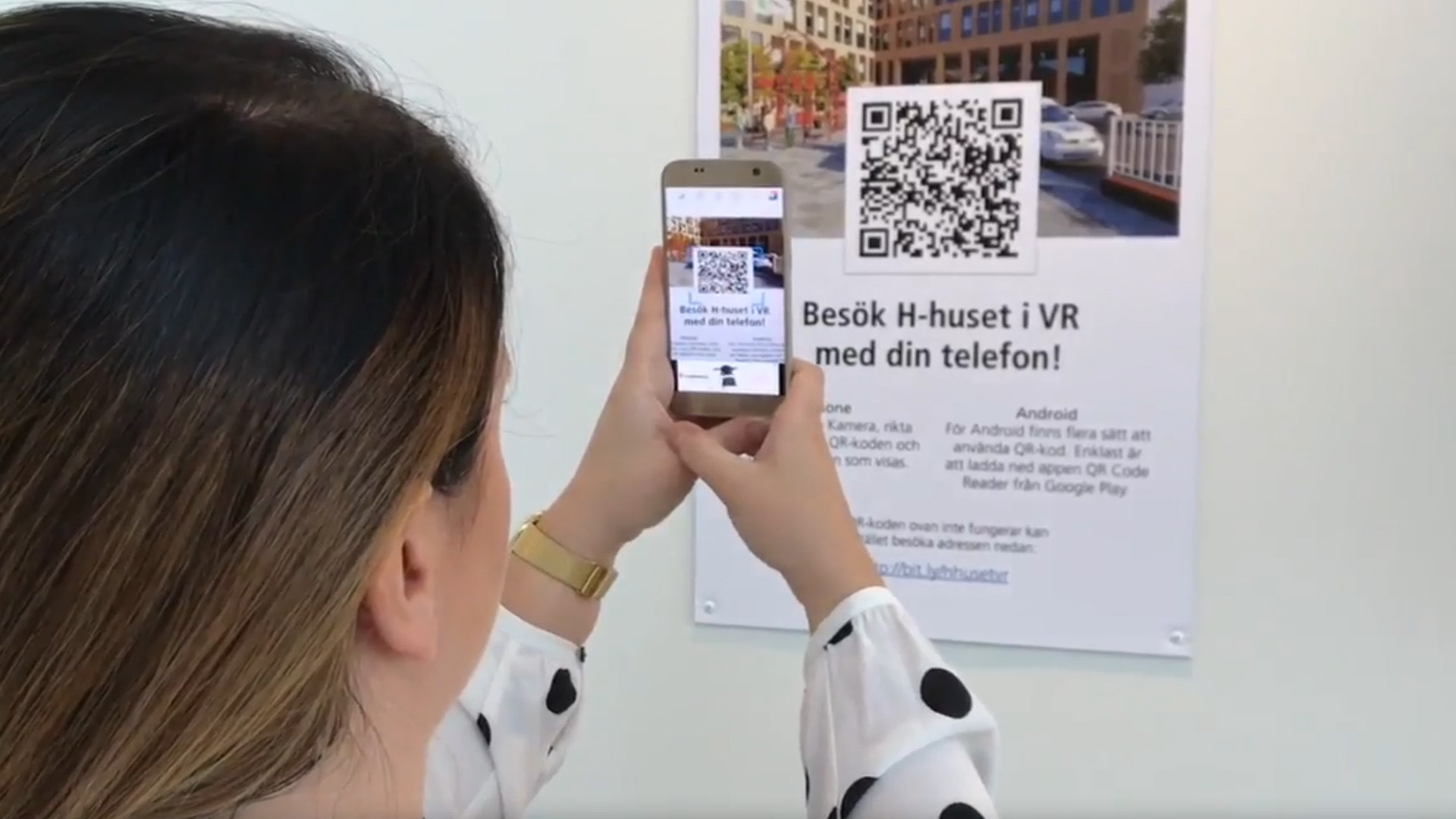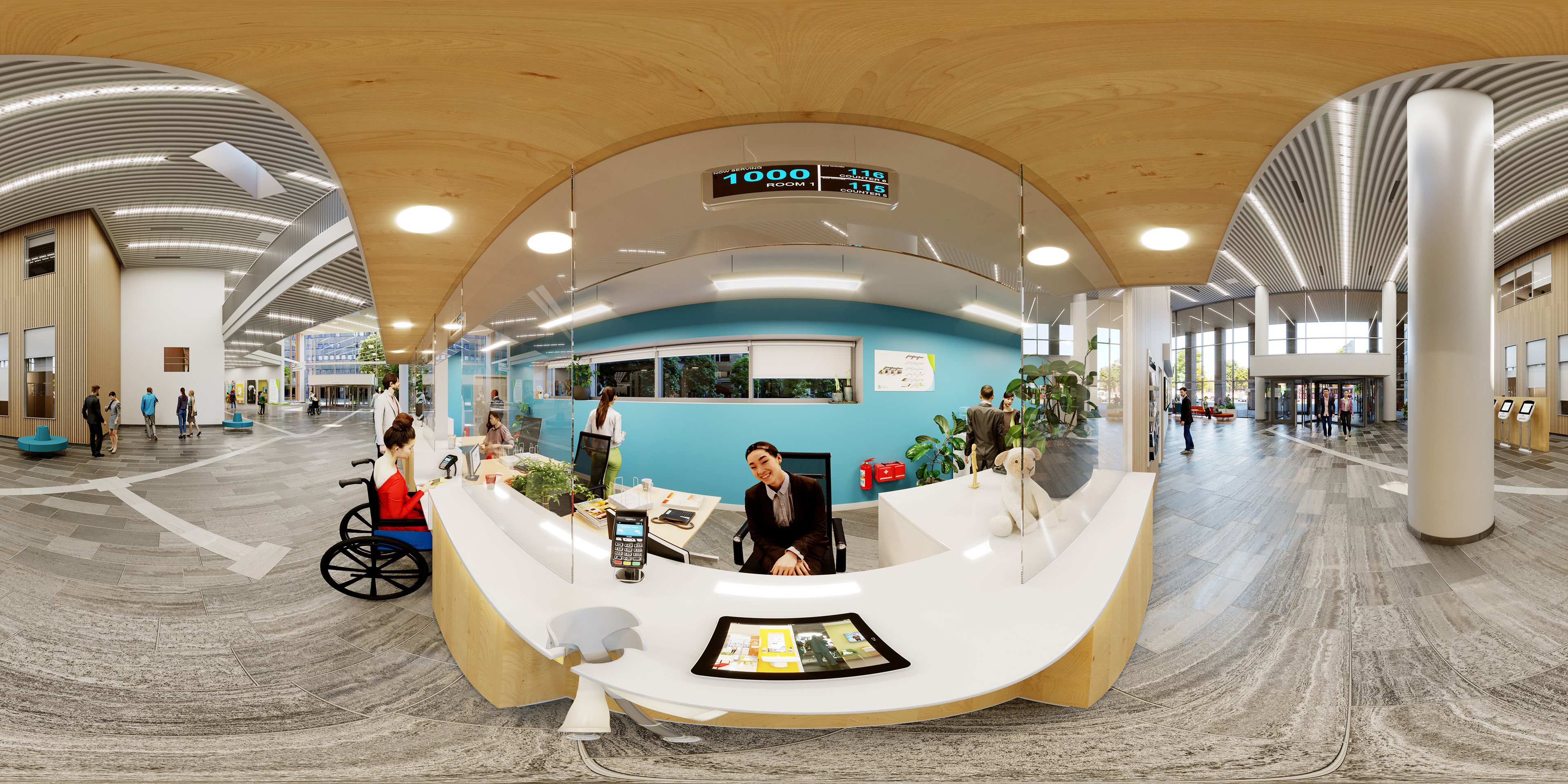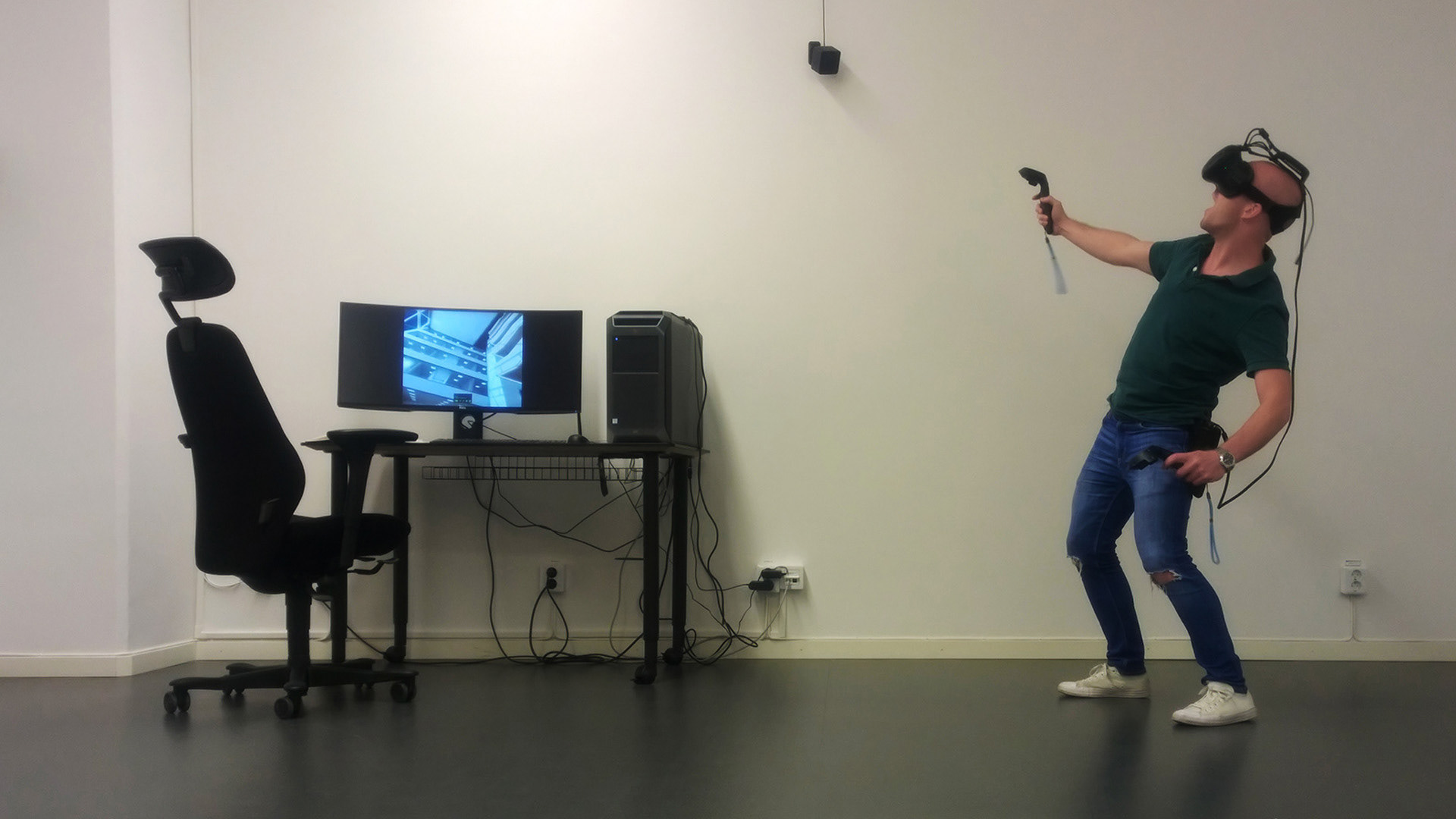 Whether it's photography of an existing project, or to use as a background in 3D camera matching, a great photograph is essential. Those old iPhone photos just don't cut it anymore!