So which tools to use? A set of
images
to communicate your story? An
info-film
to bring your project to life?
Virtual Reality
to engage your customer? Or maybe just well executed
photography
capturing the existing?
The classic still image is still the best way to communicate your vision. Their value lies in the extensive usage of images; the internet, social media, billboards, magazines, newspapers, brochures, emails, public proposal documents...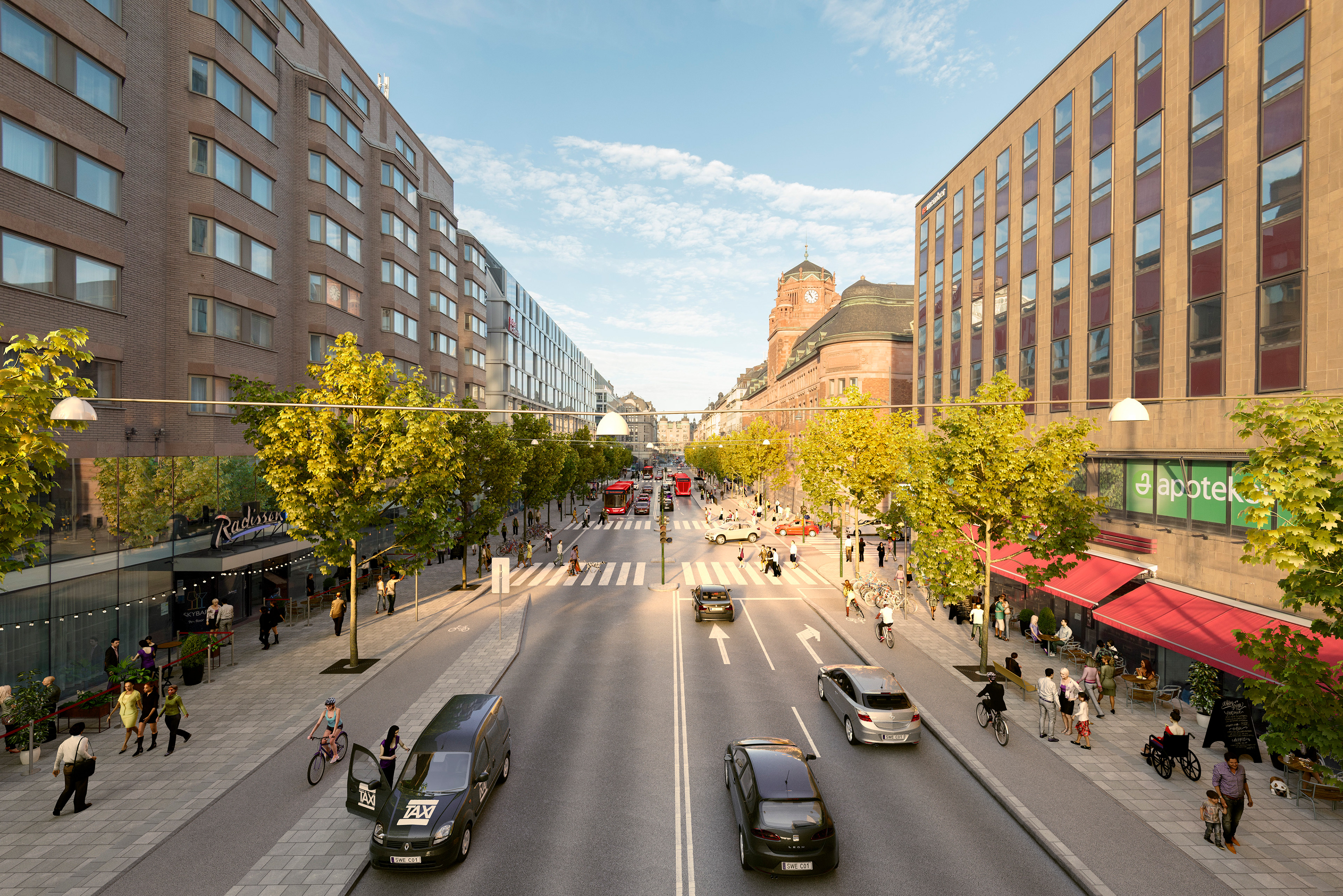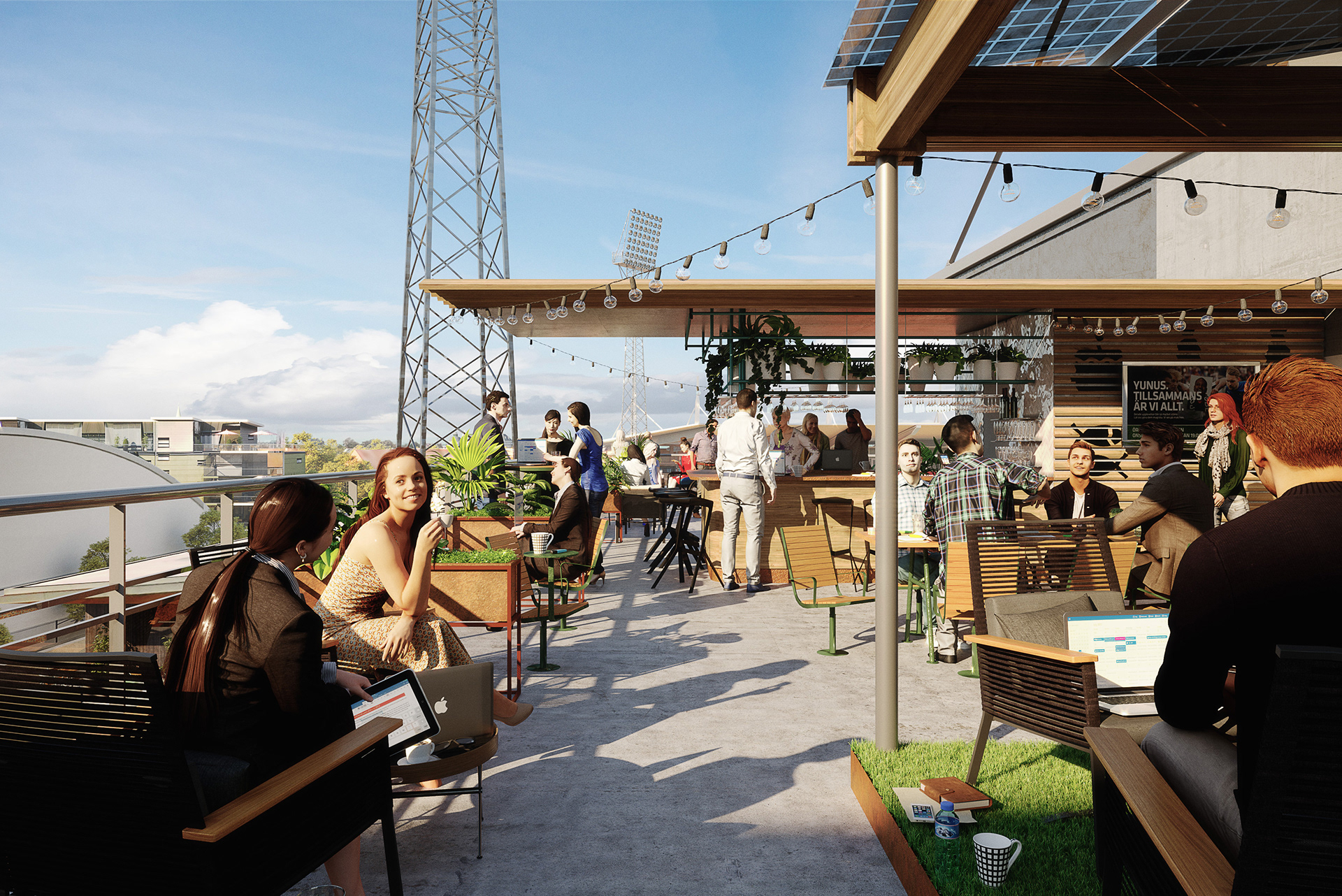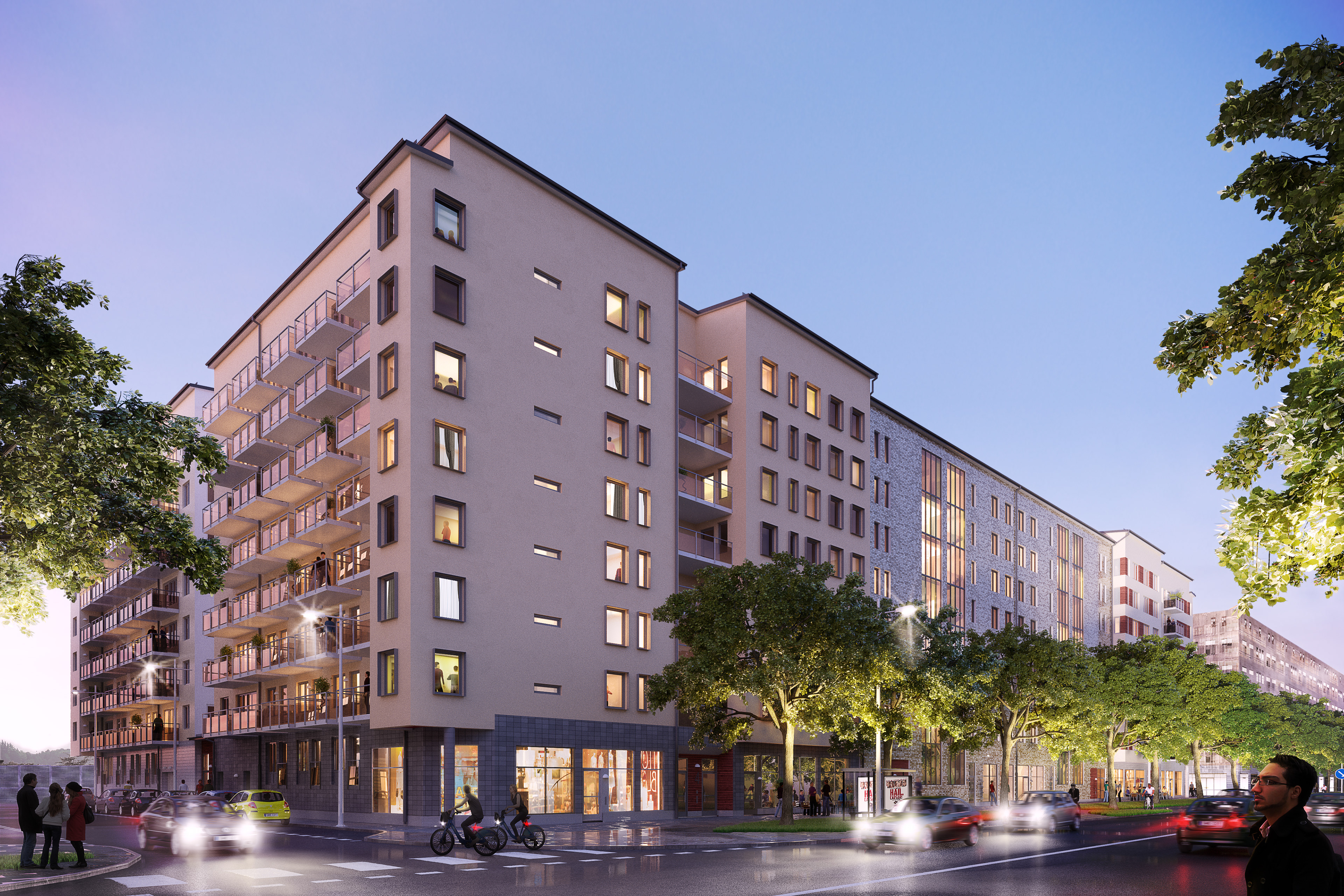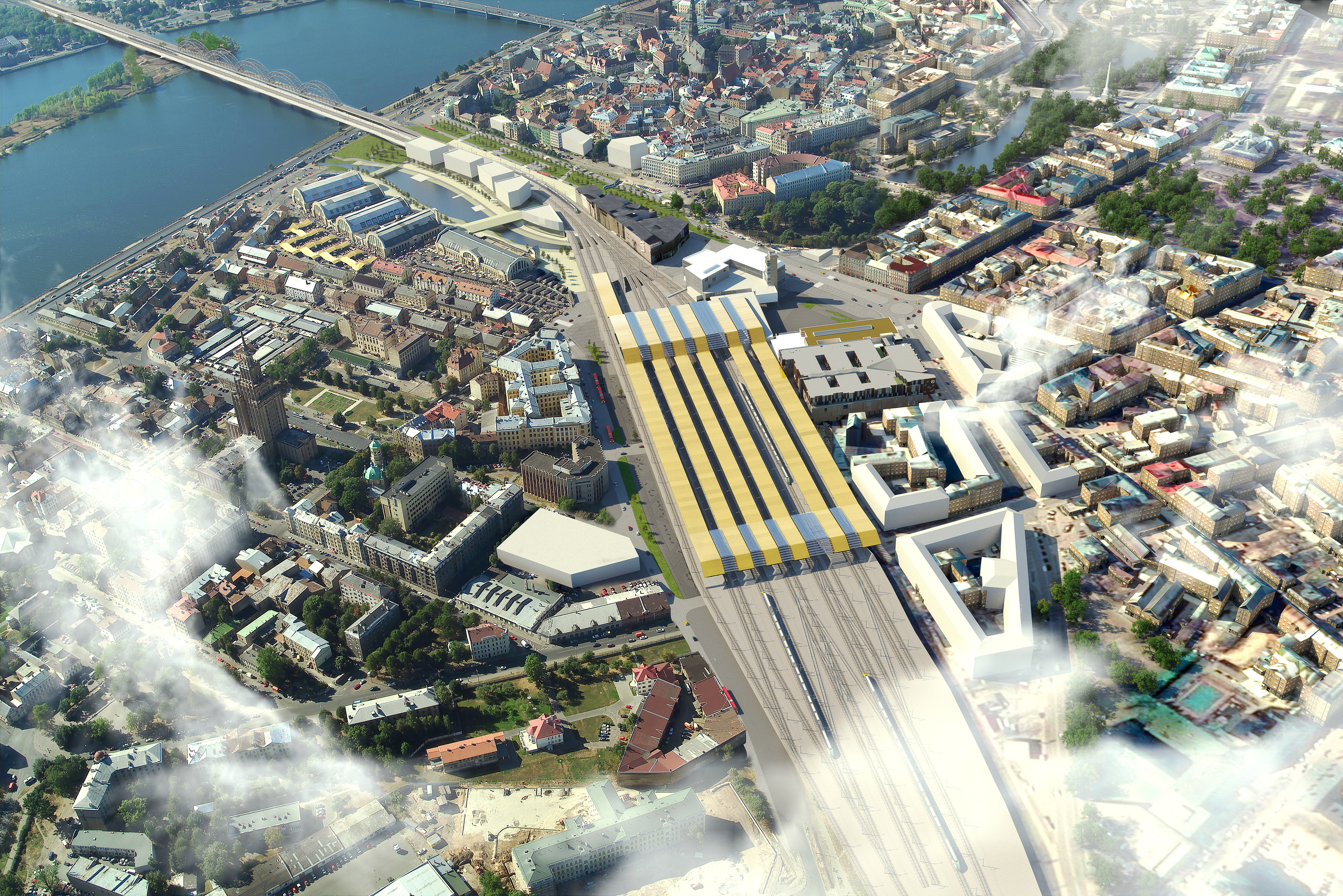 Info-films, animation & motion graphics

When you have a lot of information you want to communicate with a lot of people, create an
info-film
with extensive use of motion graphics. Upload it. Share it. Run it on your office screens.
Give your customers an immersive experience. Whether it's high quality "rendered" hotspots for wide use or fully immersive "game engine" VR, it's the best tool for really understanding a space.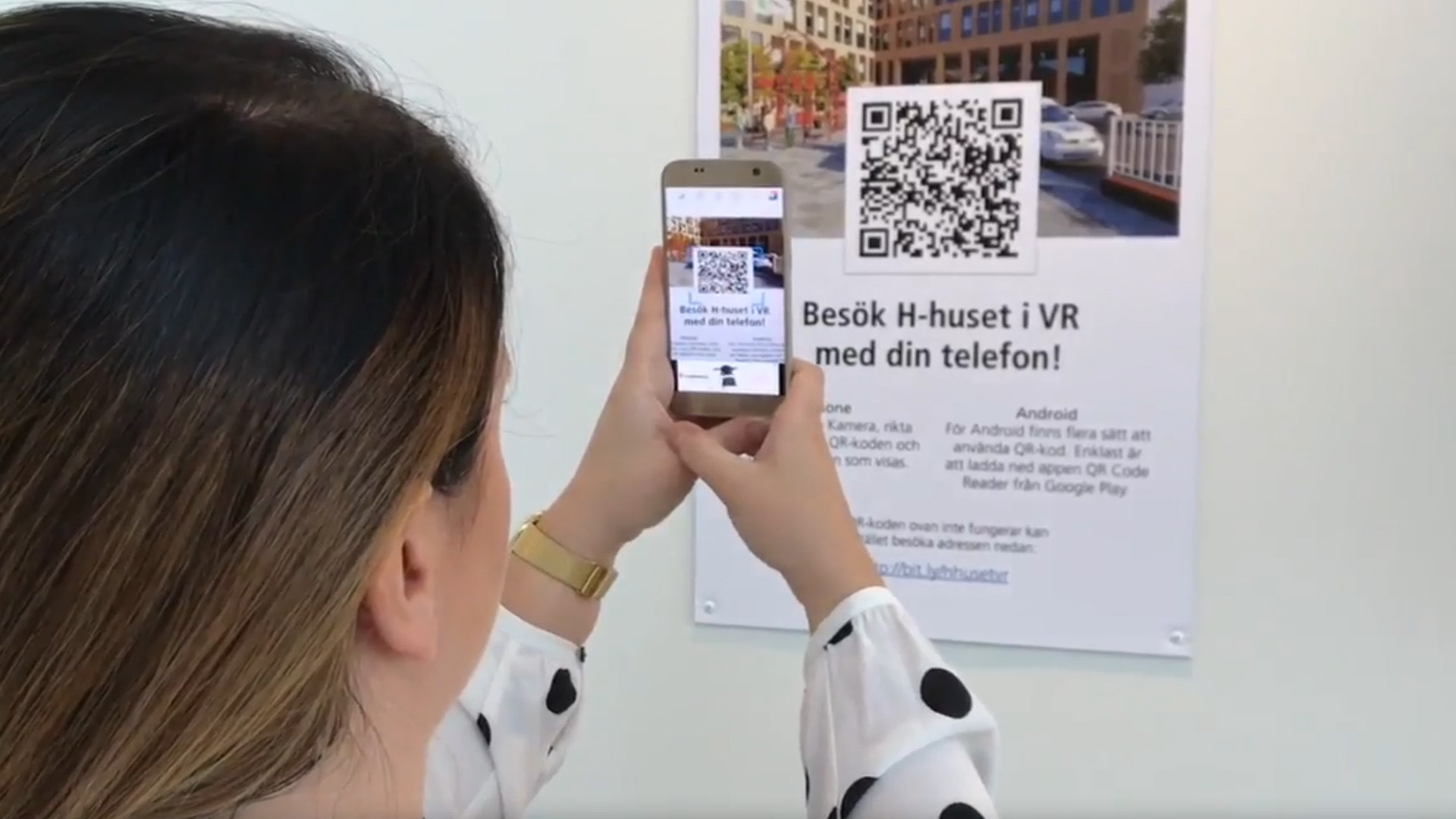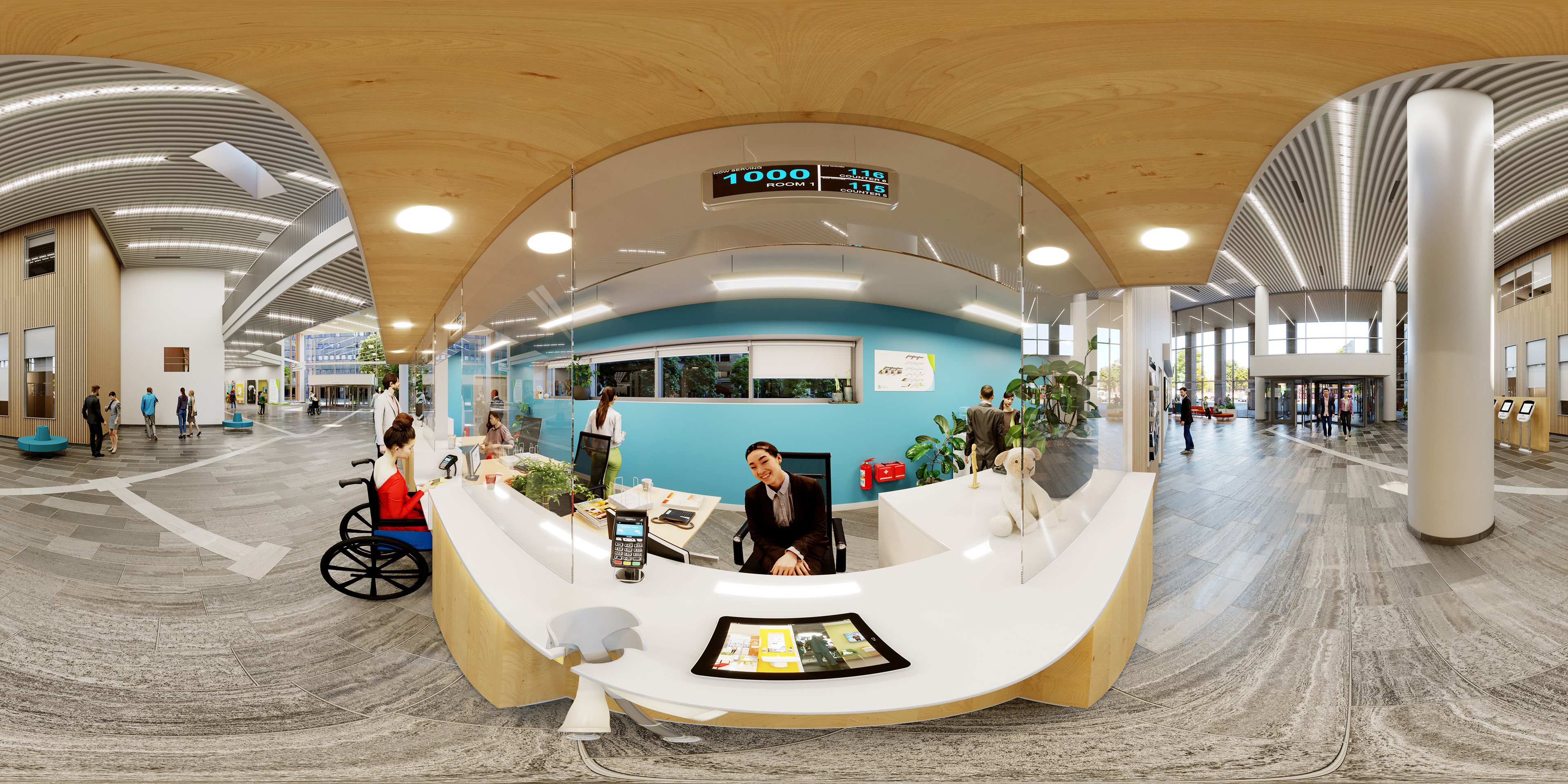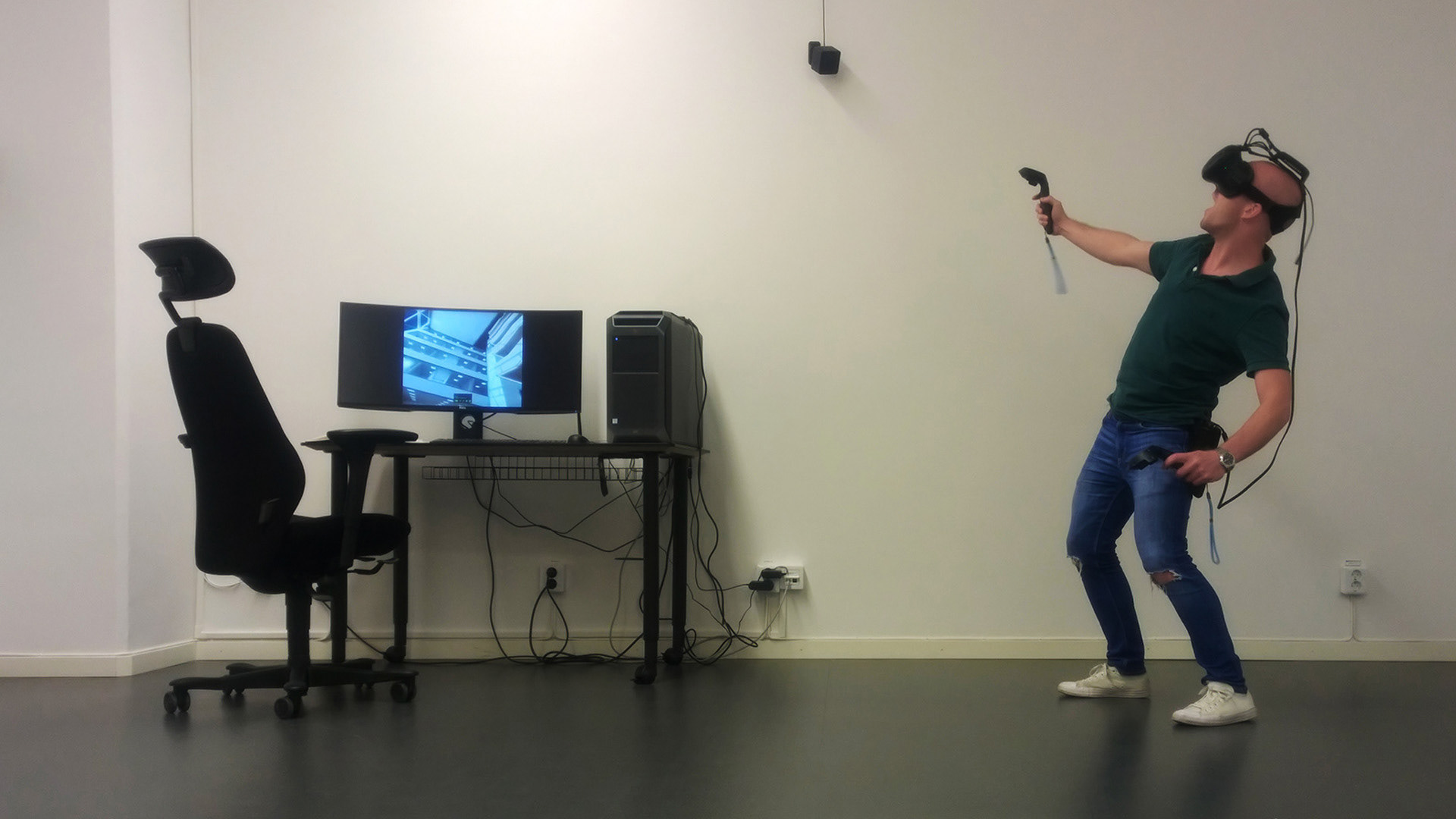 Whether it's photography of an existing project, or to use as a background in 3D camera matching, a great photograph is essential. Those old iPhone photos just don't cut it anymore!