Working together
your
way!
Collaborating with me, creating great visuals together, should work in the way that suits you and your studio the most.

Do you simply want to order a customised package of visuals? Would you enjoy my company (I am friendly!), have me sit as a consultant and more importantly a member of your team?

"Pick & choose" packages

You choose the components you need to sell your vision! Maybe you want a triple pack; exterior + interor + aerial? Do you need a set of planning images with camera matches? Maybe you'd like to easily add a VR experience to compliment your visualisations and further excite your client?

• Deliverable based pricing. Estimate produced from your supporting materials and with a startup meeting
• You choose how tight our collaboration is; on-site with possible update/linking of your BIM or a remote "order-and-deliver" service?
Consultancy based working

With the consultancy model you decide how long you want me to help you, be that in-house or remotely. This works really well if you have a competition project or a set deadline. You'll learn a lot from me in-house. I like teaching!
• Hourly based pricing
• You choose the timeframe, we discuss the deliverables
• Ideal for on-site collaboration including possible update/link of BIM and work-in-progress visualisation
Architecture office / Arkitektkontor?

I've worked "in-house" for 7 years here in Sweden. I know how you architects work! BIM is your future but sometimes sketchup is a necessary evil!

Do you have only a little material to work from (underlag) or are you providing a comprehensive model that needs a bit of visual glitter? Do you want to win that upcoming architectural competition and need some exciting visuals to stand out? Can I bring you and your team up to the next level? What about that buzz-word... VR?
▼ An architect's SketchUp model is only the beginning. How far you want to push the visual quality is completely up to you!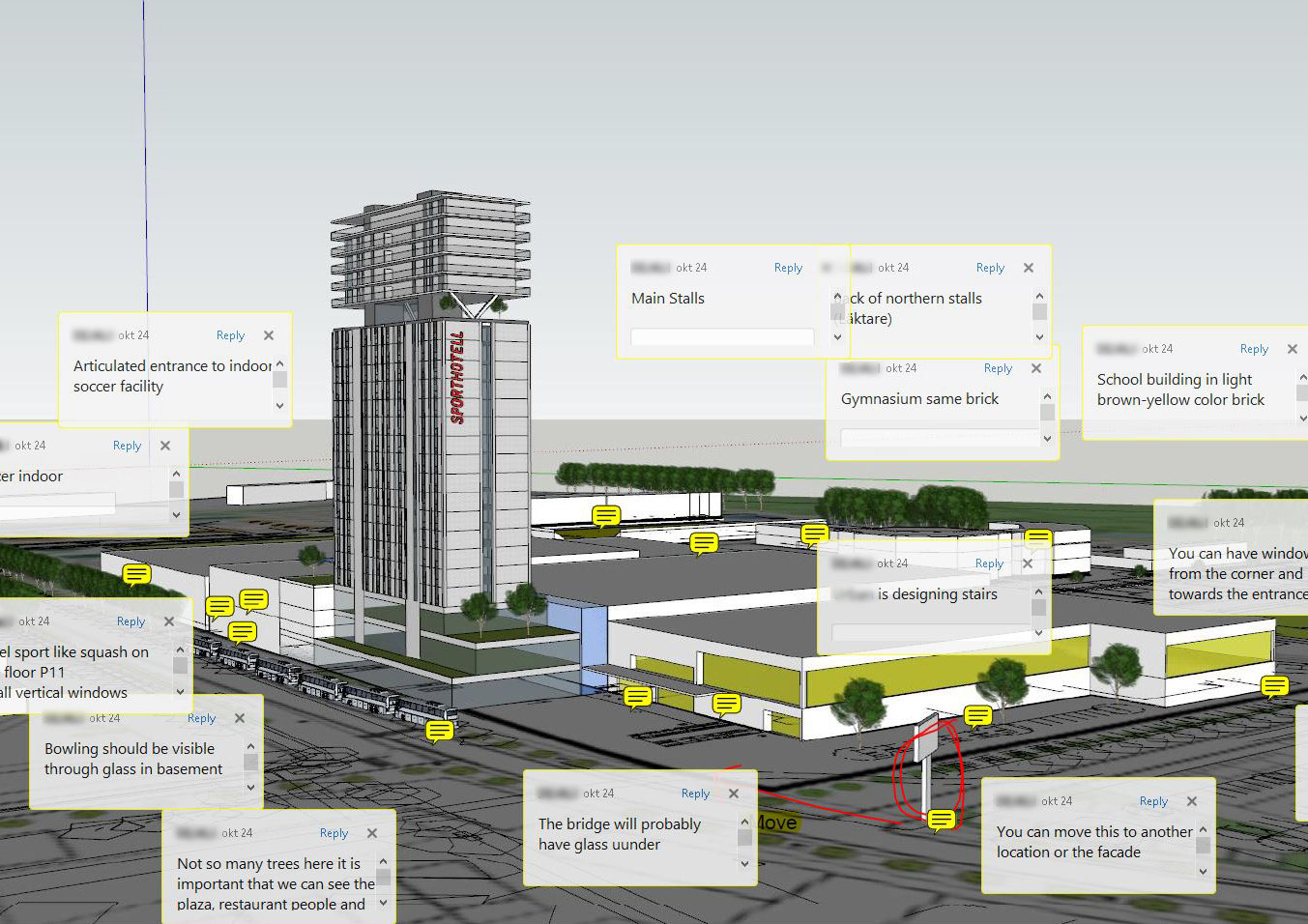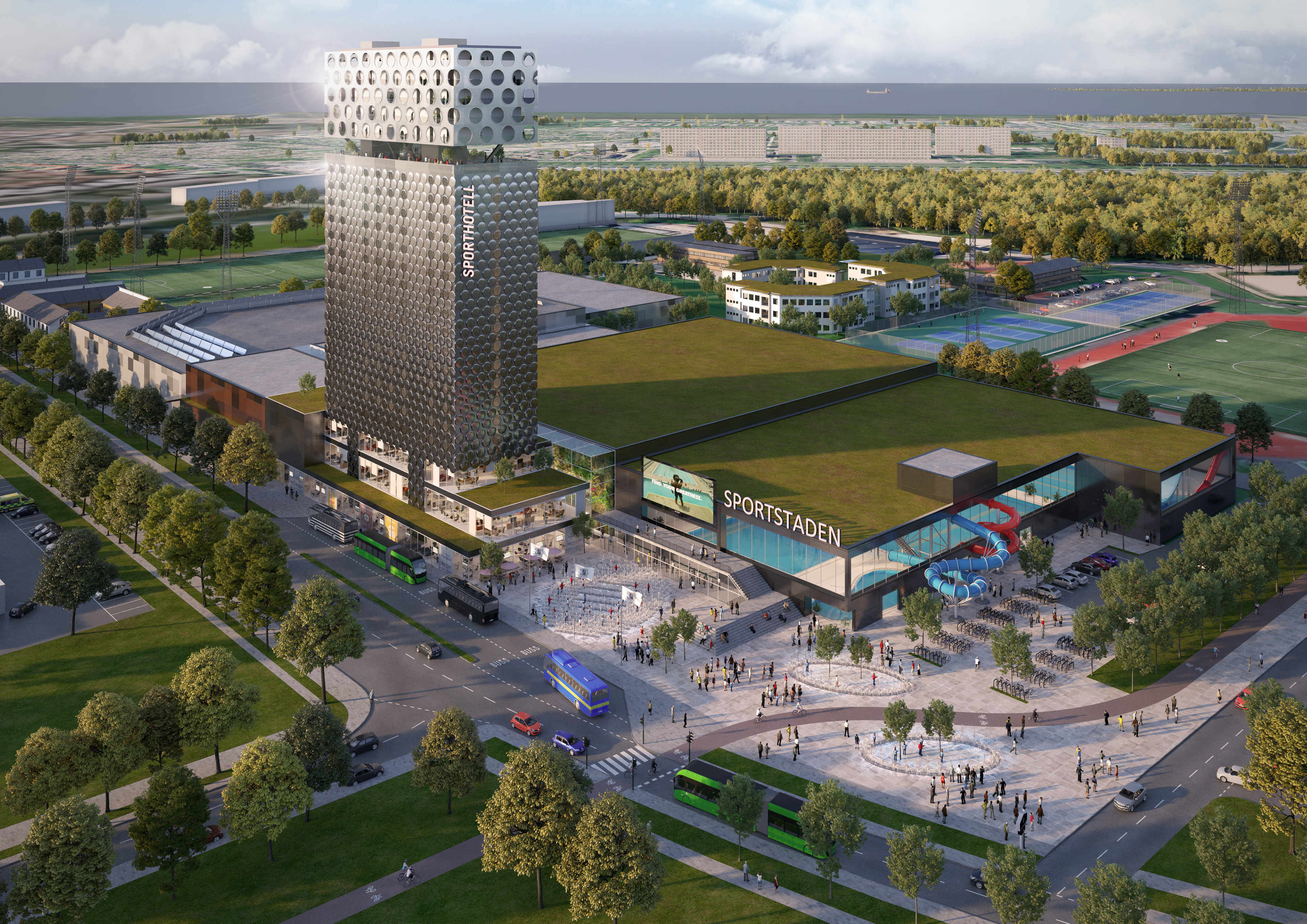 Urban planners & municipalities / Stadsplanerare och kommuner?

Whether you're with a city planning department, or in-house at an Architect's office, SketchUp and creating PDF plans are probably the bulk of your production.

But you'll want to communicate the feeling of living in these masterplans right? How will the facades look? How will it feel to be in the town square? Traffic? Connections to existing infrastructure? There are a lot of unknowns that you need to communicate effectively.

▼ Make sure the public and stakeholders understand your vision. Provide your 2D plans and model and get it visualised!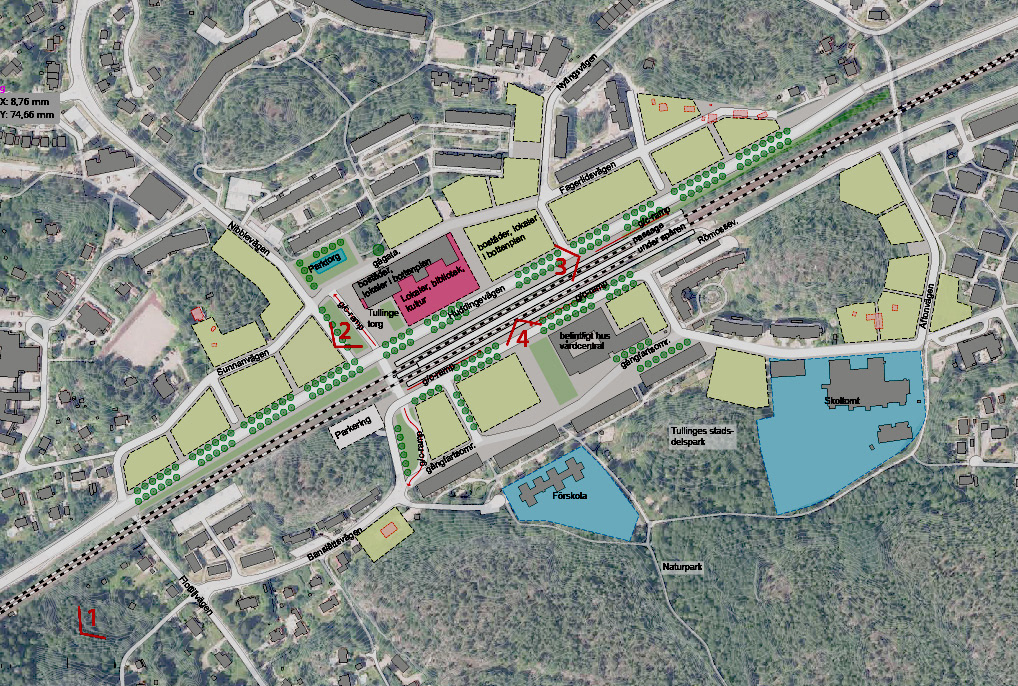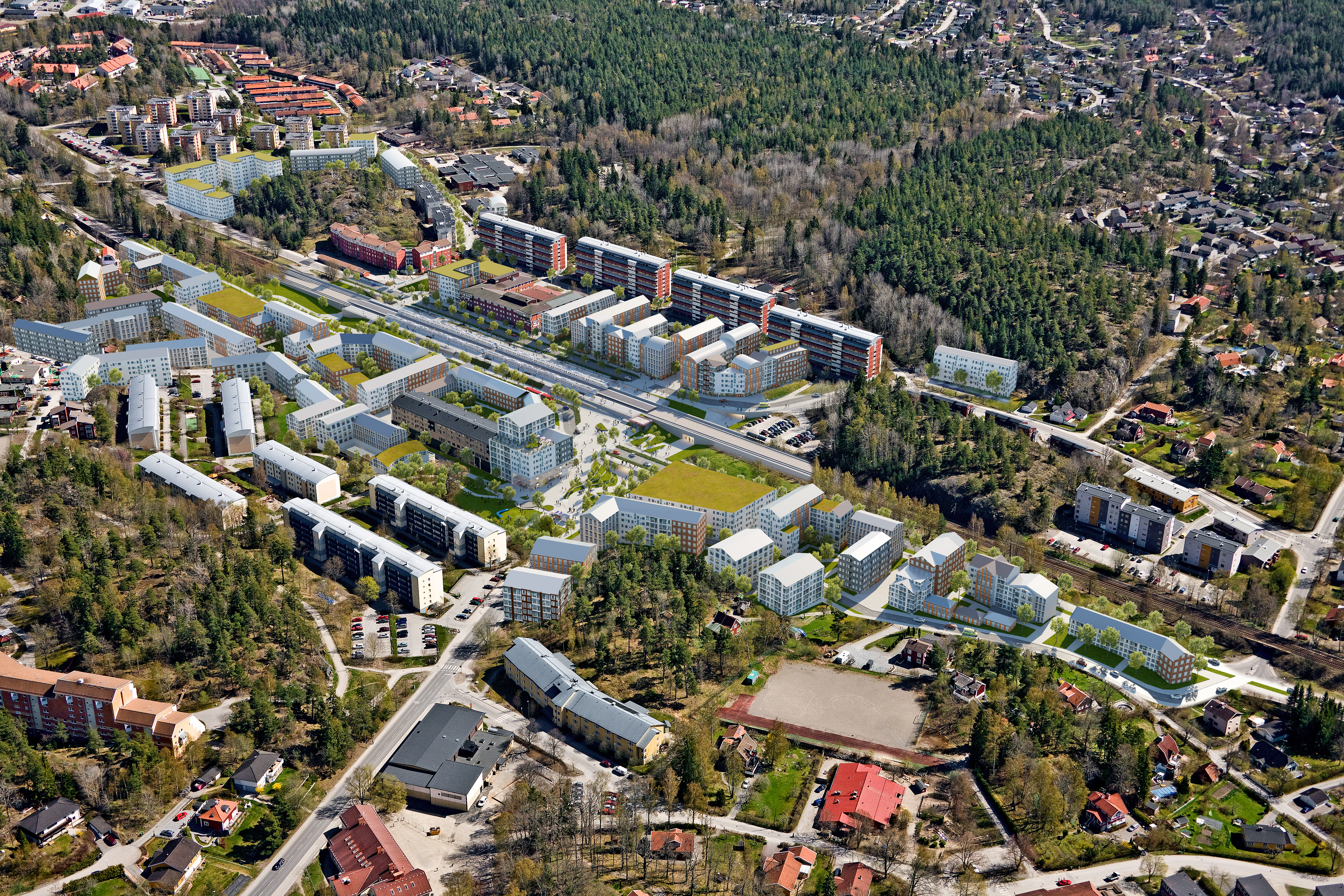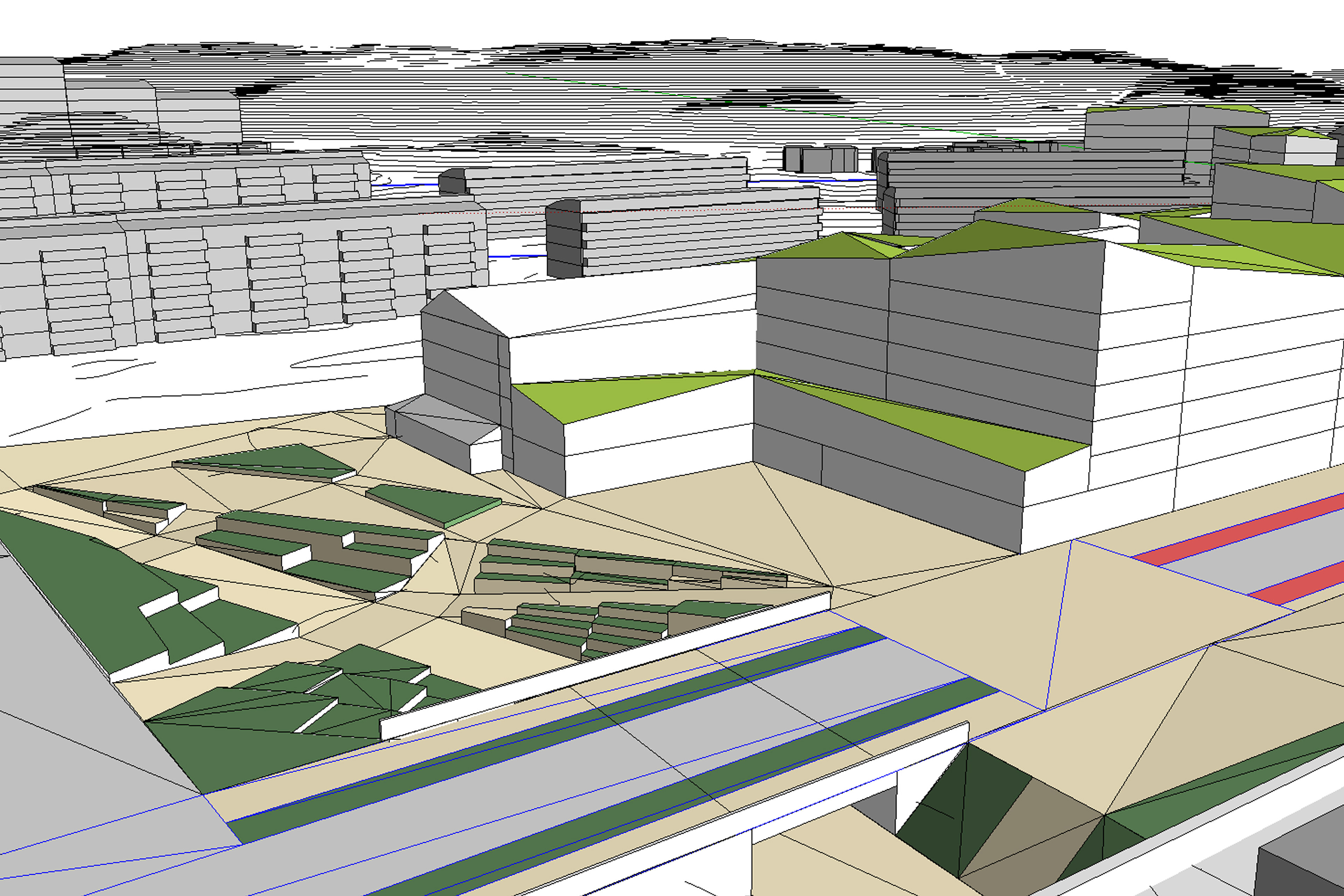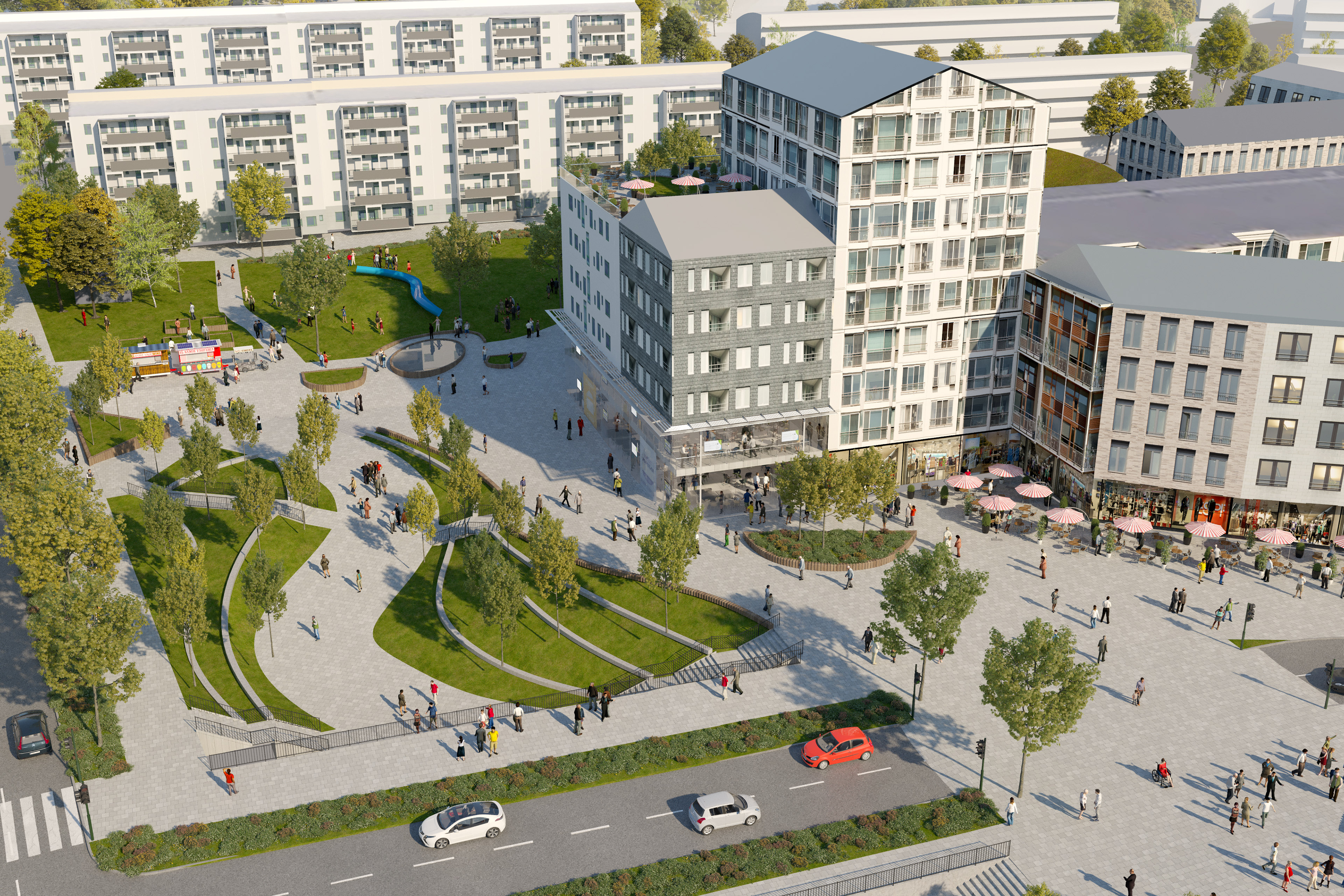 Home builders & contractors / Husbyggare och entreprenörer?

Real estate companies / Fastighetsbolag?

Management organisations / Förvaltning?

▼ Publicity shots, newspaper coverage, public exhibitions...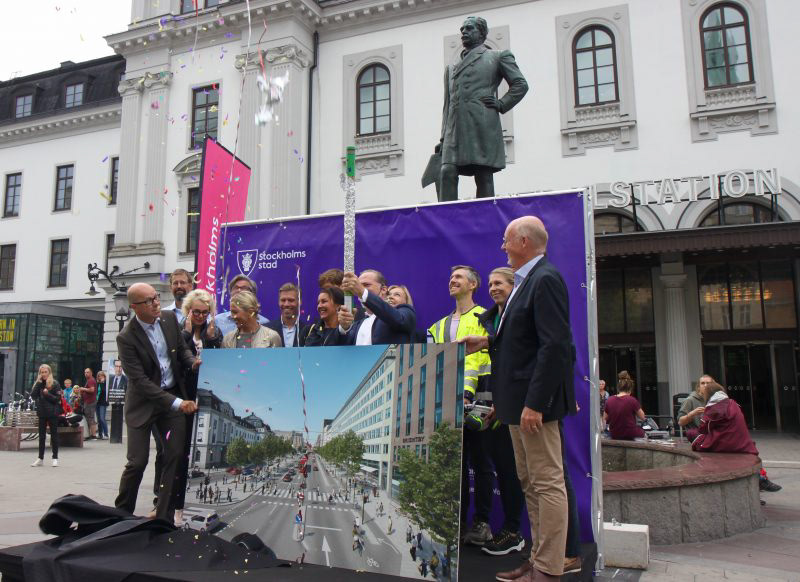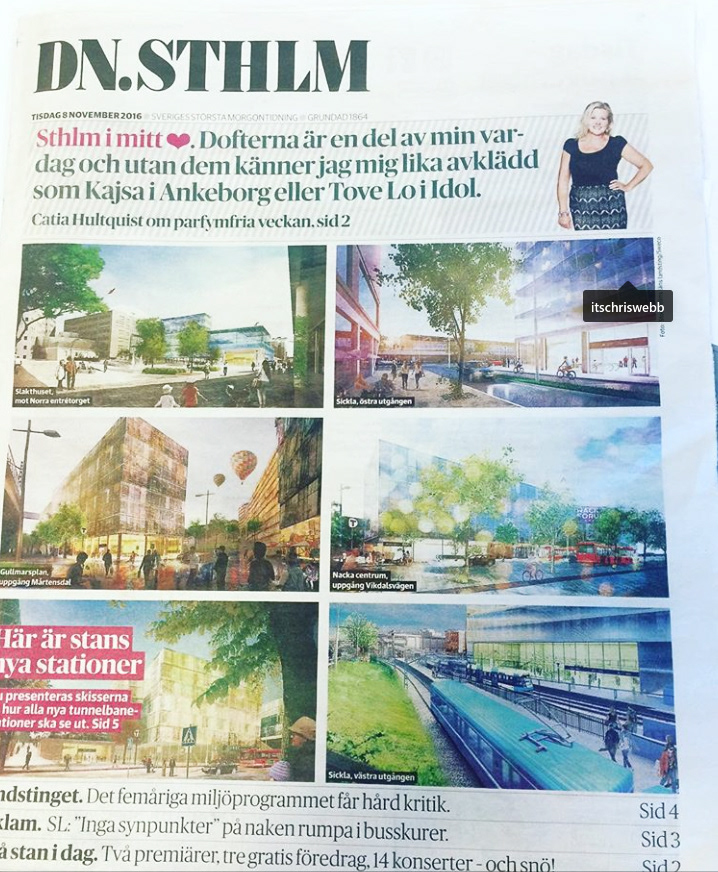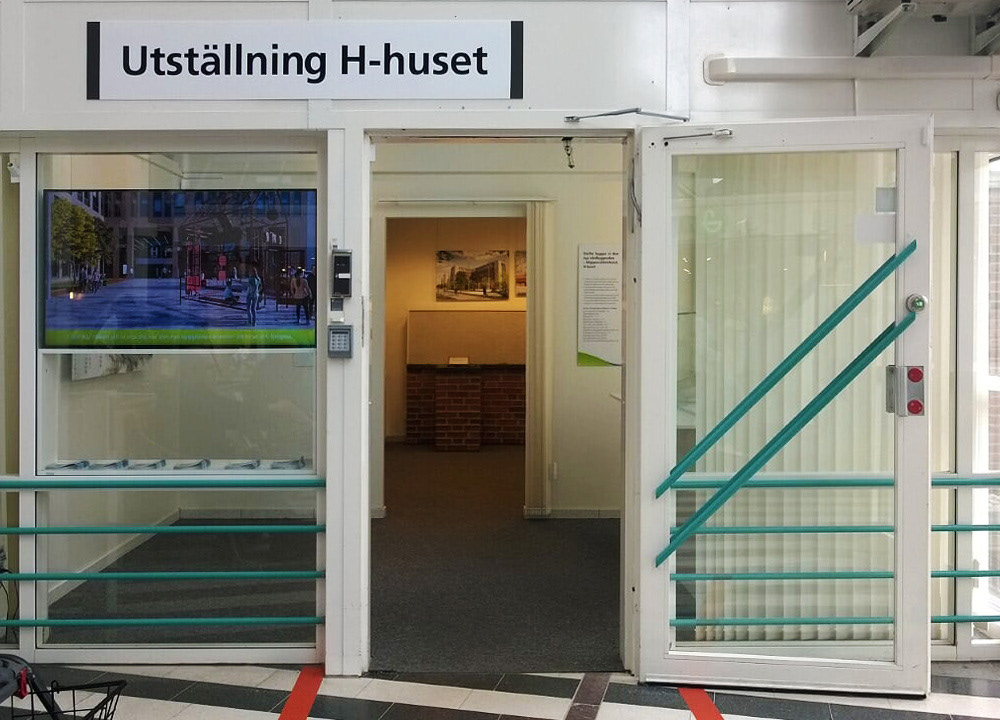 Advertising agency / Reklambyrå?

▼ Use visualisation as a base to empower your marketing materials.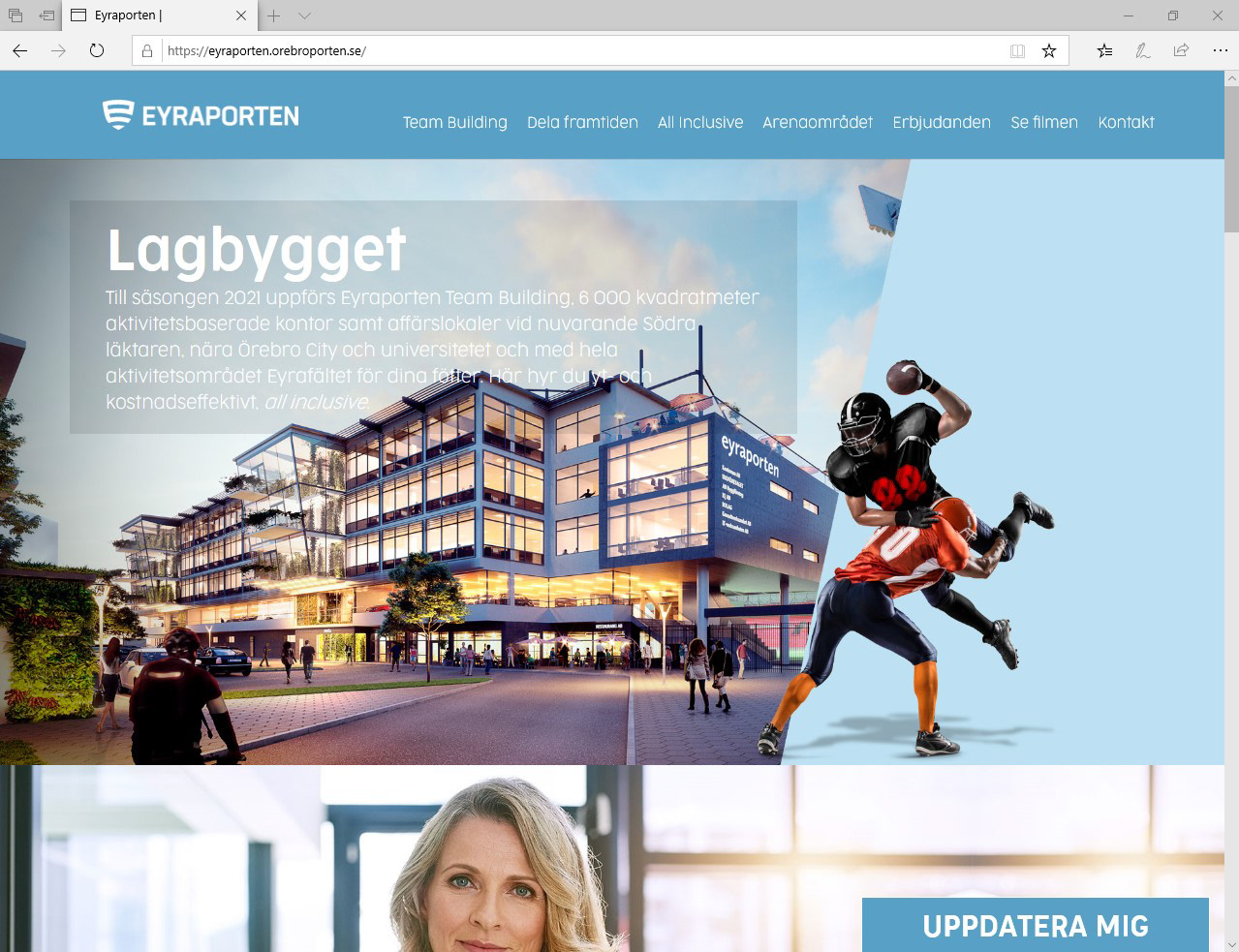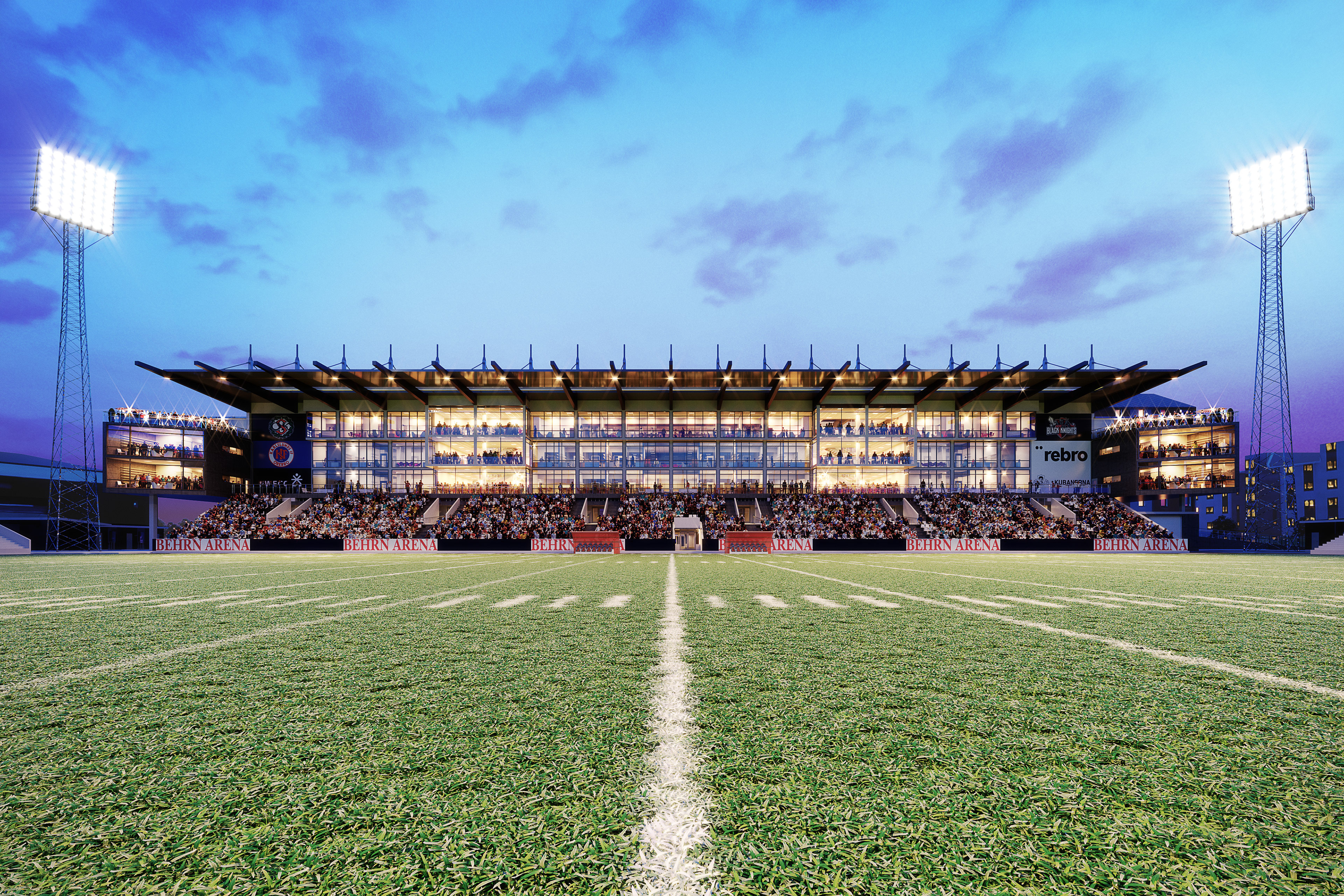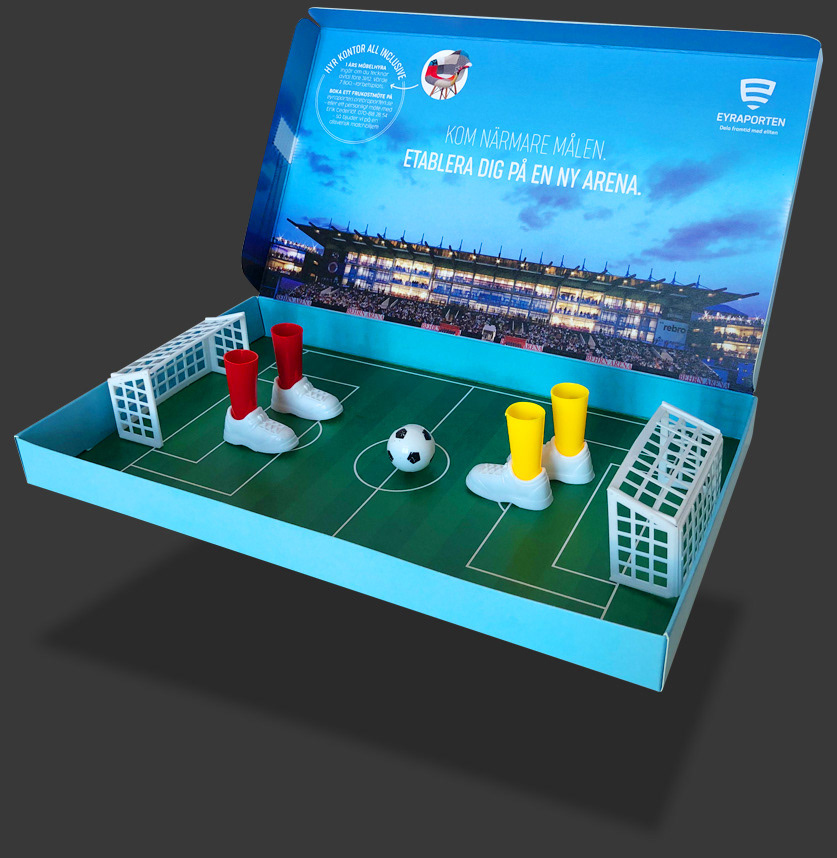 Does your vision need help selling? Can it be visualised and therefore understood? Does it need to "grab" the attention like a film? Do you want to impress the client, or even your client's clients, with a virtual reality tour? Are you satisfied with your project photography?
I can help... packaged projects or consultancy work. Exactly what you want ordered or
more
than you thought!
Please
get in touch
regarding your visions, BIG and small! Or just call me in for a chat! /Chris