present
- verb: 
to show; exhibit
Presentations and speeches actually terrify me. Just look at the fear in my eyes, in what's been my most important speech so far 👀
Luckily preparation is key. For starters the work I do is very "visual" so the focus is on my work, not my speech. A Powerpoint presentation is a must. I'll put together a selection of work catered directly for you and your business. We'll go through some case studies, I'll pick out some visualisations, play some animations and let you try out the Cardboard 360VR.
I can visit your offices (Covid-19 dependant), or present remotely via video conferencing. I'll be at all the usual conferences. If you, like me, enjoying meeting informally then we can meet over a coffee or a beer.
Book a presentation

I'll prepare a Powerpoint and show some relevant animations. We can look at some virtual reality tours using Cardboard VR. I'll ask you in advance what kind of work you would like to see and if you have any questions.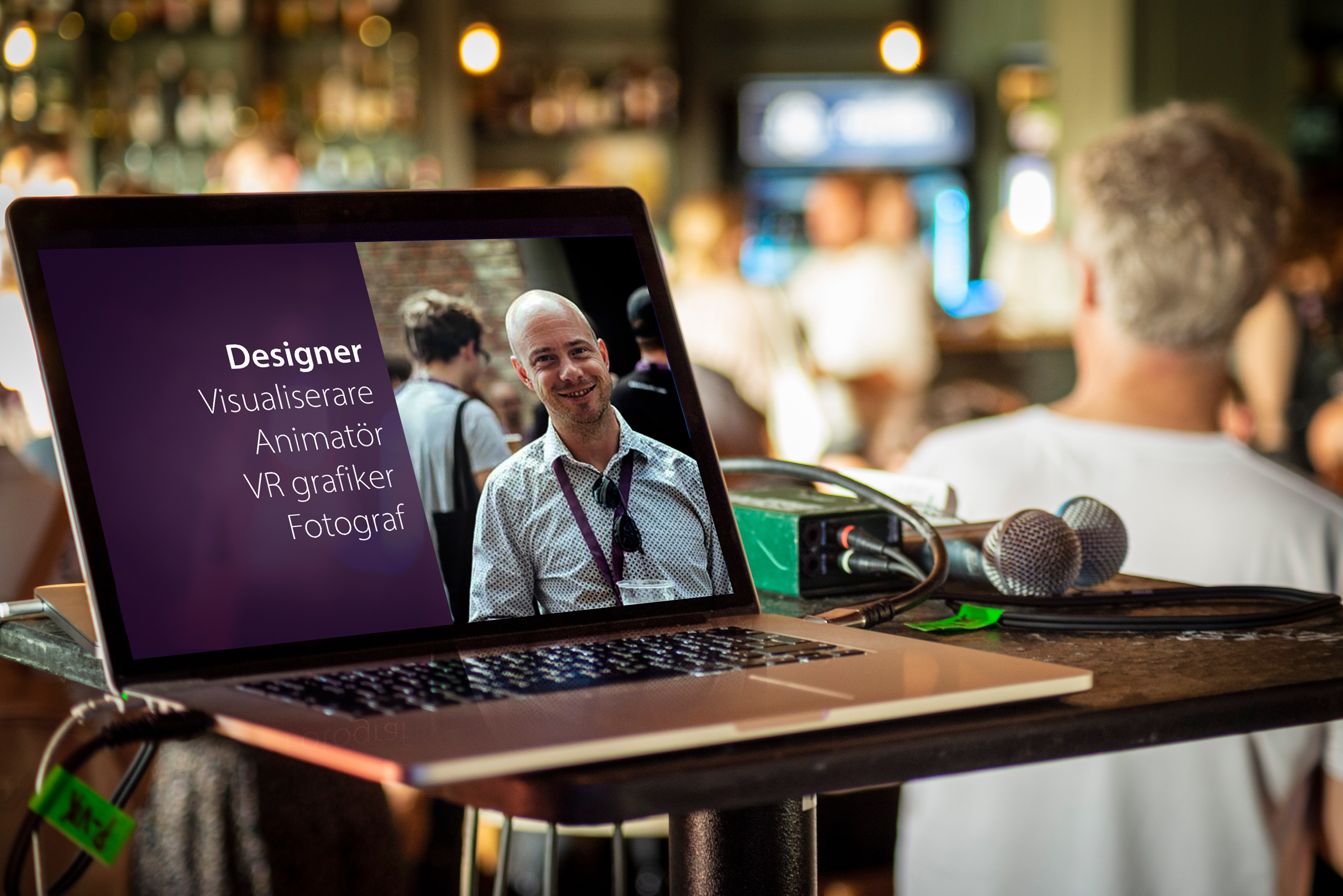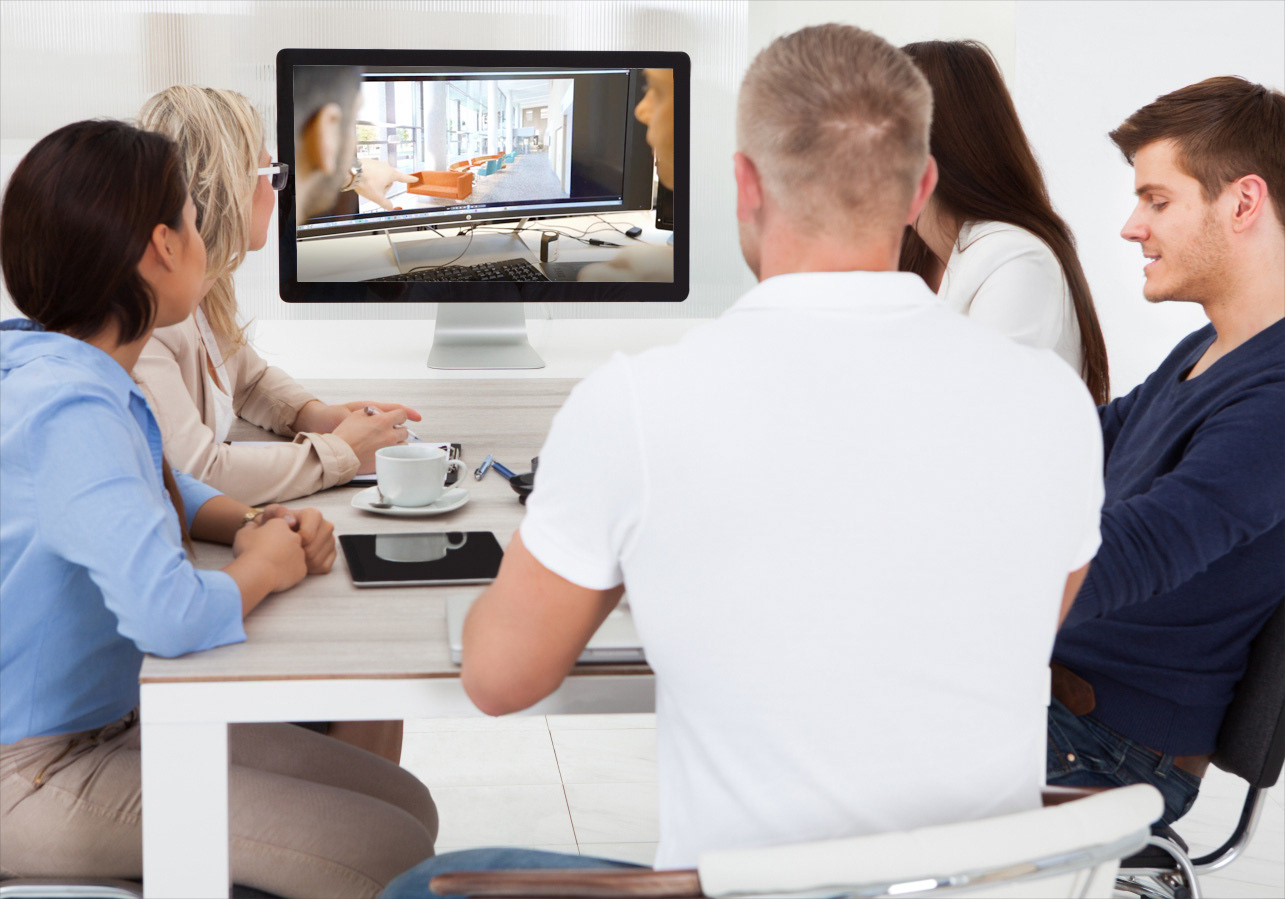 Phone & video
A classic phone call (in English eller på svenska) is always a start. A video conference call enables us to see each other, share screens, and go through images with ease.
Social media
You can always find out a lot about someone through their social media feeds. In fact, I probably already knew lots about you!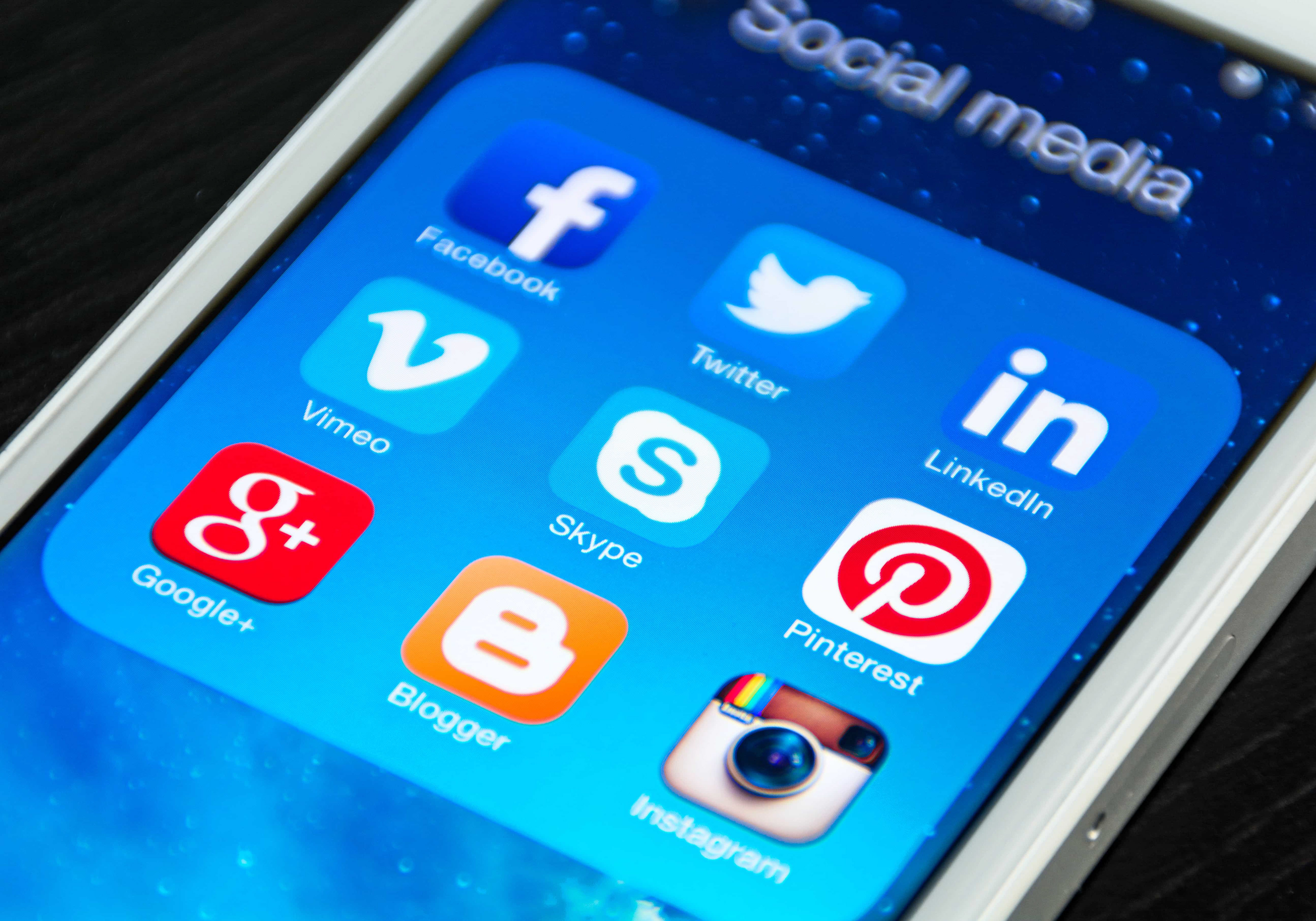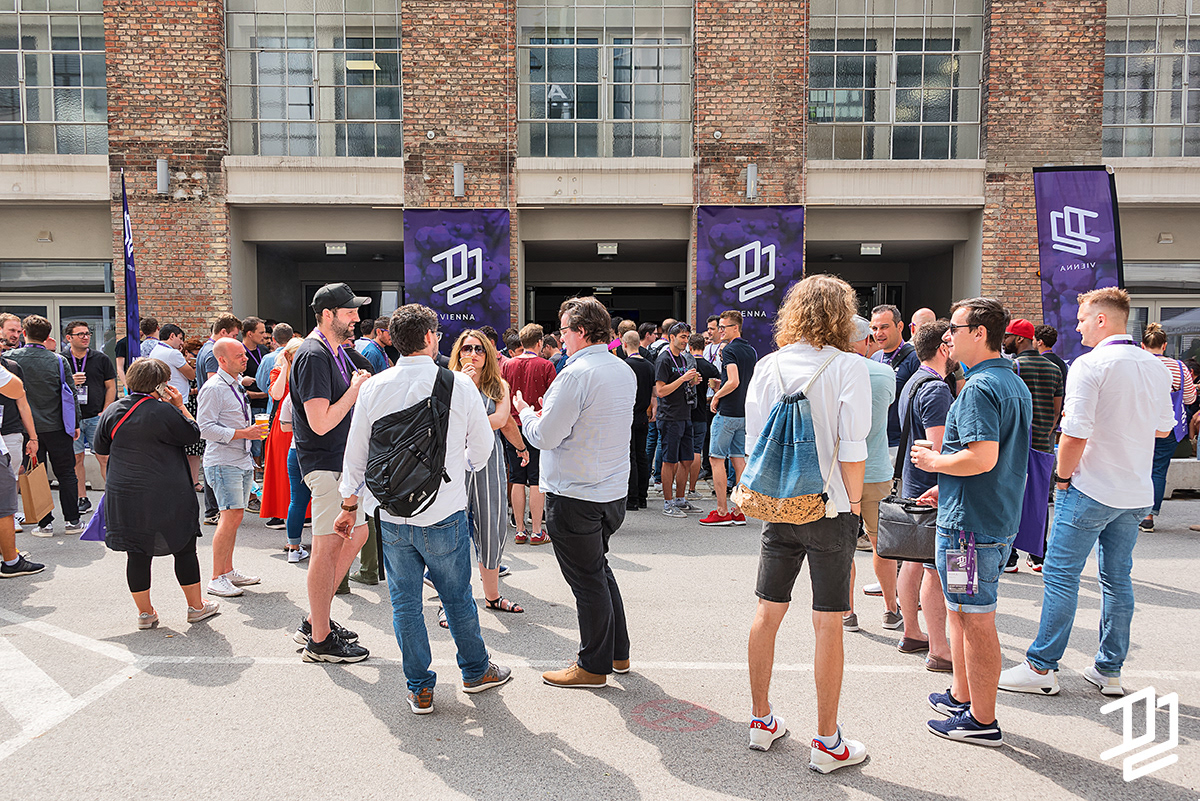 Conferences / AW
I try to get to as many property, architecture, viz and business events as I can to meet like minded people. Will I meet you at any? Follow my social media to find out where I'll be.
In the post
I can email, but why not try one of these Cardboard VR headsets? Leave me your address & details and I'll get one out to you!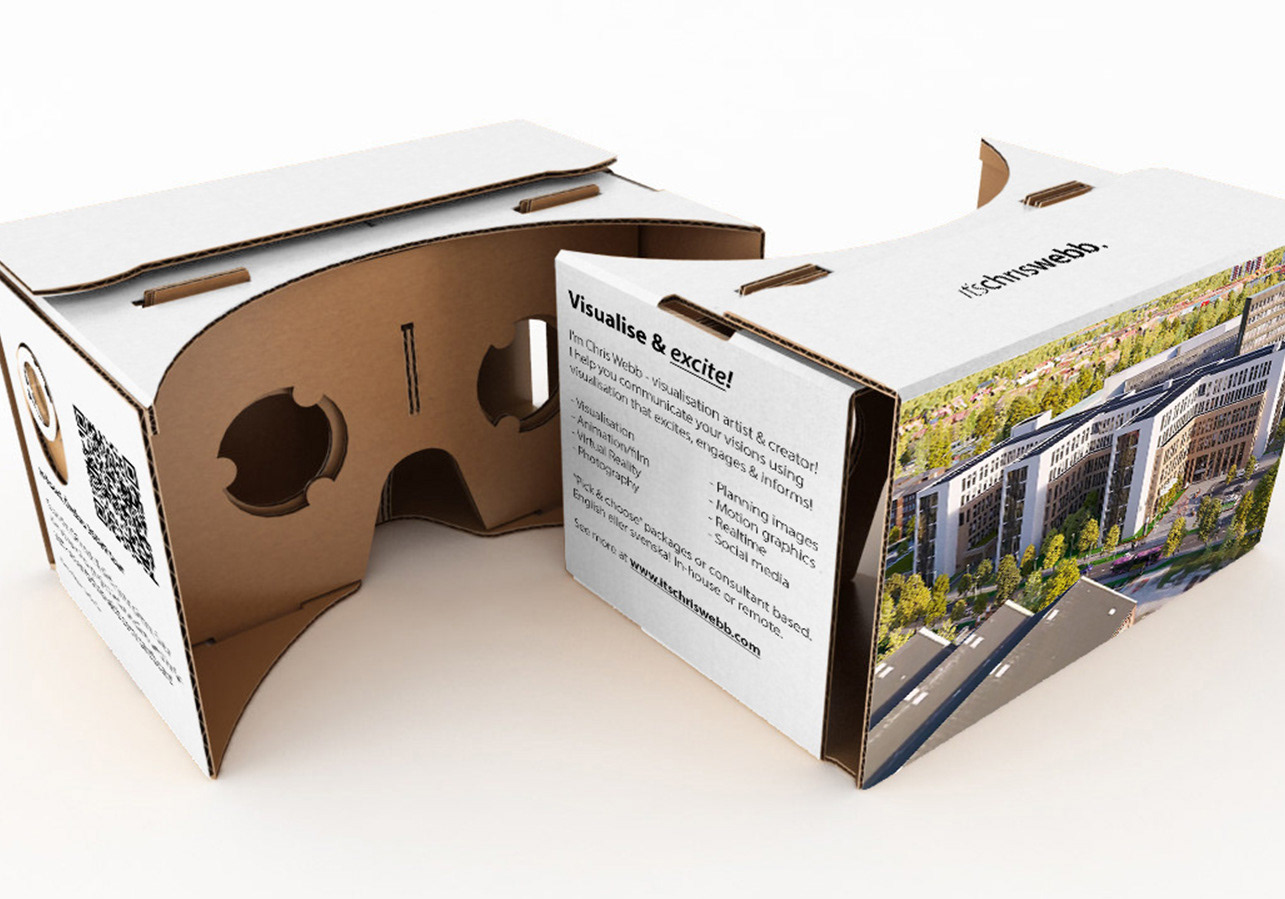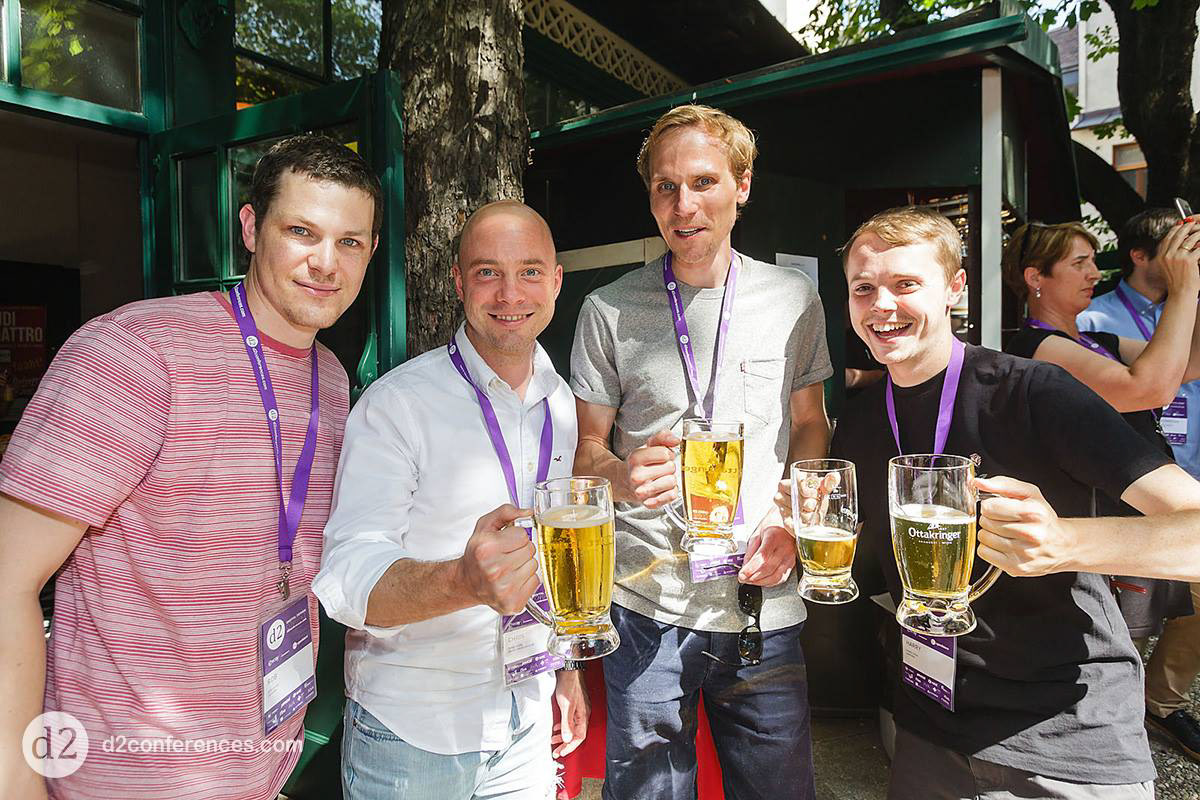 Coffee or a beer?
If it wasn't already obvious, I like meeting people over a coffee or beer. Informal is always the best way to get to know someone.
🤩 Thanks! Tack! 🎉
Where do we start? Coffee? I'll fix a presentation and come visit (pandemic depending).

Do you have a specific project? We'll put our heads together and get the ball rolling. I'll be in touch!



Let's start a conversation. BIG concept or small project. Freelance request or a packet of deliverables. Image, film, VR or photography. Meet for a coffee or a beer!
Remember it's the 
"impression"
 you give and it's important to 
stand out!
Visualise and get your concept communicated, won and
sold!