Illustrations, renderings, CGI's... the most widespread media helping your audience focus on your vision!

"An illustration is a visual explanation of a concept, designed for integration in published media, such as posters, flyers, magazines, books, teaching materials, animations, video games and films." Thanks Wikipedia. So that's basically all over!
An advantage illustrations have over film and VR is their ability to to lead the viewer, to story-tell or to create a focal point. Your message won't get lost. Your viewer won't be looking completely the wrong way in the virtual world. You have the control and lead their eyes.

Street-level, aerial, interior, competition & vision, residential, landscape, stylised, camera matches... Scroll down and
get in touch
. There's a lot to see!
Let your audience 'look-in' to your concept from a reco
gnisab
le location; the street, a park, the town square. Bring them in closer to the action; sit them at a coffee shop, pitch-side, or from the cycle lane.
▼

Senapsfabriken, Uppsala. A marketing image commisioned to help Magnolia Bostad and Sweco sell these centrally located apartments.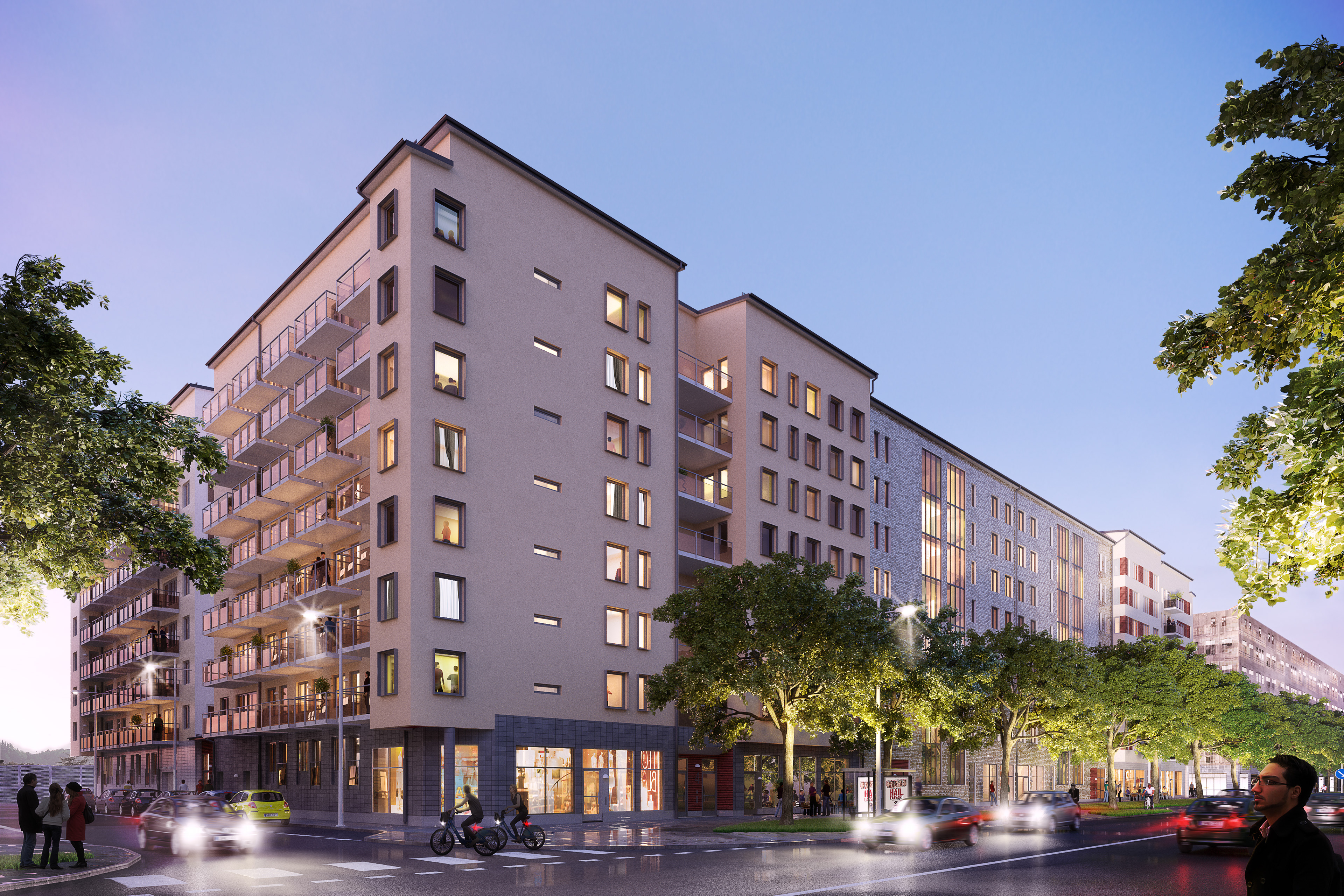 ▼

More street-level illustrations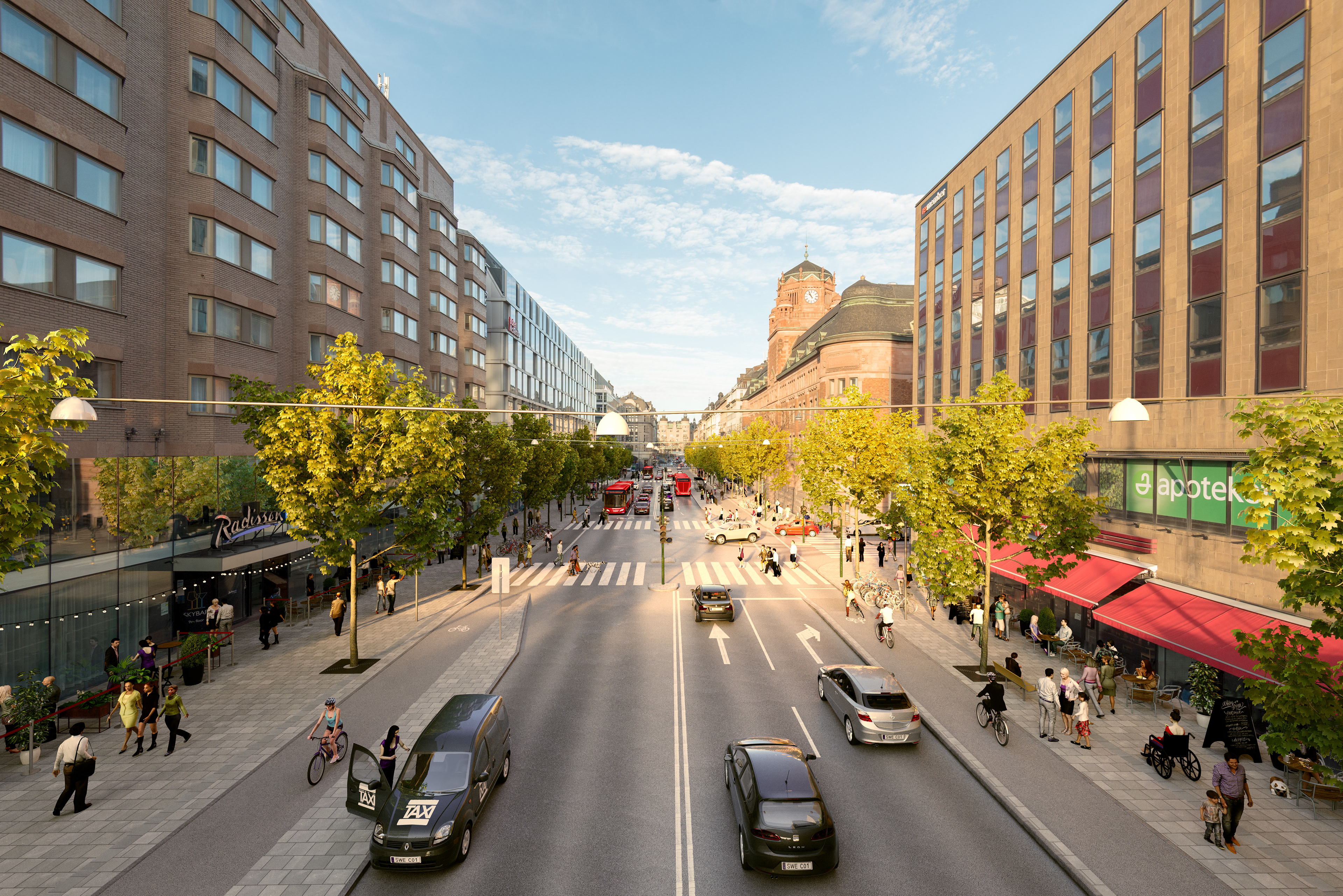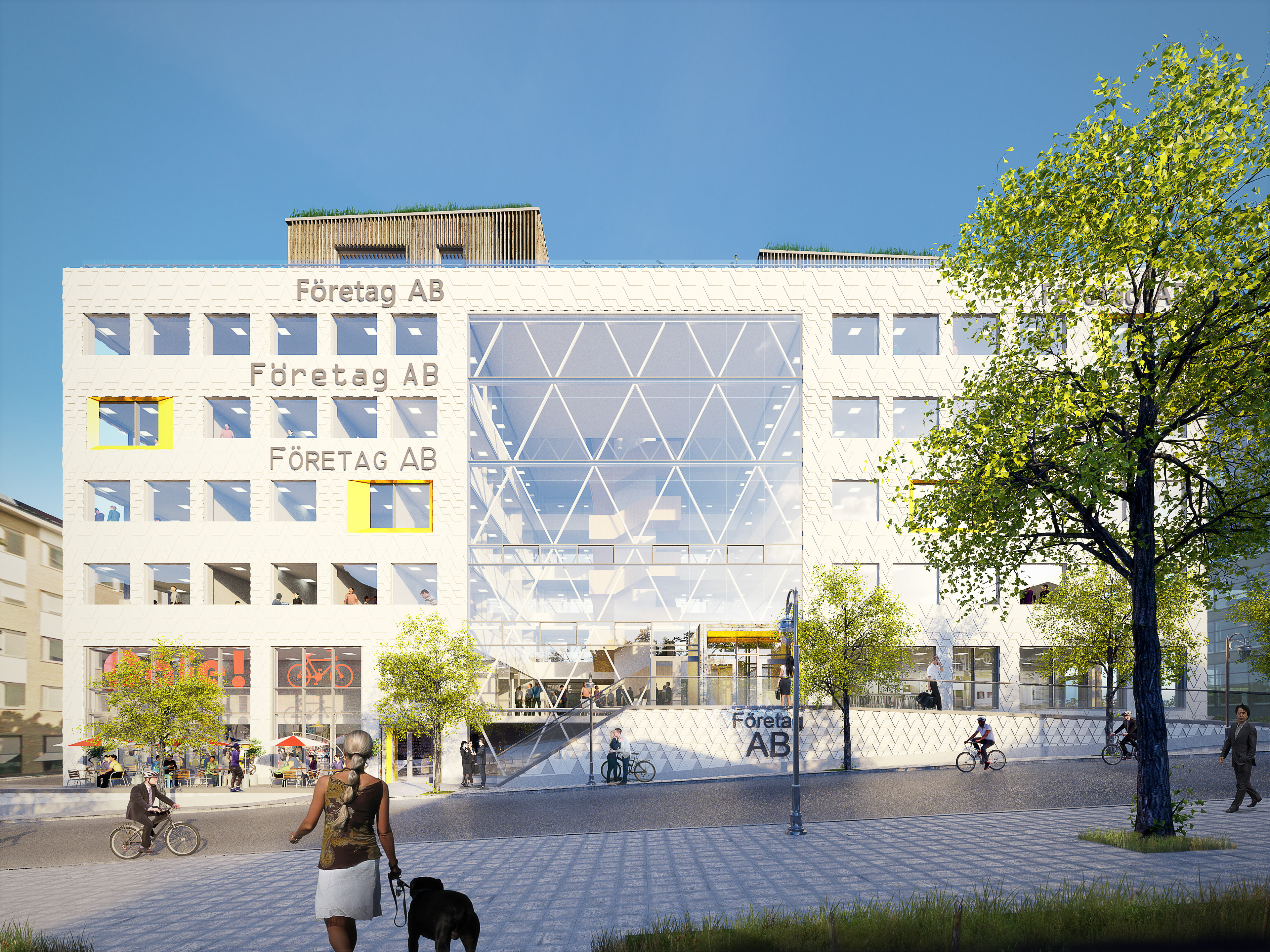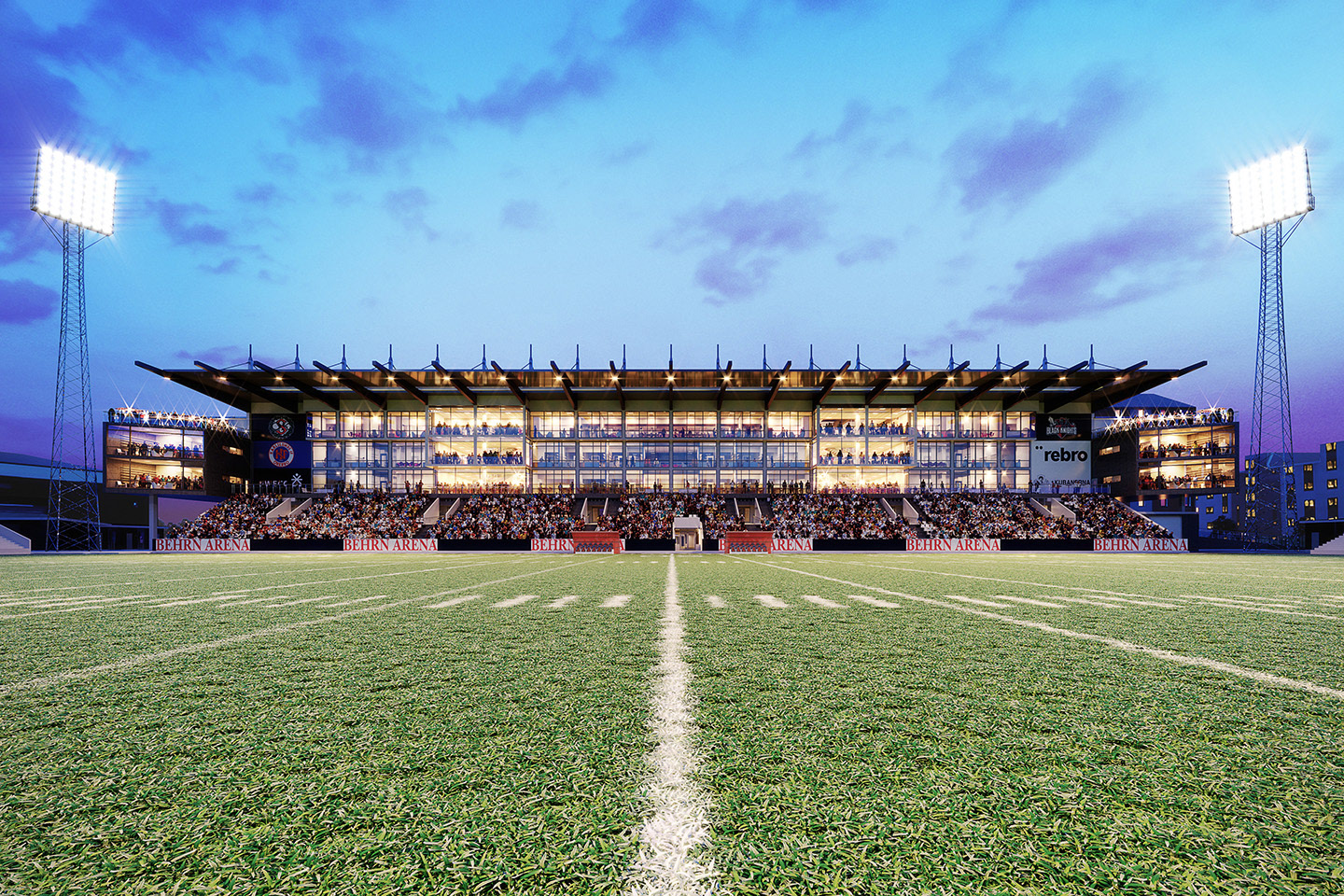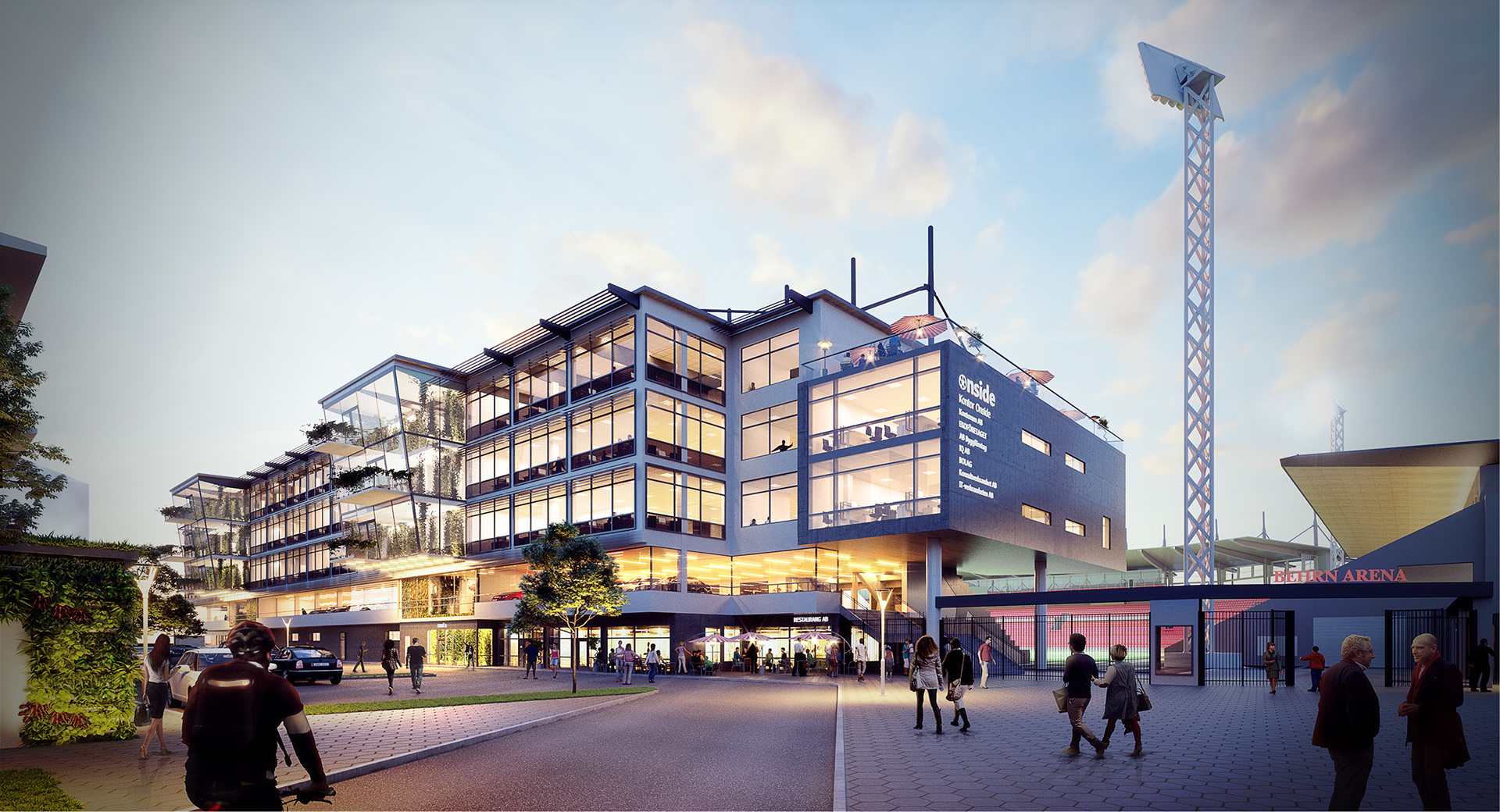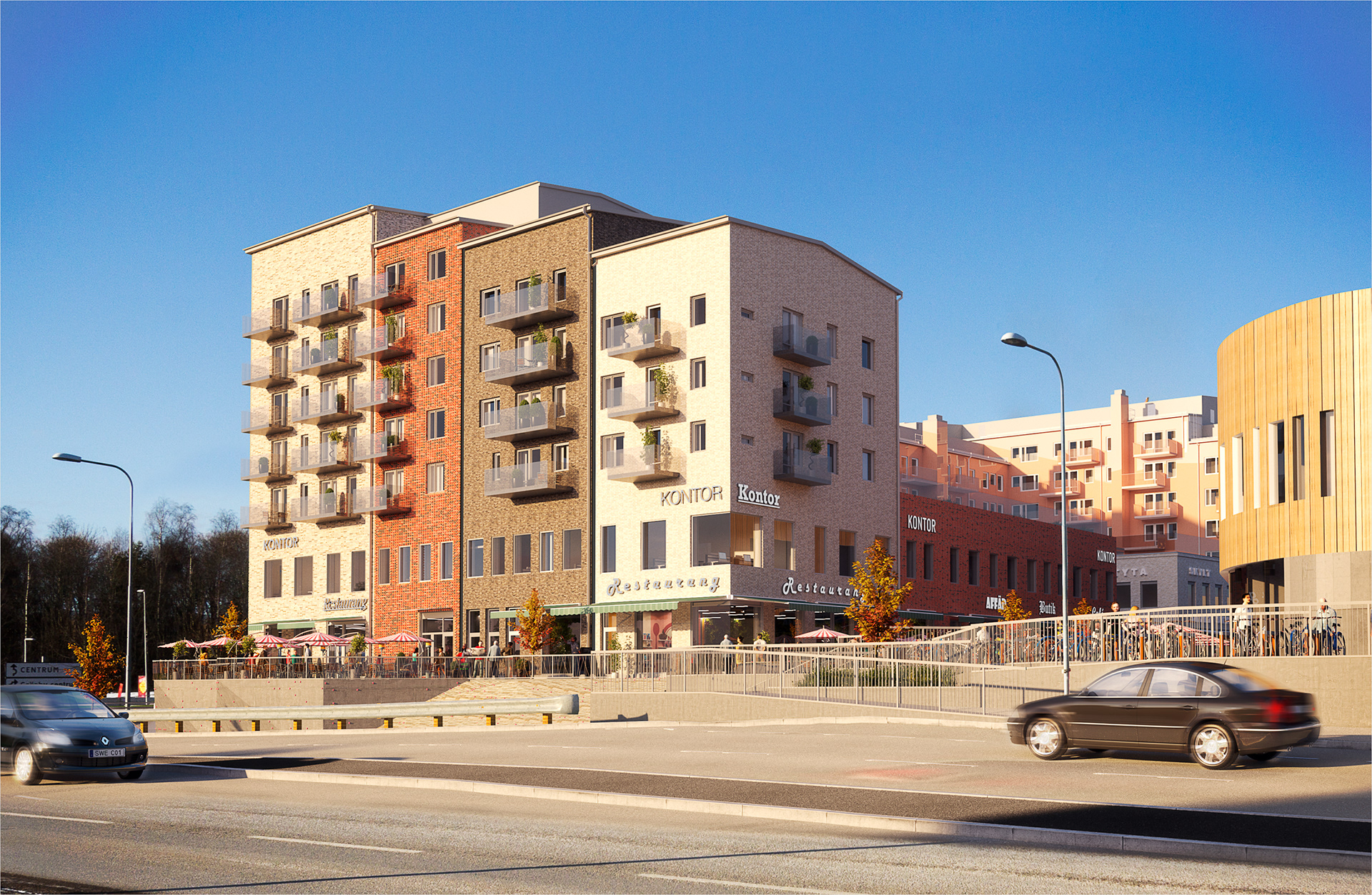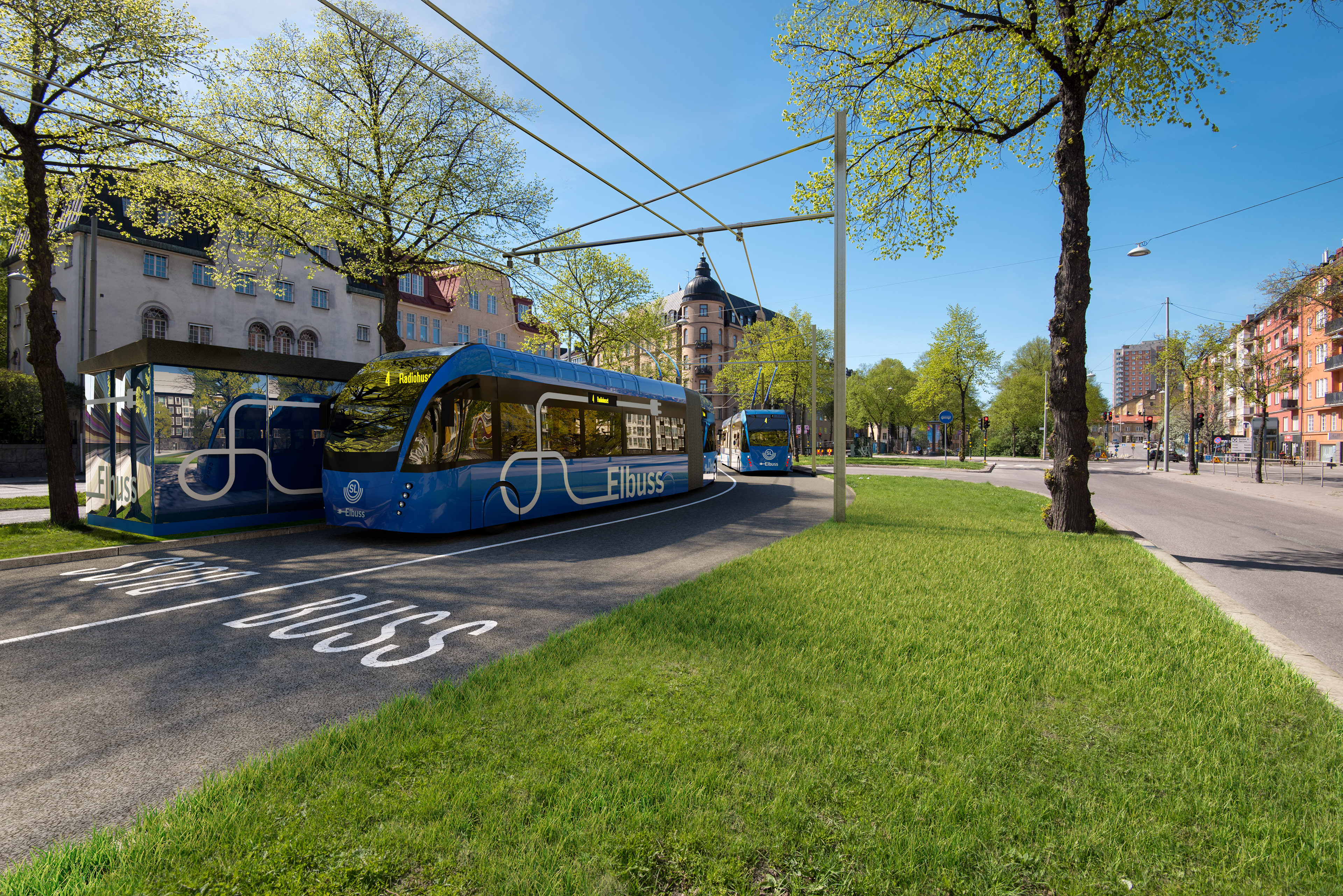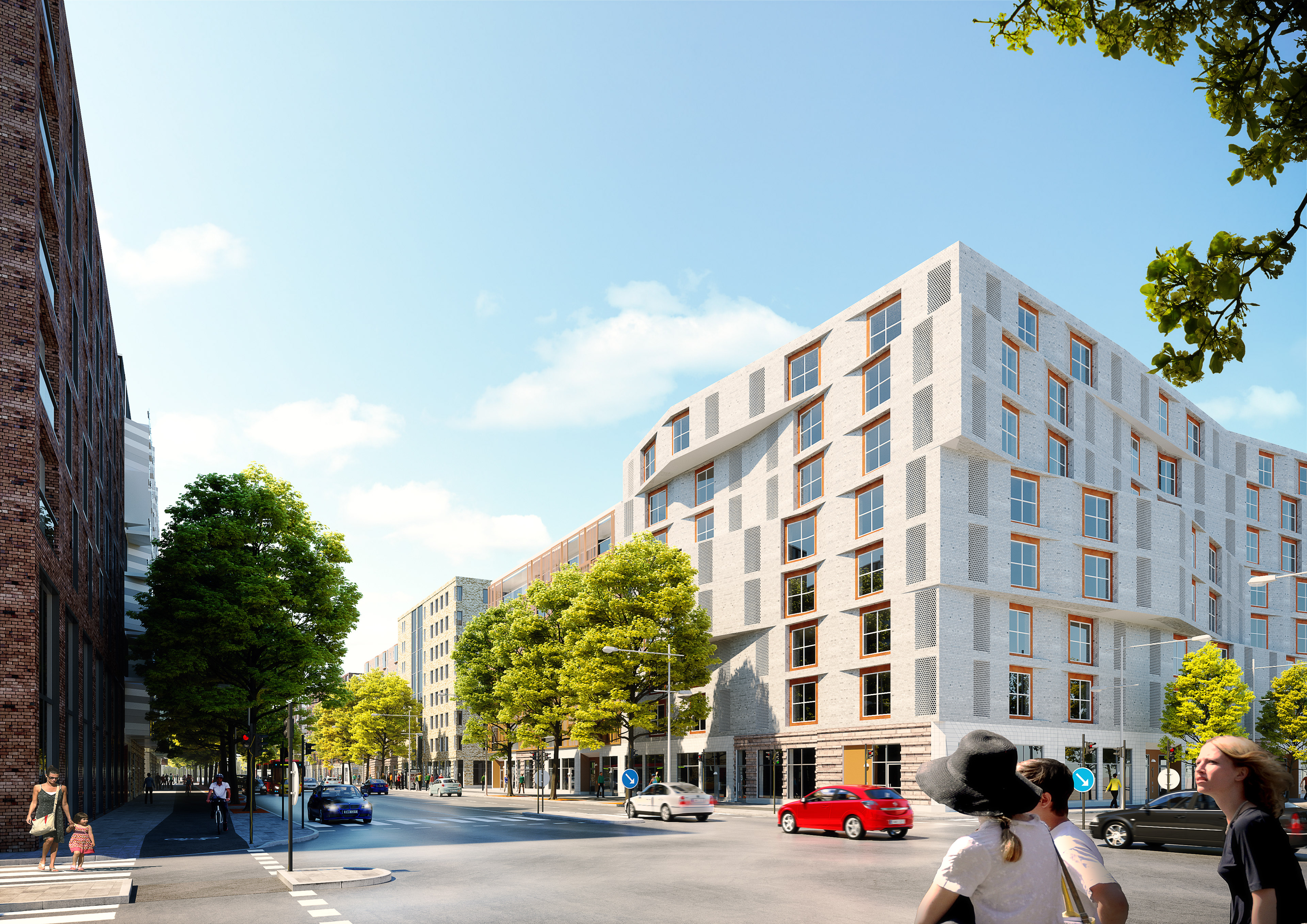 Is the location of your project the most important thing? Or showing the extent and area of your concept? Maybe it's a masterplan? An aerial image gives your audience the best overview of your concept. It can help them locate themselves and get an understanding of the density and size. Something to remember though - an overview won't portray "being in the scheme" so don't overload these images with too many details!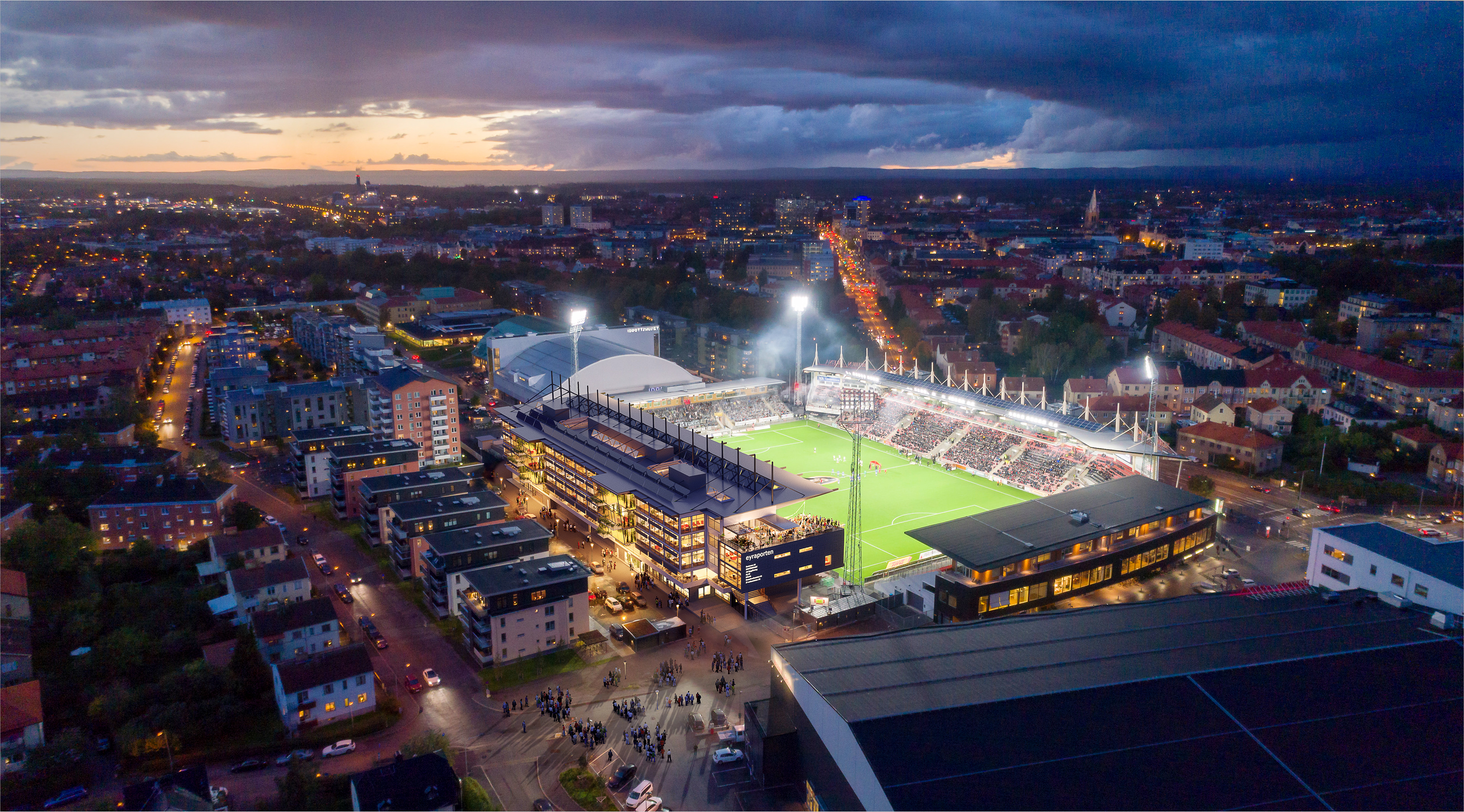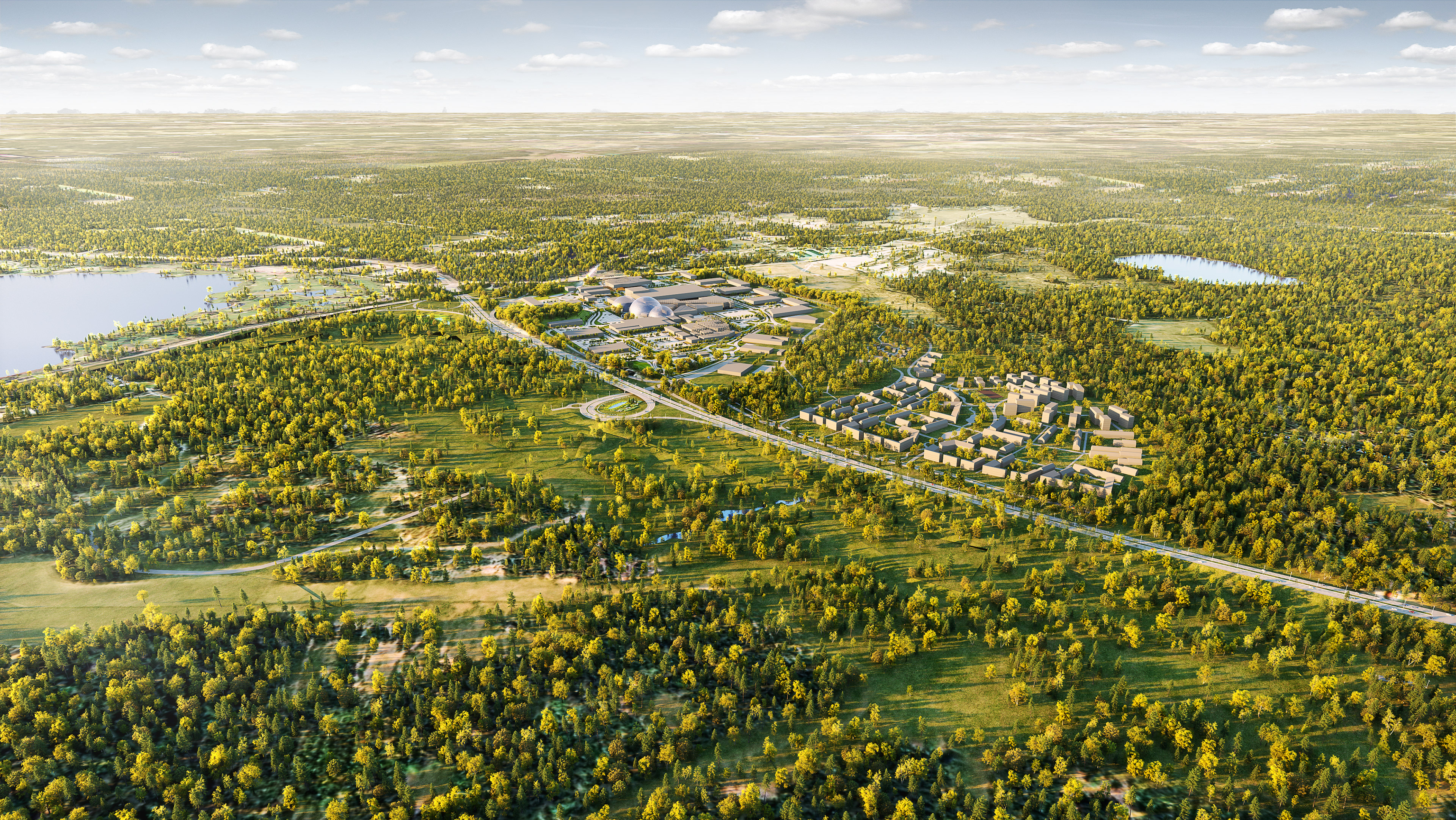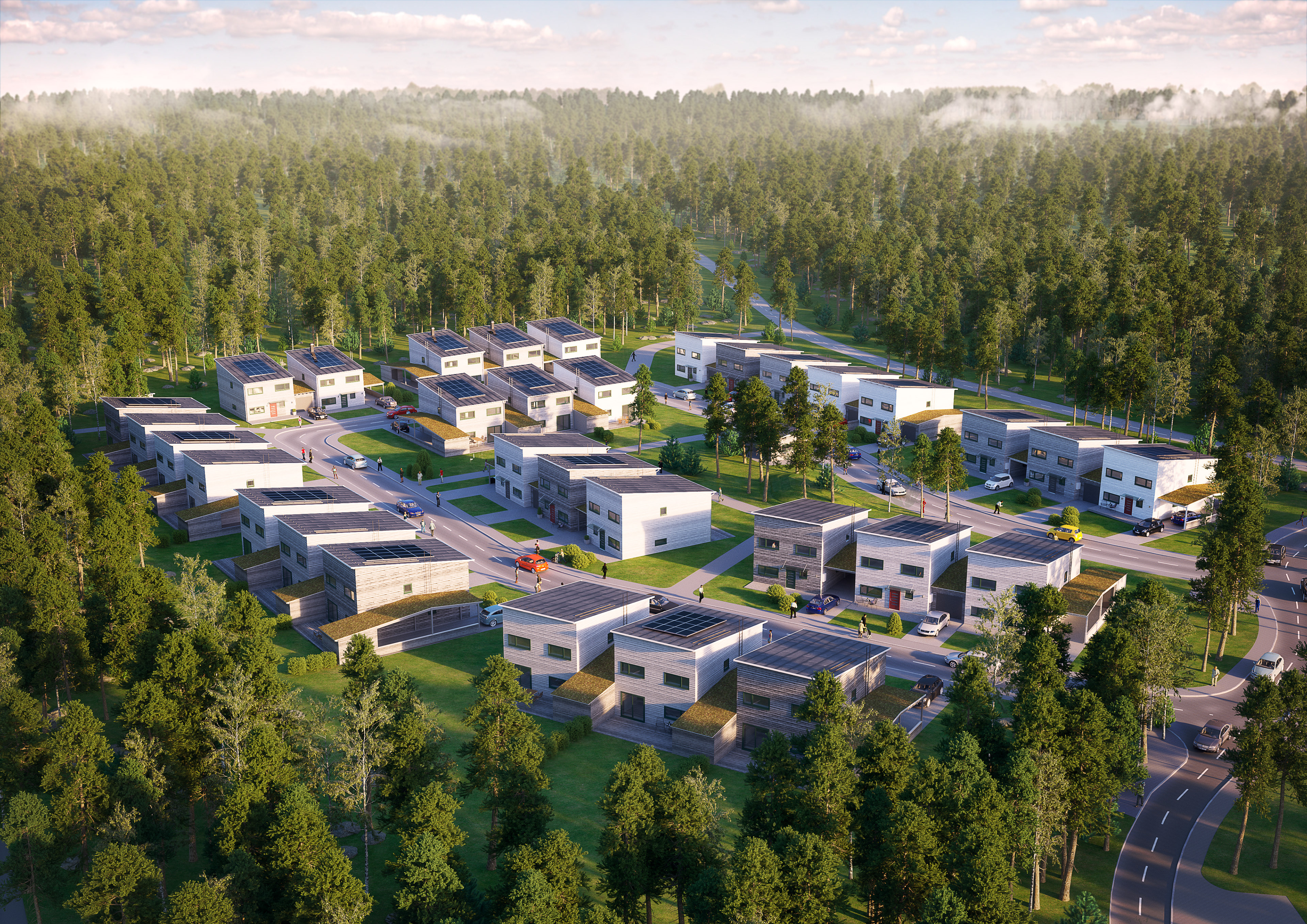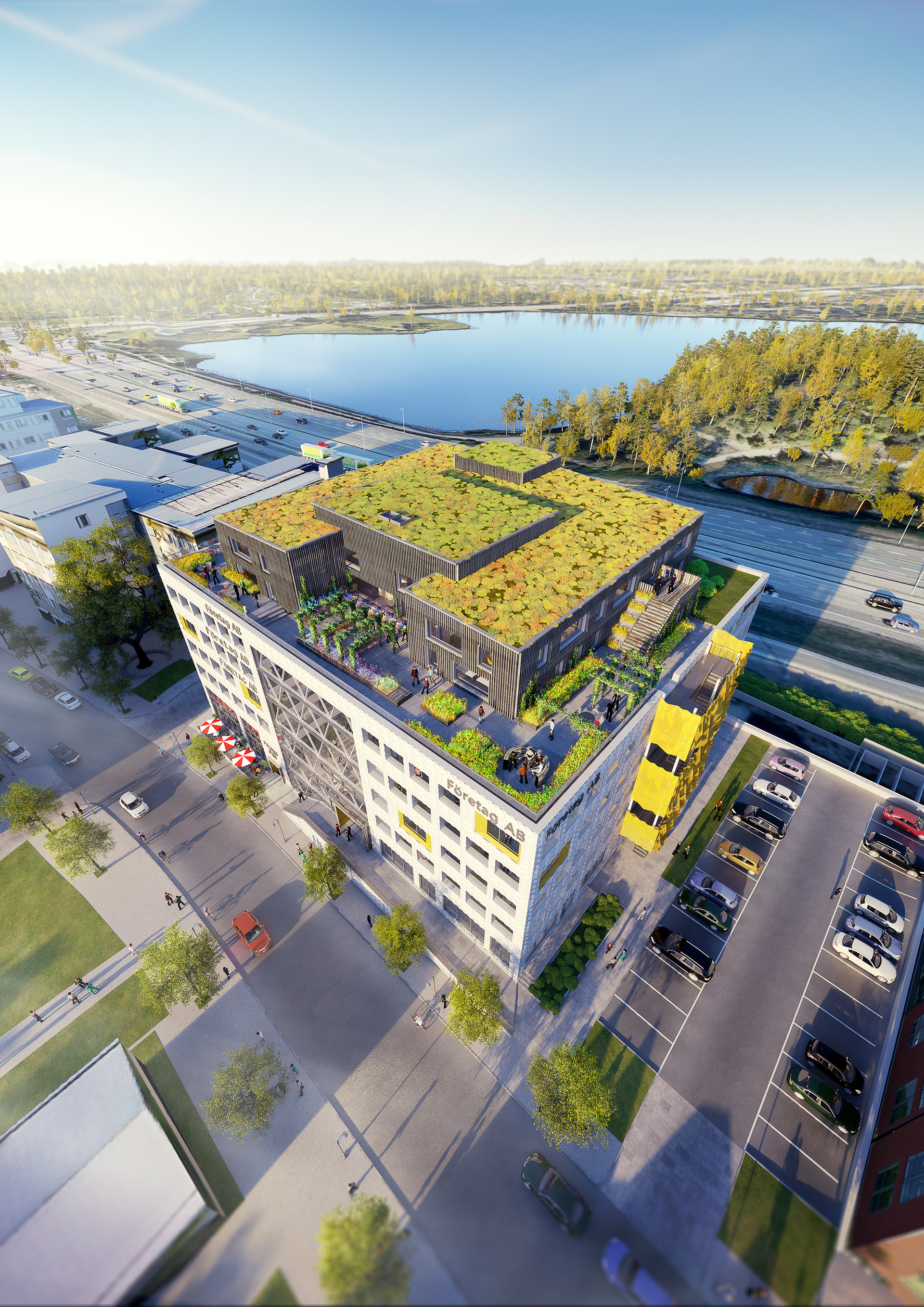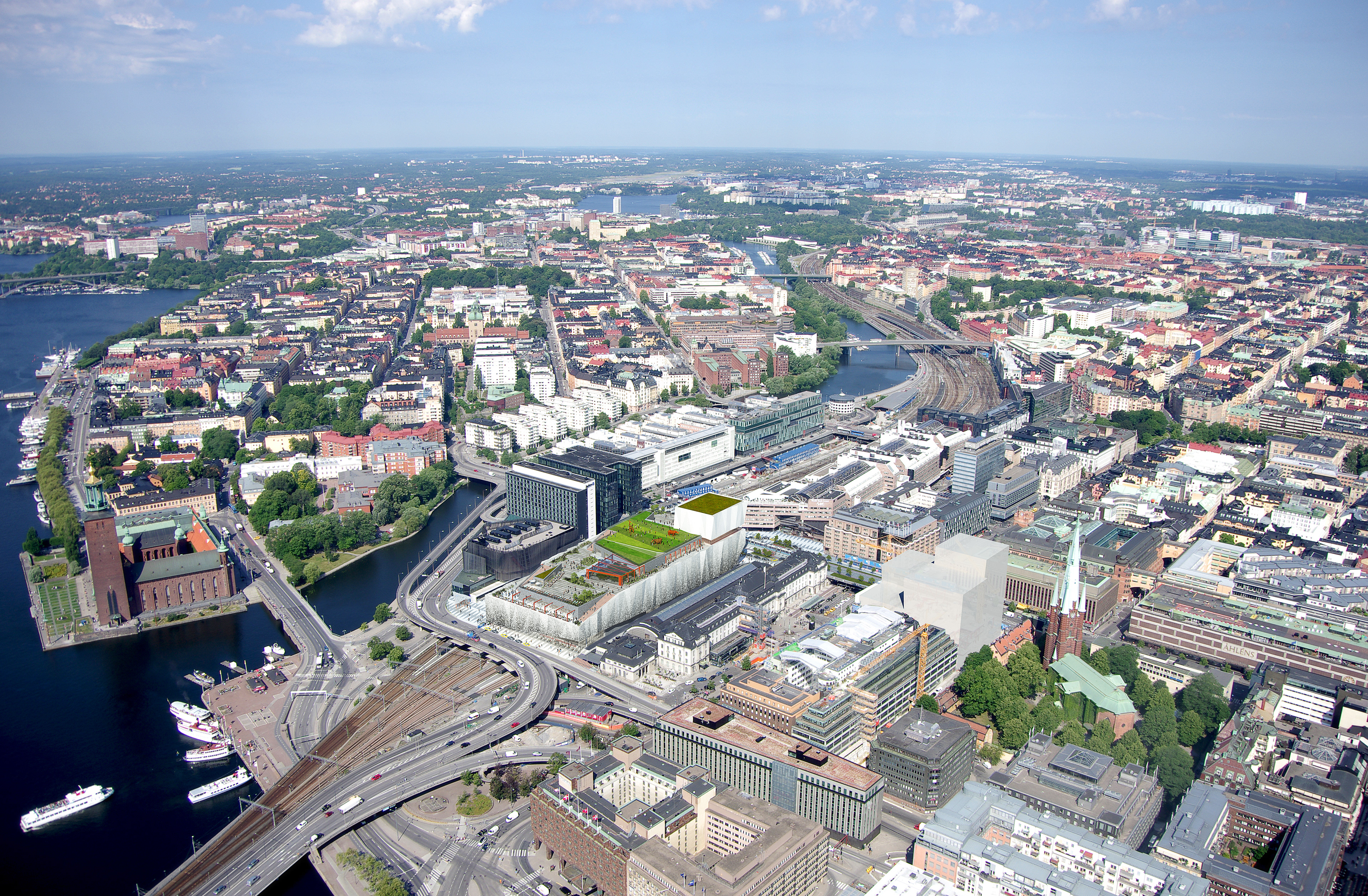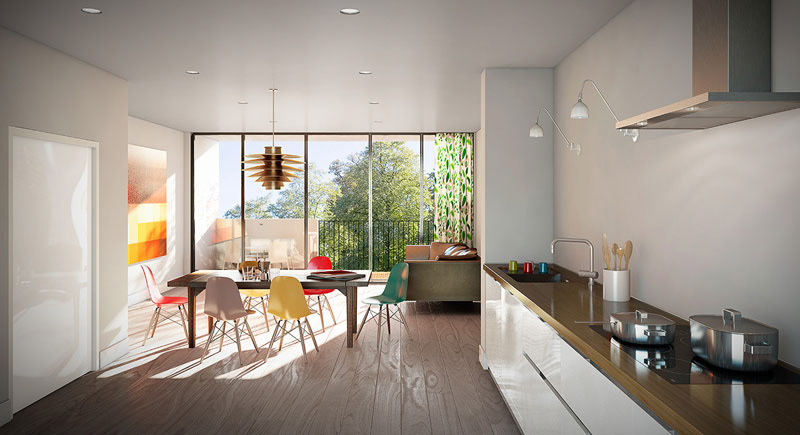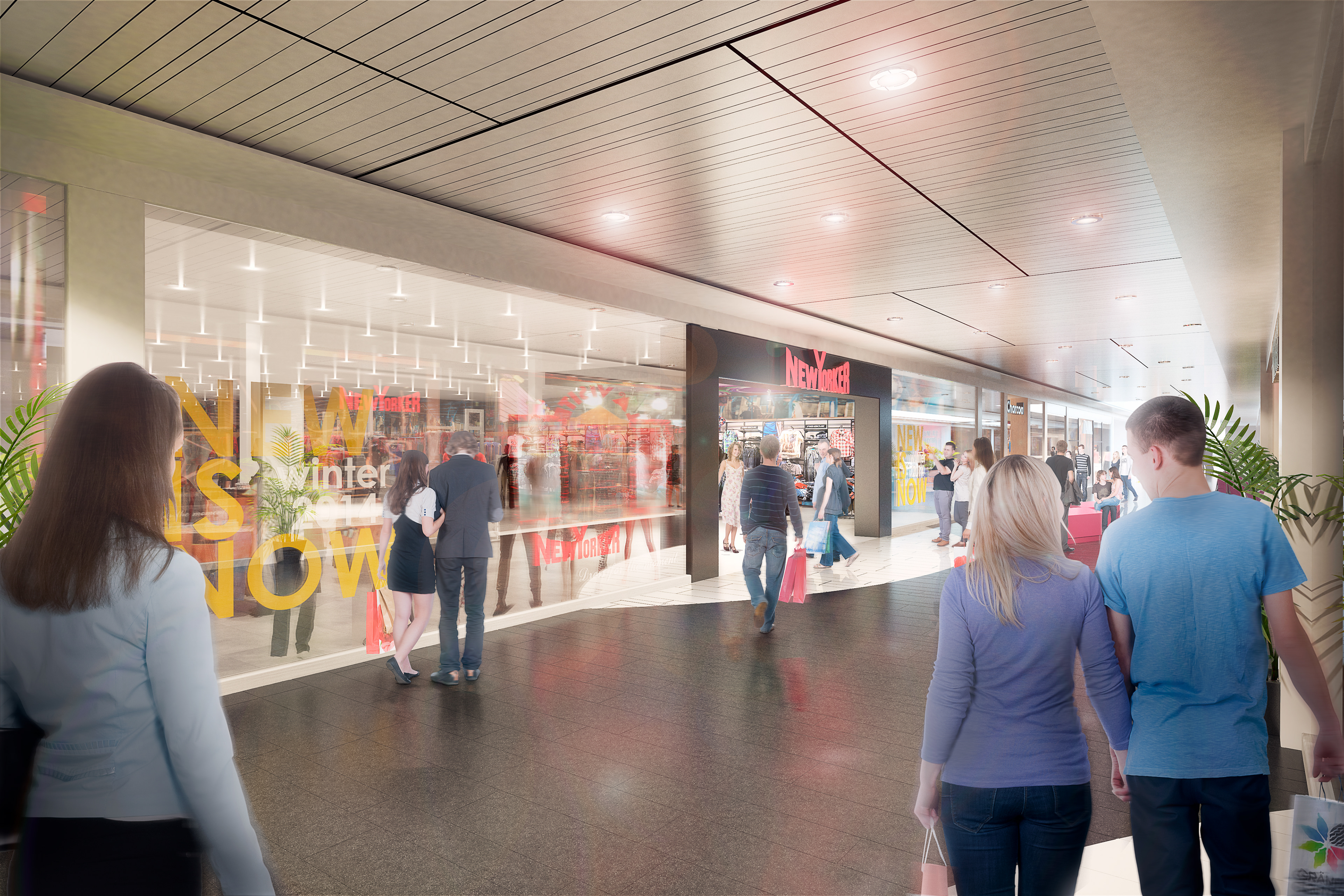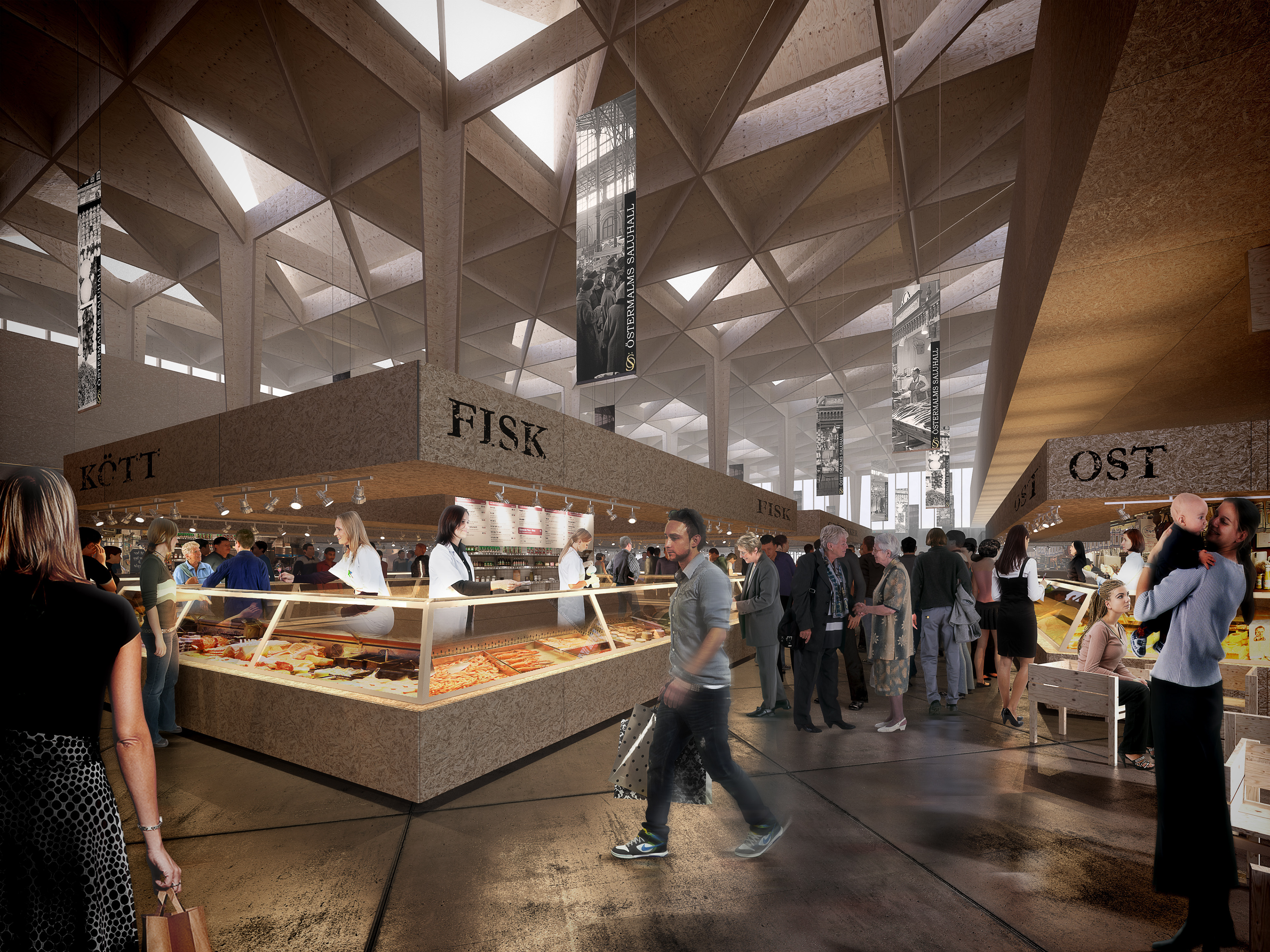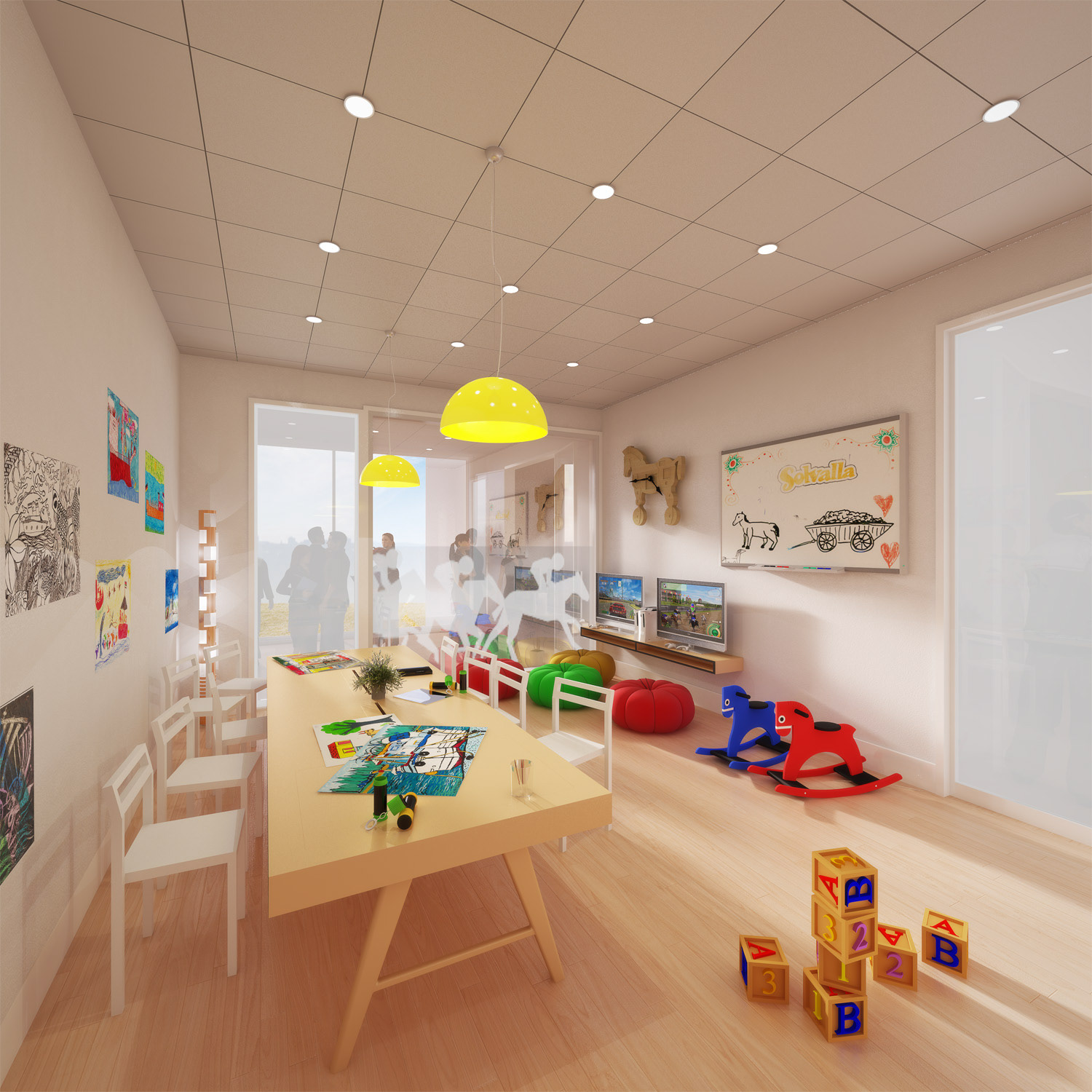 Short deadline, incomplete and constantly changing CAD models, little supporting material... Sounds like a competition project! Sometimes you just have to throw everything you've got at the image. Think "lipstick on a pig"!!

It's a delicate balance dressing something up that your architects are never finished with whilst trying to keep to your visualisation and artistic principles. I'm flexible, I'm willing and I love it!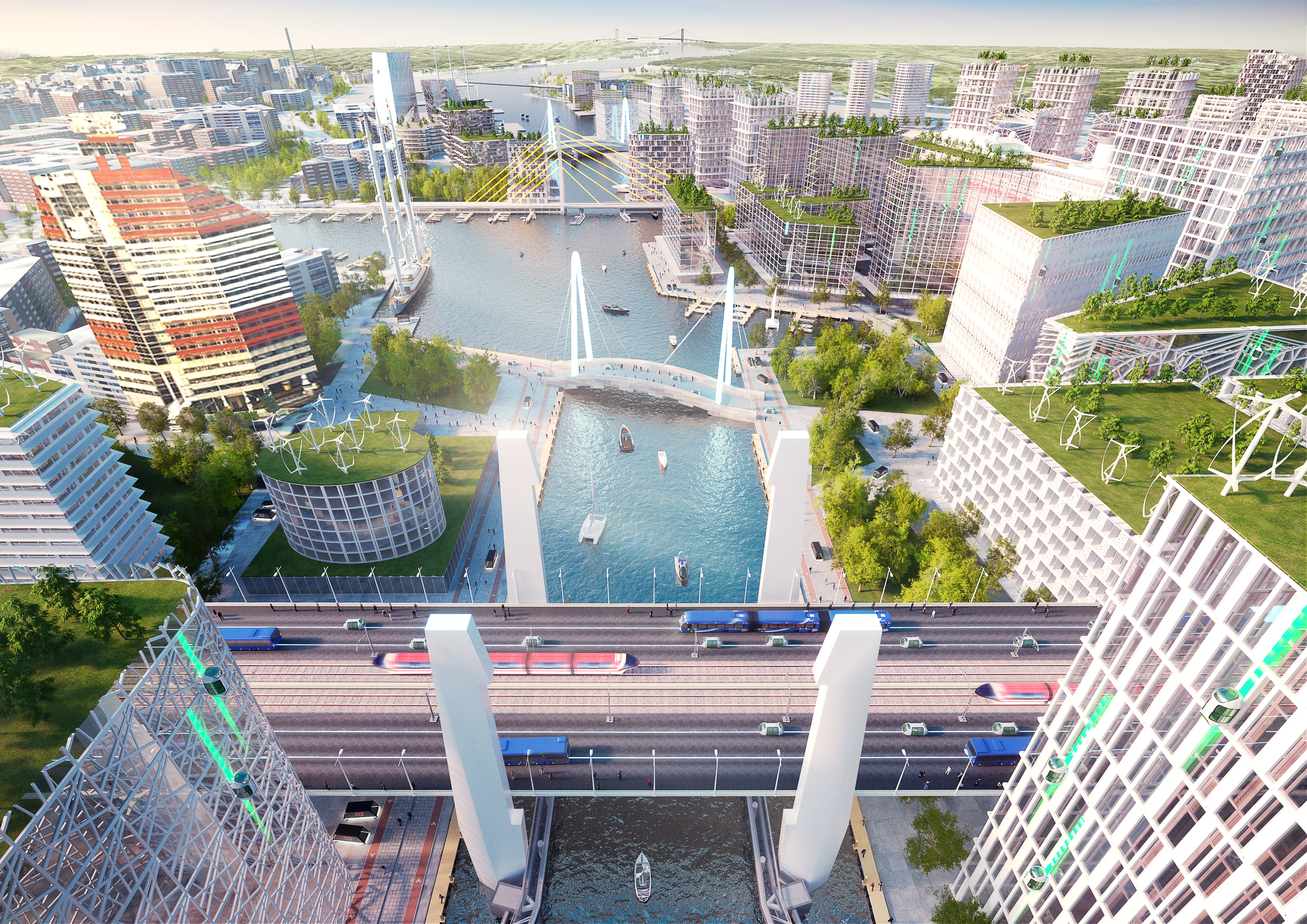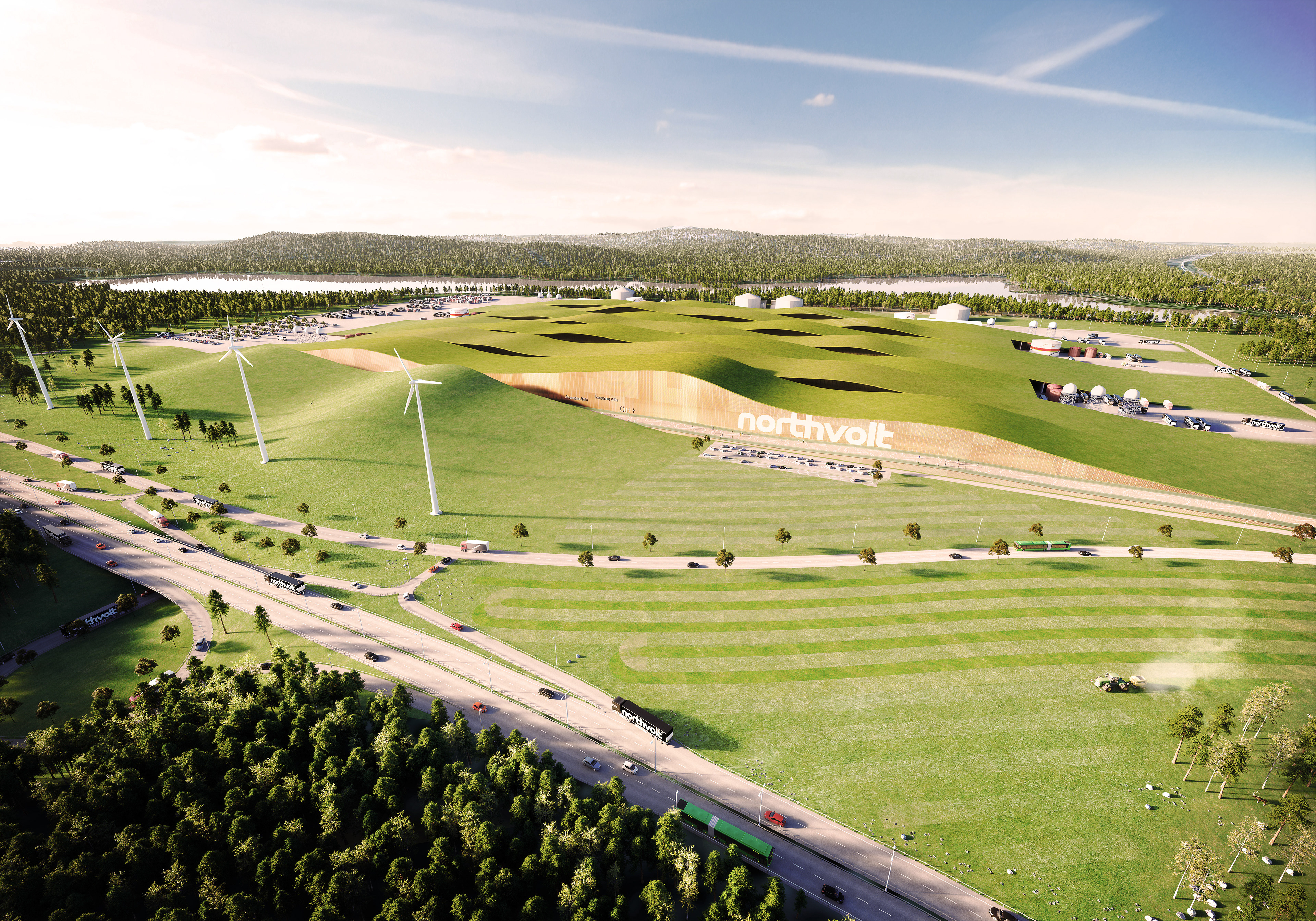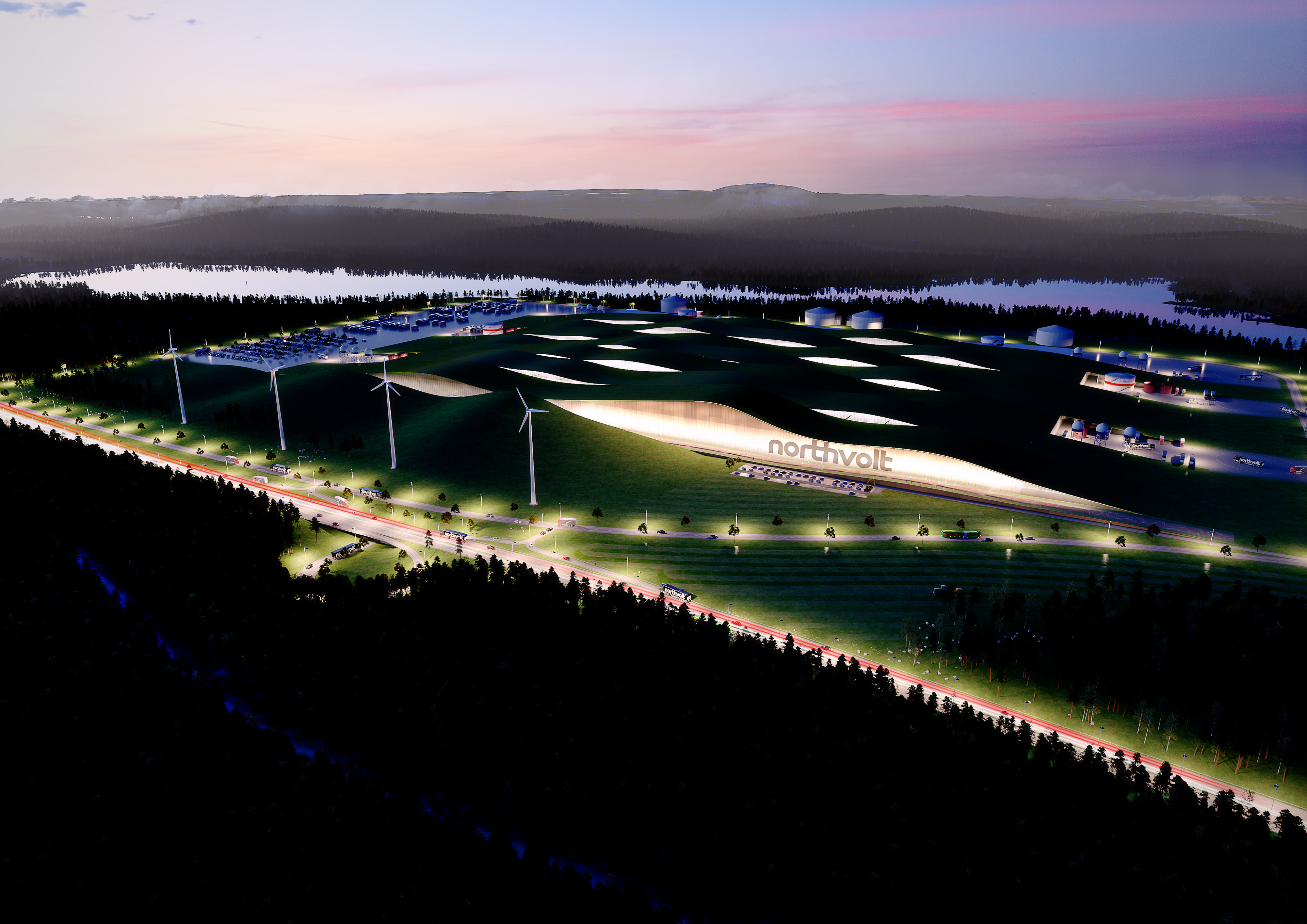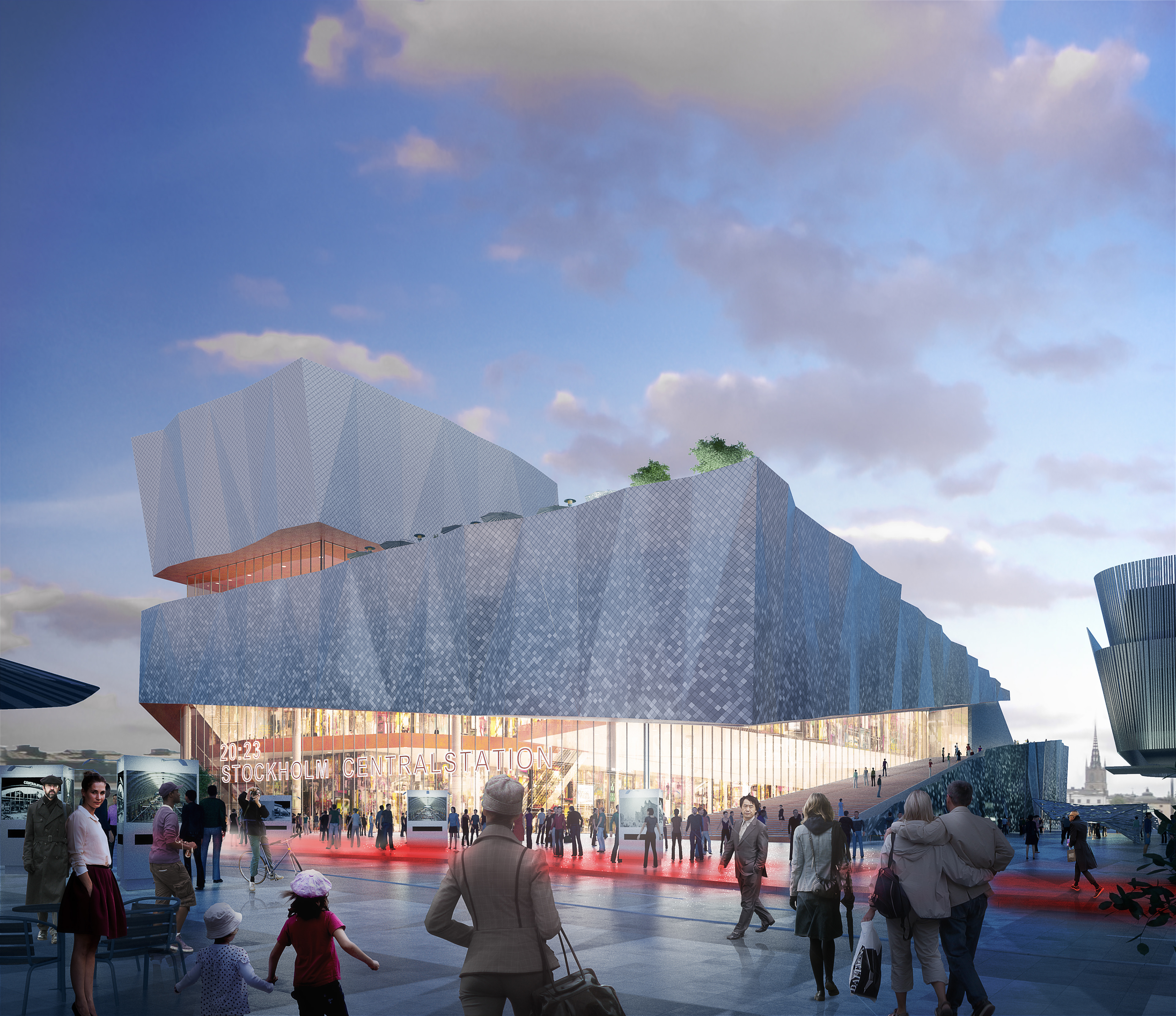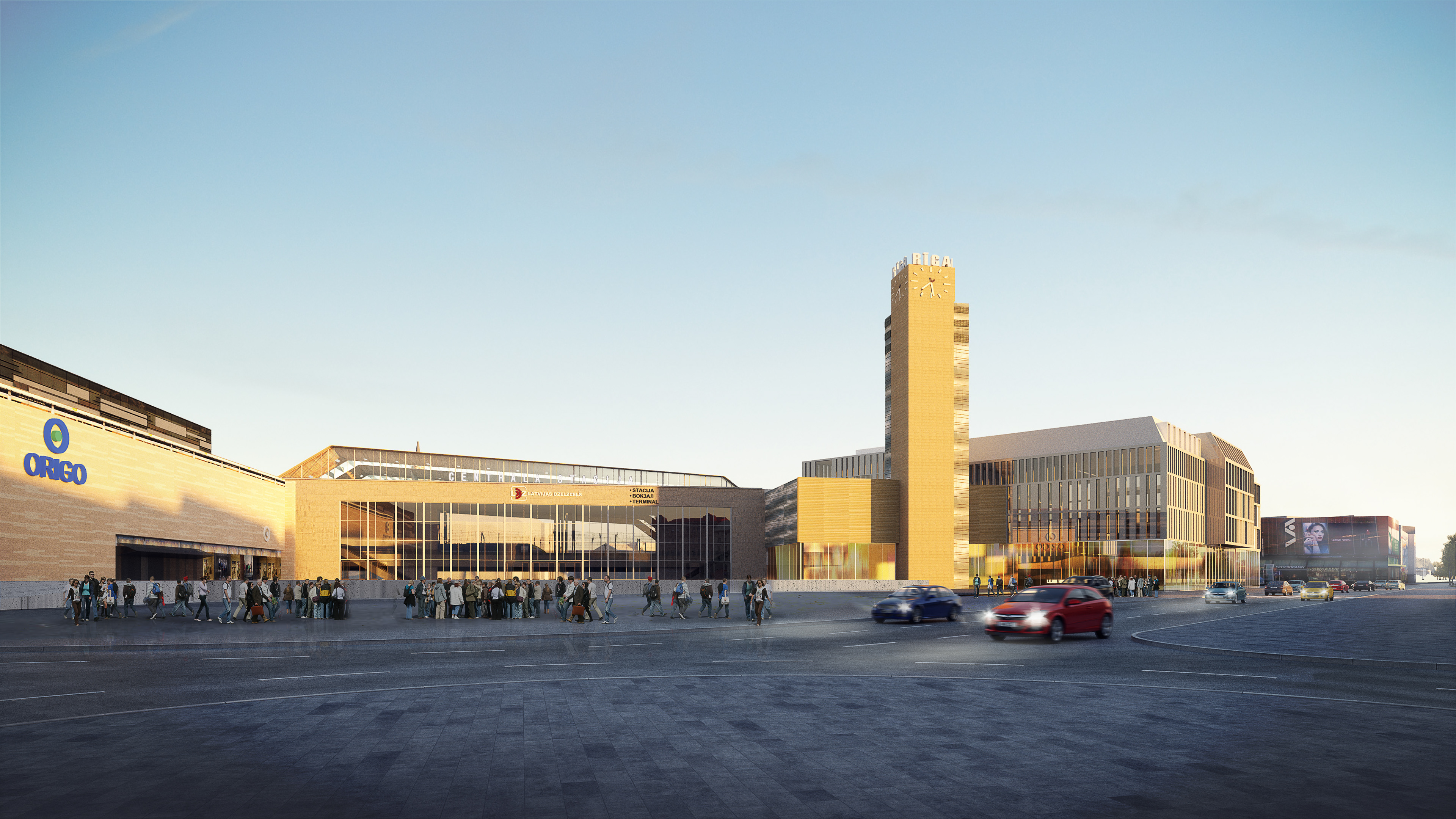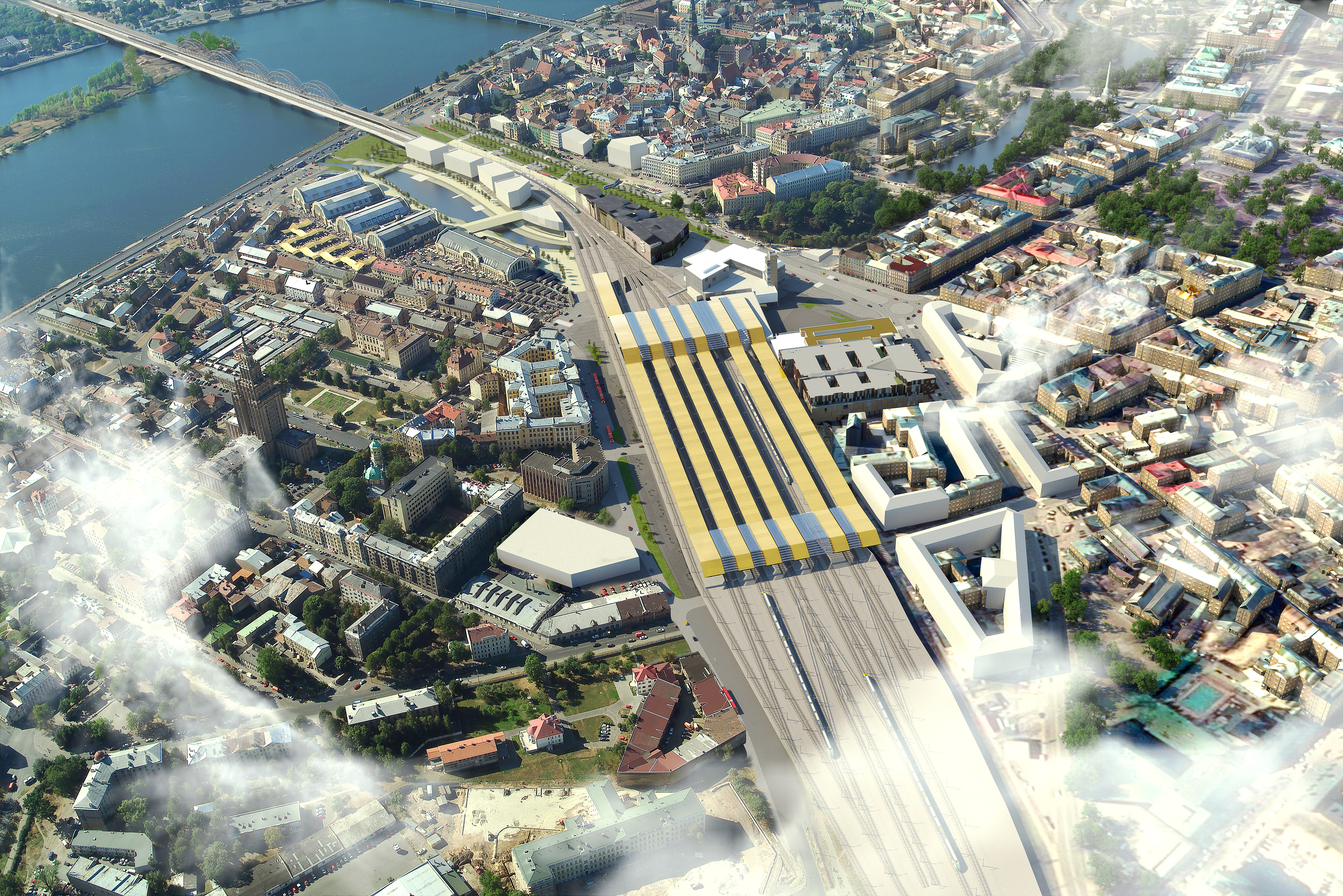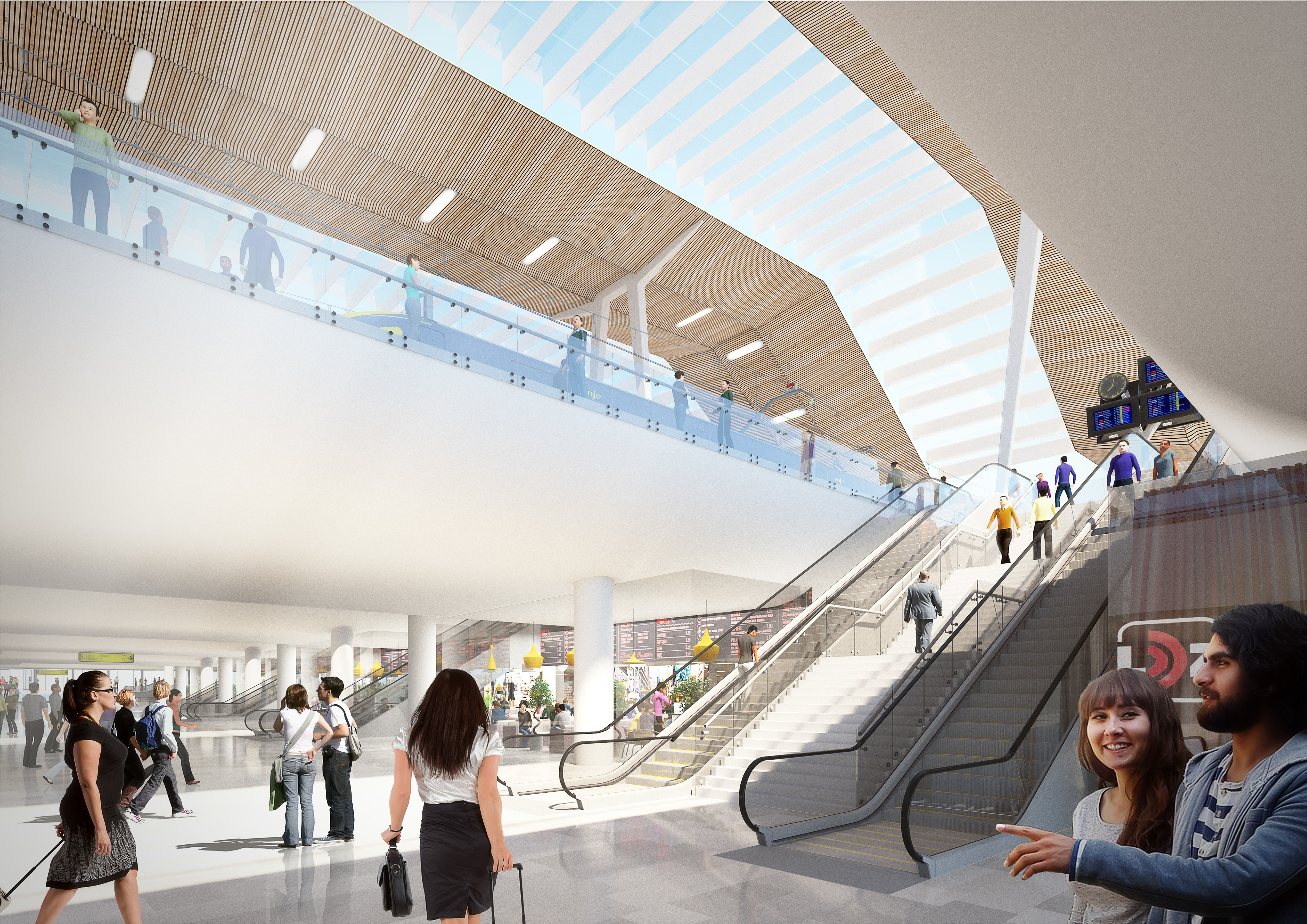 ▼

Remonthagen, Östersund. Sales image commisioned by Östersundshem and Sweco.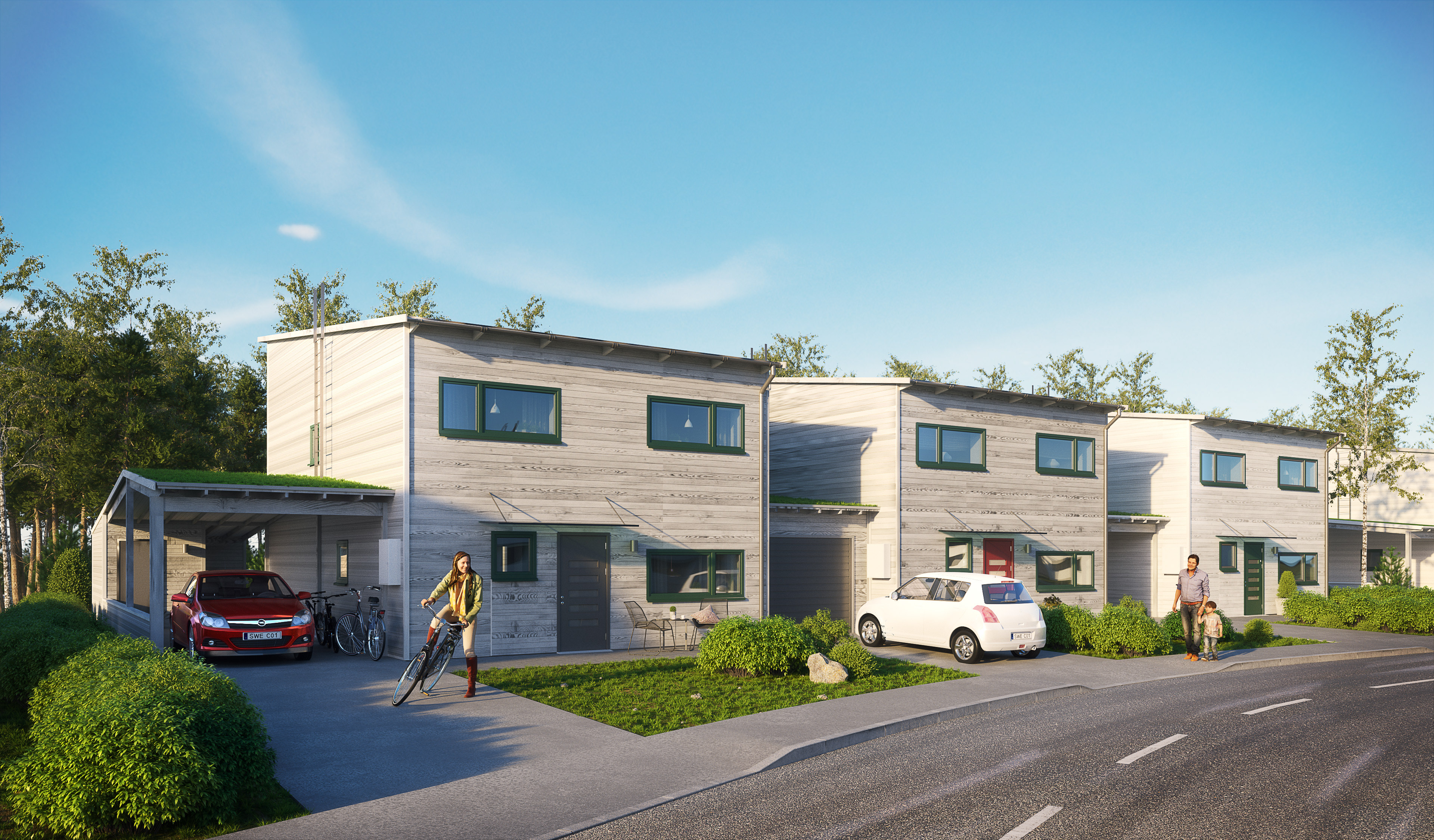 ▼

More residential illustrations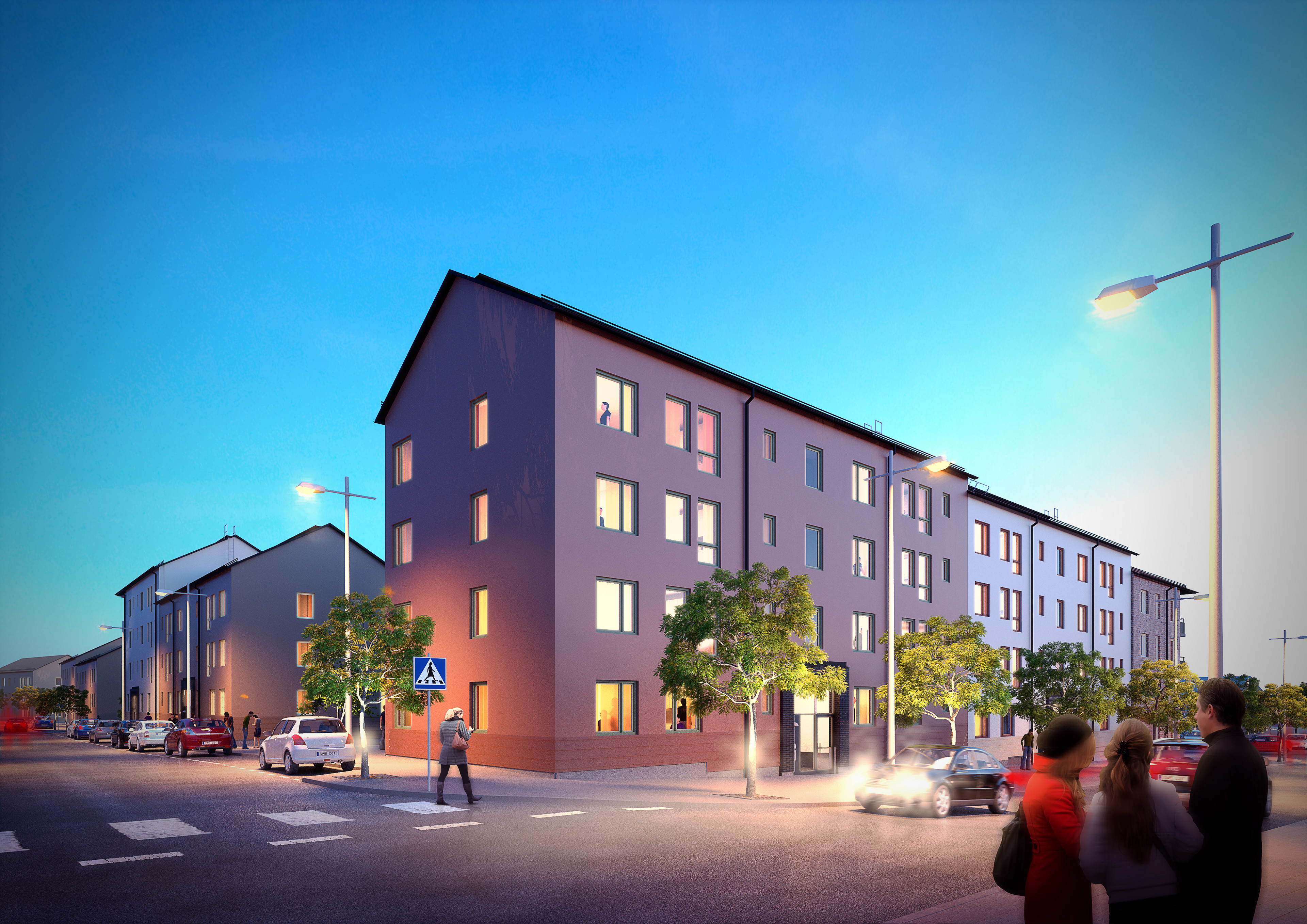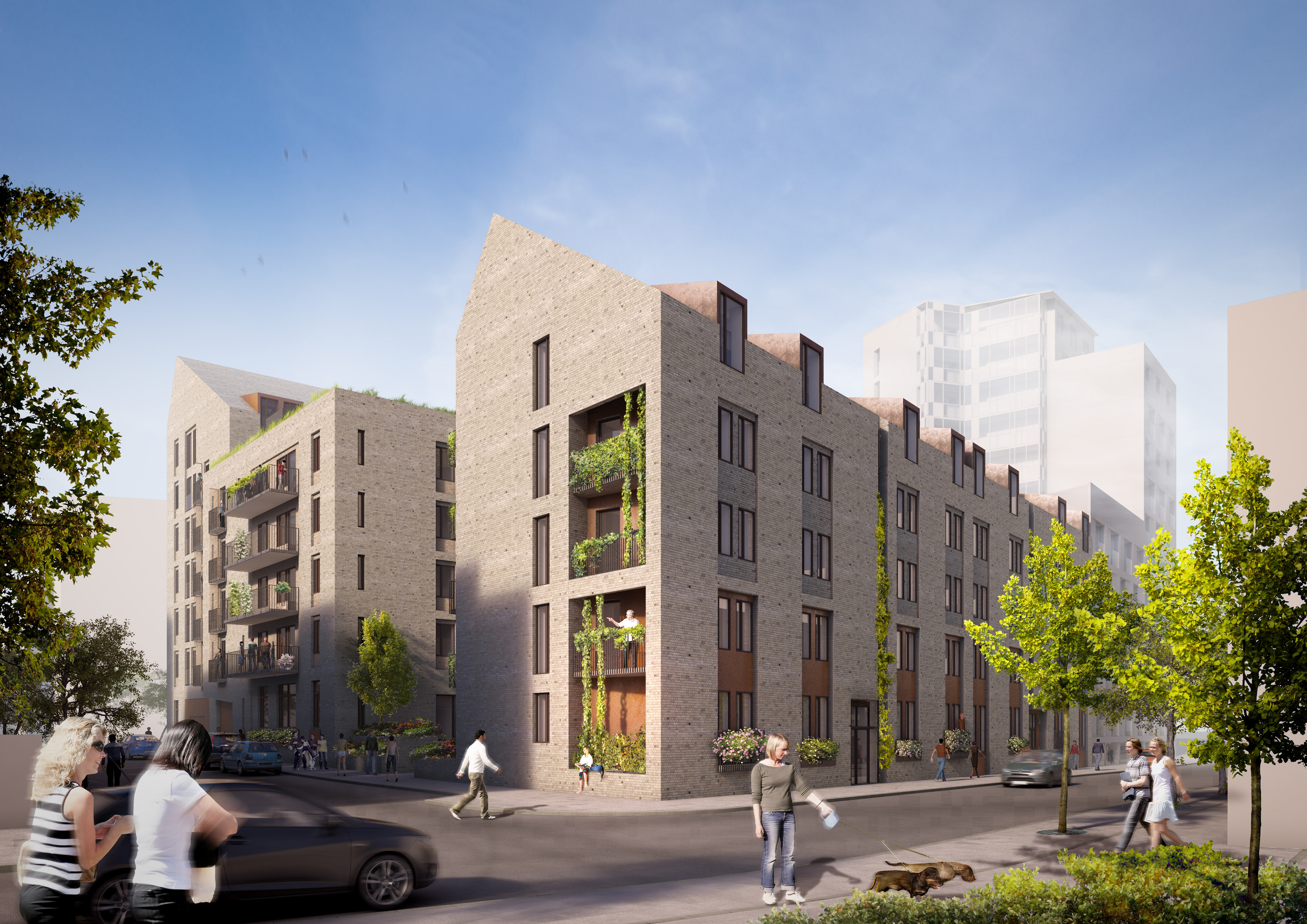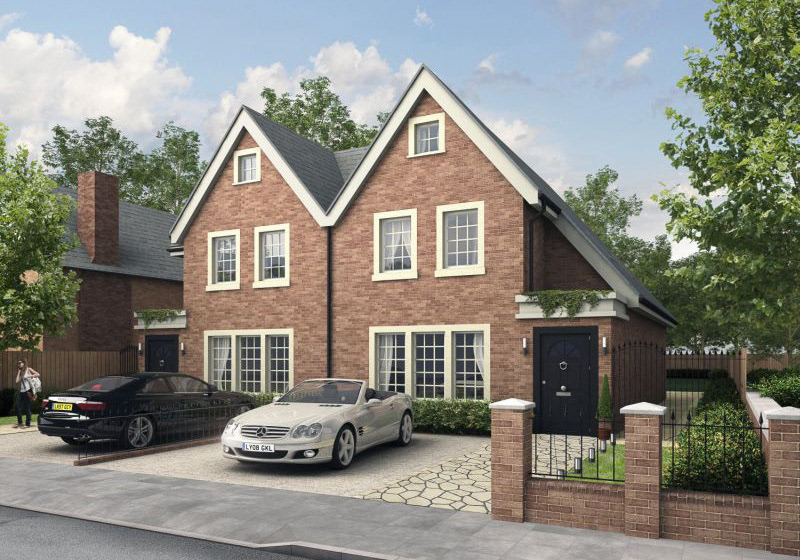 ▼

Seven Acres, Cambridge. My original illustration compared with a photograph of this Skanska UK project. It's always interesting to see visualised buildings completed.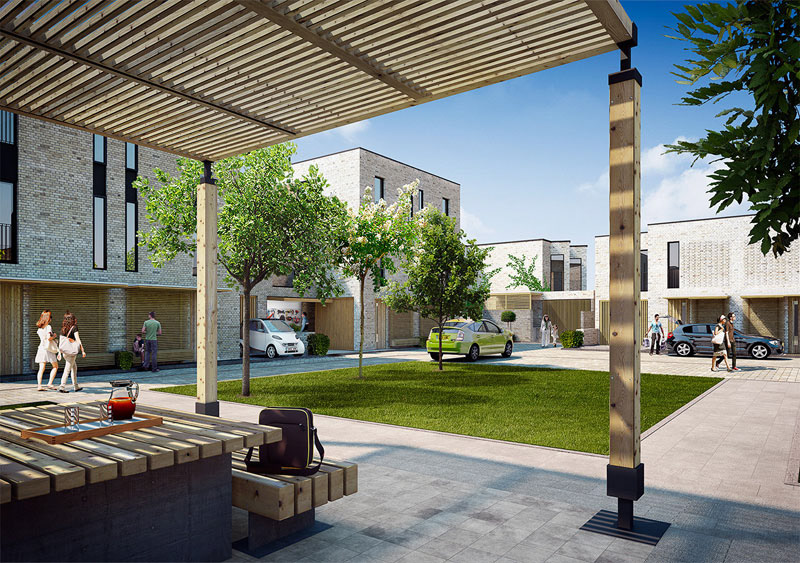 ▼

Senapsfabriken, Uppsala. My original illustration compared with a photograph of Magnolia Bostad's central Uppsala apartment building.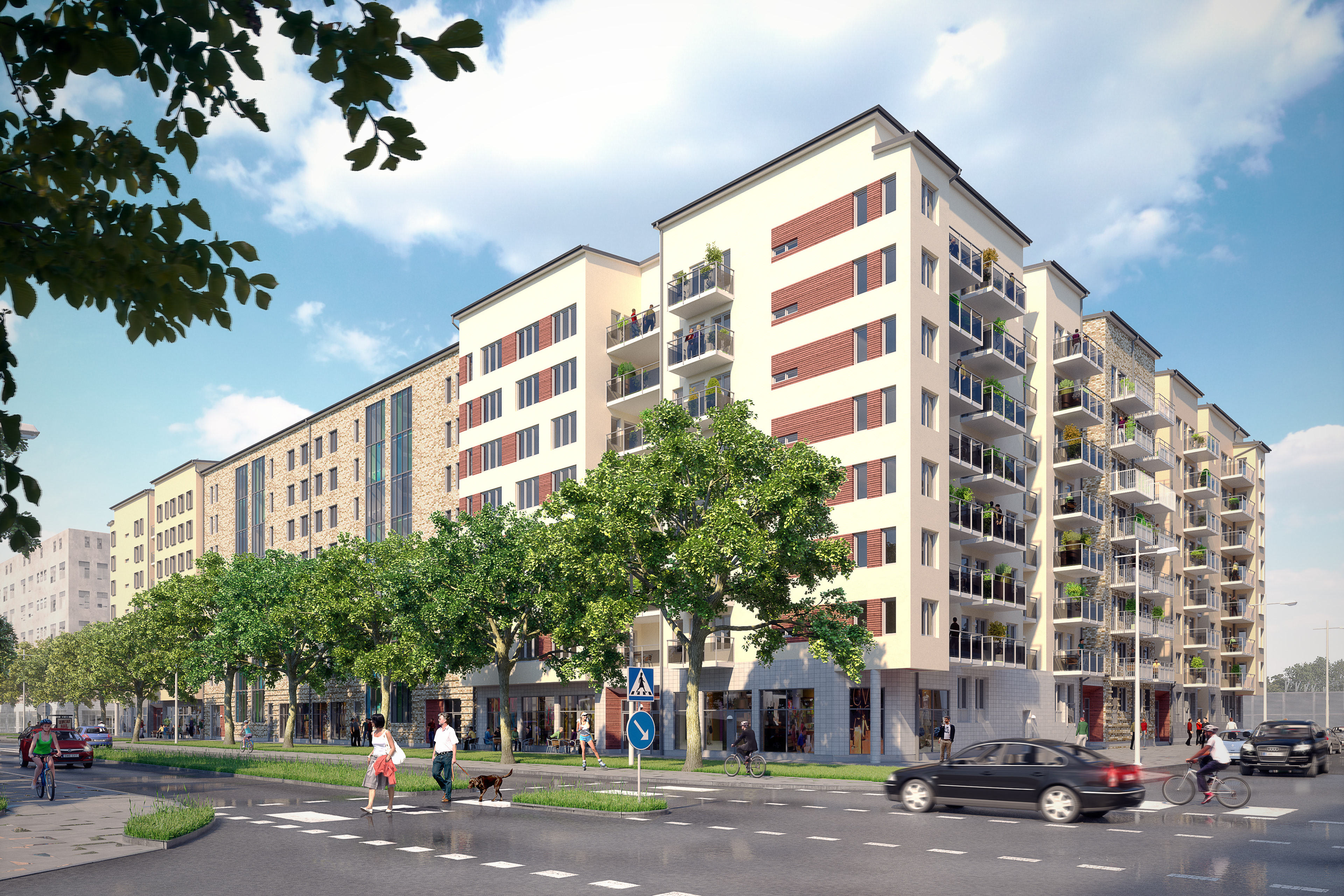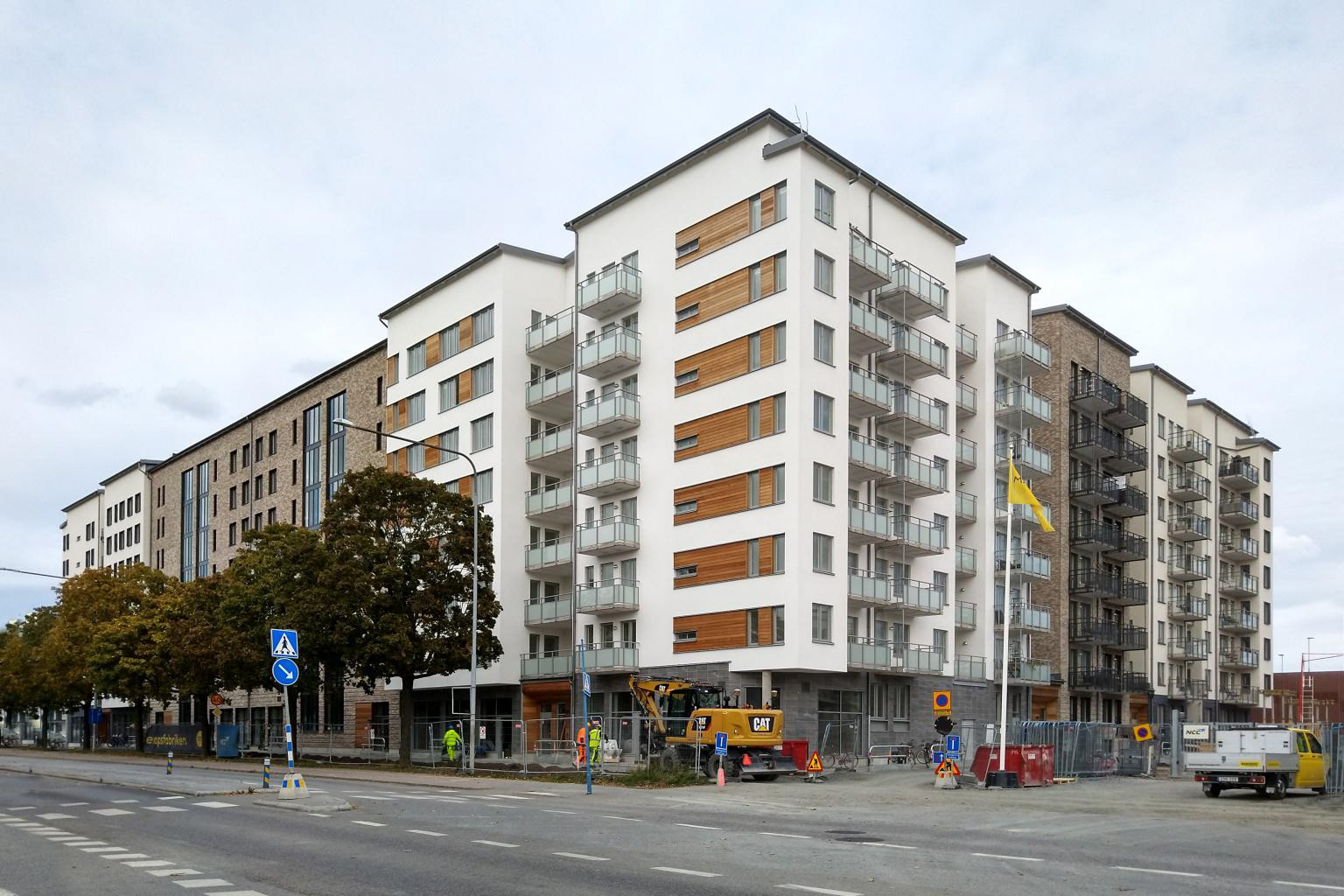 Landscape architects are an interesting bunch! For them "softness" in form and materiality is important. They are often in conflict with the other architects. Is the building the focal point or is it the surrounding landscape? As an illustrator quite often it's my job to balance these demands!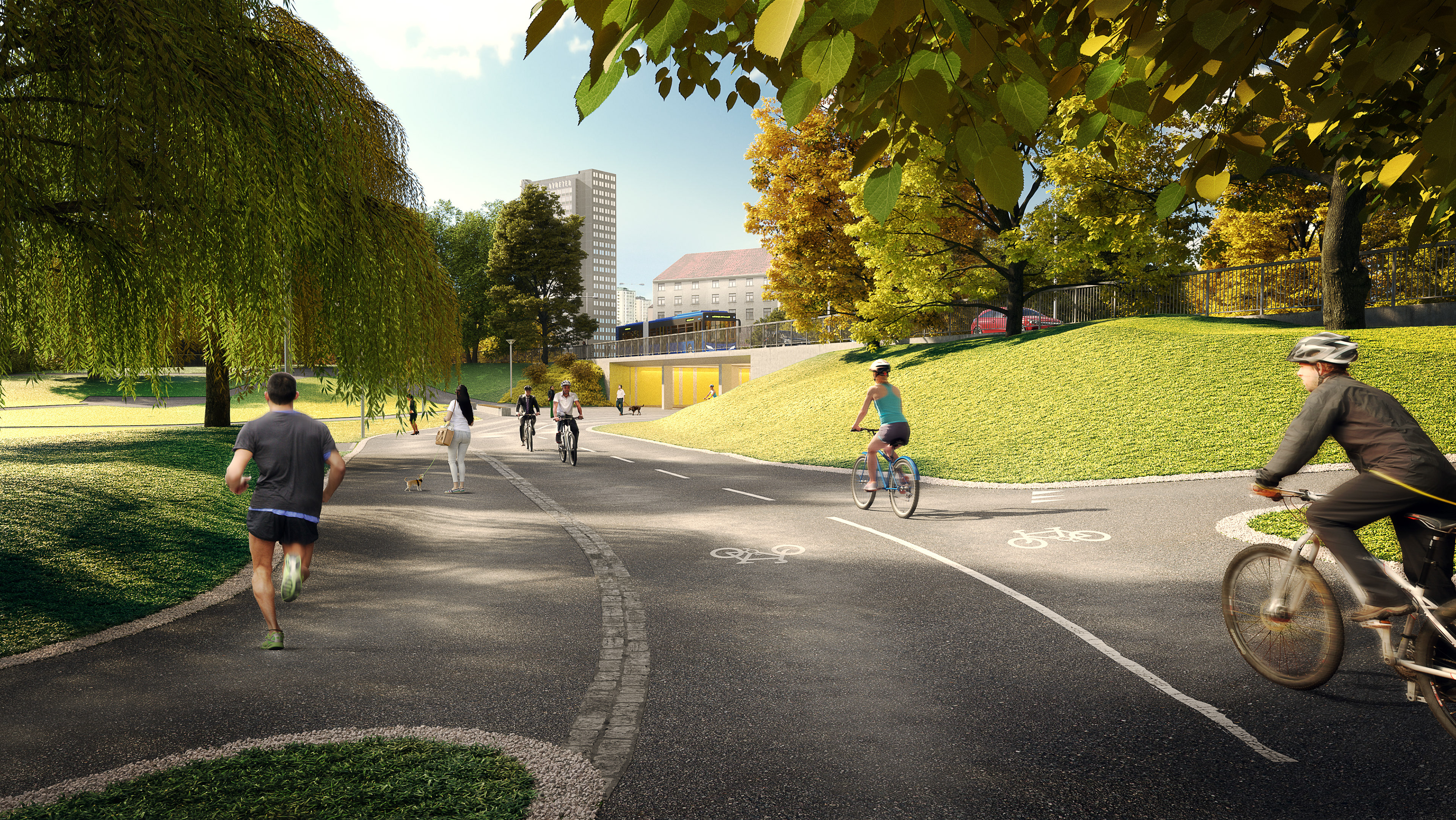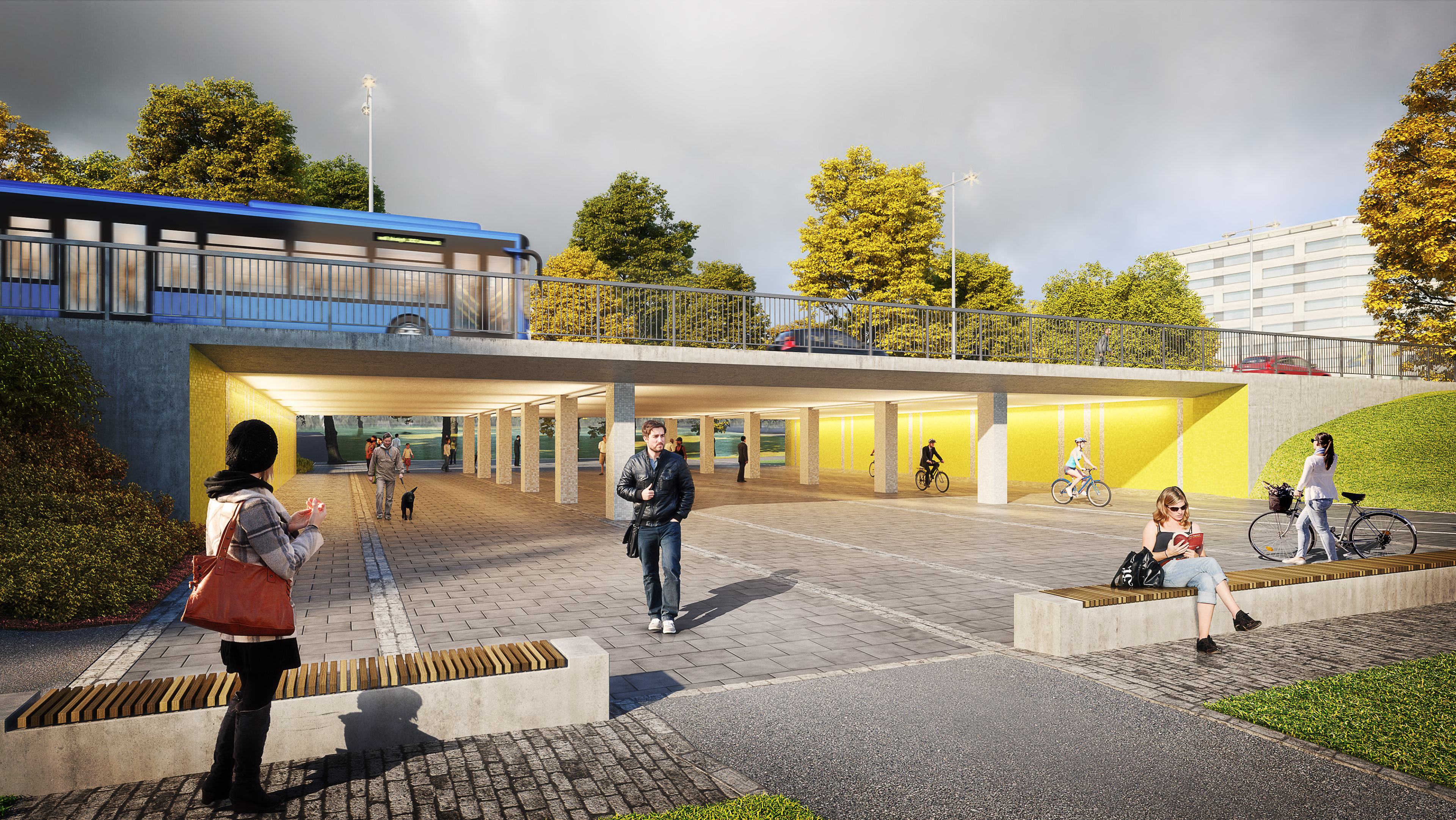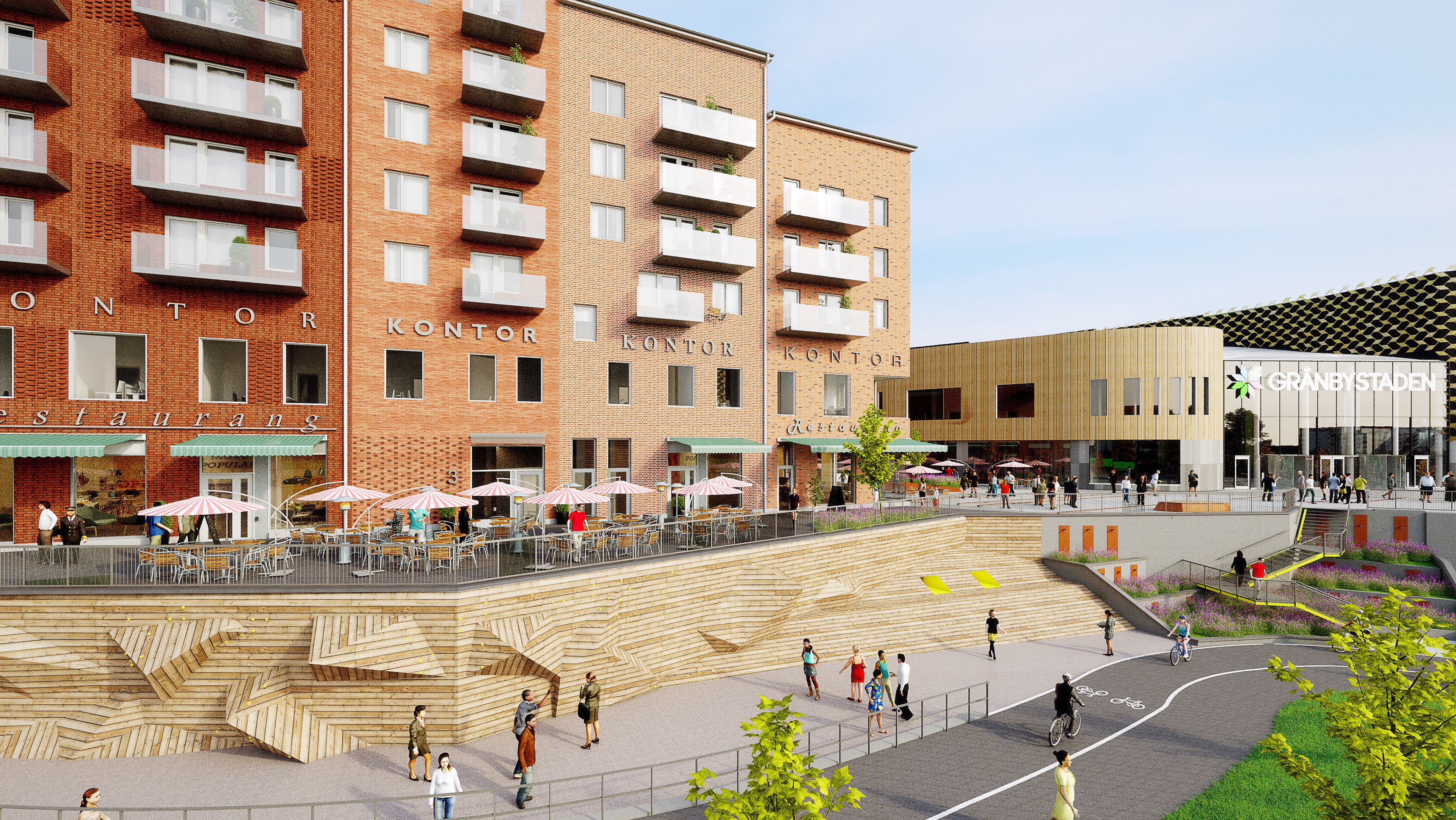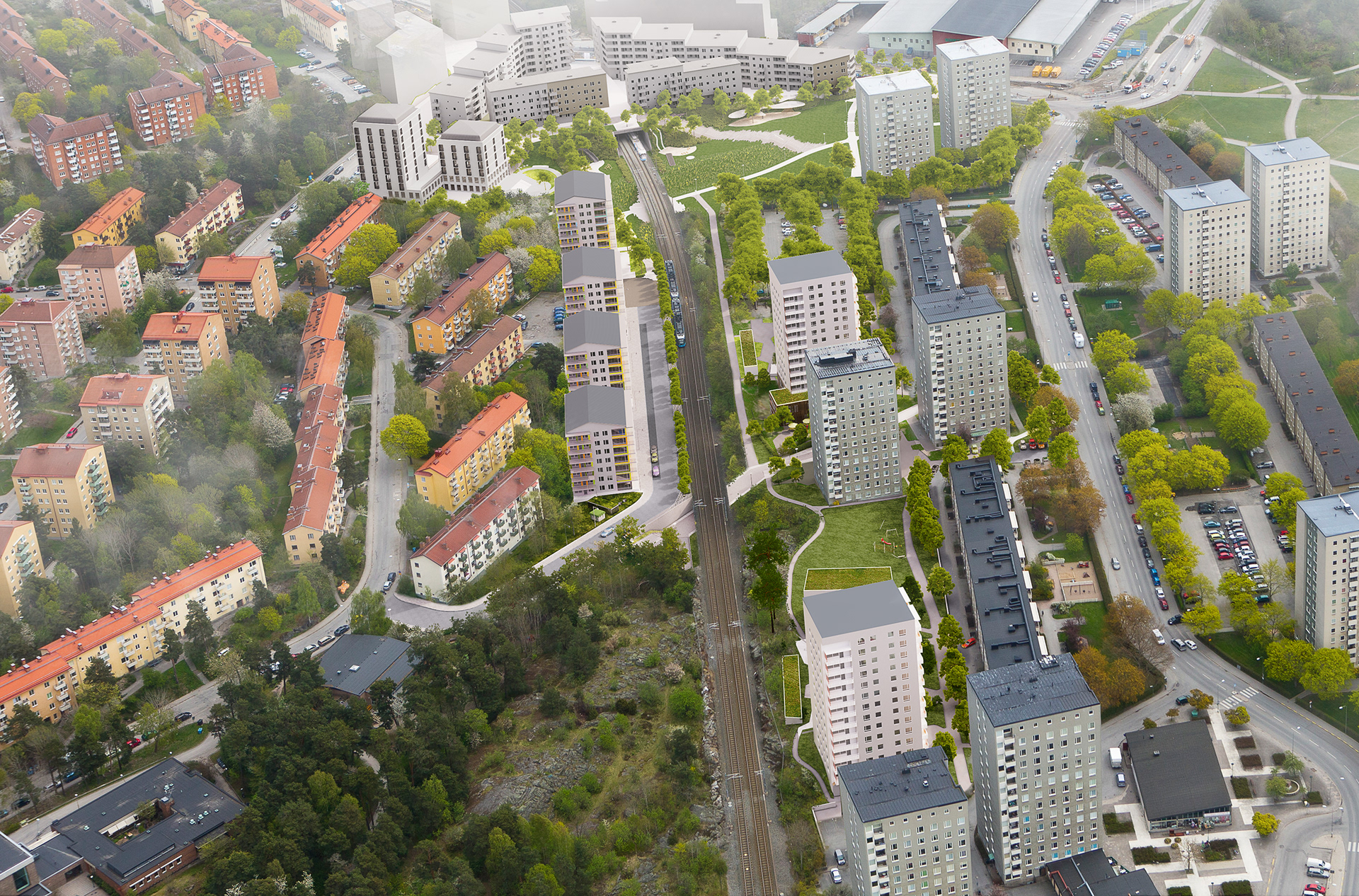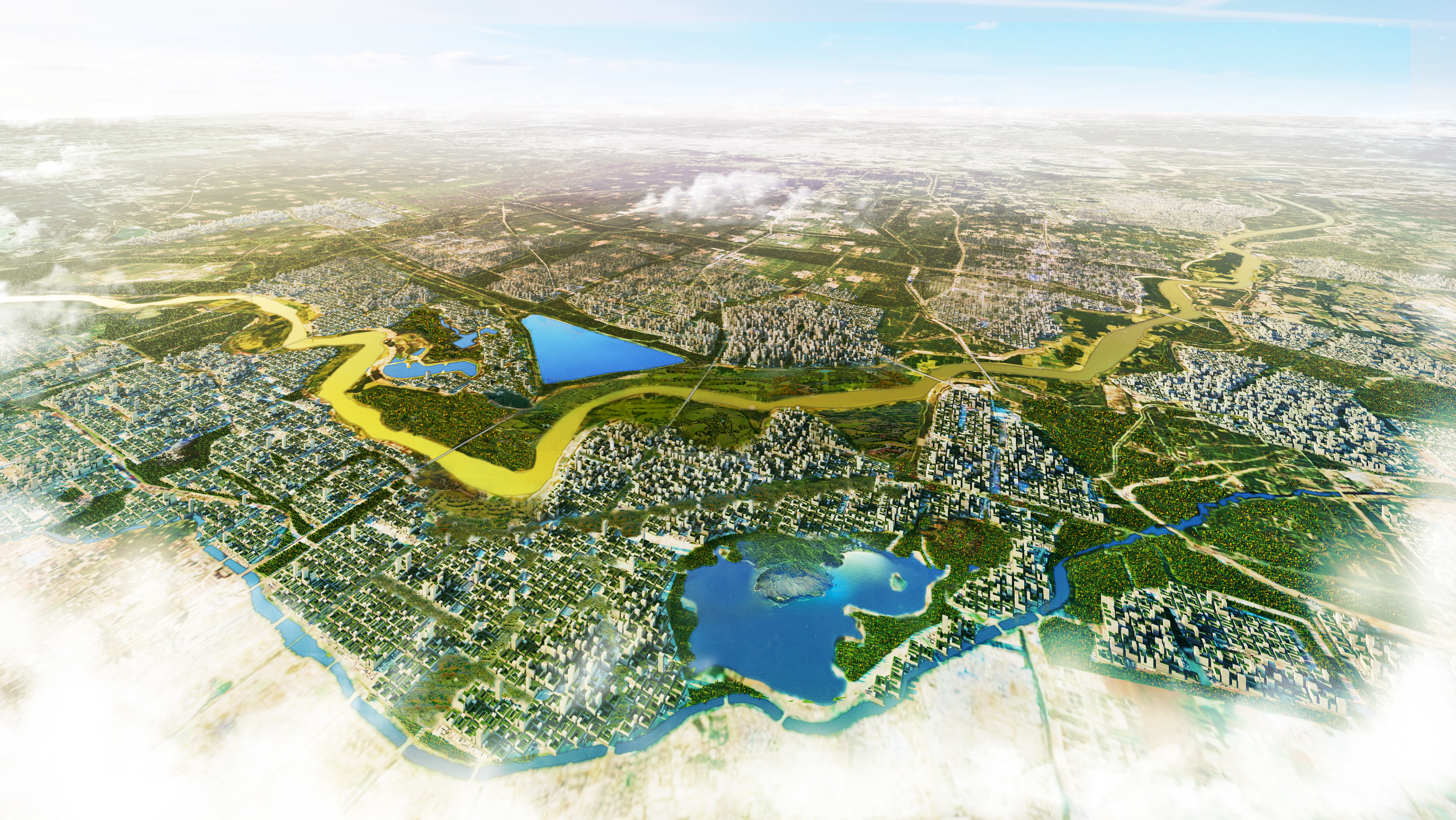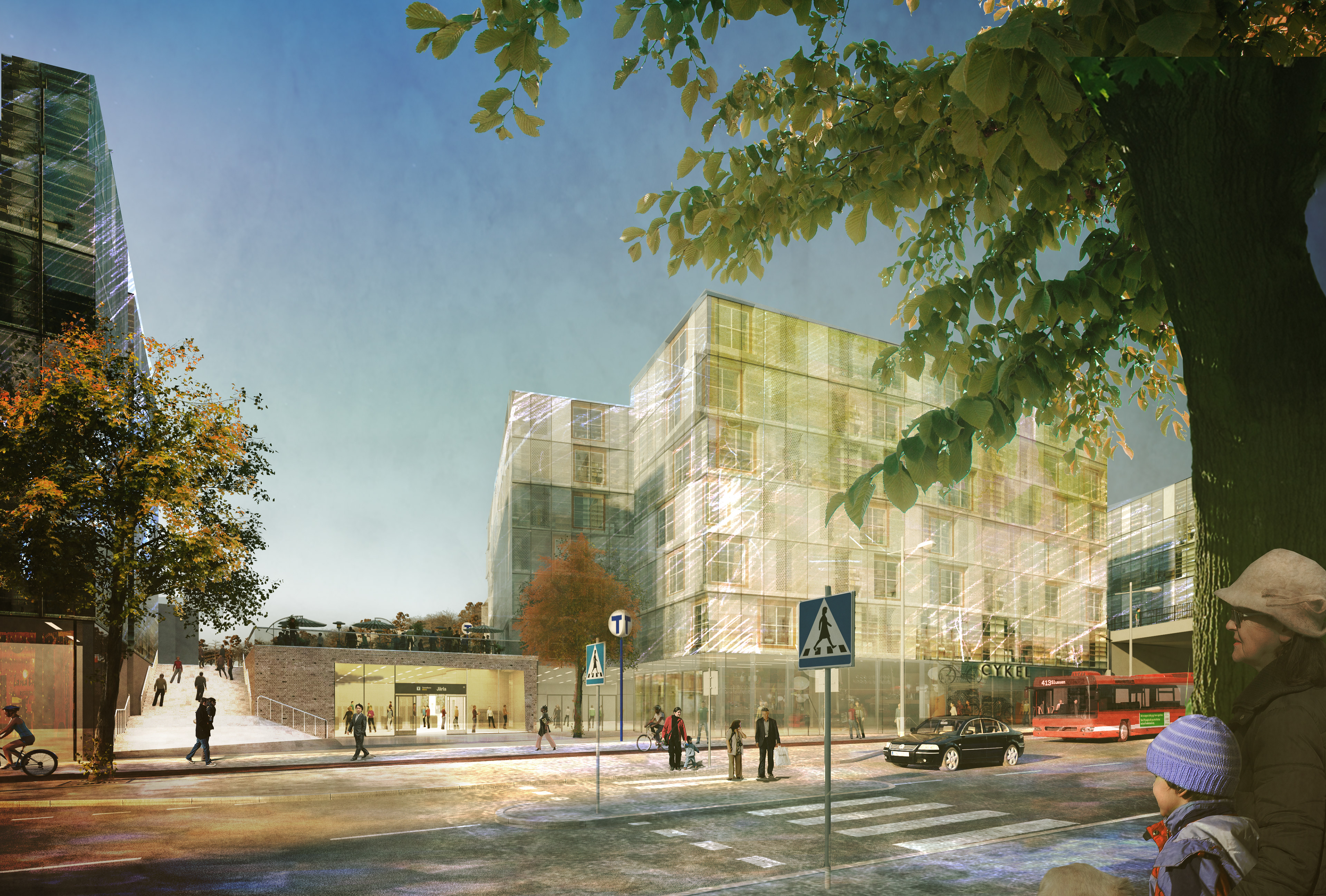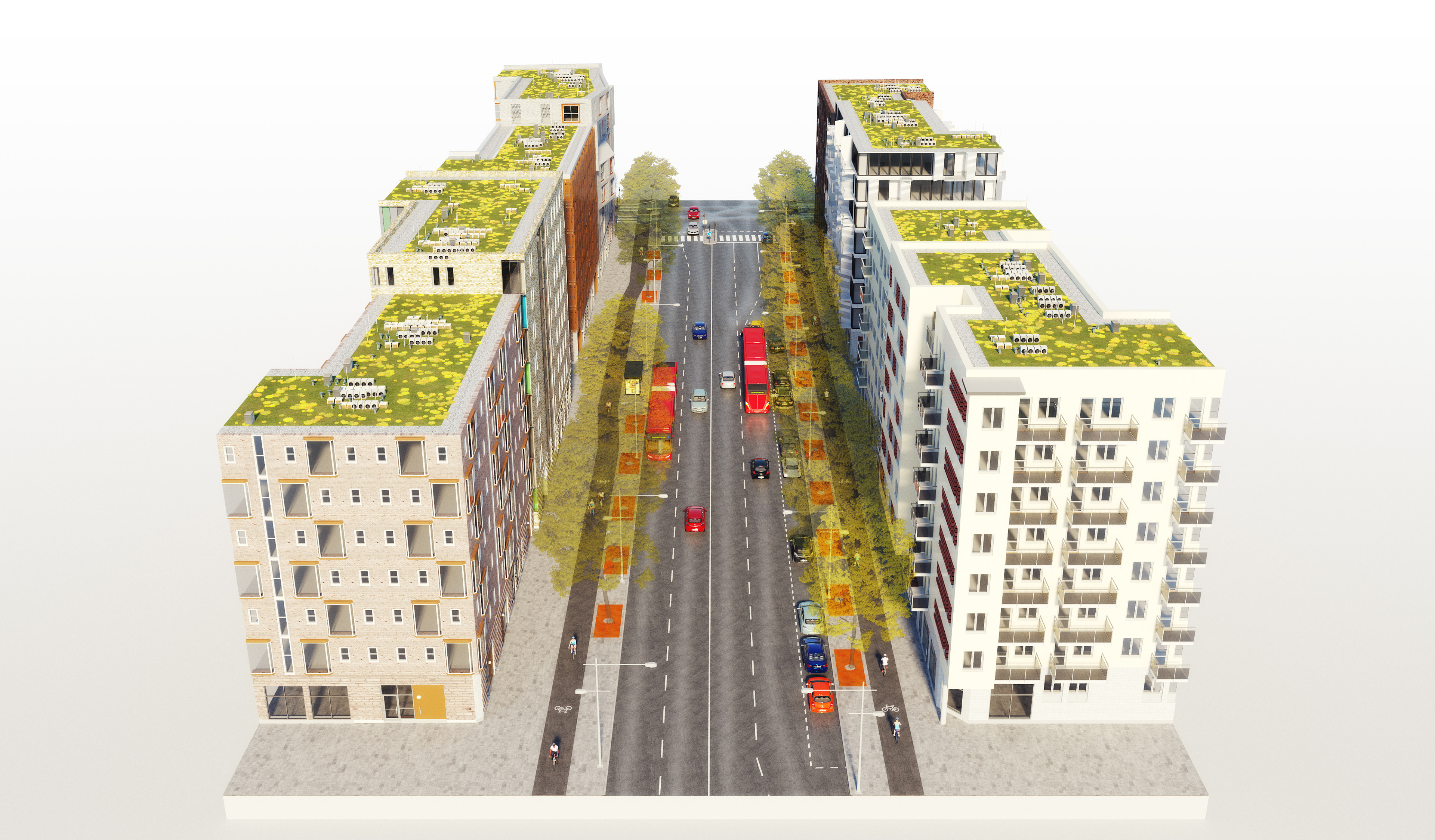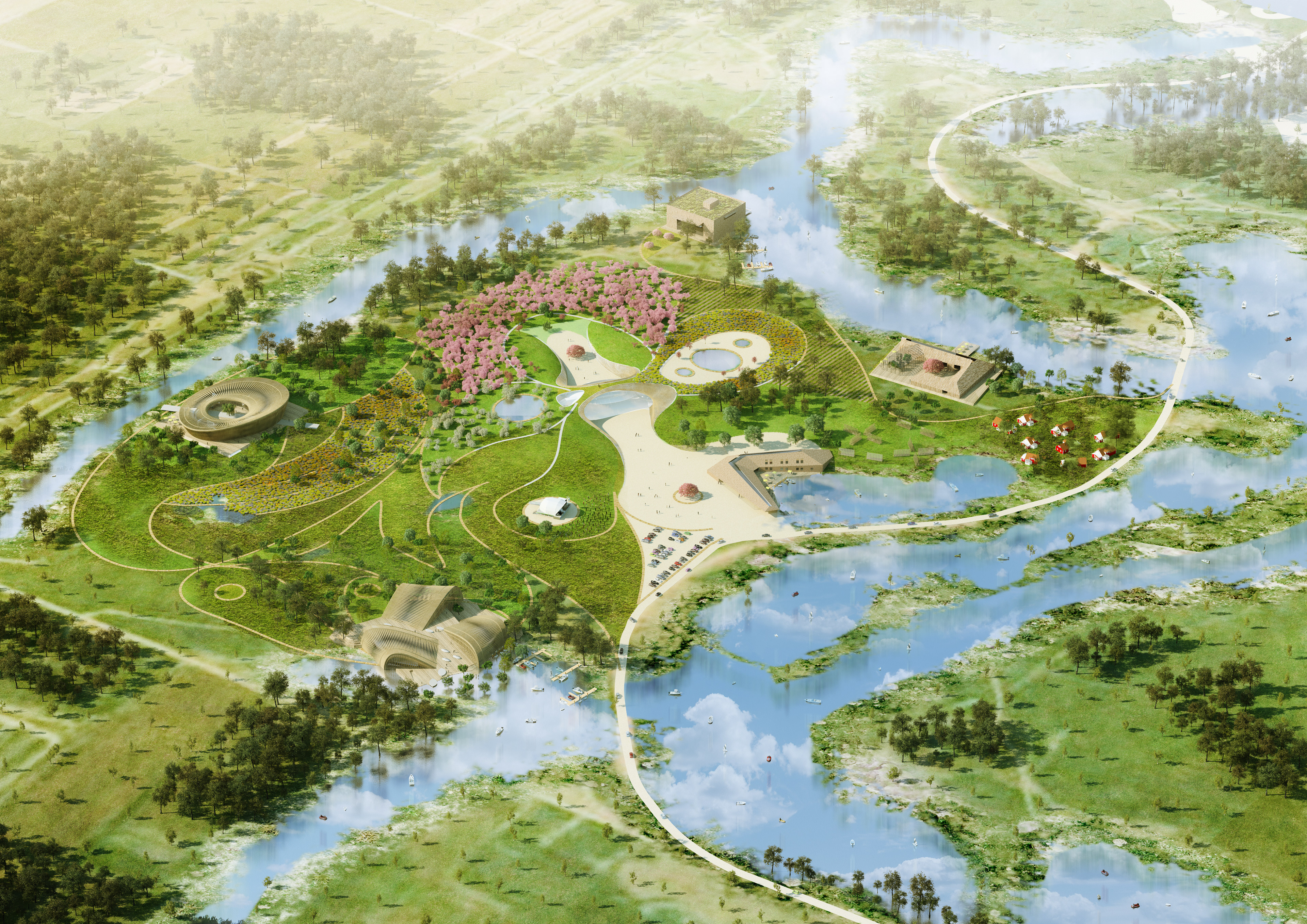 ▼

Vasagatan, Stockholm - My original photograph camera matched in 3D, the trees photoshopped away, and then my rendering dropped in. This image shows the proposed improved traffic layout for pedestrians and cyclists for Stockholm Stad. Shame about the planting removal though...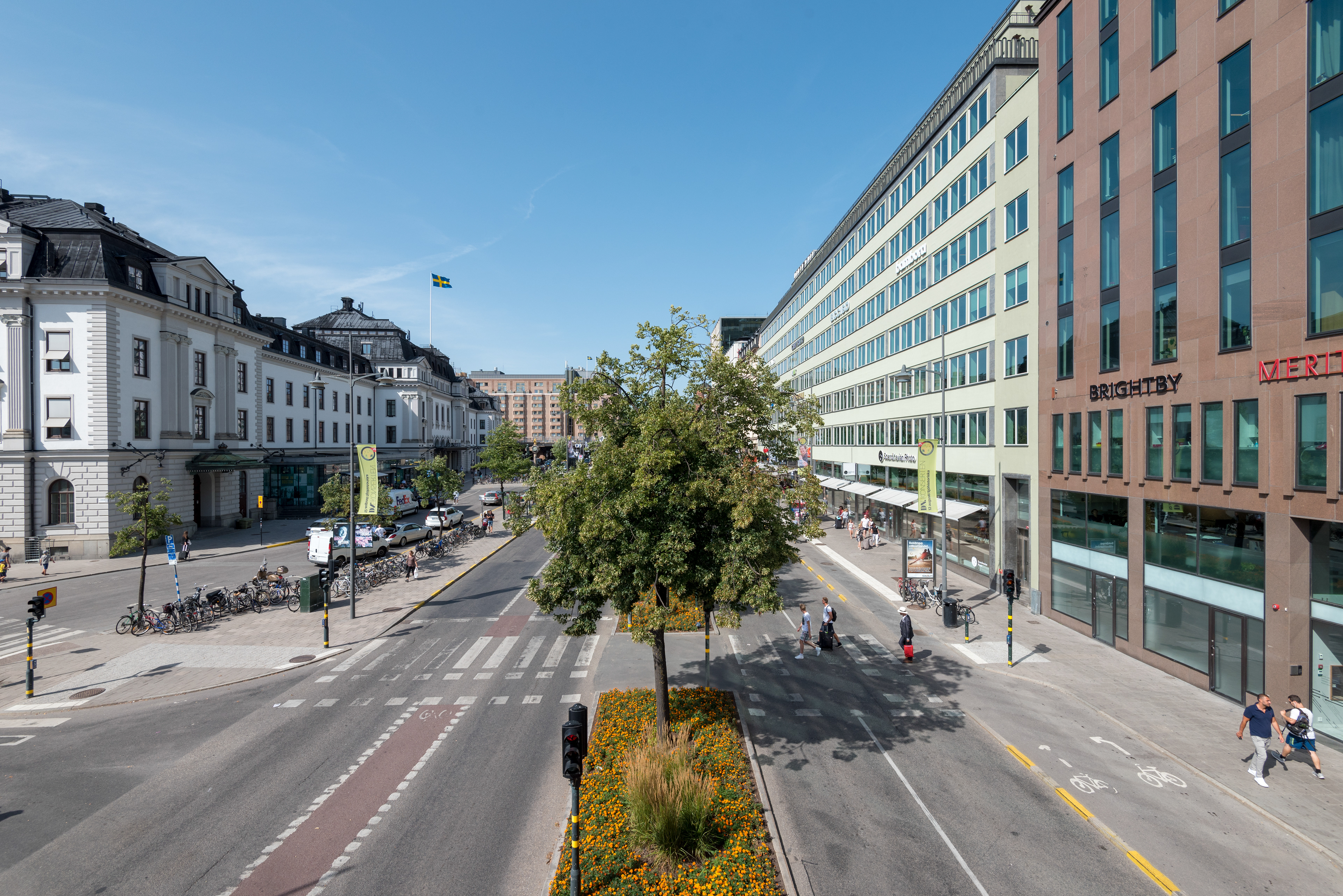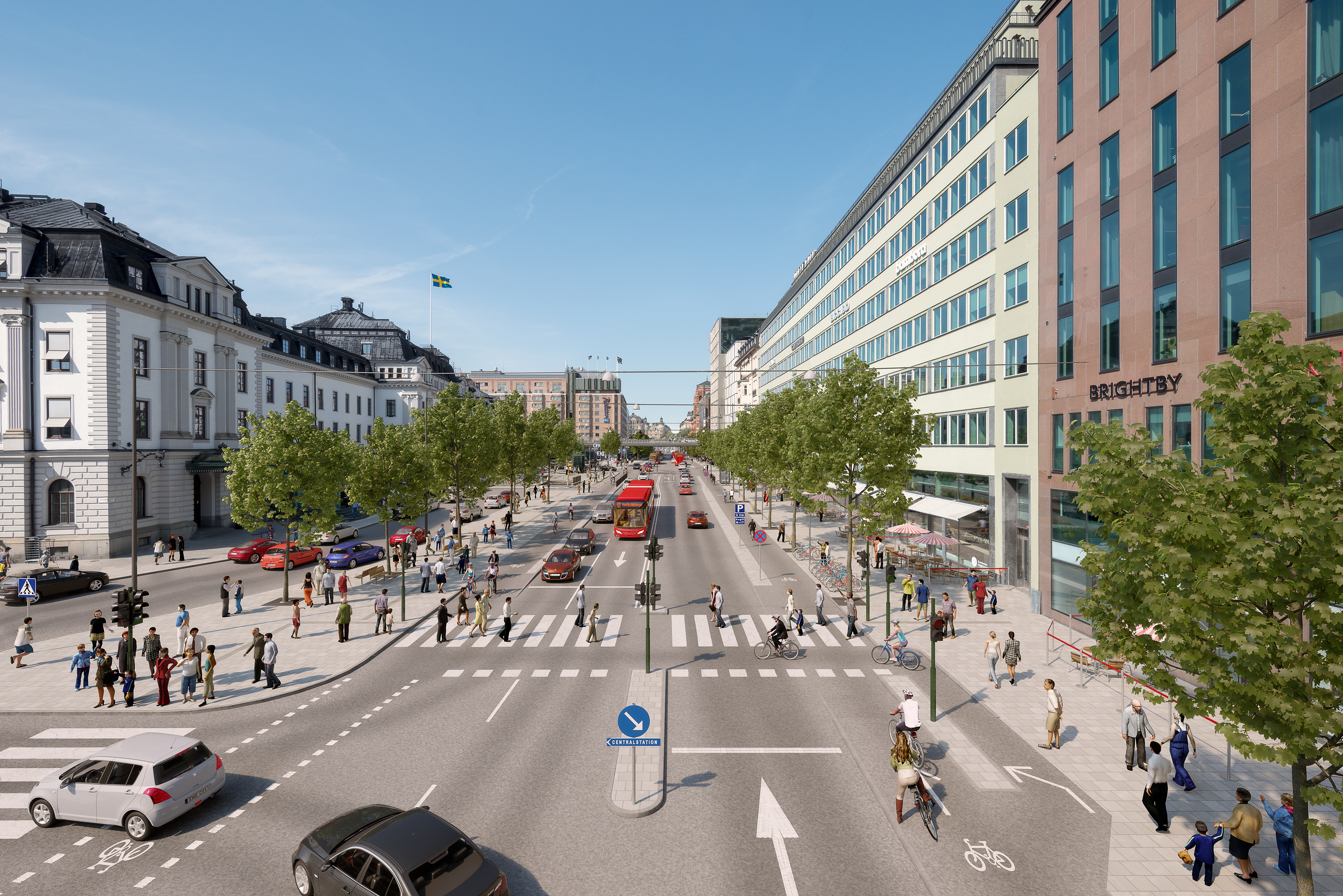 ▼
Badstrandsvägen, Stockholm. My original photograph, camera matched in 3D, extended on both sides and with tree removal in Photoshop, and finally my rendering dropped in. Stockholm Stad commisioned this image to illustrate the new cycle layout, lookout point and the addition of information signs.