Collaborating like a team!
"Who are you?" and "how can we work together?"
The future of the workplace is evolving. More and more of us are connecting and meeting remotely. I've been running itschriswebb now for over a year and am "remote ready" to work with clients from a distance. A one-on-one meeting is always a good idea if possible, especially at the start of a project, which is why I would love to come and present myself to you!
If you need me on-site, I'm a happy and willing commuter. Nothing will ever beat working in close proximity. I love working in a team!
What you want require depends on who you are. What kind of a client and partner are you? An architect requiring a visualiser for a competition? An estate agent trying to sell property? Maybe you are a visualisation studio and you need extra help from a freelancer?
I'm flexible, setup and ready to go and I have already worked with similar clients to you! Let's start a conversation...
Remote ready
Working from home, so remotely, I can jump into projects when you want me. I'll work on a daily rate where you choose the timeframe.
As a remote artist I'm all set up with software licenses, hardware and a model/texture library.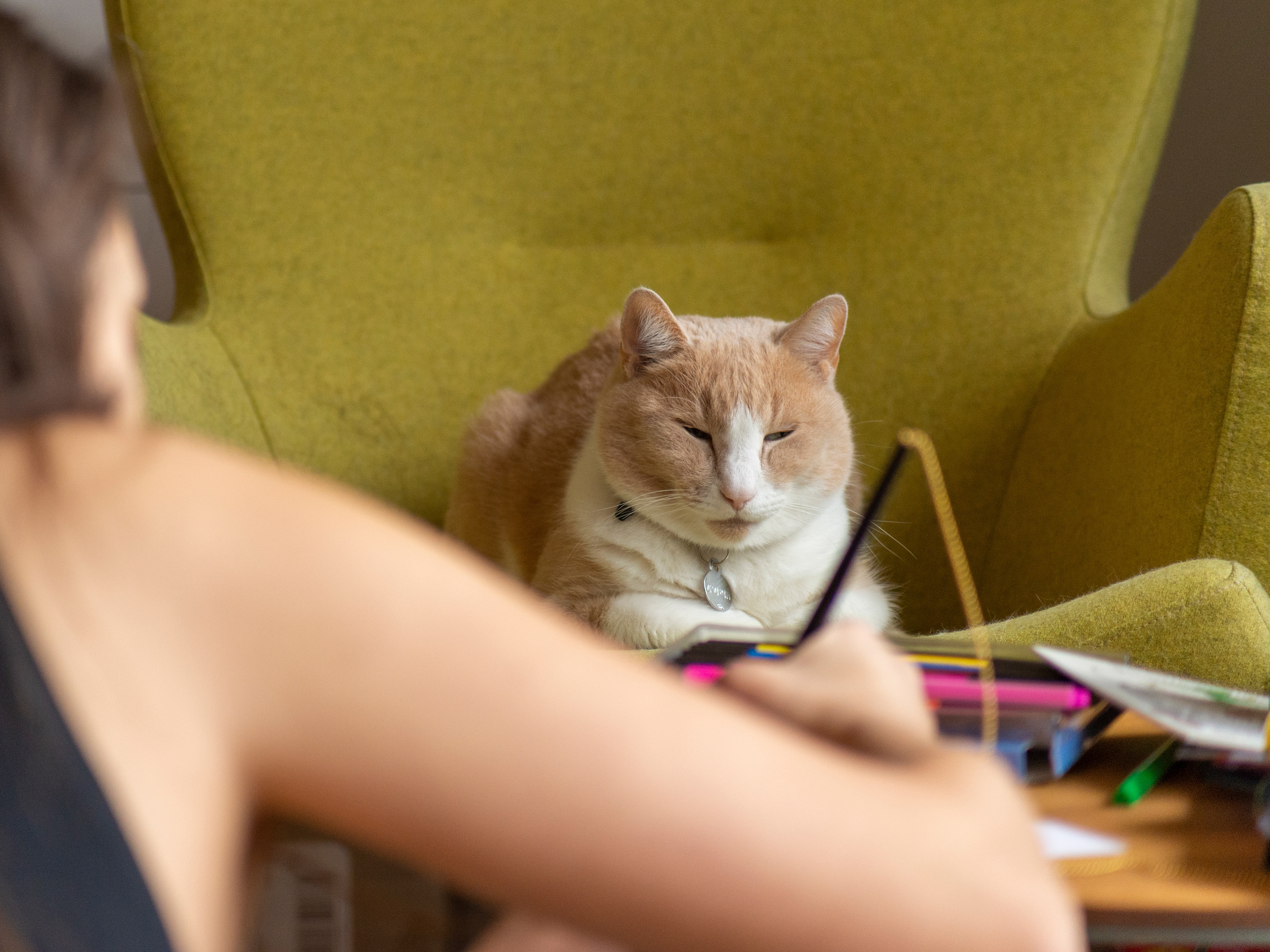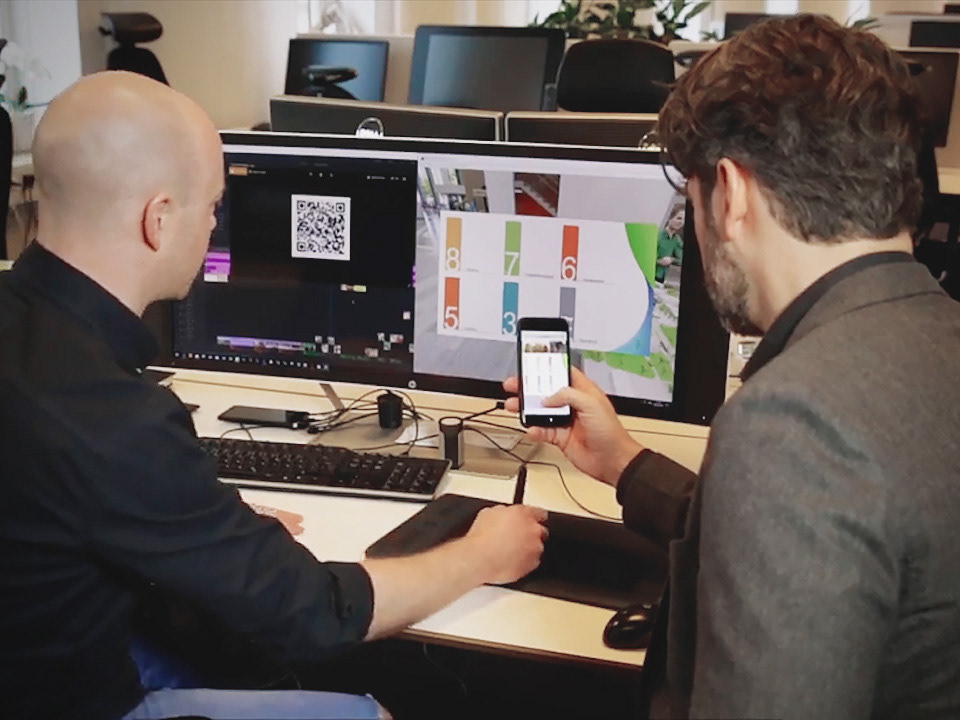 In-house
In-house, I'll be with you when and where you need. This works well if you have a competition project or if you're developing a concept. You'll also learn a lot from me. I'm a willing good teacher!
Service based
I can work remotely or in-house, but with a price composed of the deliverables. You choose the services you need to sell your project.
Maybe you want an exterior + interior + aerial? Do you need a set of planning images that require camera matching? Maybe you'd like a 360VR experience to compliment your visualisations and further excite your client?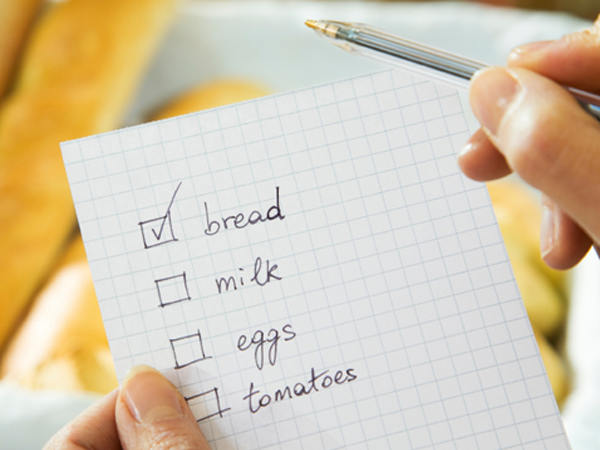 Who are you?
I work with a range of different clients; architects, design agencies, estate agents...
There are different visualisation types suited for each client sector. Sketch visualisation would suit architects in the early stages. At the final stage of the process there are marketing images for selling to end customer.
Architects
I've worked "in-house" for over 7 years here in Sweden. I know how you architects work. BIM is your future but sometimes SketchUp is a necessary evil!
I can work with you with a little supporting material (underlag) or if you already have comprehensive model that needs a bit of visual glitter.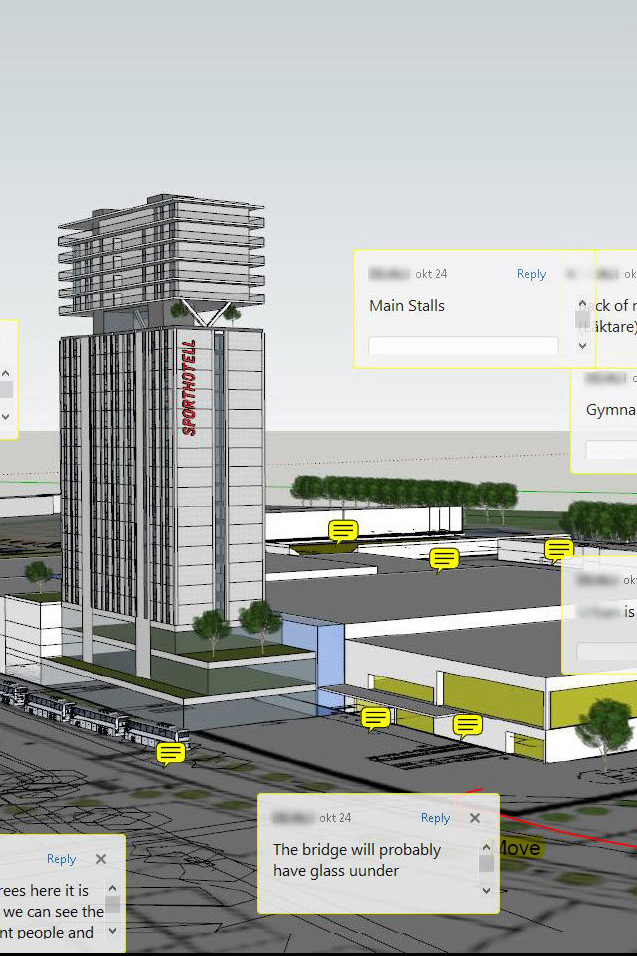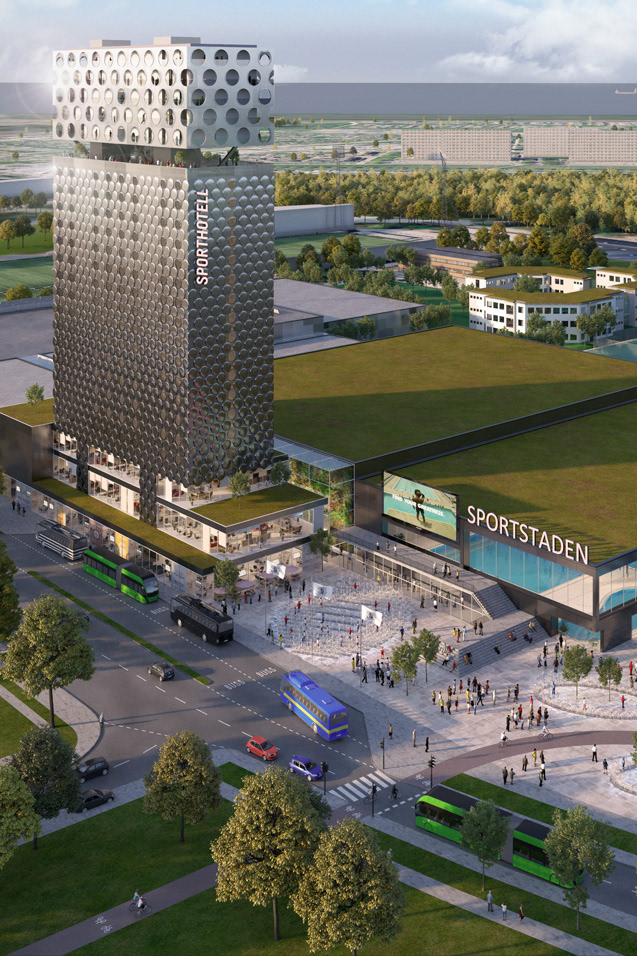 Maybe you have an architectural competition and need some engaging visuals to stand out?
Can I help your team develop their visualisation competence? I am a great team member and a willing teacher.
What about that buzz-word... VR?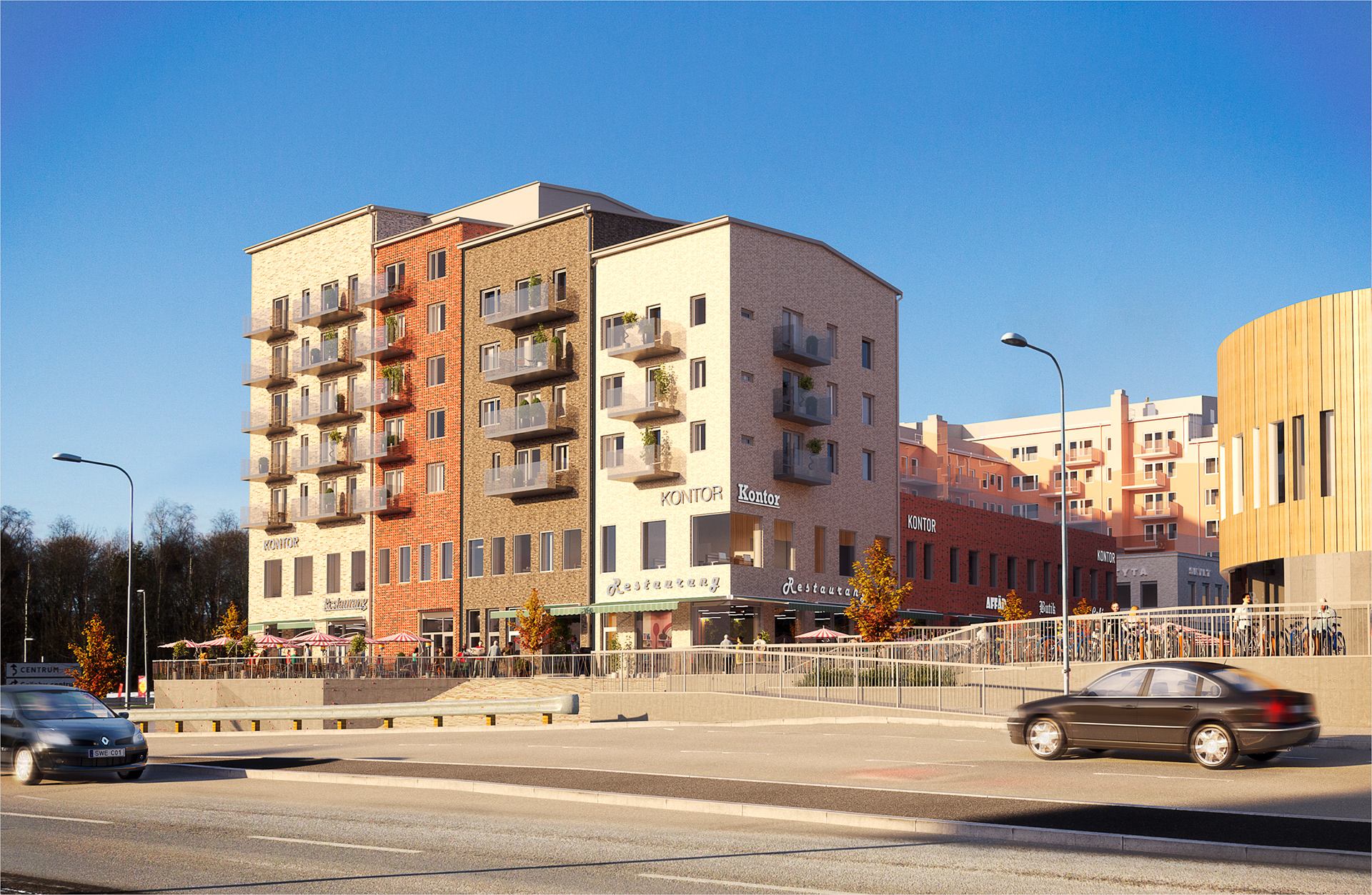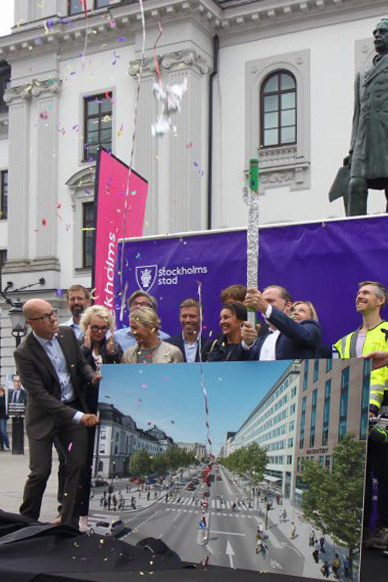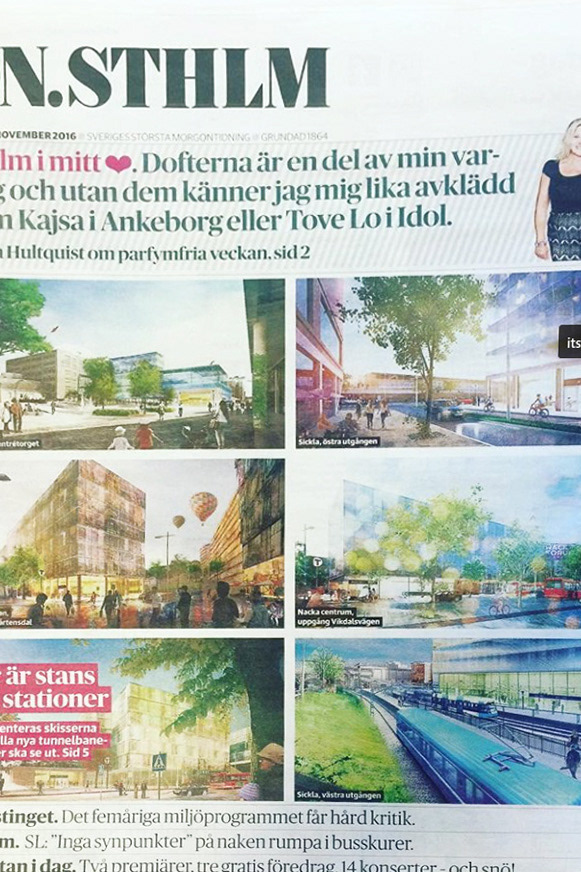 Administrations
Administration offices, förvaltningar, city offices, kommuns...
Publicity shots, newspaper coverage, public exhibitions. Visualisation will be key to communicating plans.
For example, Stockholms stad presented their plans to the press for Vasagatan using a huge picture board. Another example is SL's new tunnelbana stations printed in most of the city's newspapers.
Urban planners
Whether you're with a city planning department, or an in-house Architect planning studio, SketchUp and PDF plans are probably a big part of your presentations.
But what if want to communicate the feeling of living in these masterplans, like showing facades or "in-the-square" feelings? How will traffic move? How does the development connect to the existing infrastructure?
There are a lot of unknown early stage questions that you need to communicate delicately.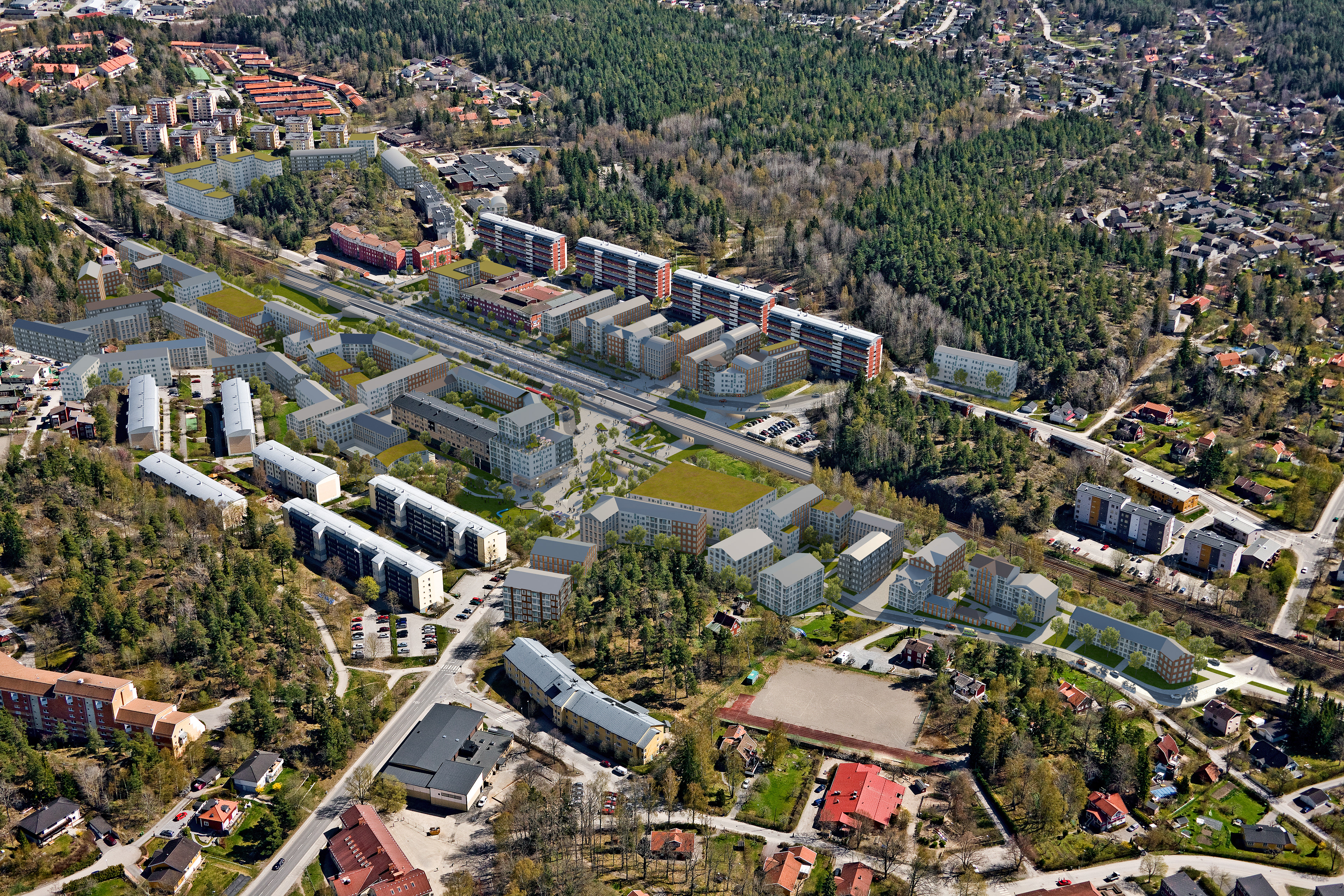 Advertising bureaus
Use visualisation as a base to empower your marketing materials. Think outside of the box, and sometimes 'inside' of it!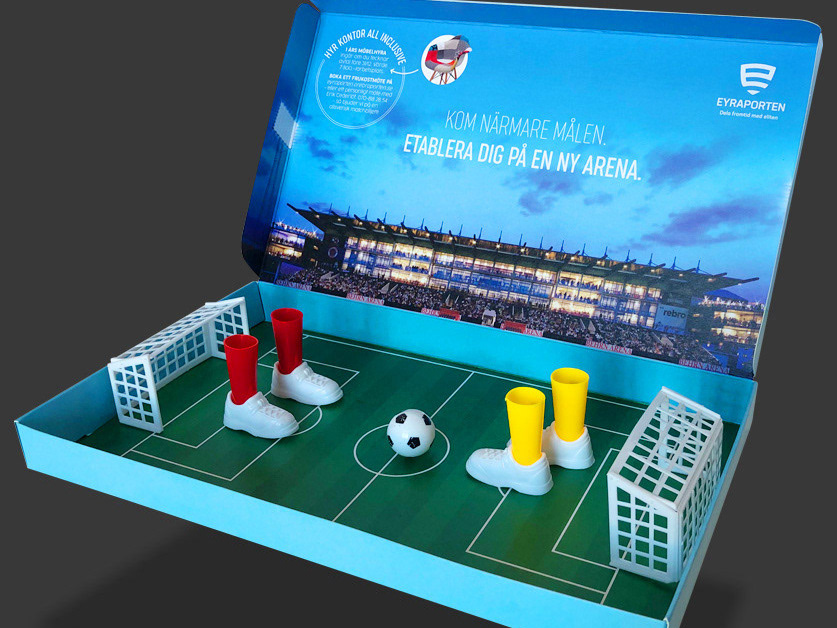 Let's start a conversation. BIG concept or small project. Freelance request or a packet of deliverables. Image, film, VR or photography. Meet for a coffee or a beer!
Remember it's the 
"impression"
 you give and it's important to 
stand out!
Visualise and get your concept communicated, won and 
sold!